Source: Crazy grass planting G WeChat official account
Original title: the first cup of milk tea in autumn? These are the best things in autumn!
Author: Mr. G
Did you all drink the popular milk tea in autumn recently? Xiaobian's circle of friends is even brushed by the milk tea picture!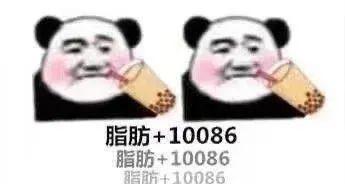 But Xiaobian doesn't dare to drink it. After all, milk tea is easy to grow acne and get fat. If you drink too much milk tea, you will have a strange phenomenon that your wallet shrinks! Moreover, after the autumnal equinox, the weather gradually turns cool, and the weather is dry. No matter how much milk tea you drink, it's not as good as two cups of hot water!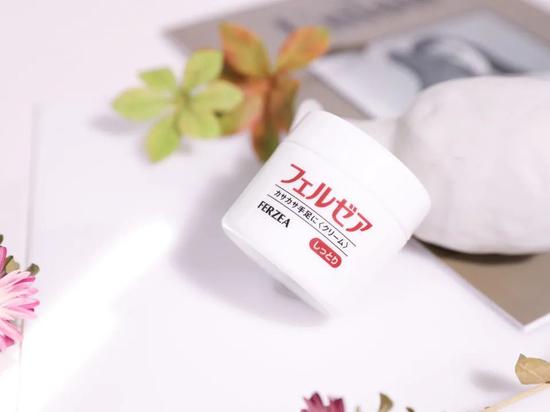 Lion lion
Ferzea M urea hand foot care cream
After autumn and winter, the first to feel the dry hands and feet! Lion King of this urea hand and foot care cream, G teacher recently super like, love do not want! I put a bottle wherever I can touch it! But ~ what attracted me?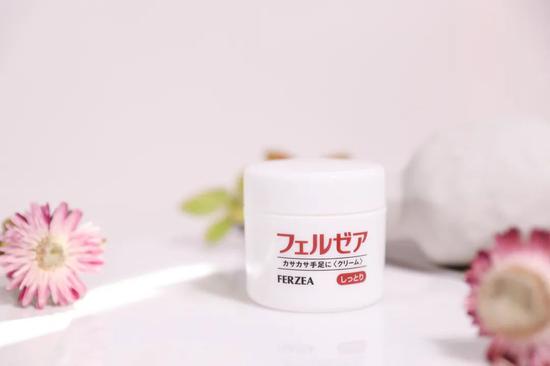 The first thing I see is lion king. I'm very relieved. After all, it's a brand that Japanese people trust. But the most important reason is that it mainly contains 10% urea, which can not only keep moisture in the cutin, but also has a certain repairing effect, which can make your hands just come out of water. Cough, here's the point. The party members have paid attention to the ingredients. Today, we will popularize the science of urea.
Urea is actually a natural ingredient. It also exists in a small amount in our daily sweat. Because it is a good friend with water molecules, it is often used as a moisturizer in our skin care products. At the same time, it can soften the hard cuticle of our skin. So, when applying it, it will focus on the dead skin on the edge of nails, Through the role of exfoliating the skin to soften the cuticle, hand feel can be slippery soft oh~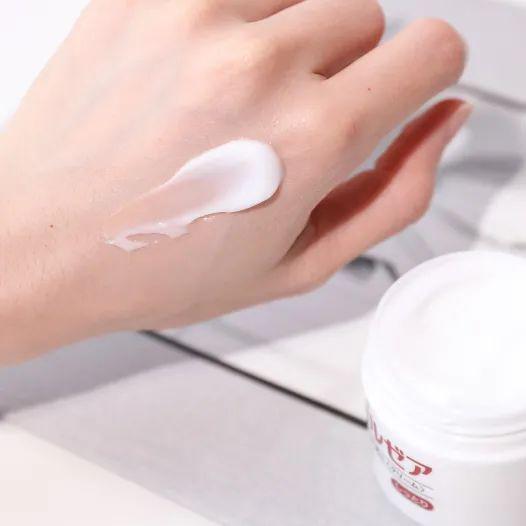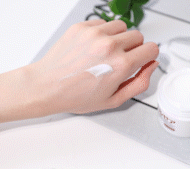 But daga may have heard that urea is easy to crystallize and hard to spread evenly on your hands! But don't worry! Lion King's ferzea M urea hand and foot care cream uses the crystal precipitation prevention technology of high concentration urea to dissolve urea. So when it is applied to the hands, it is moisturizing cream texture, good ductility, absorbs quickly, and even moistens our hands and feet even more. Silky smooth feeling is really amazing! In the use of the process, there is no irritating fragrance, no spices, no coloring, so the whole family can rest assured to use it!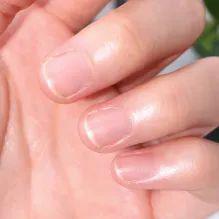 before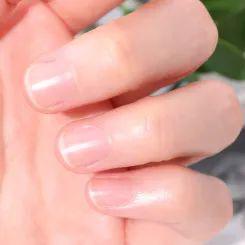 after
Before Xiaobian's hand, it looks dry, and obvious dead skin and barbs can be seen on the edge of nails. It has been obviously improved after a period of time. Now the hand feels smooth and soft, and the whole hand looks delicate, moist and healthy! There are also places where the feet are easy to dry, such as the heel. I will also focus on protection, so that I can ensure that I am exquisite enough from hand to foot when I wear shoes next year!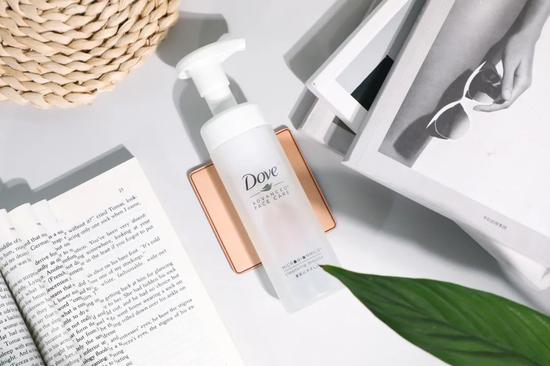 Dove
Microecological cleansing
After autumn, the skin is more sensitive and fragile, and the face is easy to peel. At this time, a gentle cleanser is particularly important. This cleanser of dove is added with skin beautifying probiotics, which can promote the growth of skin beneficial bacteria and make our skin barrier stronger!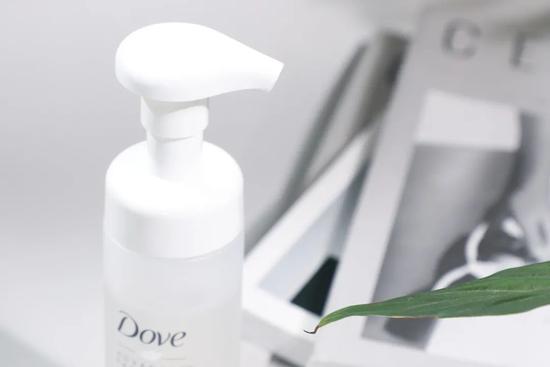 Also added triple amino acid compound formula, effective clean and gentle, sensitive muscle sisters can rest assured to use! The design of pressing pump head is really suitable for lazy people, saving time and effort~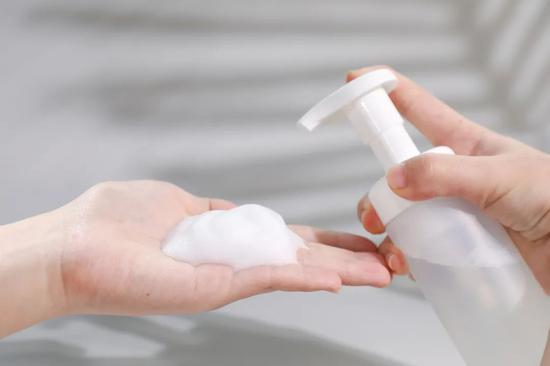 Squeeze out is a very dense bubble, soft, super comfortable on the face, but also very good to wash, after washing the face will not feel dry tight, love~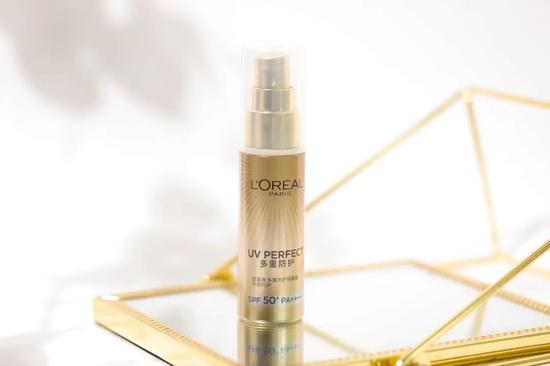 L'Oreal L'Oreal
Multiple protection isolation dew
Don't think you can be lazy after summer! The ultraviolet rays in autumn are not inferior to those in summer, so I still have to insist on sunscreen. I'm tired of using L'Oreal's small gold tube sunscreen.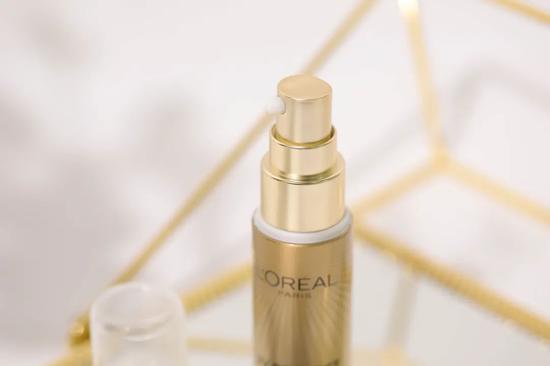 Spf50 and PA + + +, UVA and UVB full band protection, the key is that it will not fight with my bottom makeup, anti black also sunscreen, properly arranged~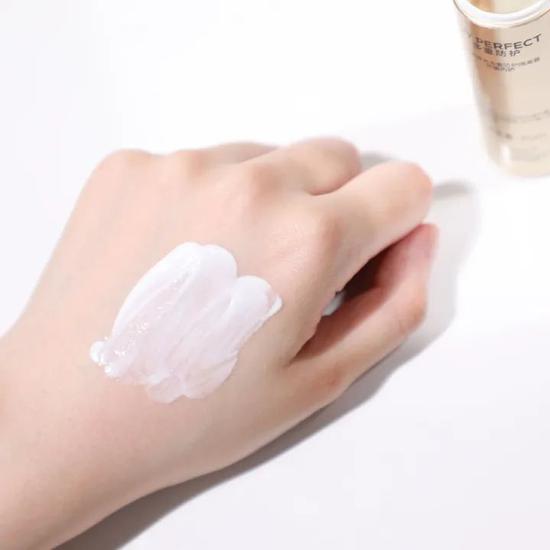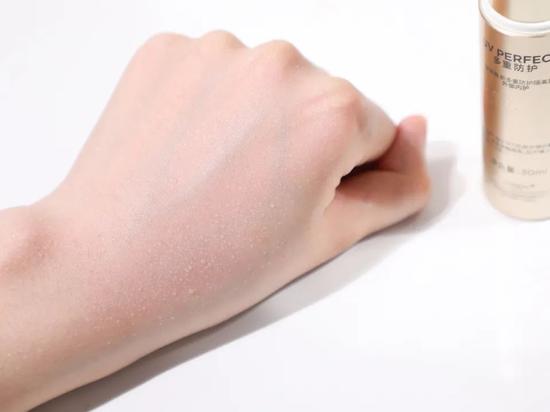 The texture of the extruded is white emulsion. It is very light and moist. It is just like applying the emulsion. The skin feels quite comfortable. It is moist and sticky.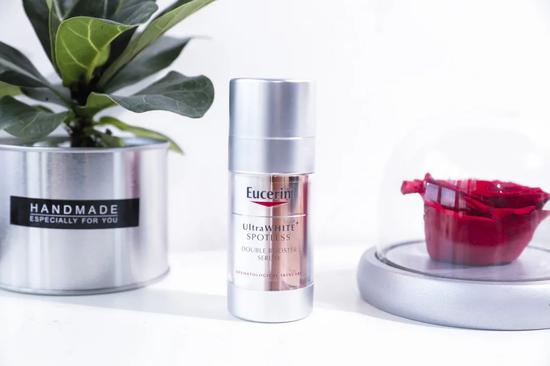 Eucerin youselin
Double tube double effect essence
After the summer passed, Xiaobian's face became quite dark, so recently she quickly arranged for herself – youselin, an old skin care brand from Germany, which locked Xiaobian firmly this year. Delicate double tube design, hyaluronic acid in the white tube is mainly used to moisturize the skin for a long time, and peptide ammino formula in the powder tube can reduce the formation of new pigment by inhibiting the activity of tyrosinase!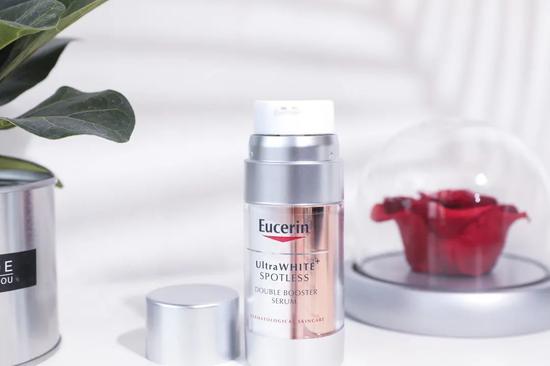 However, due to the fact that armidore is more afraid of light and heat, teacher g prefers to keep it refrigerated to keep its activity to the greatest extent.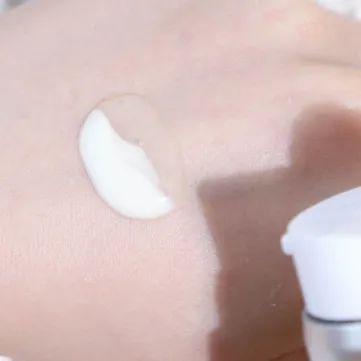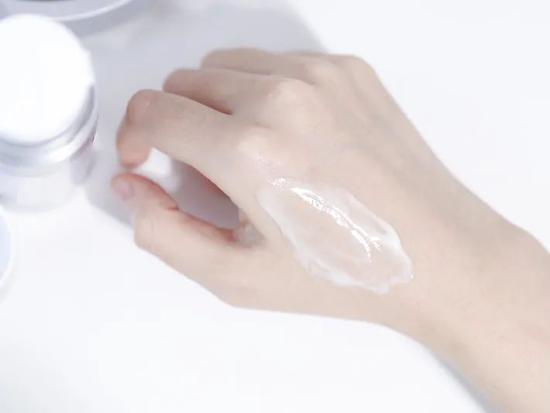 Squeezing out can see half of it is transparent emulsion texture, generally white emulsion texture, after mixing face up, skin feeling or partial moistening hang, but the face will not feel heavy, absorb quickly, I can only use half tube or so to be able to feel the face obviously brightened, and the day is not allowed to dim.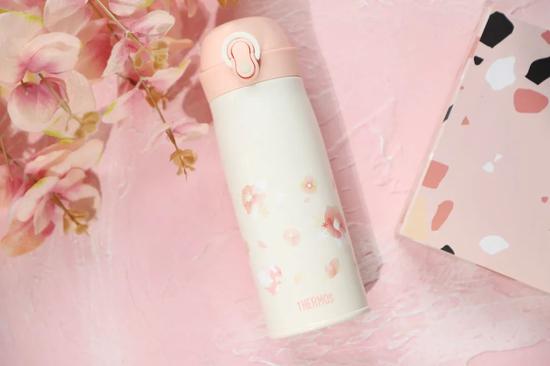 Thermos
Stainless steel cherry cup
After autumn, it's cold. Remember to drink more hot water. As a health expert, you should make up your bag and keep a thermos cup in it! I've been with you since last winter~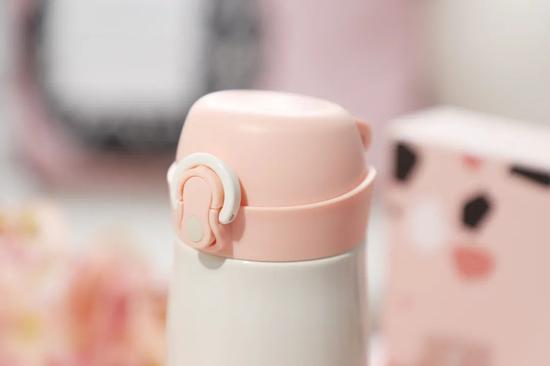 The capacity in it is 500ml, which is enough for daily use. Snap design, easy to open, there are silicone leak proof design, rest assured to put it in the bag~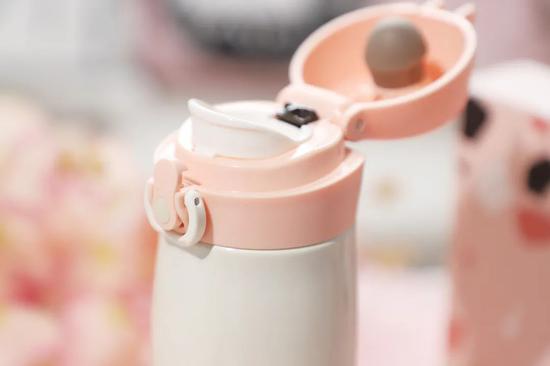 Direct drinking cup mouth design, anti scalding and anti leakage, health and environmental protection material is more durable, to prevent aging and high temperature. G teacher personally test, basically heat preservation
7-12 hours is no problem!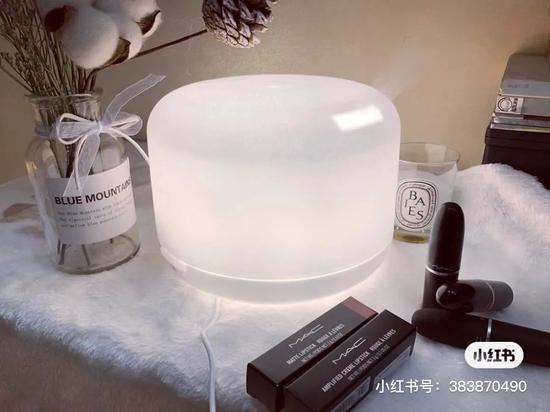 MUJI Muji Muji
Ultrasonic aromatherapy machine
No matter how much moisturizing you do, if you live in a dry environment, it's a waste of effort. So the adjustment of indoor humidity is also very important! MUJI's classic aromatherapy humidifier can also be arranged~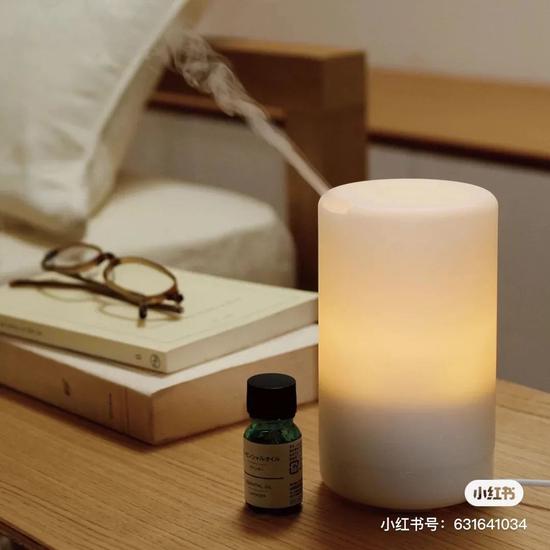 In addition to adding distilled water, I recommend you put a few drops of essential oil, so that the whole family is fragrant, not to mention cured. Especially for many sisters who live alone or rent houses outside, they can feel the temperature at home every time they get off work~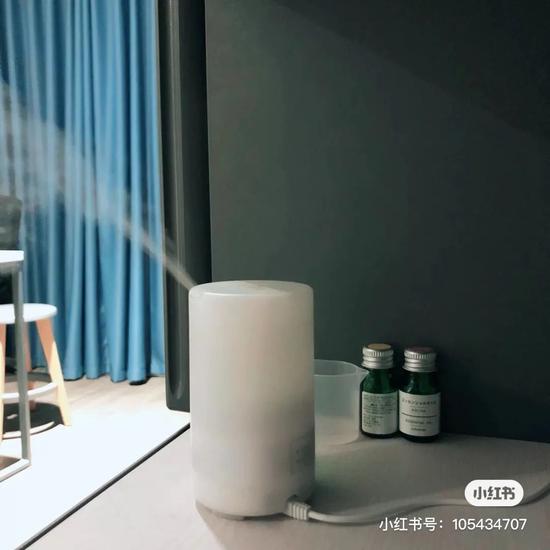 The fog is very delicate, the sound will not be noisy, and there will be no small water droplets near the aromatherapy machine, so there is no need to worry about wetting the surrounding objects. The quiet taste also makes me more relaxed, and the design of automatic stop after the water is used up can also give me enough sense of security.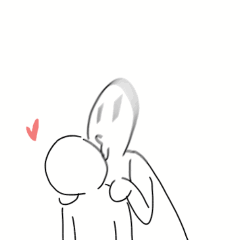 Well, the above is today's all recommendations ~ autumn and winter season temperature changes are also very big, we should pay attention to keep warm, do not catch a cold oh. I wish you happy every day! I'll see you next time~