Source: Cosmetic WeChat official account
Original title: what happens to skin after medical beauty? Today I will take you to know the truth!
Author: Huang Huang
Today, I mainly want to talk with you about the nursing work after medical beauty, because now more and more people around me are beginning to try medical beauty. Of course, there are also some sisters who are eager to try, but they are still waiting. However, the nursing work after medical beauty is inevitable.
After all, many types of medical beauty first destroy the original structure and function of the skin, peel it off or non peel it off, and then rebuild it, which is a kind of death and later life.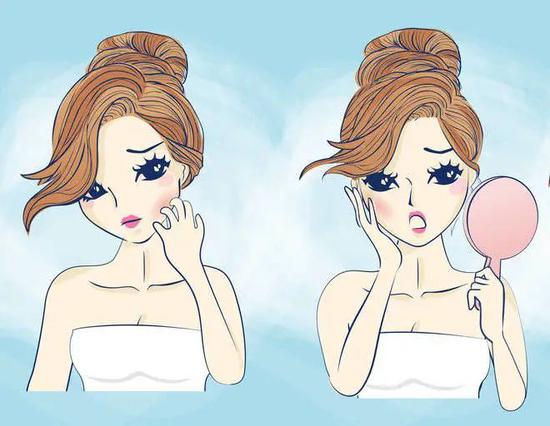 CR image worm creativity
So after medical treatment, the skin is in a state of barrier damage. If it is lighter, the skin will be dry, sensitive, dandruff and scab.
And a bit more serious, there will be varying degrees of redness and swelling, and even pigmentation, scars and so on.
Generally speaking, both invasive and non-invasive medical aesthetics have a certain recovery period, but some basic non-invasive medical aesthetics, such as small bubbles, do not have a recovery period, ineh
I have listed some common medical beauty items on the market. You can see the recovery time, but it's not absolute. It depends on the individual's physique and the degree of doing it. It's for reference only~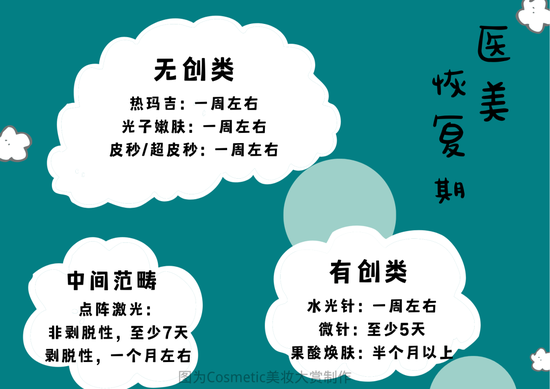 If you are doing invasive medical beauty, it is recommended that you do not touch water within 24 hours (some items are within 3 days). After three days, you can go for follow-up care. You need to ask the doctor according to the specific time.
It doesn't matter if it's a non-invasive medical beauty. You can clean your face normally and do some nursing.
But post care is far more than just skin care, but need to pay attention to all aspects of life, can be divided into three parts \
  01
In one month after finishing medical beauty, we should try to eat less photosensitive food, because once we eat photosensitive food, the substances contained in it will enter the skin and react with sunlight, causing skin redness and itching.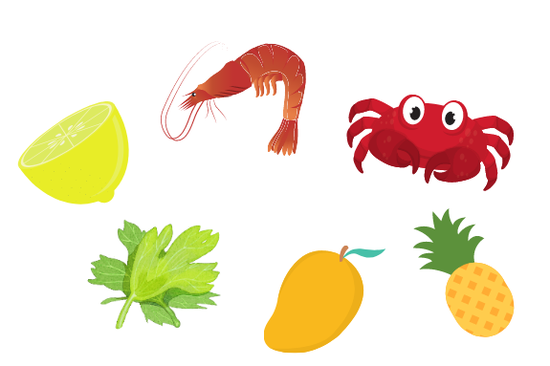 Source of material: canva
More common are celery, cabbage, spinach, coriander, amaranth, lettuce, lemon, mango, pineapple, etc; Photosensitive seafood should also be avoided, such as shrimps, mussels and crabs.
After all, there are many kinds of food. Before you eat it, you can check whether it belongs to photosensitive food. If so, don't eat it~
  02
Finish some medical beauty, there will be the possibility of scab, so to avoid hand scratch face, and regularly change pillow towel.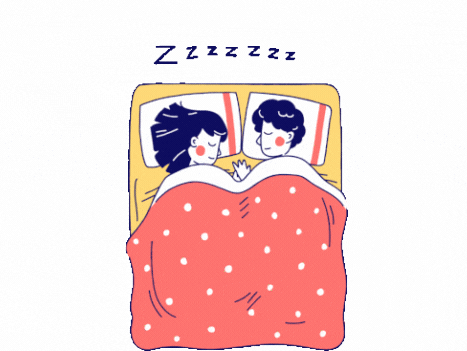 At the same time, night owls don't stay up late. Going to bed early is also helpful for skin repair~
  03
At this time, the skin is in the state of being damaged by skin barrier. As long as the basic skin care work is done, what kind of whitening, anti aging and compaction can be put first, and also avoid products containing exogenous photosensitive compounds and acids.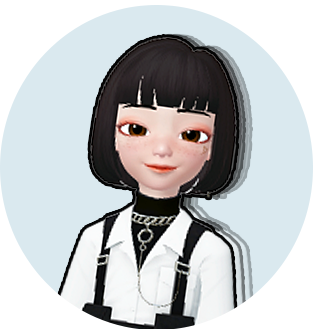 Sisters, pay attention to the following four parts~
Under normal circumstances, if there is no scab on the skin within 24 hours after the completion of non-invasive medical beauty, then you can wash your face normally. It is suggested that sisters choose mild and non irritating amino acid cleansing products.
If the skin scab, do not use cleansing products, only water gently wash, not too hard, do not go to rub scab skin.
Attention!! Don't touch water in 3 days, wash your face after 3 days! In these 3 days, you can use the physiological saline prescribed by the doctor to gently wipe the place without wound, and it is better to avoid the part with wound!
  01。
To the original
Soothing and repairing Amino Acid Facial Cleanser
  55rmb\/120g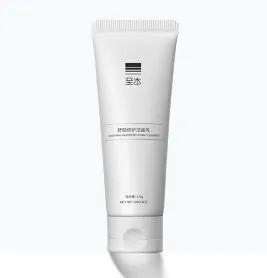 In recent years, this kind of facial cleanser can be regarded as one of the most popular products in China. It belongs to amino acid surface active glycine series facial cleanser. Its main surface activity is sodium cocoyl glycine. It is also combined with glycerin, propylene glycol and other moisturizing ingredients to enhance the moisturizing effect while cleaning the skin.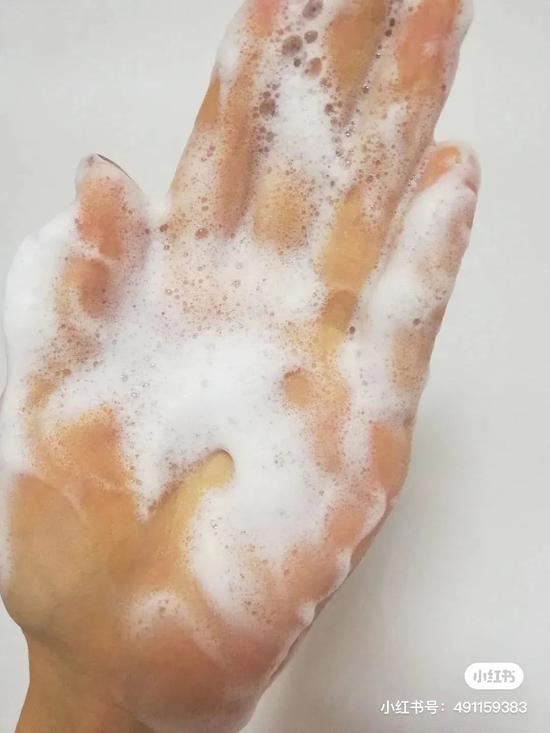 The foam is quite rich. After washing the face, the water is not tight and the use is very mild. Besides the use of the medicine, the sister of the sensitive muscle can also consider it.
  02。
Kerun
Moisturizing and cleansing foam
  108rmb\/150g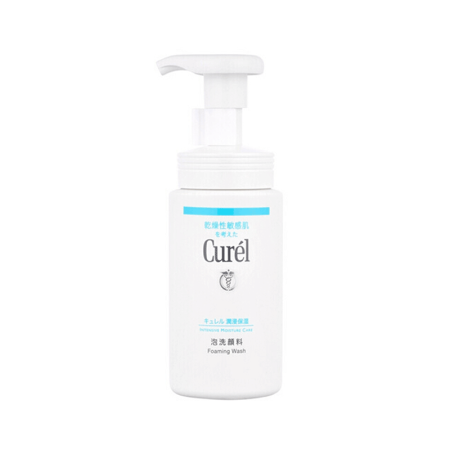 I'm going to break my face cleaning. This time I'm going to push her nemesis Kerun
This bottle of cleanser is made of glutamic acid. It is mainly composed of sodium cocoyl glutamate and sodium lauryl aspartate. It is less irritating and safer than Zhiben's glycine cleanser.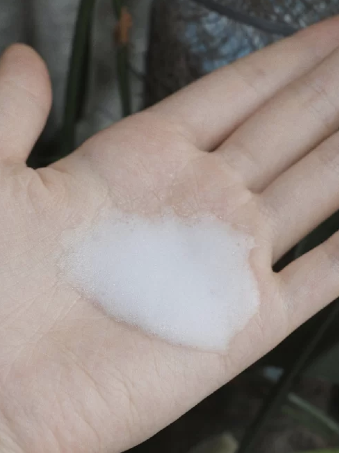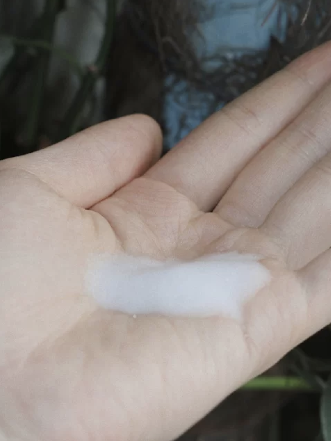 Cr: Little Red Book @ aylachic
And its design is very pleasant, directly with the bubbling pump, as long as a slight pressure will come out of a dense foam, no longer need to add water to rub there for a long time, wash will not face collapse, water is still good, and plus the big bowl, cost-effective is also not say (but it seems to rise in price).
At this time, we must pay attention to sunscreen and avoid photosensitive reaction. It is suggested that hard sunscreen and soft sunscreen should be used together. Sunscreen is best to use physical sunscreen products with high safety, and the general ingredients are titanium dioxide, zinc oxide, etc; And the sun protection index, can choose above SPF30, PA + + +~
Non invasive medical beauty, such as small bubbles, because there is no break, you can immediately apply sunscreen after finishing; If you do Photorejuvenation, although it is a non-invasive project, some delicate skin may be damaged. At this time, you can do hard sunscreen first, and then apply sunscreen after the wound is healed.
And the invasive medical beauty, because of the wound, or the wound area is large, need to apply sunscreen after a week, so hard sisters, do hard sunscreen first in this week, put yourself in the sun
It's best if you don't go out, of course
  )。
  01。
  Fancl
Physical sunscreen spf50 + pa++++
  230rmb\/60ml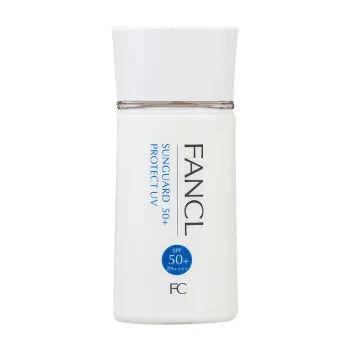 Everyone is familiar with the FANCL's single product. \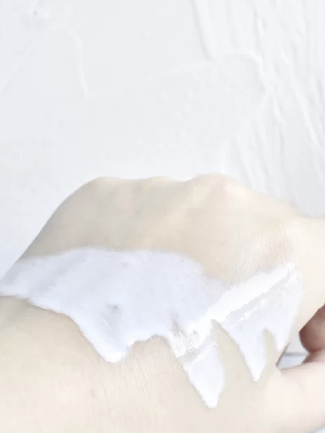 Cr: Little Red Book @ Hanna sauce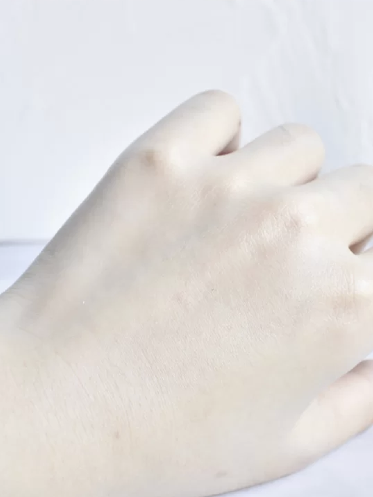 The texture of the milky white correction fluid is very strong. It feels fresh on the face. It won't be very heavy. The new version has a certain touch up effect, which optimizes the problem of false white in the old version. So remember not to buy the wrong one when you start~
  02。
Sherico
Pure physical sunscreen spf50 + pa++++
  390rmb\/50ml
There is no doubt about the professionalism of Xiu Li Ke, this is a lot of Department of Dermatology doctors will recommend the use of the sun after injury, the 5% Zinc Oxide +6% titanium dioxide pure physical sunscreen system, does not add alcohol, essence, and sodium paraben ester preservatives, and it will only stay outside the skin, will not penetrate into the skin, very friendly to the damaged skin.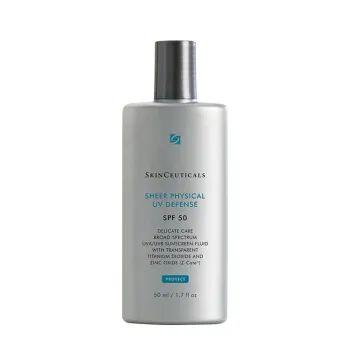 In addition, the antioxidant \
Skin feeling also made the quality of repair home, light emulsion texture, very moist and no greasy feeling, ductility is also good enough to make people accident, do not lose chemical skin protection feeling of sunscreen, remember to shake up and then smear on the face, can reduce the sense of whitening. Colorless version and touch up version are available, you can start according to your own needs~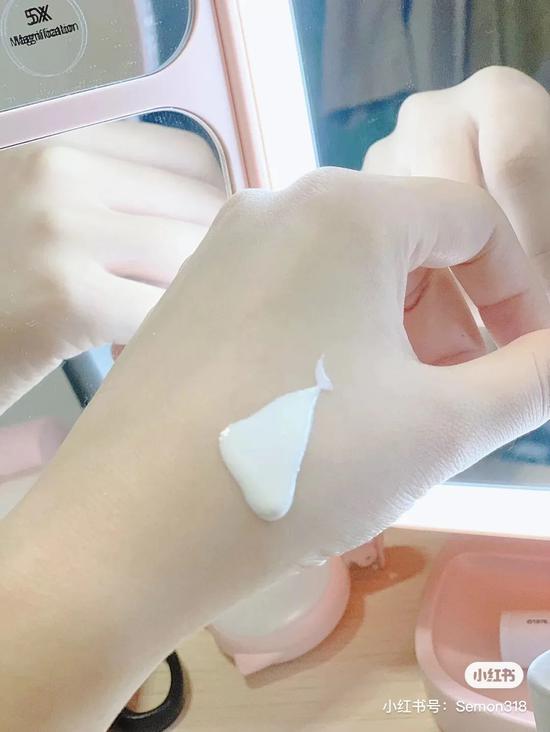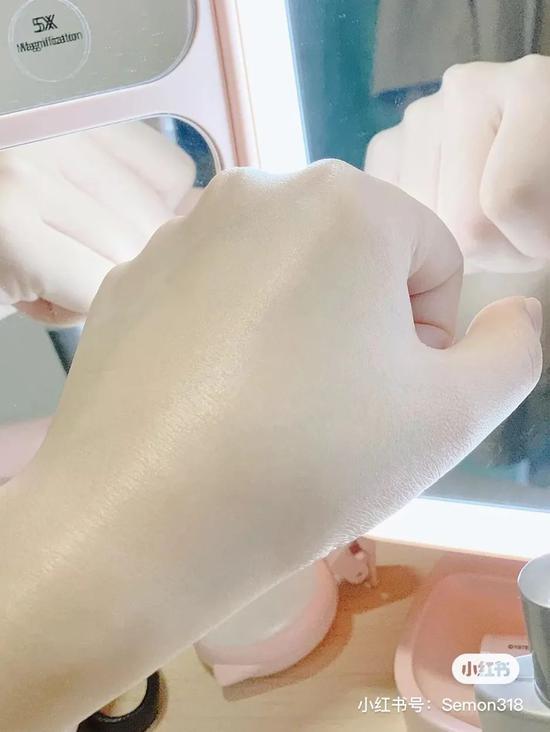 At this time, when the skin barrier is damaged, the moisturizing ability will decline, so appropriate moisturizing work can help repair the skin barrier.
Whether it's invasive or noninvasive, you can use the medical dressing immediately after you finish it. It has the effect of soothing and repairing the skin, and can help the skin recover. In the three days after you finish it, you can use the medical dressing to replenish water, and the frequency of use can consult the doctor.
After three days, you can start using products containing moisturizing ingredients such as vitamin B5, hyaluronic acid and ceramide, such as water cream \/ cream \/ cream.
Medical dressing
  01。
Fu Erjia
Tunica albuginea
158 RMB \/ 5 pieces (box)
At the beginning of medical dressings, fuerjia's name was really impressive. I believe the first one many people started with is its white film, which is mainly composed of hyaluronic acid. It has a very good moisturizing effect and is especially suitable for people who have finished medical beauty.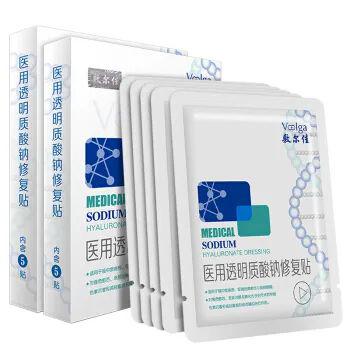 Mask paper is very soft and very big, and the face is quite obedient. The sister with big face is really blessed. It can wrap your whole face perfectly, replenishing water and relieving the effect is very excellent. When it is finished, it will feel tight and uncomfortable, and the face will be saved at once. It is no longer suitable for first aid.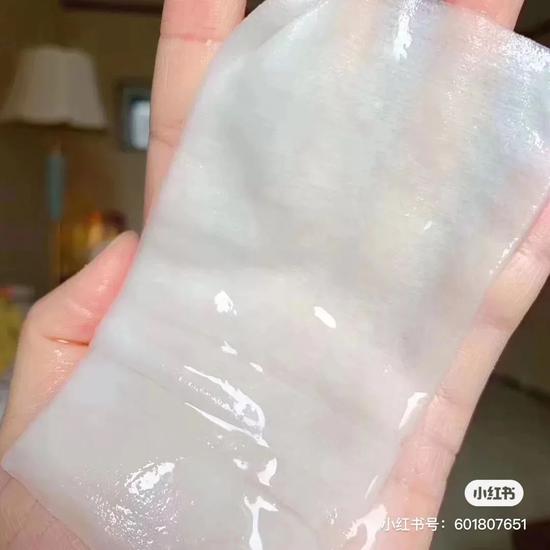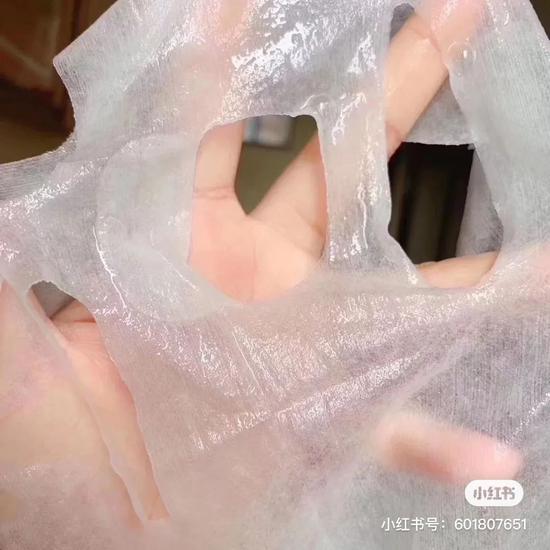 02。
Chuangfukang
Collagen dressing
198 RMB \/ 5 pieces (box)
Although chuangfukang is not as famous as fuerjia, it belongs to class III medical dressing, with simpler composition, stricter production and higher safety~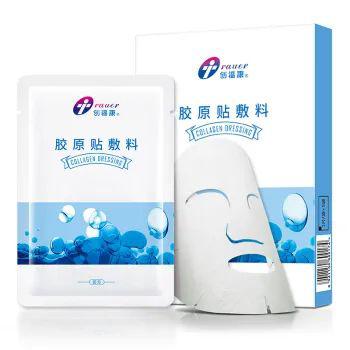 This dressing added chuangfukang's star ingredient \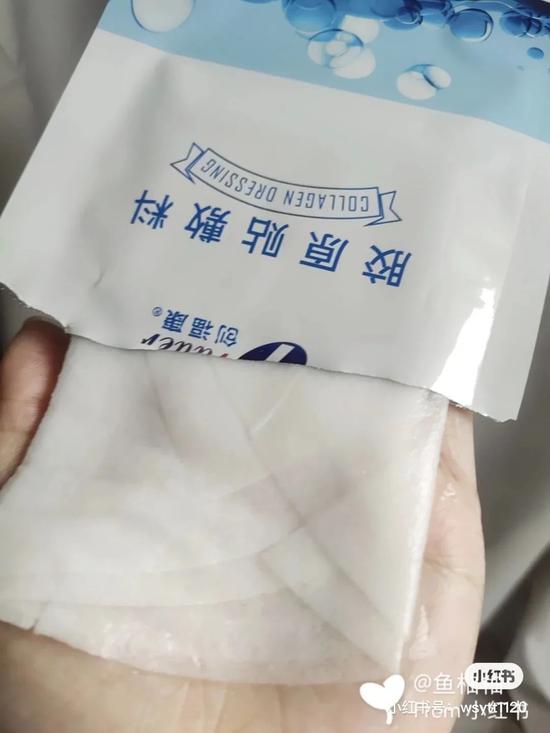 Moisturizing products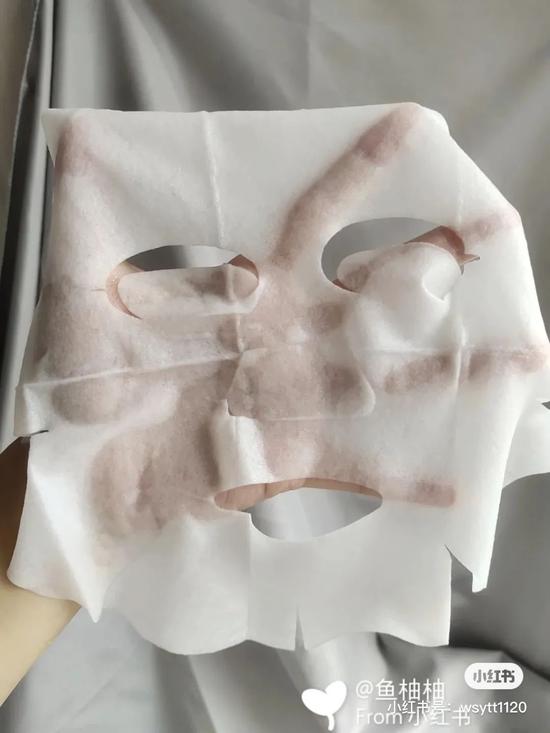 01。
Lifuquan
Relaxing spray
  185rmb\/300ml
For the damaged skin after the treatment of beauty, the skin will be more sensitive to dry. And on the way to work, exposed to the weather and many external factors, the facial discomfort will be more intense. At this time, we recommend that you can prepare a bottle of water spray in the office to relieve it appropriately.
It contains French hot spring water, rich in trace elements, and has the effect of anti-oxidation while soothing and repairing the skin.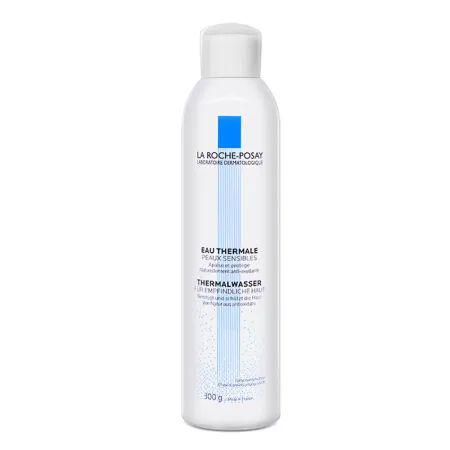 Press the nozzle design, the spray is fine and even, and the skin is a lot more comfortable. It is recommended that you use a clean paper towel to press it again after spraying, so as to avoid taking away skin moisture when volatilizing; Follow up can also use moisturizing products daub, better lock moisture, strengthen moisturizing effect.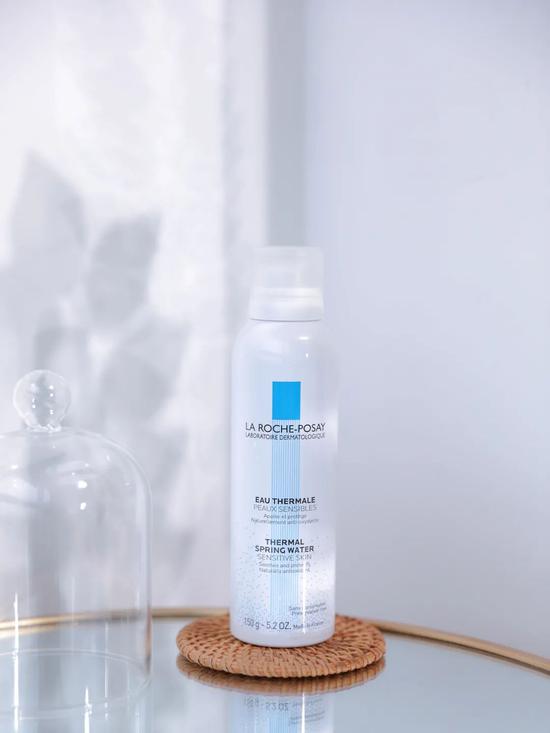 02。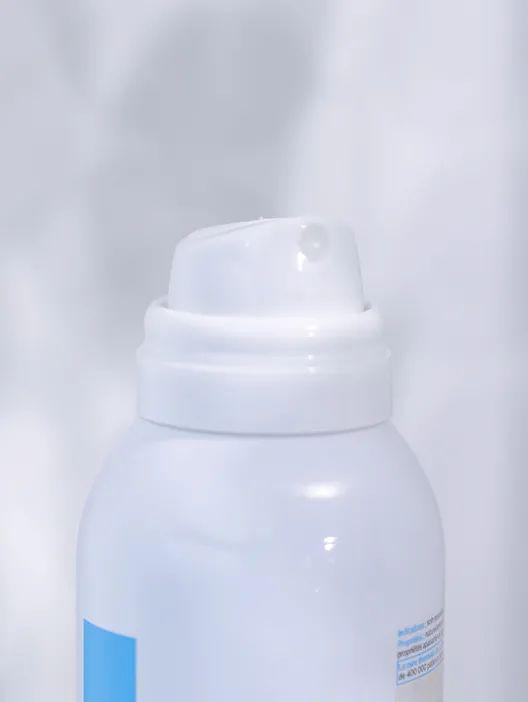 Sherico
B5 moisturizing essence
  680rmb\/30ml
As an antidote against the disease, I love it, and I have almost started all the cream of my family. Every bottle is very targeted. This bottle of B5 essence is the main body to moisturize and repair the skin barrier. So it is better to use vitamin B5 and high concentration hyaluronic acid as the main ingredient.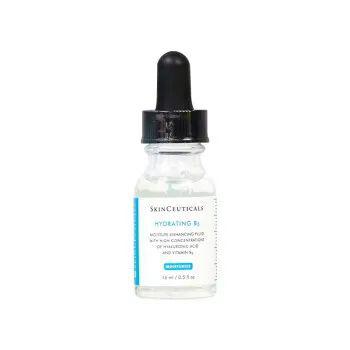 Not the least trace was found. The transparent gel was very fast, and the face was a little bit of a burden. It was too comfortable. And its moisturizing effect was really not covered. The dry and tight feeling on the face after the face disappeared instantly. I really want to shout the broken throat and Amway vomit it, it's so good!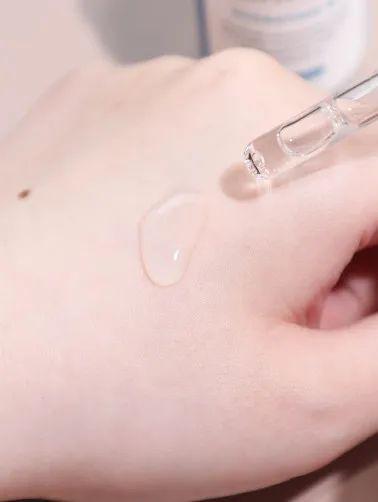 Repair products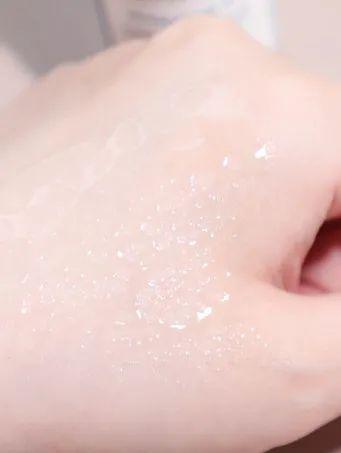 01。
Winona
Soothing moisturizing cream
  268rmb\/50g
Winona was also one of the best brands in domestic products. Although it was acquired later, it is still as easy to use as ever.
For example, after medical treatment, the skin on the face is either dry or red, and even stings and turns red
Heat, hard to doubt life, what to do at this time? Hurry to a bottle of special cream to save your life!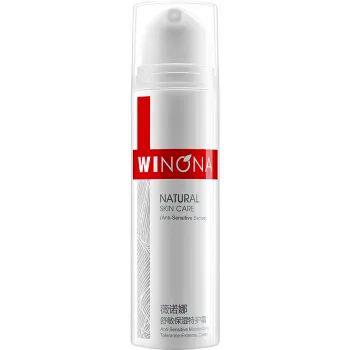 The main core components are Portulaca extract and prickle oil. They are gentle and easy to repair. The texture of a thin emulsion is also immediately absorbed. When you absorb it, you will feel it on the spot. The dry, prickling and tight feeling of your face will disappear. You will wake up second days later and your face will turn a lot better. The effect is really amazing. It costs 300 yuan a small bottle, and my flesh hurts…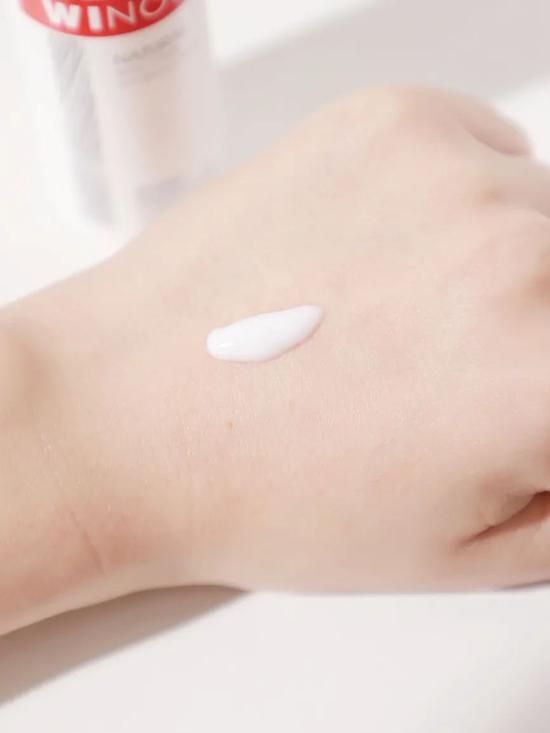 02。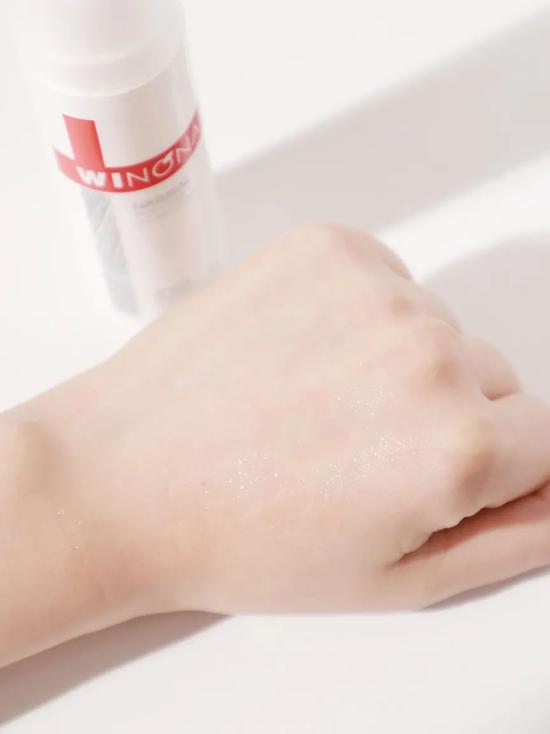 Helena
Black bandage cream
  3480rmb\/50ml
When it comes to repair, we have to mention Helena's \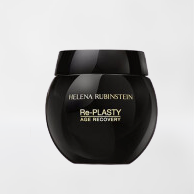 The dense bandage texture needs to be emulsified before use, and then gently press it into the skin in a circle way. The upper face is very refreshing. Even if the oil skin is used, it will not be sticky. It will also feel that the restless skin is being pacified. After persisting in using it, it can clearly find that the skin condition is becoming more and more stable, and sisters with conditions must enter~