Source: Daisy WeChat official account
Original title: the same is a cup of milk tea a day! How can it be as deep as yours?
By Daisy
Today, Xiao Bian, who is also on-line on time, wants to talk to Ni Meng about sugar that people love and hate~
It's not only one of the main culprits leading to our obesity, but also in recent years it has been revealed that skin problems have something to do with it. Acne, dark, rough may be what it does!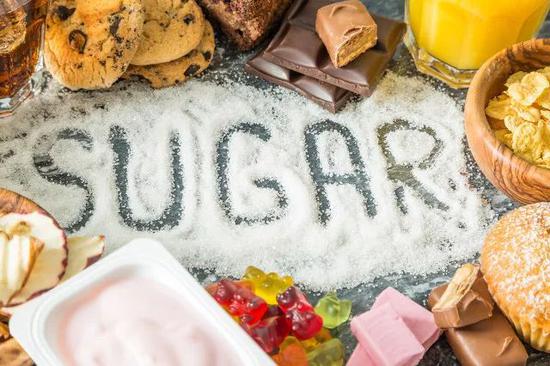 Does sugar really have such ability to affect our skin?
Don't worry, little cute. When the concept of anti saccharification was first introduced, Xiaobian, who is addicted to sweetness, spent a lot of time studying the principle of skin saccharification.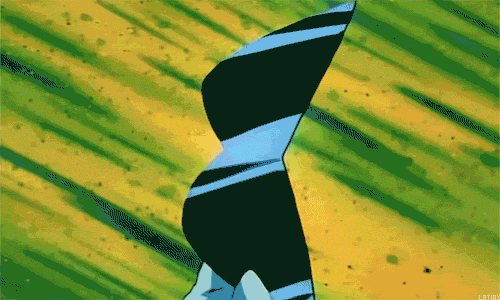 In the introduction of skin glycosylation, we still have a say, which reveals the mystery of \
After figuring it out, I'll show him how to do it. If you're interested, I'll go on~
What is saccharification?
Daga should have eaten barbecue, the surface of the meat brush sugar, and then after baking, can let them have a brown color and crisp skin.
This is because when food is heated, the reducing sugars react with proteins to form brown or even black macromolecules.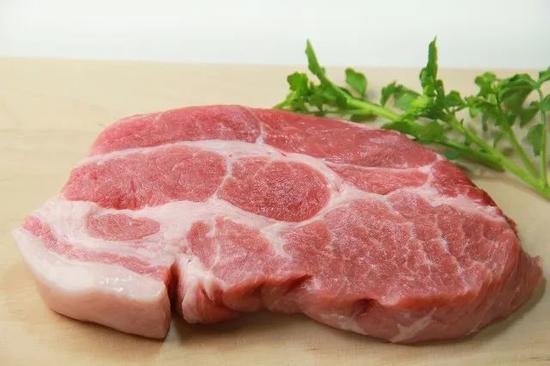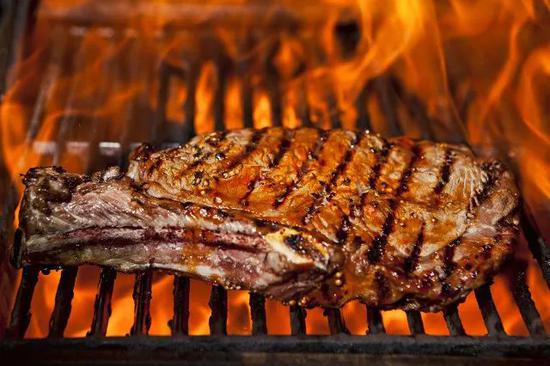 Skin saccharification and meat cooking are the same, and similar reactions occur in our bodies.
Once the excess sugar is ingested, the metabolized sugar will adhere to the collagen fibers and elastic fibers composed of protein, and react to form ages (advanced glycation end products).
The ages synthesized by sugar and protein accumulate and stick together, which will make the collagen yellow, brittle and then fracture, making the face lose elasticity and full of wrinkles.
Not only that, it also stimulates the skin to secrete too much oil, blocking pores, so that acne can take advantage of organic.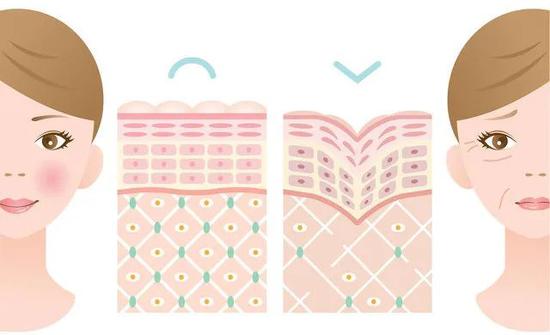 So little cute people understand, skin saccharification is really terrible!
But then again, what is excess sugar? Do we have to calculate sugar intake strictly every day( The hand holding the milk tea trembles slightly)
It's unnecessary. Xiaobian thinks that as long as daga doesn't have a sweet tooth, it can be saved by paying attention to skin care!
How to resist saccharification?
If you want to do a good job in anti saccharification, Daisy thinks you should start with sun protection and daily skin care~
Sunscreen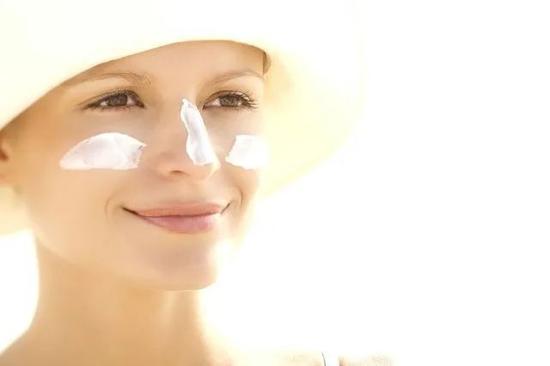 Yes, you're right. Sunscreen again( Sunscreen is a brick, where you need to move)
After the glycosylation of collagen, the structure of the skin changes accordingly, and it is easier to be absorbed and penetrated by ultraviolet rays. Cause the skin to further darken, aging, forming a vicious circle.
Therefore, sun protection is the first step of our anti sugar industry!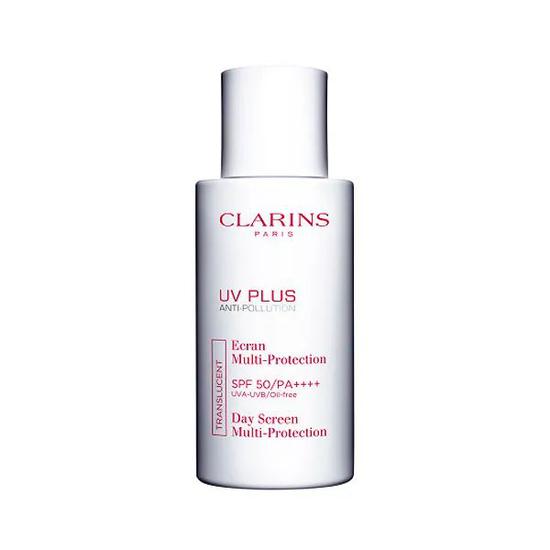 Clarins
Clear sunscreen
Reference price: 550 ¥ \/ 50ml
Clarins sunscreen relies on titanium dioxide as the only sunscreen, which is a classic physical sunscreen. Like the usual umbrella, sun hat and other hard sunscreen, it can block and reflect ultraviolet rays.
The characteristics of titanium dioxide sunscreen are well known, mild and stable, and the burden is small. But because it itself belongs to a kind of colorant, the amount used more prone to whitening problems.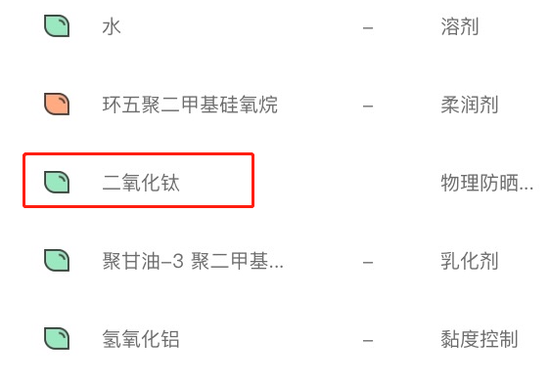 Clarins this sunscreen powder, blue, white three, small hand into the powder bottle (touch up). To modify the texture of the liquid, you need to shake it before use. The upper face is light and thin without rubbing mud.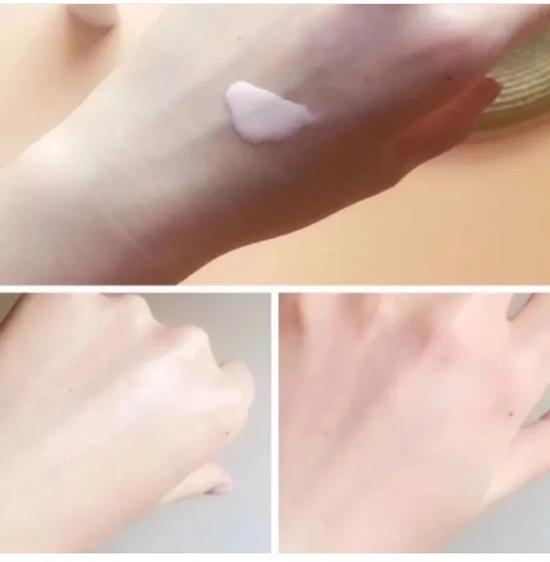 Cr: Little Red Book @ grass meow
Love CLARINS sunscreen is very important because it has its own touch function and a certain Concealer effect.
When you have a good skin condition, you don't need to go to the foundation again. It's necessary for lazy people to wear light clothes in summer!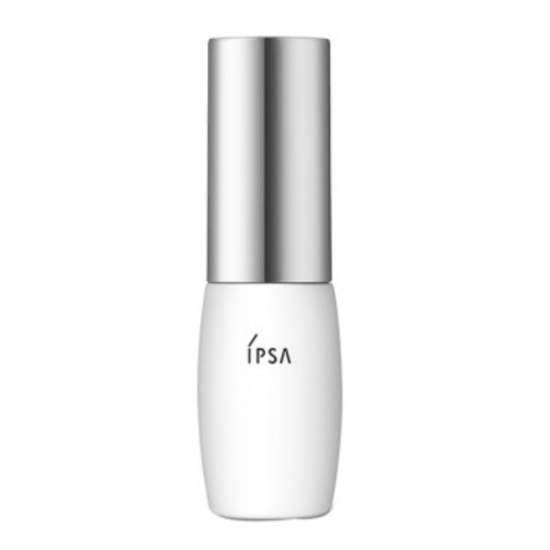 IPSA
Moisturizing sunscreen
Reference price: 280 ¥ \/ 30ml
IPSA is a combination of physical and chemical sunscreen. The principle of physical sunscreen is similar to that of titanium dioxide, which is also mild and low irritation.
The combination of ethylhexyl methoxycinnamate and bis (ethylhexoxyphenol) methoxyphenyltriazine is used as a chemical sunscreen agent. The photochemical reaction occurs by absorbing ultraviolet light. Because it is through the reaction with the skin and sunscreen effect, more or less will cause a burden on the skin, pregnant women and children are relatively unfriendly.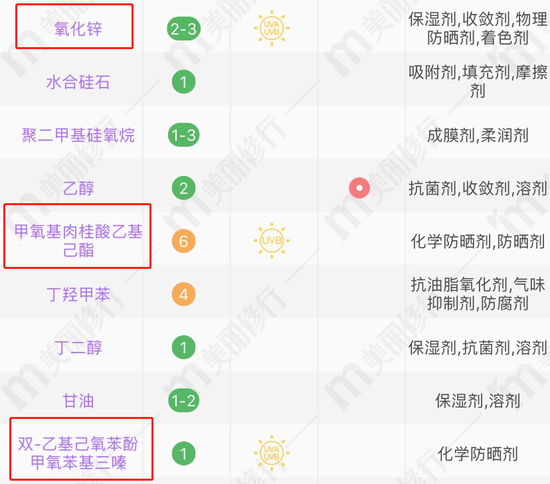 Cr: beautiful practice
Most chemical sunscreens are colorless and transparent, lighter and more natural than physical sunscreens. Generally speaking, they will choose to use it together with physical sunscreen, considering the skin feeling and good sunscreen power.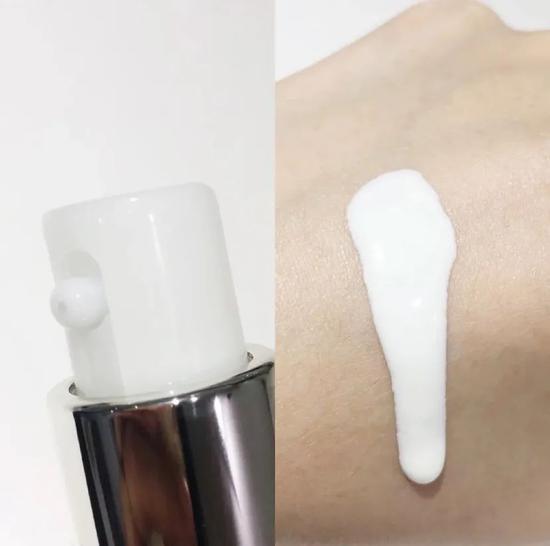 Cr: Little Red Book @ hrdaya 14
Although Xiaobian is very dry skin, it also hates the greasy sunscreen. IPSA sunscreen will not work at all.
Light and moist white emulsion texture, strong liquidity, fast film formation, no sticky point, basically no whitening problem, feel full use!
Daisy has two air traffic controllers, absolutely true love!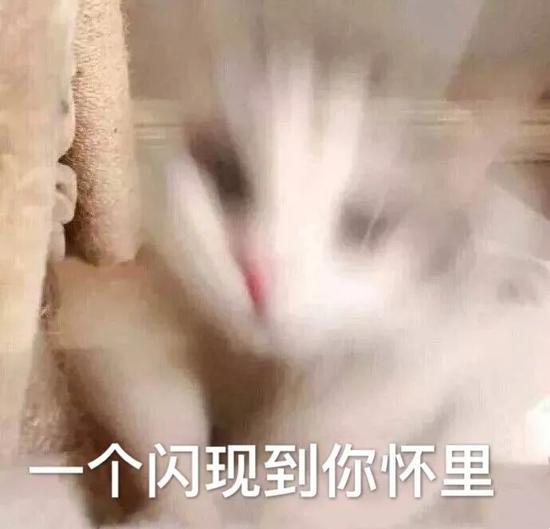 After sunscreen work is done enough, then the foundation of anti sugar industry is laid. The next step is to add bricks and tiles.
According to Xiaobian, there are quite a lot of anti saccharification products on the market. In order to save everyone's energy, Xiaobian will recommend easy-to-use products from the aspect of anti saccharification ingredients!
Carnosine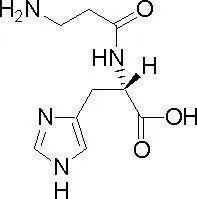 Carnosine is a dipeptide (the product of two amino acids), which provides an amino group to compete with protein and bind free sugar group first, so as to prevent collagen from being glycosylated.

Cr: microblog @ markgo Peng Guanjie
Moreover, carnosine can not only inhibit the production of ages, even if the skin has been glycosylated, it can also bind with the formed ages and inactivate them( It's really moving to sacrifice ourselves and help everyone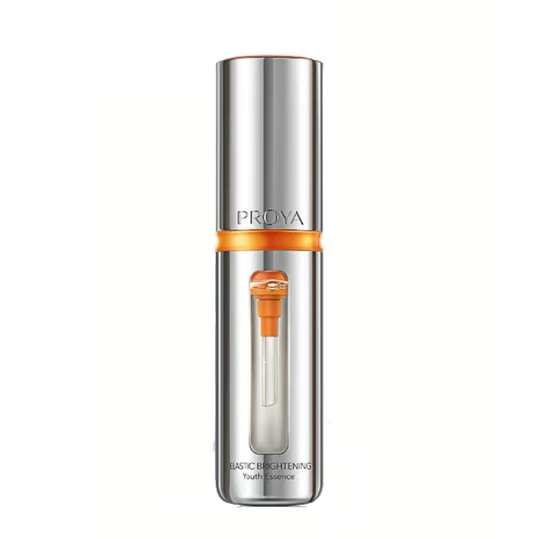 Pelea
Double antioxidant essence
Reference price: 229 ¥ \/ 30ml
Two pairs of anti acne essence (double)
Anti glycosylation (anti glycosylation + anti-oxidation) is not only added with carnosine, but also with the antioxidant ingredient ergot thioin. Can greatly reduce the formation of reactive oxygen species, slow down skin aging.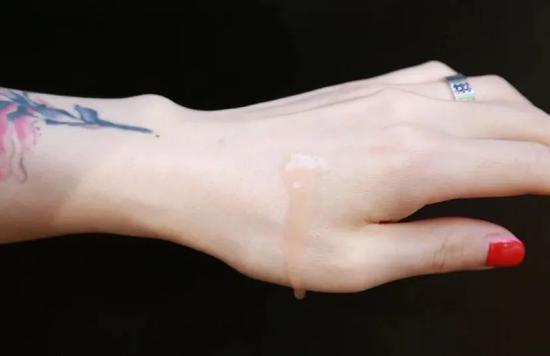 Little red book @ clown_ Zhimin
Shake it before you use it. It is pale orange with a slightly thick essence.
Xiao Bian has to face the computer for about 10 hours every day because of his work. Naturally, he can't avoid the problem of dark skin. But with this cream, the skin is dark and yellowish.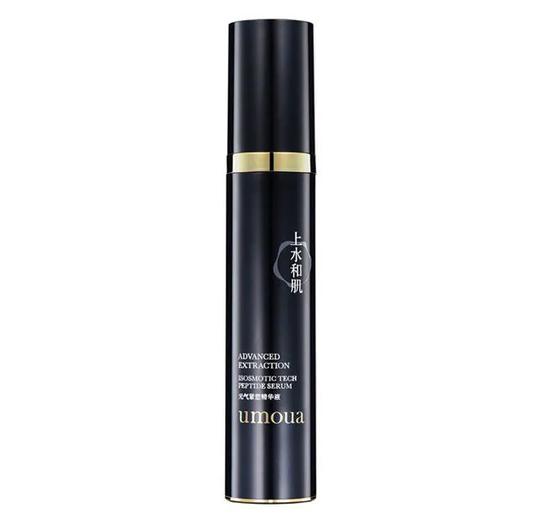 Water and muscle
Essence of essence
Reference price: 168 ¥ \/ 50ml
Sheung Shui and muscle have always been ingredients. The essence of this essence is all plastic and sugar resistant, moisturizing, anti oxidant, brightening skin and soothing ingredients.

Cr: transparent label
Xiaobian love the texture of its clear emulsion. It's also well absorbed on the face.
The ingredients are gorgeous, but they don't burden the skin. Daisy is also used during my aunt's acne period. It doesn't stimulate acne. When I get up the next day, my skin can still maintain a transparent and healthy state.
Resveratrol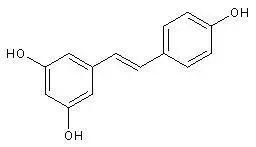 The idea of resveratrol's anti glycosylation effect is similar to that of antioxidant. It can complex metal ions and reduce the damage of free radicals to skin. And promote the synthesis of collagen. In a sense, it can also achieve the effect of anti saccharification.
So if you want to prevent saccharification, you must first do a good job in antioxidation!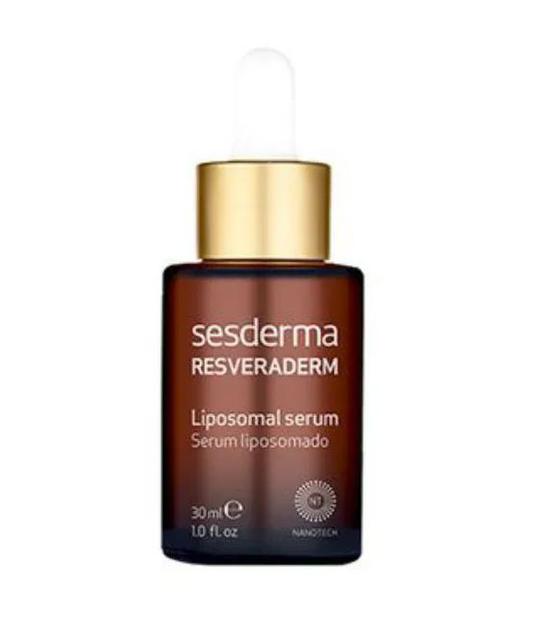 Sesderma
Resveratrol extract
Reference price: 298 ¥ \/ 30ml
Sesderma resveratrol essence is the essence, the actual texture is more inclined to the essence of water, liquidity is strong.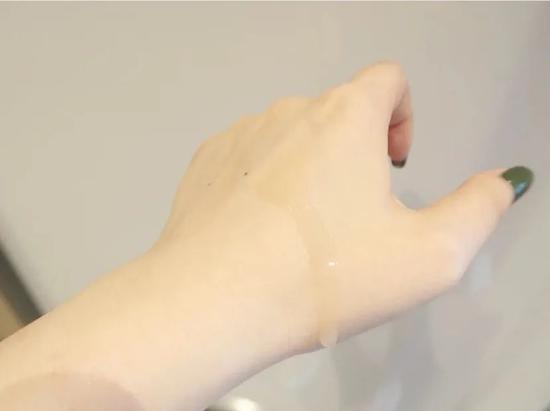 Cr: Little Red Book @ 66 aunt
Each time the dosage is about 4 or 5 drops, slowly push it away from your face, and you can absorb it in a moment. When summer is used, the oil skin is very cute. Afterwards, it does not need to add the emulsion again. The moisture is enough.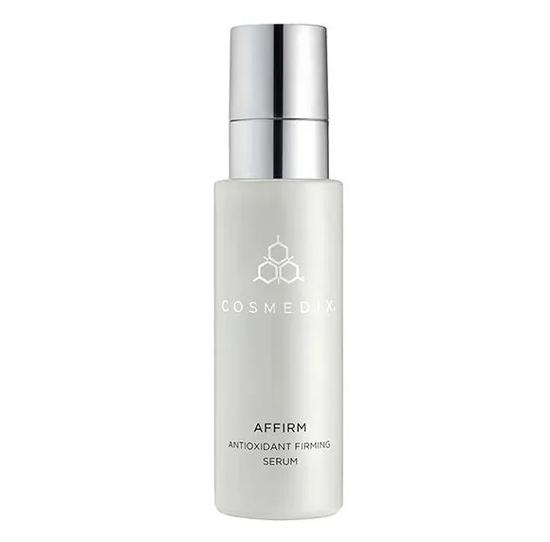 Cosmedix
Affirm resveratrol essence
Reference price: 529 ¥ \/ 30ml
Cosmedix resveratrol essence uses a small amount of grapefruit peel oil as an odorant, and the taste is super cured. The large amount of antioxidants in the ingredient list is enough to ensure its business level.

Cr: transparent label
White Dew texture, wipe open absorption super fast, very friendly to oil skin!
The most obvious feeling is that it can make the skin transparent. Xiaobian always uses it when she stays up late. The next day, no one can see that I stayed up late.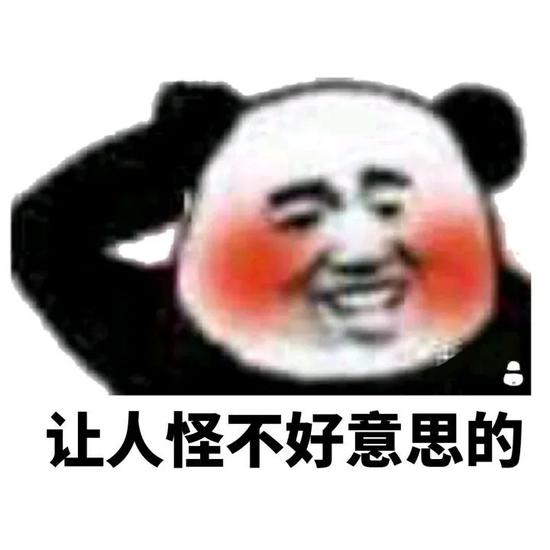 Lipoic acid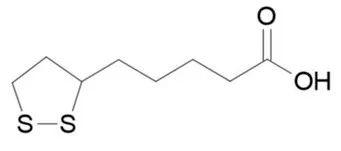 The anti saccharification principle of lipoic acid is also its strong antioxidant capacity. It is not only soluble in water, but also soluble in oil. Compared with other antioxidants, it has more opportunities to get along with various structures in the skin.
Not only that, it is also a very cooperative auxiliary ingredient. When it is combined with other anti glycosylation ingredients, it has the effect of synergistic addition (powerful reducibility is enough to reduce other antioxidants), so as to better win the battle of anti glycosylation!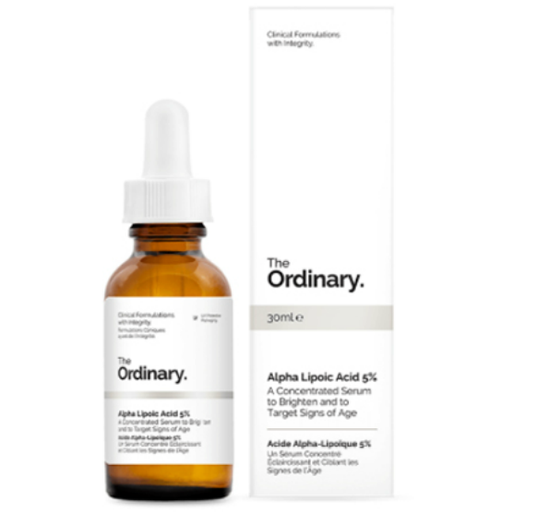 The Ordinary
Lipoic acid extract
Reference price: 66 ¥ \/ 30ml
The Ordinary lipoic acid, known as raw material barrel, is simple enough, that is, 5% lipoic acid plus propylene glycol as solvent.
Yellowish oily texture, the use of the face is not very good. When I used it for the first time, I wondered what was on my face? It's not sulfuric acid, is it? Hot face, feel like being slapped more than ten times( Xiaobian has made up the picture of 800 rounds of war between lipoic acid and free radicals on the skin!)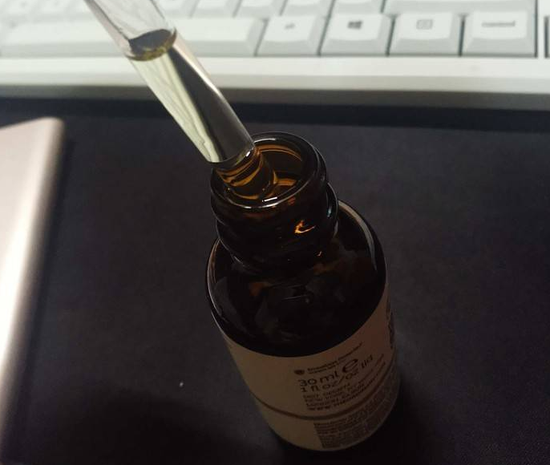 Cr: it's no better than @ Lang.
Although the use of the feeling is not good, but the effect of Xiaobian really convinced, the next day in the mirror, the face transparent, even the pores are not so obvious! Lipoic acid is a powerful ingredient. It is recommended to use it 2-3 times a week. Xiaobian only dares to use 3 drops each time (otherwise it will be very sour). On this price, this effect, what more bicycles, hurry to buy it!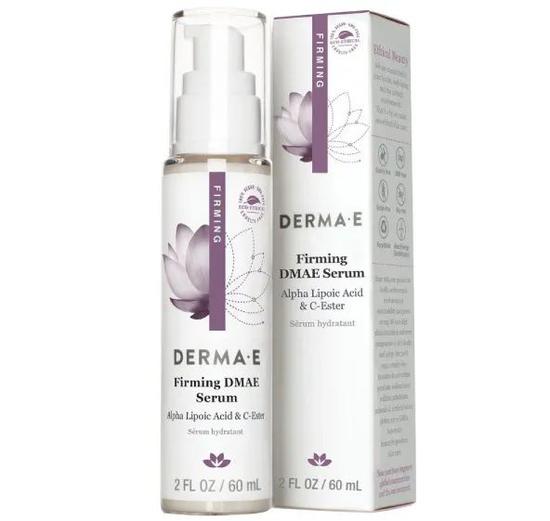 DermaE
Lipoic acid extract
Reference price: 338 ¥ \/ 60ml
DermaE lipoic acid and TO ratio, the ingredients are more complicated. The front Xiaobian mentioned that lipoic acid can enhance the fighting capacity of other antioxidant ingredients. This essence collocation with VC ester can get better brightening and antioxidant effect.

Cr: transparent label
White emulsion texture, refreshing and open, with fresh citronella taste, very suitable for summer use. Get a big hand, even the neck together with painting are not distressed.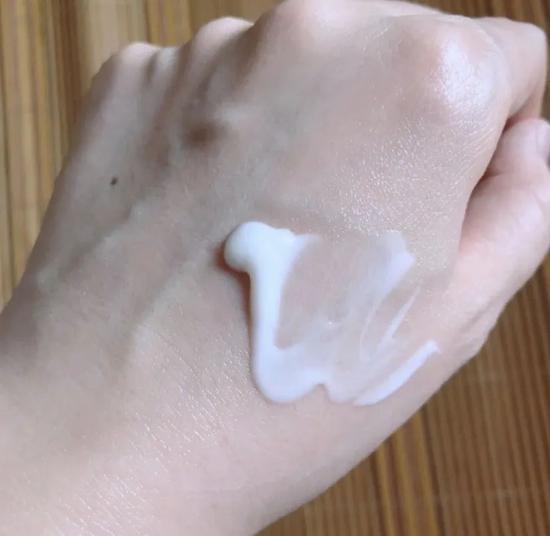 Cr: Little Red Book @ pray glass
Xiaobian is usually used before sun protection, and the skin can be kept even all day. But it's still the same problem, because lipoic acid has certain irritation, so you should pay attention to the quantity and frequency when using it. As for sensitive muscles, it's better not to use it~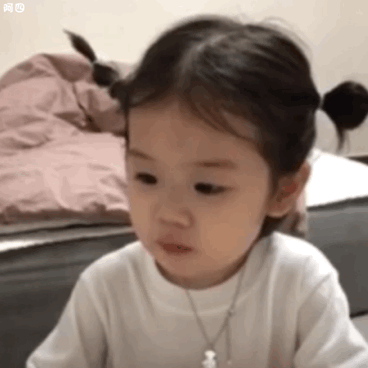 Said so much, the little lovely people in the anti sugar this aspect is not a little clue. What Xiaobian said are all skin care methods. Delicate girls who are more strict with themselves, usually choose low GI food (coarse grains, beans) in their diet, and combine with reasonable exercise, can also deal with the problem of skin glycosylation to a certain extent.
OK, that's all for today. See you next time!