Source: OnlyLady women's WeChat official account
Original title: there are so many ways to remove makeup? The whole article is clear to everyone!
Author: sister o
Almost 80% of the skin problems are caused by inadequate makeup removal and cleaning. Sometimes skin problems may be caused by inadequate makeup removal. Makeup removal is the cornerstone of the perfect skin care process, but it is a step that can not be ignored!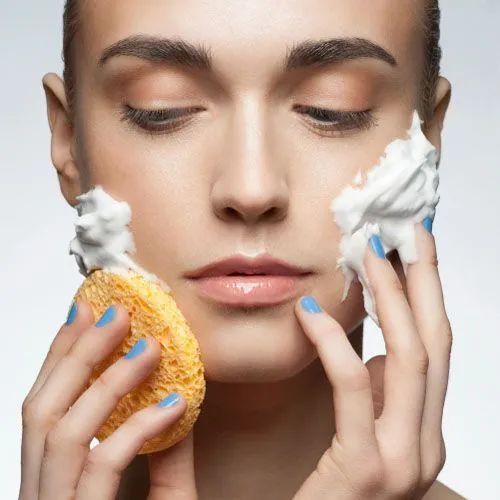 When Xiaobian is on a business trip or on a trip, he must bring a make-up remover when he arranges his suitcase. After all, the harm of not removing make-up is that many skin care products are difficult to save! Today, Xiaobian will talk about the removal of makeup, and choose the corresponding removal products according to the type of makeup (heavy makeup \/ light makeup).
Classification of cosmetics
Makeup removal principle: use surfactant to dissolve makeup.
Makeup remover is mainly used to remove light make-up of water products, less oily ingredients in makeup remover, compared with other makeup removers, it is more refreshing. Usually its formula contains more surfactants, moisturizers and ethanol, to increase the cleaning effect on the skin, generally need to be used with cotton.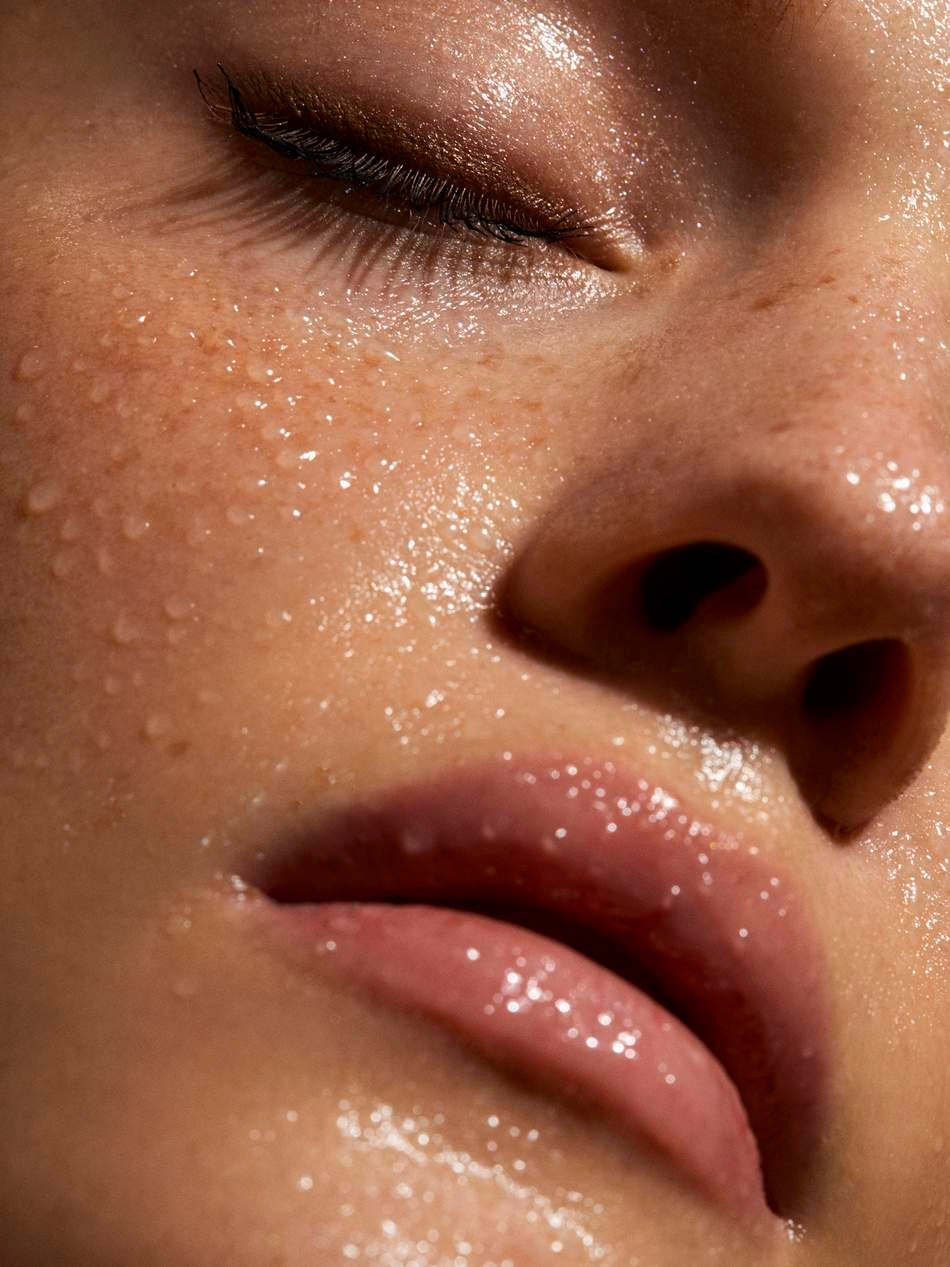 Makeup remover is generally divided into facial makeup remover and Eye Lip special makeup remover. In contrast, eye and lip special makeup remover contains more oil, using the principle of oil soluble oil, you can remove the thicker eye makeup.
  Attention
  1。 The oil, moisturizer and moisture in the eye and lip makeup remover are generally layered and must be shaken well when used.
  2。 Because it needs to be used with cotton pad, dry cotton pad may cause skin barrier damage and skin problems due to pulling the face skin. Therefore, when using the cotton pad, pay attention to fully moisten the cotton pad and gently wipe the skin to avoid excessive pulling~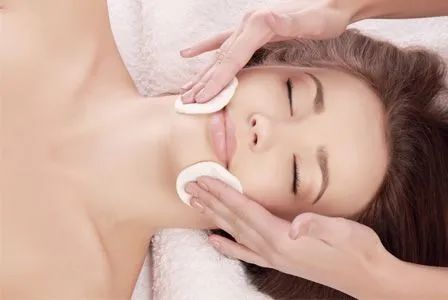 Make up remover
Makeup removal principle: it contains oil with good affinity with makeup, which can dissolve makeup.
Make up remover is used to remove oily residue and sebum secretion from pores. Generally, it is composed of transparent liquid oily components, such as alkanes, natural oils, synthetic oils or silicone oils, which have good affinity with cosmetics. Sometimes, a small amount of non-ionic surfactants are added to improve the wetting ability and cleaning ability.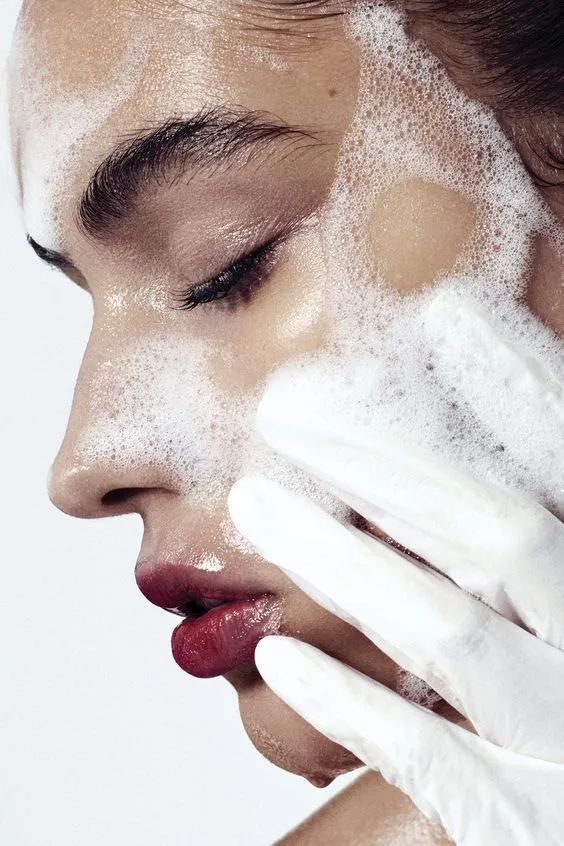 When using makeup remover, please keep your hands and face dry, apply proper amount on your face, massage gently in circles for about one minute, and then clean.
  Attention
  1。 Moisture will make some make-up remover emulsified prematurely, reduce the cleaning effect, so make-up remover generally need to be used in the case of dry hands and dry face.
  2。 Don't massage the makeup remover excessively, otherwise it may cause skin cuticle damage, barrier damage and other problems. At the same time, because there are many oily ingredients, you must clean your face again after removing makeup!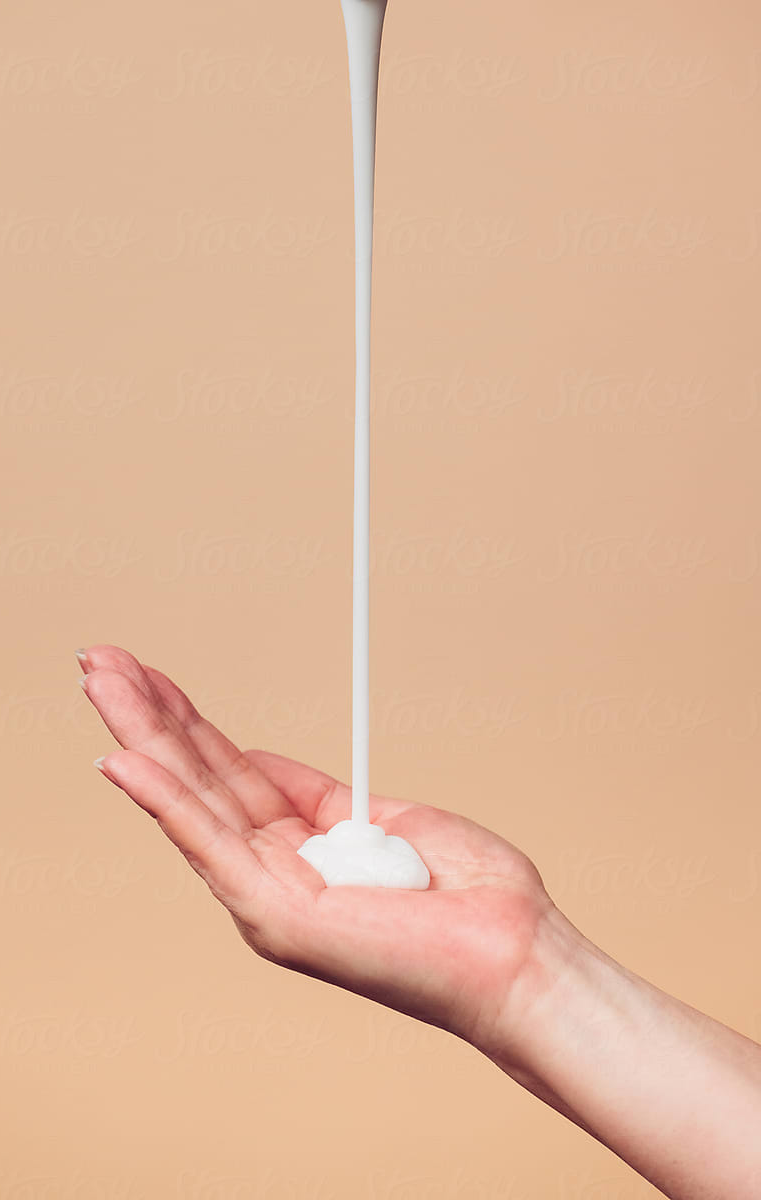 Makeup remover
Principle of makeup removal: the makeup removal cream with oil as the main component uses the principle of \
The makeup remover is soft and suitable for most skin types. Because it's a paste, it doesn't feel dry after use. Instead, it has a moist effect.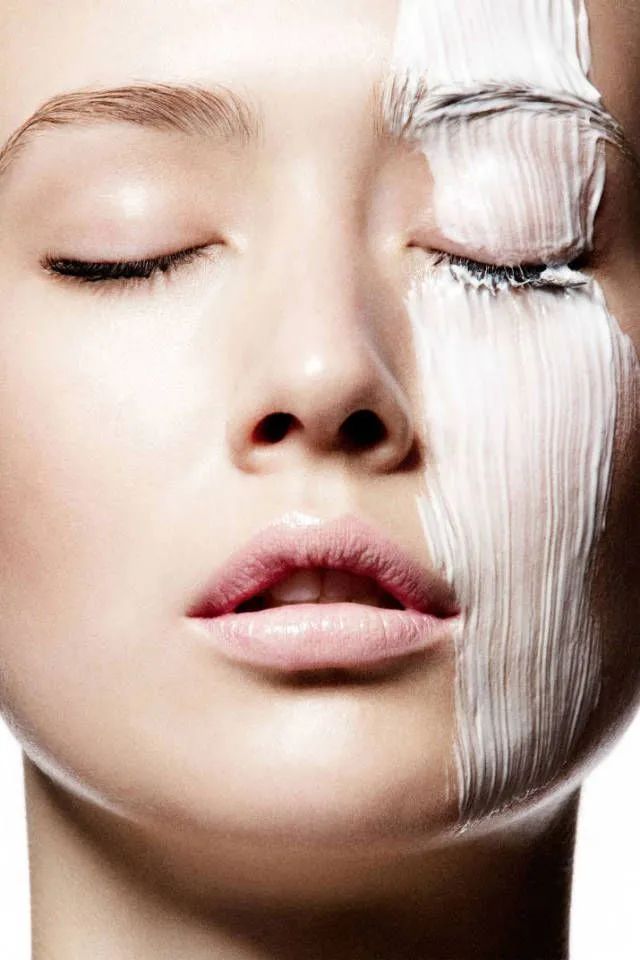 Generally speaking, make-up remover is more powerful than make-up remover, and it is also refreshing to make-up remover. When using it, you also need to massage gently on your face, but you need to wipe it off with a cotton pad and then clean your face.
  Attention
Makeup remover has strong cleaning ability and is suitable for removing heavy makeup. Sensitive muscles need to pay attention to the frequency of use to avoid skin dryness and other problems.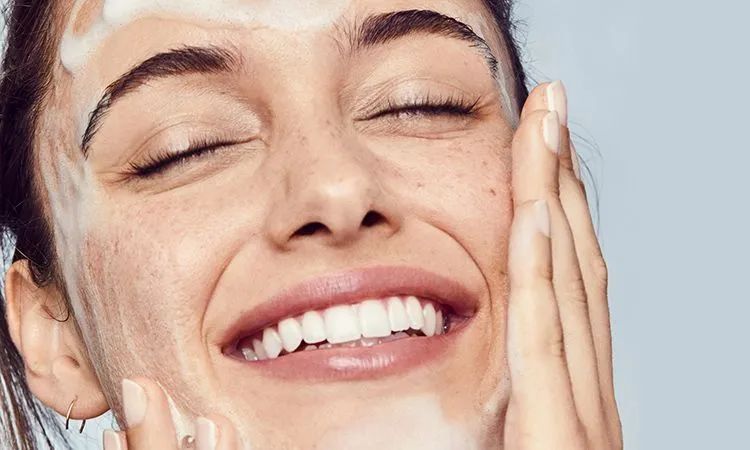 Makeup removal wipes
The invention of makeup removal wipes may be for the convenience of travel. It takes the non-woven fabric as the carrier, adds the weak acid makeup remover, saves the clean water cleaning step, and uses the wipe to achieve the purpose of makeup remover.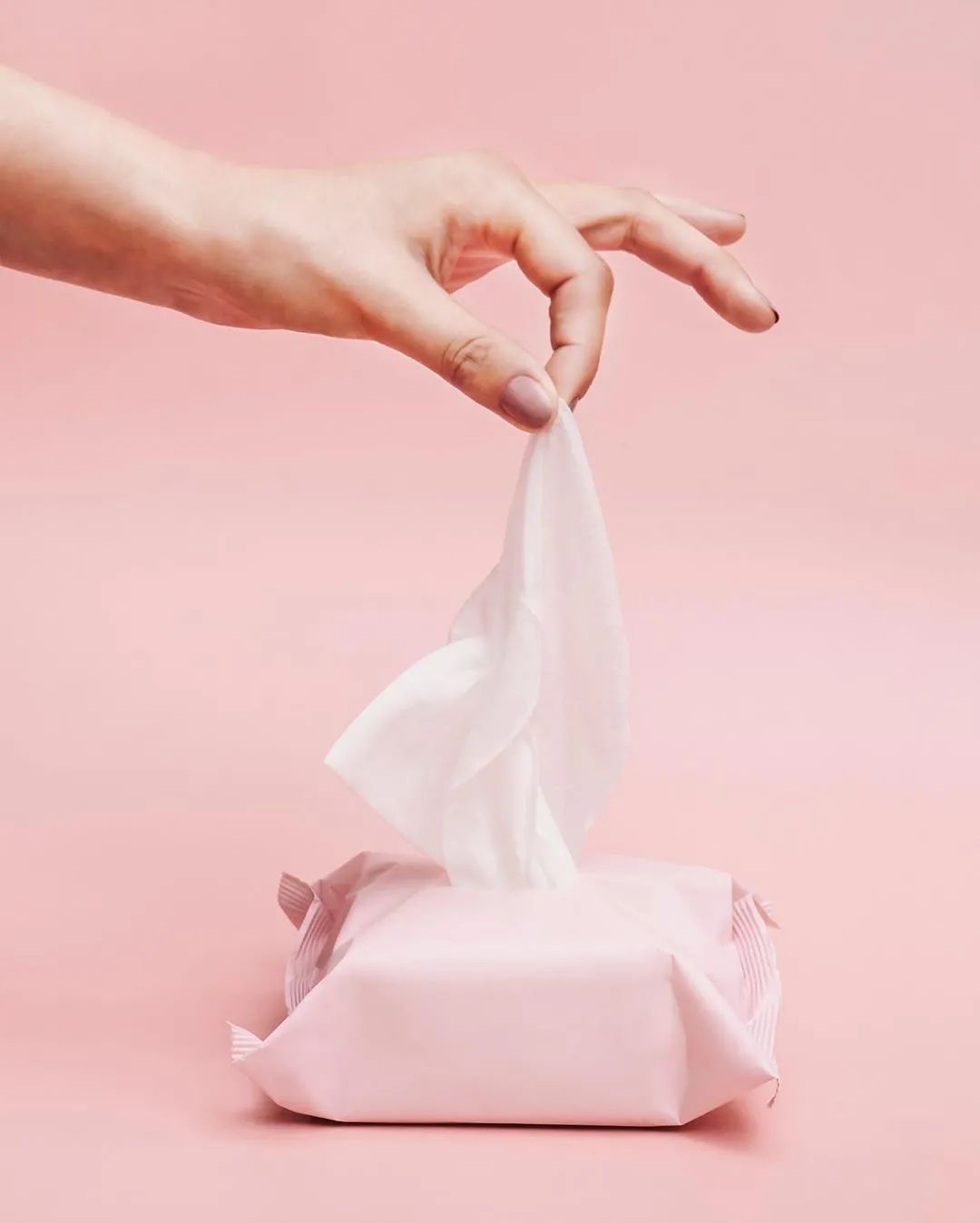 Attention
  1。 If you are worried about the residue of makeup removal wipes on your face, you can clean your face thoroughly with clean water after use.
  2。 Don't rub too hard. Excessive friction will stimulate the skin.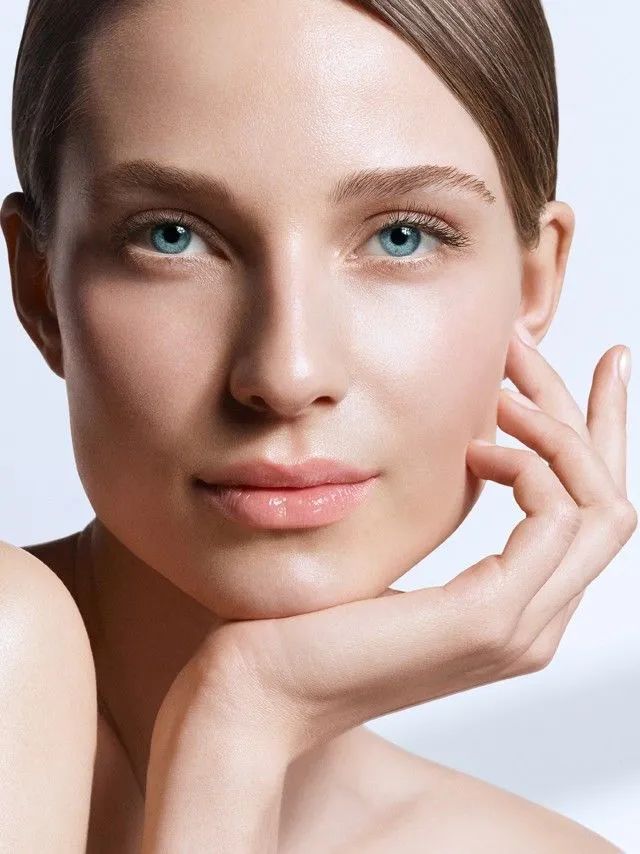 About the way to remove makeup, do you have some understanding? In the selection of single products, if you have some entanglement, then you should not miss the treasure introduced by Xiaobian next!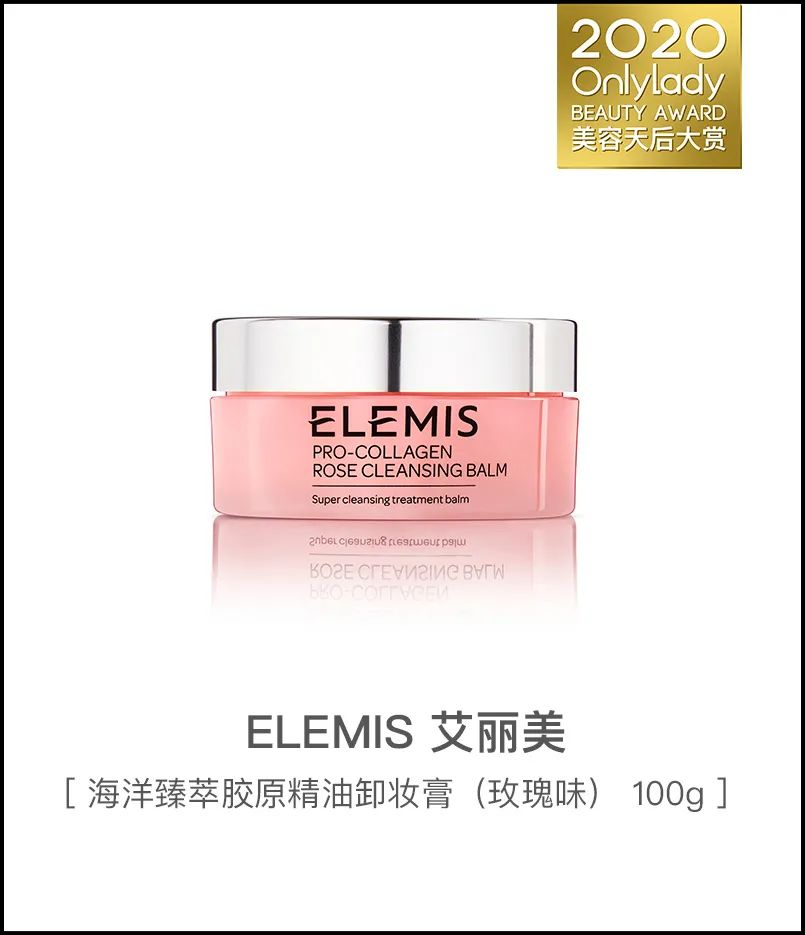 © Sephora is on sale exclusively
This three in one makeup remover can easily remove long-lasting makeup, deeply clean, soothe and calm. Among them, the effective ingredient, phaeopteria farinacea, can effectively improve the water holding capacity and water holding capacity of the skin, promote cell renewal, make the skin tender and firm, and resist aging. The pleasant fragrance of lavender and chamomile can relieve pressure and awaken the brain, and awaken the vitality of the skin at the same time of antibacterial and anti-inflammatory.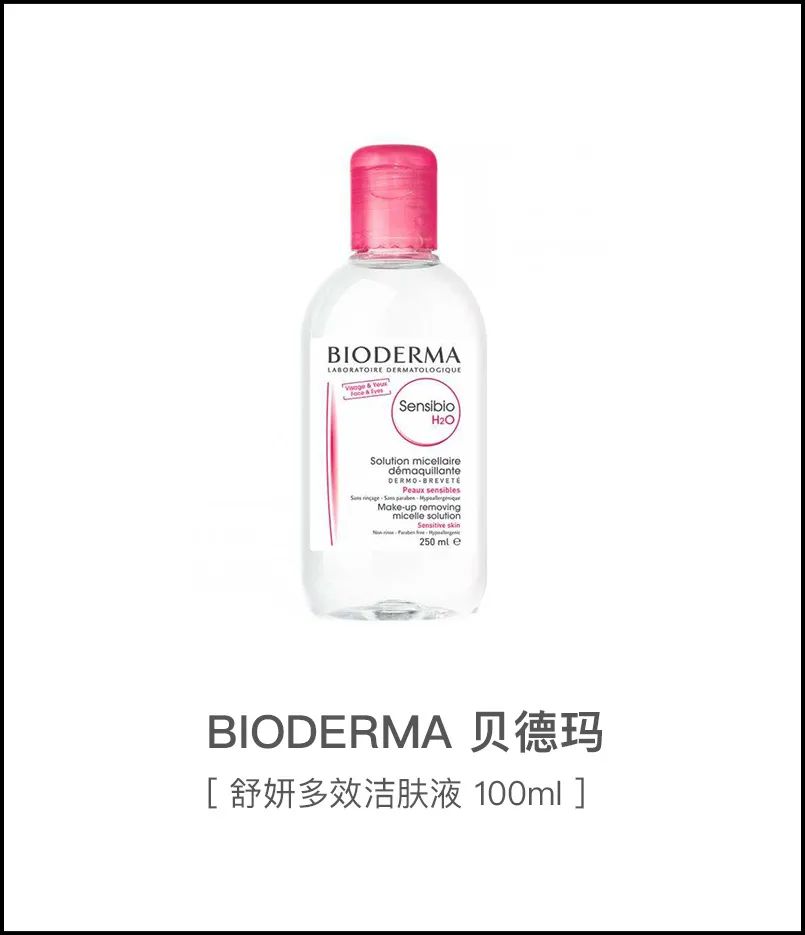 Beidema powder water is the reputation of \
The new generation of banilan clean and soft makeup remover can emulsify in one second, thoroughly clean and prevent pimples. Unique skin cleaning technology, make make-up dissolving more quickly, emulsifying more thoroughly, make-up removing power is improved, light, heavy, waterproof make-up can be removed in one step, without residue, to avoid breeding behind closed mouth. Select a variety of natural skin care plant extract, remove make-up clean two in one, after removing make-up skin lasting moisture is not tight.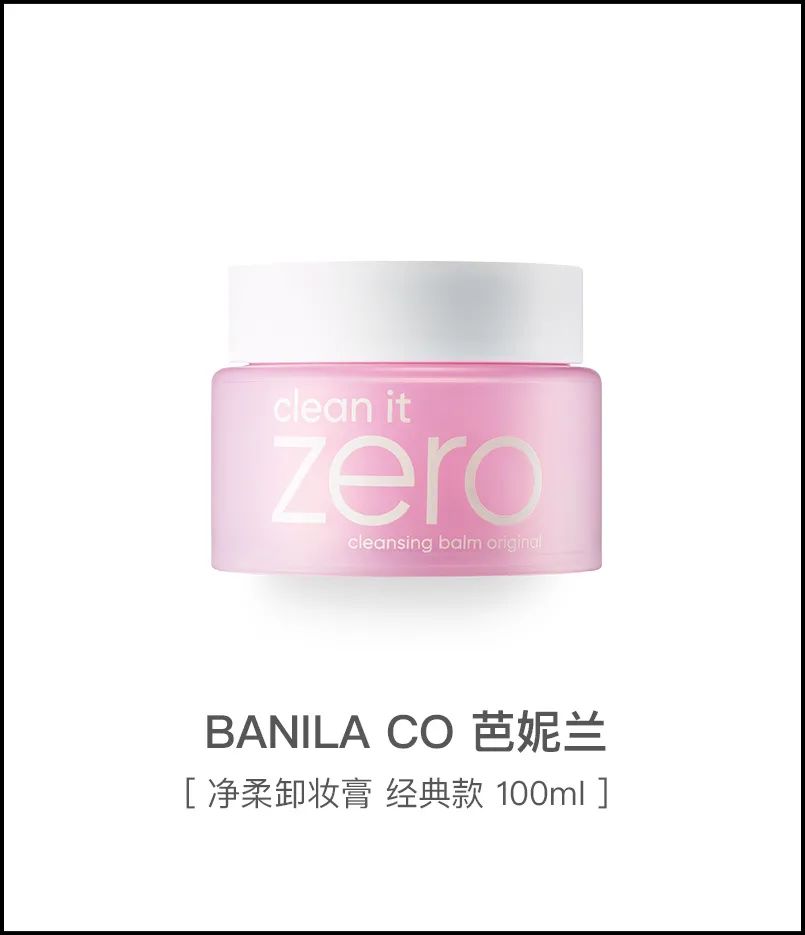 Strict selection of effective ingredients contained in high-quality rice can nourish skin, brighten skin color and improve roughness while thoroughly cleaning. It contains aminobutyric acid, which can improve skin elasticity and relieve pain; Sodium hyaluronate helps skin maintain moisture and elasticity; Vitamin E can effectively prevent and reduce wrinkles.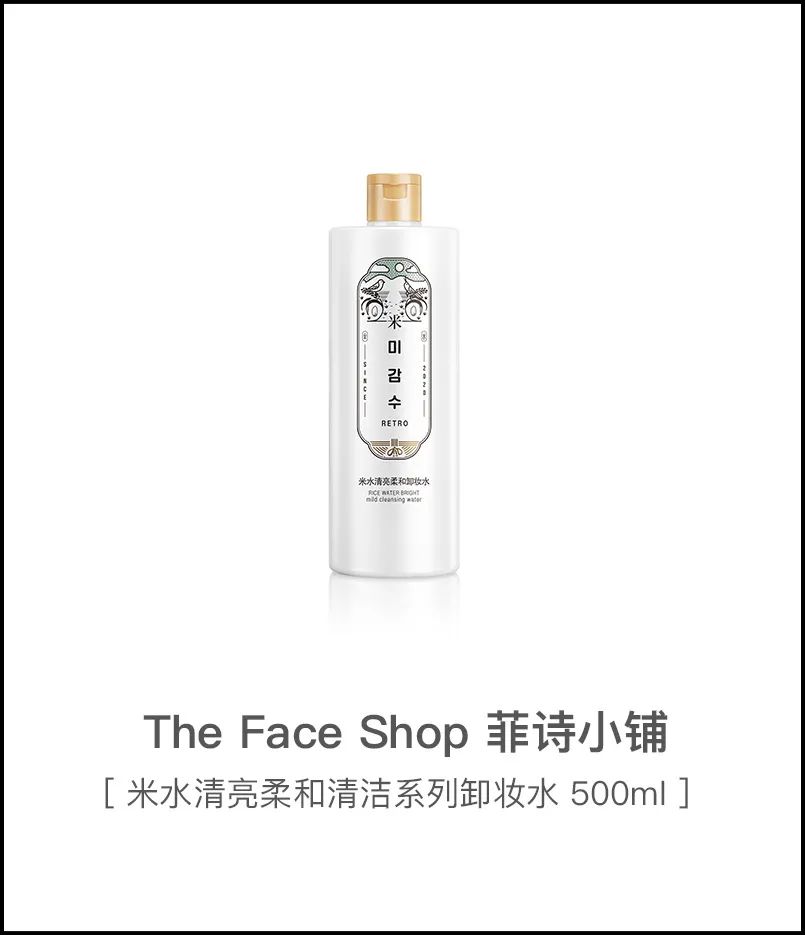 Pop kit facial cleanser is multi-purpose, one is equal to make-up remover + make-up remover + facial cleanser + facial cleanser, four effects in one. Contains a variety of effective ingredients, can quickly dissolve make-up, gentle cleansing, no irritation. Six plant extract ingredients, more in the makeup clean
At the same time, the face injects moisture into the skin, which is not tight after washing, gentle and comfortable, and repairs the skin.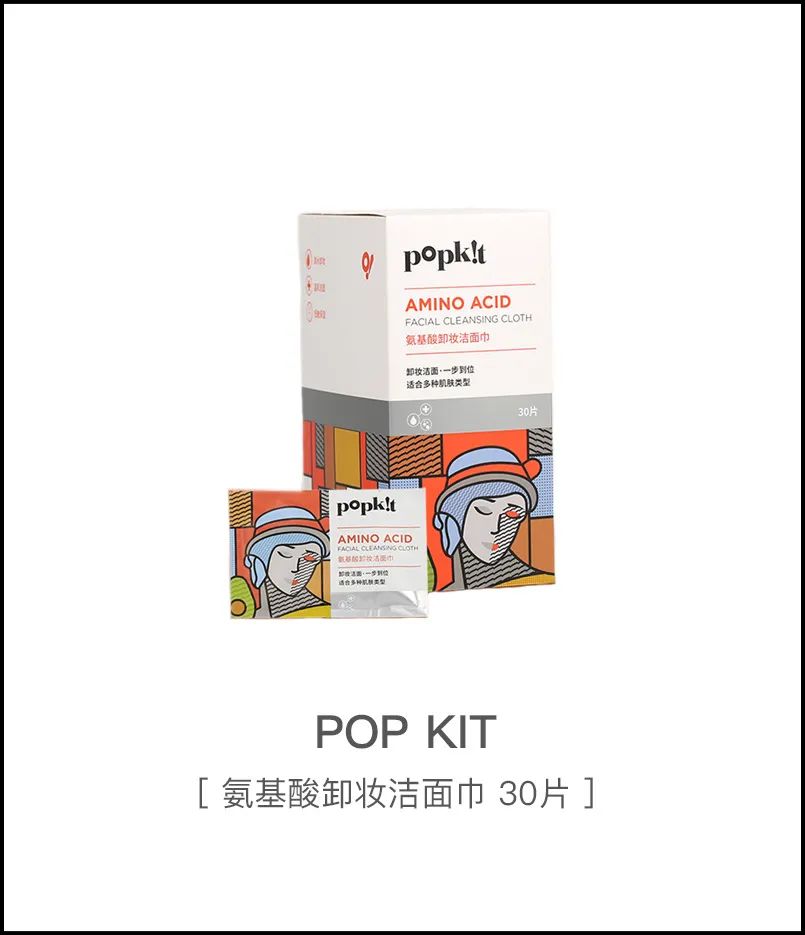 All right! That's all for Xiaobian's share! Let's share our experience in the comments section
Editor's recommendation has nothing to do with the characters in the article_ adlist–>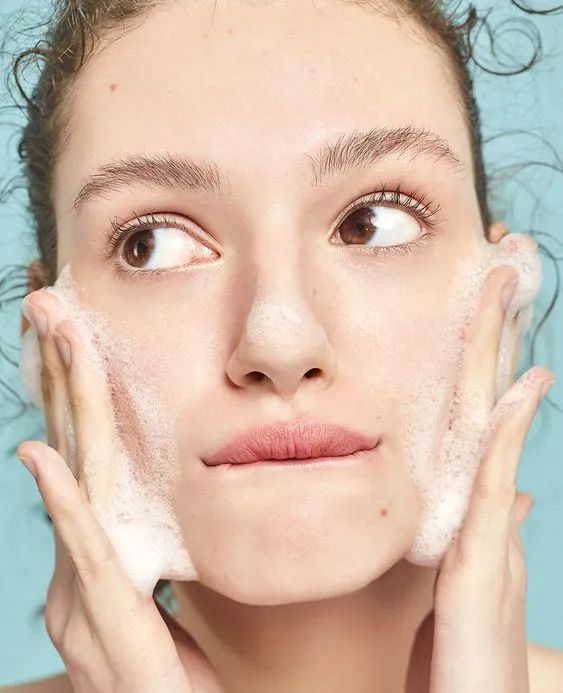 <!–article_adlist[
]article_ adlist–>
Song Hye Kyo, 39 years old, painted a sunset blush and was 10 years younger.
<!–article_adlist[]article_ Add fresh energy on the first day of construction and roll up the same bangs of angelababy! ]article_ adlist–>