Source: YOHOGIRL WeChat official account
Original title: travel of beauty products, there are so many small skills in it~
Author: You Xi
Are you like me? You are itching to travel. But don't worry, before the next trip, make up skin care products strategy.
Do you need to choose beauty items according to your destination? How to reduce the weight of beauty products when traveling? What is the best travel item?
Today, I invited several friends who love to travel to answer these three questions one by one~
Do you choose beauty products according to your destination?
@ beauty editor star
I will. If the travel destination is hot and humid, the skin care products with make-up will be as simple as possible, with more sunscreen and less makeup; If the destination climate is dry and cold, for example, South Korea, every time I go, I will bring beauty essence oil and massage the face at night to prevent the second day makeup card powder.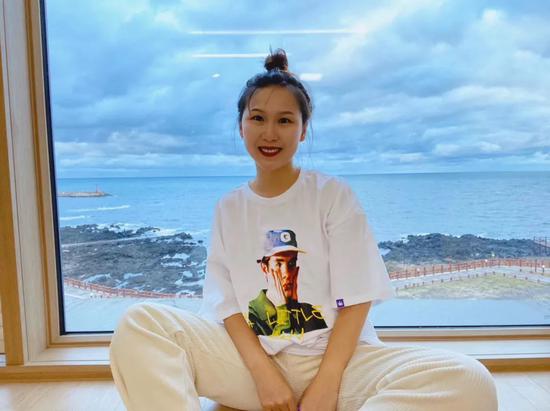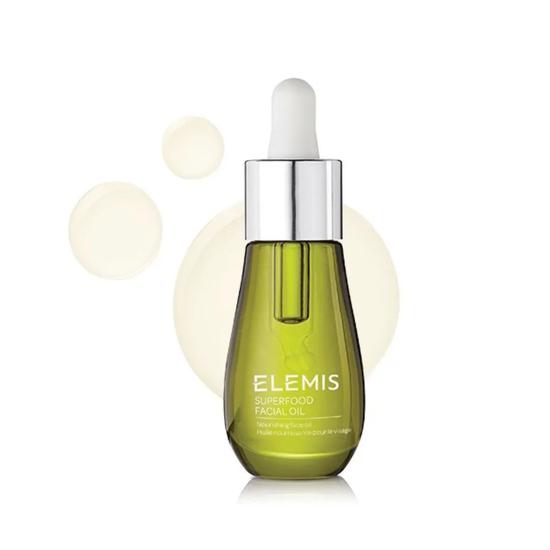 Elemis facial nourishing essence oil
Zhi Ying, editor of dazed China in UK
There will be a little bit of attention. For example, when you go to Dubai with your mom and Dad, you will take a lot of sunscreen products. The cream will be lighter. If you go to Japan and South Korea, you will only take the basic ones, because you feel that you will definitely buy them when you get there.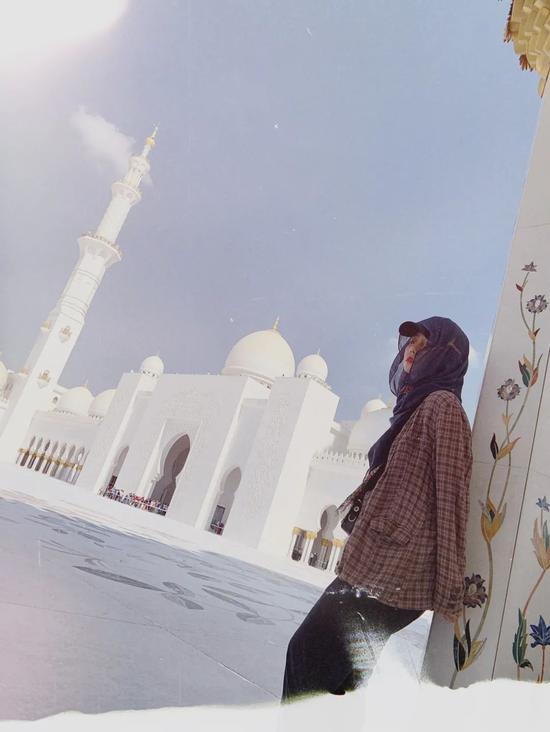 @ photographer & KOL Celia
I will definitely bring different products. It's necessary to go to Spain for sunscreen, and it's necessary to go to France for lipstick.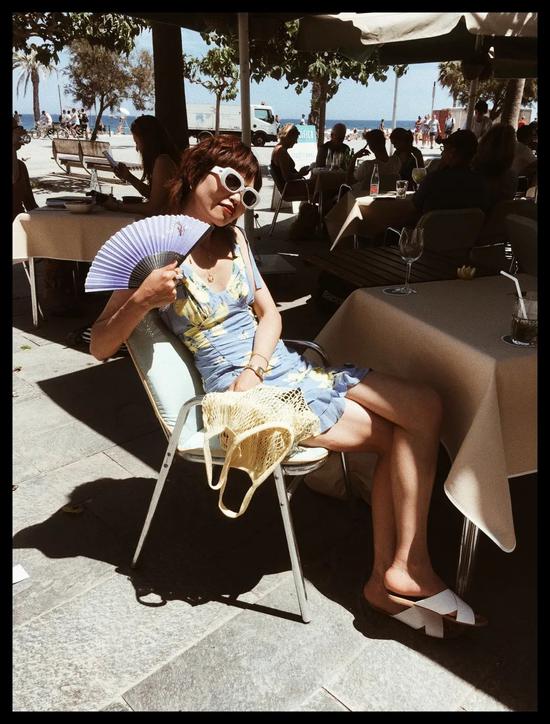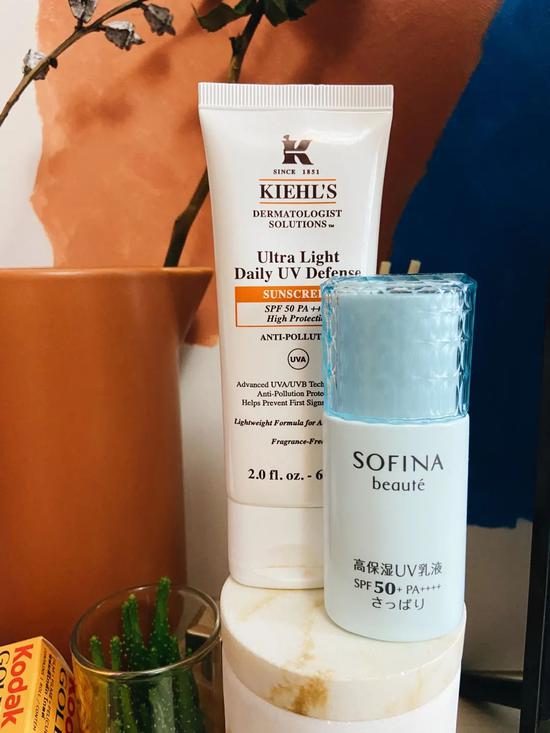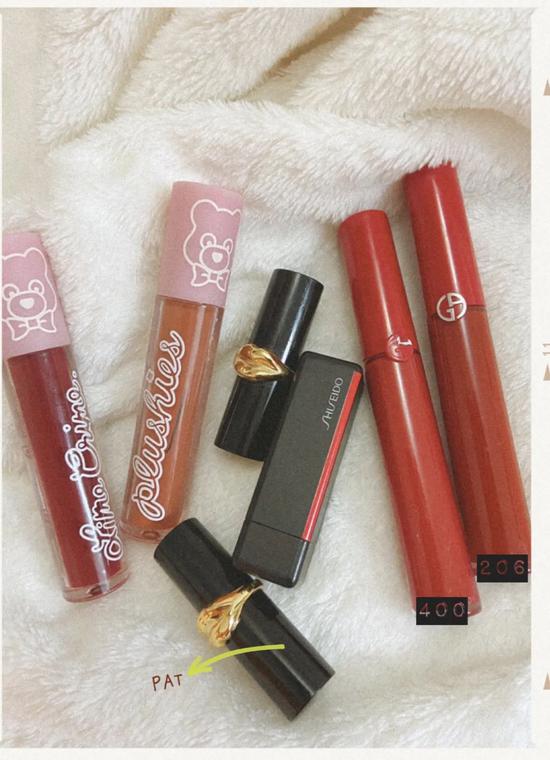 @ brand strategy consulting Chloe Hu
Yes! I like to run to the seaside as soon as I have a holiday. If diving is arranged in the itinerary, it will be exposed to the sun and not sunscreen, so it is very important to calm and moisturize in the morning and evening!
By the way, I'd like to share it with you. Generally speaking, the first thing to do is to wash your face after returning to your residence. First wash with cold water and gently remove the dust and gravel, then use the most mild foam cleansing cream. After that, I usually apply a rose mask. At this time, I try to avoid using some mask that will heat the skin in the skin. I think the moisturizing function of fresh is OK, but the calmness is really good!)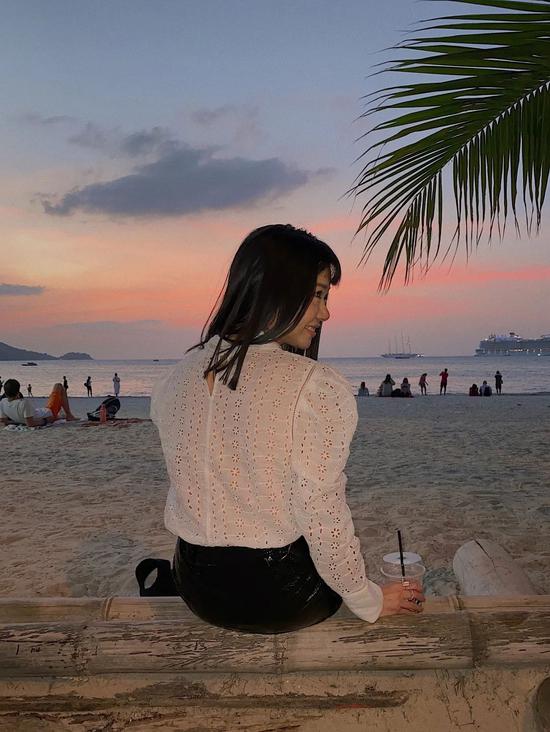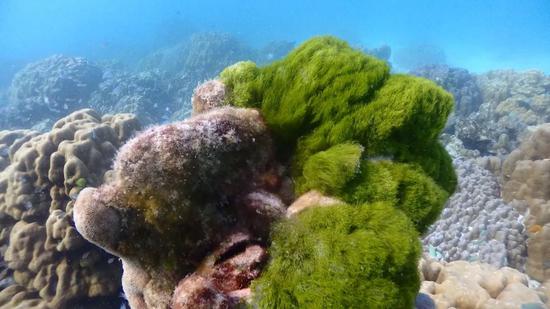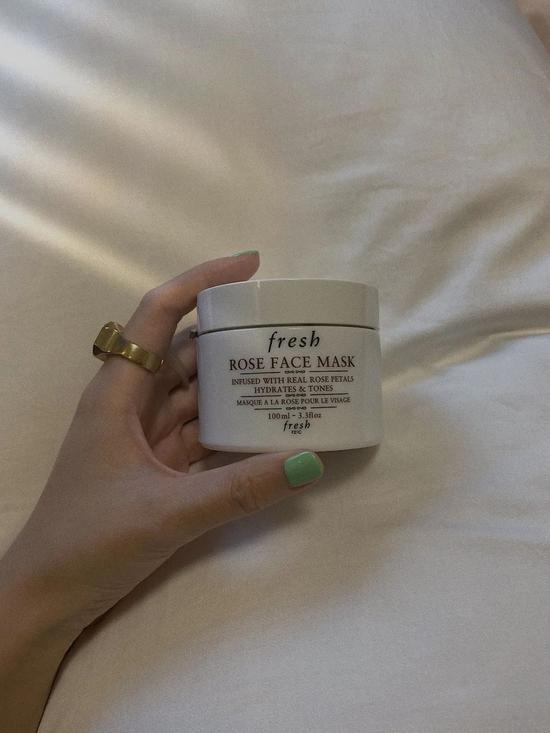 @ actor \/ model Xie Wenxin
Will choose beauty products according to the city climate. I usually live in Beijing, when the skin is very dry during the season, I choose Shiseido's red kidneys to reduce red blood and Shiseido's 100 best moisturizer. As well as Sanya travel because of overcast lazy, did not wear sunscreen to surf, less than an hour and a half, I was exposed to the sun (please do not learn from me)! As well as after the sun must pay attention to moisturizing, even if the tanning, moisturizing feet or shiny Caramel muscle!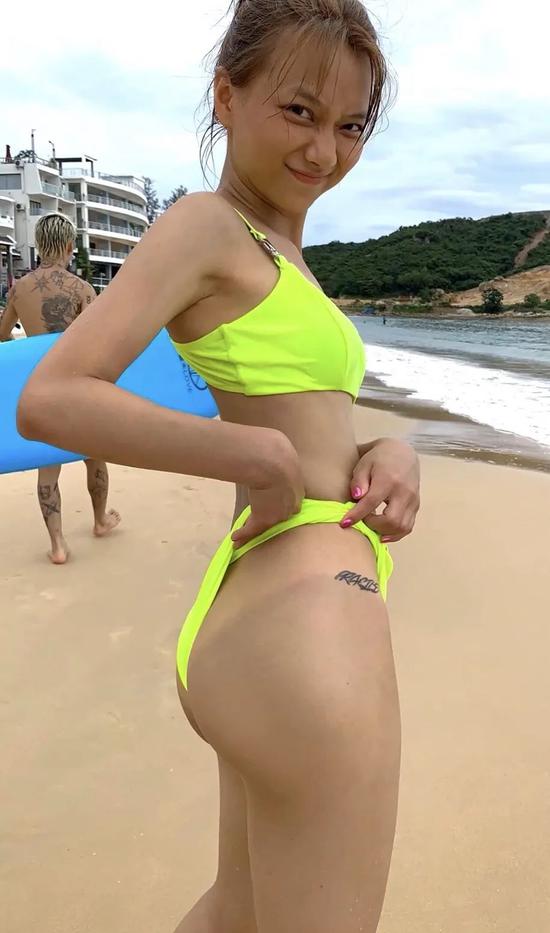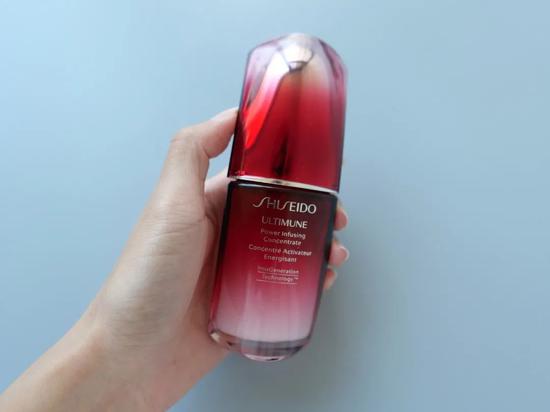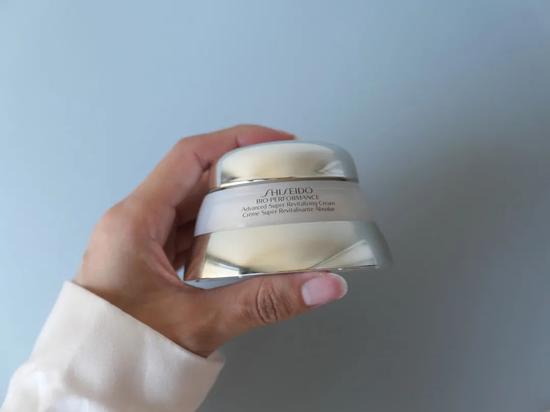 @ freelance writer Wei Lai
Basically, no matter where you go, you have to bring products with you: sunscreen with high SPF, especially when you went surfing in Sanya and even bought spf110. In addition, because travel is hard to avoid, and the skin condition is not stable, I will also bring moisturizing and repairing products, such as Estee Lauder small brown bottle with comprehensive effect and repairing jelly film of sherico.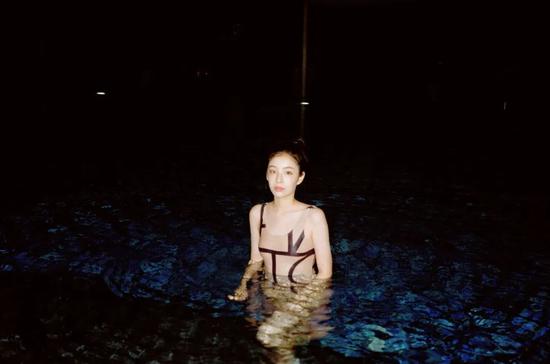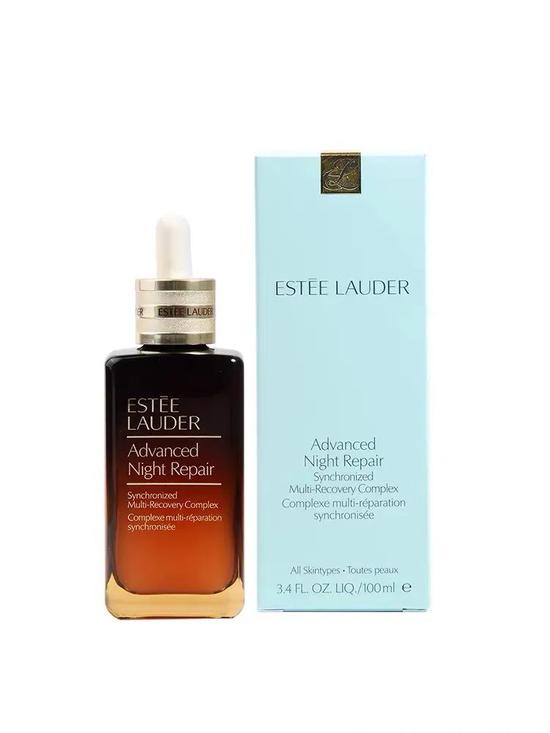 @ brand PR echo
If you go to places with high altitude or strong ultraviolet rays, you will bring some multiple sunscreen, such as Lancome's small white tube sunscreen; If you go to a more dry place, you will use a relatively moisturizing liquid foundation. I used Lancome's miracle gauze. It was bought at the time of travel, and it was found to be very easy to find accidentally. If the humidity is relatively high, because my skin is more prone to oil, it will be replaced with makeup liquid. The effect of oil control and makeup is really good.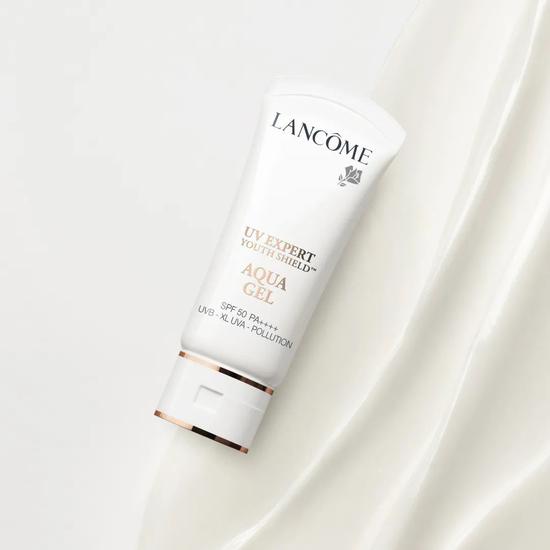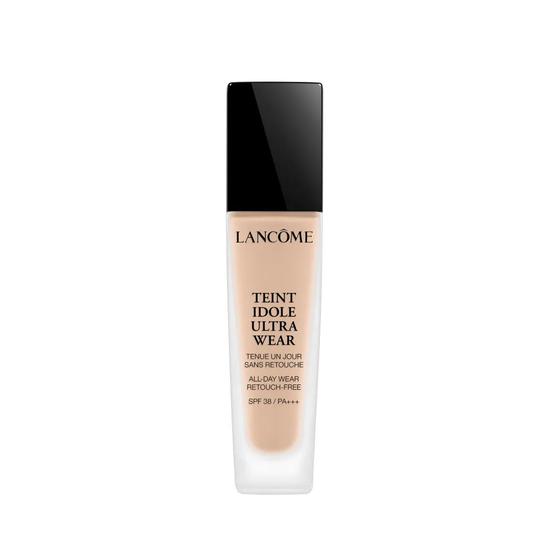 Every time you travel,
How do you reduce the weight of beauty products?
@ beauty editor star
When traveling, skin care products are also used to bring formal clothes, but I will DIY a makeup plate which belongs to me completely. I love my eye shadow, concealer, lipstick and nose shadow in a small dish. When traveling, makeup is very clear. It is very convenient, and no longer need to pack all kinds of bags.
The production process is very simple. Find a dish of love lenses that you love, pick up the color of the eye shadow you love, remove the small iron plate, disinfect it, put it in your favorite lipstick, concealer, and then heat the small iron plate with a straight stick. After melting and solidification, the DIY small color plate is finished.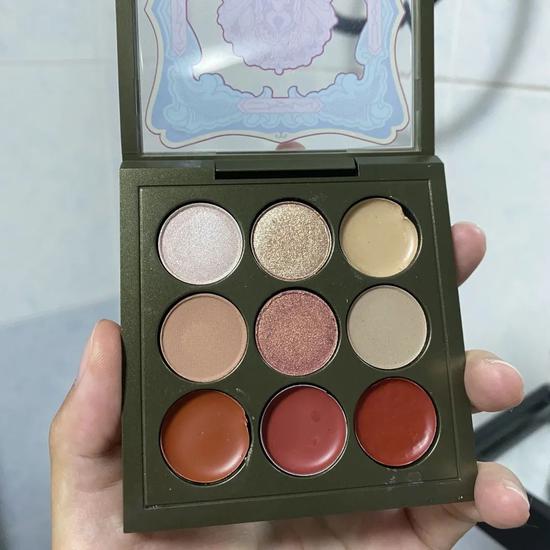 Zhi Ying, editor of dazed China in UK
They will bring samples or bottles: for example, Eve LOM's facial cleanser, the largest at home, and the smallest when traveling. The setting of gift box is very convenient.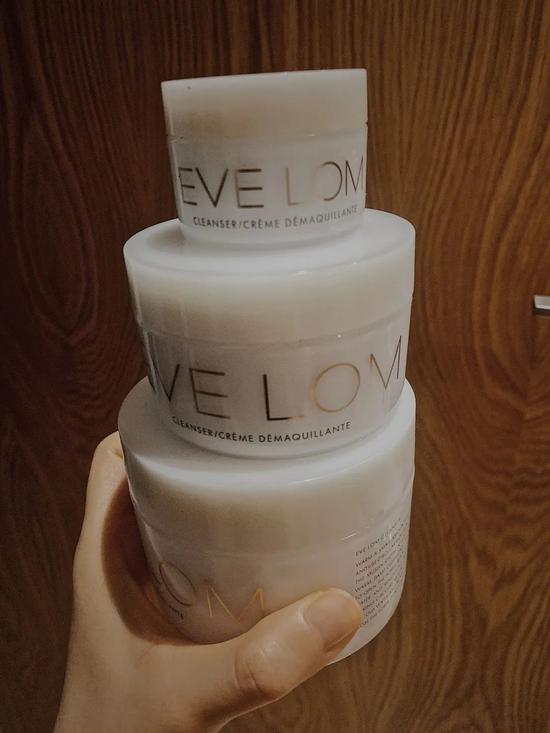 @ photographer & KOL Celia
Make up remover is a must. Take a small bottle when you go out and buy a large one when you come back.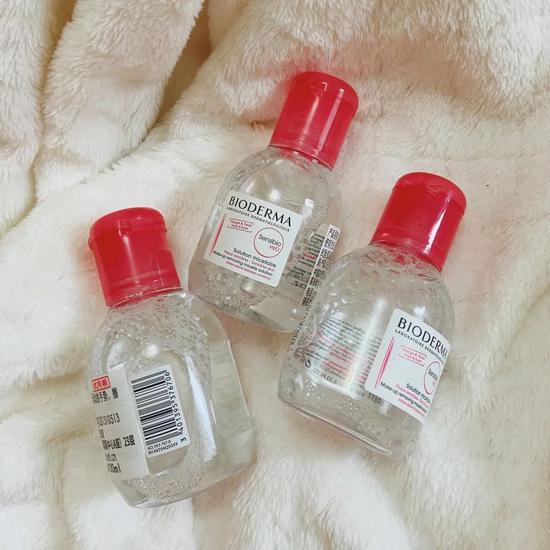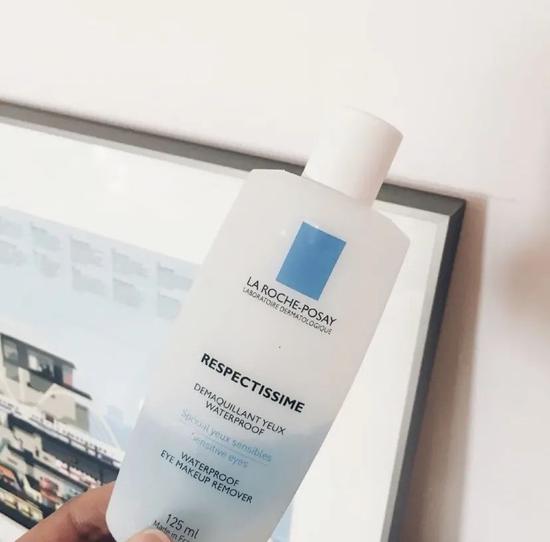 There are still so many travel makeup removers in the store!
Lifuquan eye makeup level 1 easy to use!
@ brand strategy consulting Chloe Hu
Obsessive compulsive disorder must be bottled separately.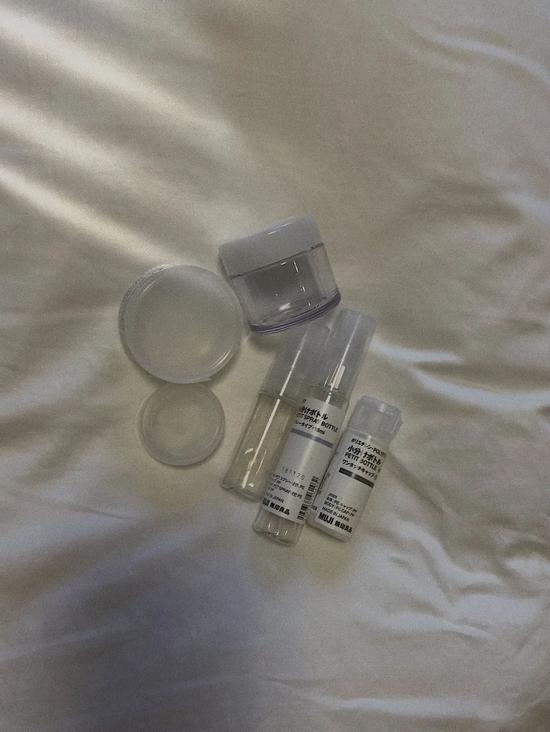 @ actor \/ model Xie Wenxin
Basically, I always bring the sample that I usually give when I buy cosmetics. The moisturizing essence I used recently is just an ampoule type, which is especially convenient for business trips.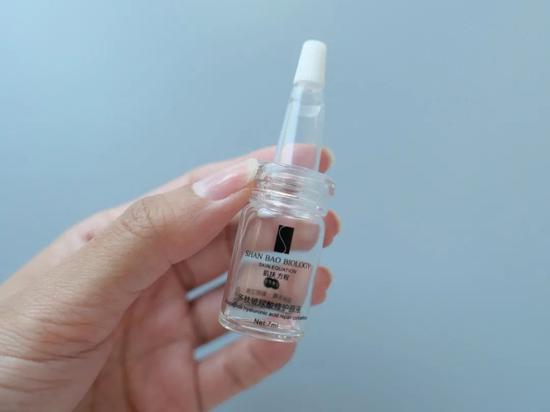 @ freelance writer Wei Lai
We will try our best to choose from the sample that comes with the formal product. If there is no suitable one, we will use Muji's sub bottling can to carry it. When I am very lazy, I will choose to buy travel clothes at the airport duty-free shop.
@ brand PR echo
Go out to travel, usually save down the small sample in the sample put to use! If you travel a long distance, you will also use 50-100ml split bottles. Personal preference Muji, simple and good-looking, and will not leak out, compared
Peace of mind.
Recommend 1-2 best beauty items for travel
And talk about the reasons for recommendation
@ beauty editor star
Beglow beauty instrument is a facial cleanser on one side and a micro current lift on the other. It's very convenient to use. It's very convenient to travel with and doesn't occupy space. It's so sweet to be loved by my best friend Amway~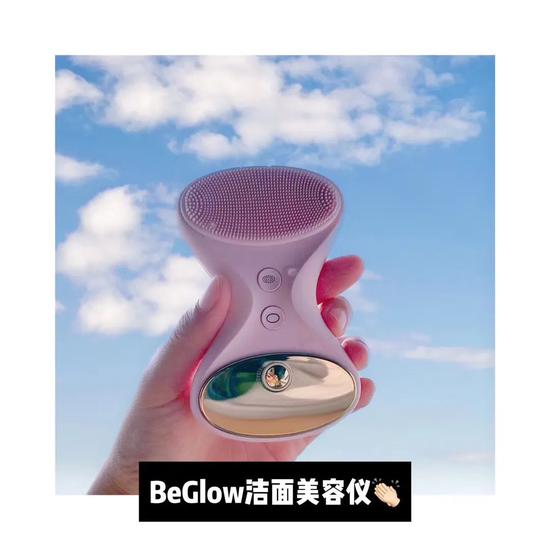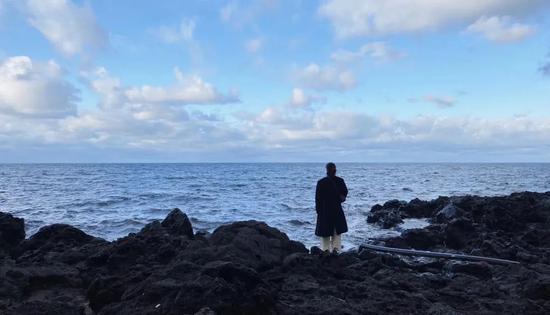 Zhi Ying, editor of dazed China in UK
I'm a mixed muscle, so when I go out, I'll try to reduce the amount of beauty items I carry. Recommend Eve LOM's make-up remover if you insist on it. In addition, there's also the eye mask of orenal. Because they are all packaged independently, it's really convenient!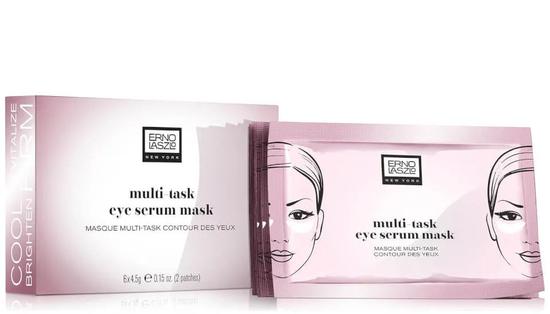 @ photographer & KOL Celia
Essential mask for travel! I bought a mask at the French drugstore, and I never found it again. That's great! Super moisturizing! First-class! Then I wrote a little red book for it, but I couldn't buy it.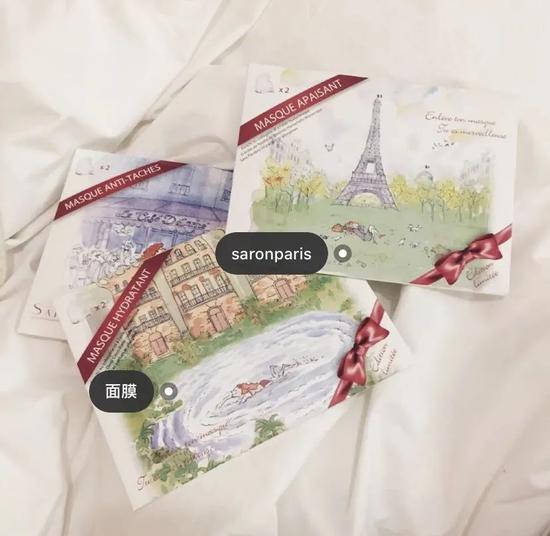 SaronParis mask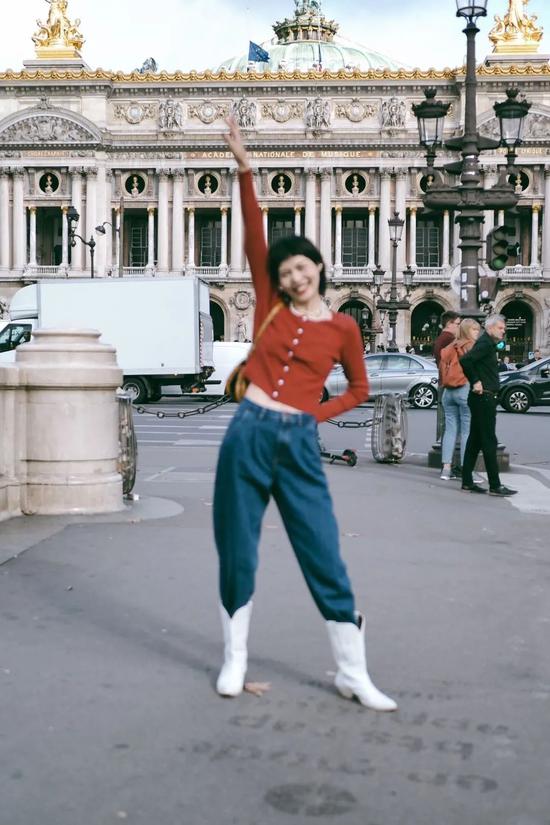 @ brand strategy consulting Chloe Hu
Recently, I like to use Dyke's perilla series. Because there was a short business trip too fast, grabbed a small sample left, and the result is to find the destination only cream and beauty liquid, but found that the accident is enough. Invincible moisturizing, and make-up will not peel, home immediately for a full set of Daike.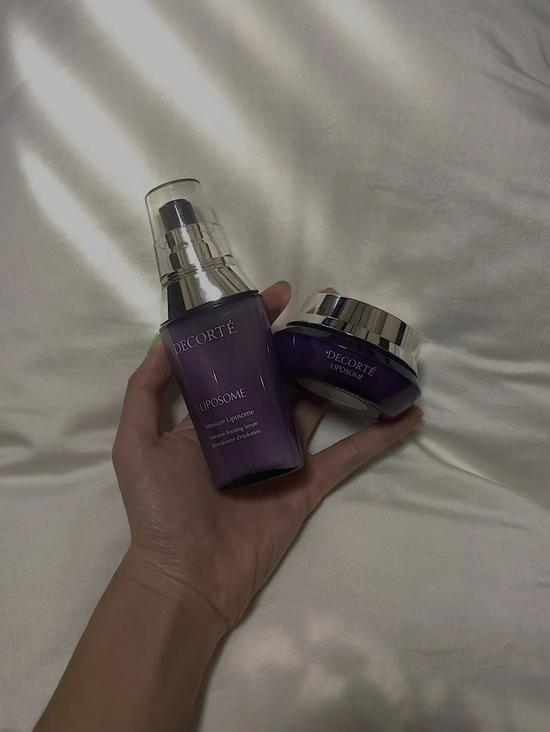 @ actor \/ model Xie Wenxin
I am a super love mask, and the small mask I shared is recommended by my actor friend. This mask is jelly good night mask. After all the procedures, apply a package without going to sleep. It's very convenient. I live in such a dry place as Beijing, and in the room with the heating on every day, my face is still tender when I sleep the next day! I feel better than my skin when I lived in Shanghai before! Recommended to sensitive desert skin girls!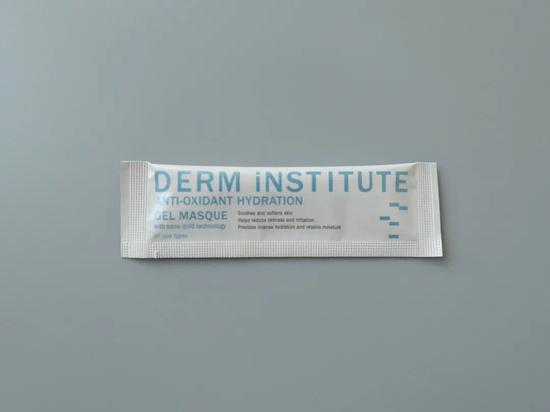 Dermanstitute SOS anti oxygen water freezing film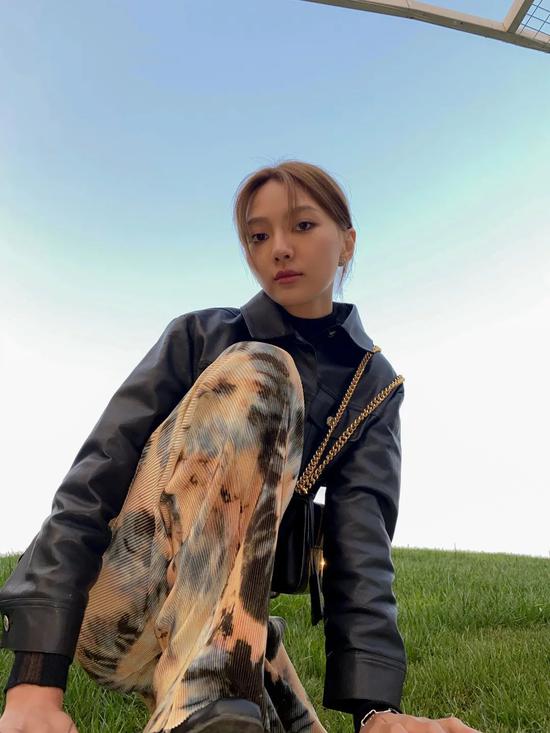 @ freelance writer Wei Lai
Recommend two to you~
  1。 Japan Allie sunscreen. I have a high demand for the use of sunscreen, because there is no lack of products with high SPF on the market, so it is very difficult to achieve a light, moisturizing and no film feeling. In my opinion, Asian brands basically crush European and American brands in terms of user experience. Allie is a Japanese sunscreen that has been popular since last year. After using it with a try mentality, I found that it perfectly meets all my needs.
  2。 Xiuli can repair the frozen film. Sanya's trip to the exquisite female friends of the same time, the repair mask prepared by the female, I do not know because of my super sun protection or because of the sun immediately after the use of this mask, we have long time after the water sports have returned to Shanghai without any damage, since then the mask has increased the intensity.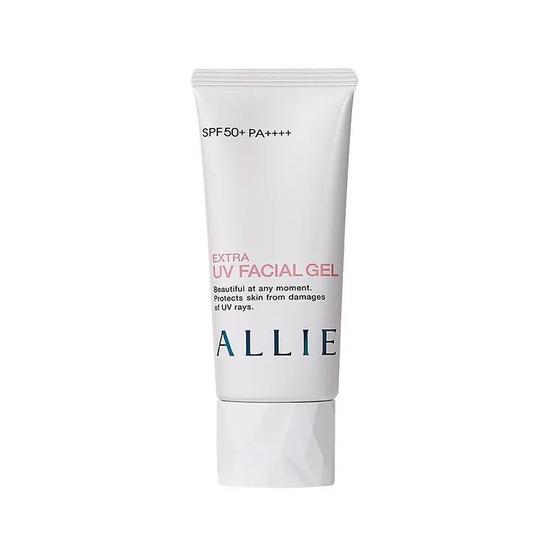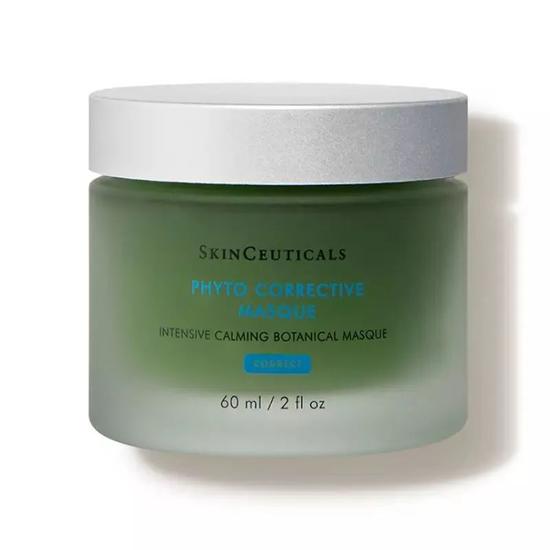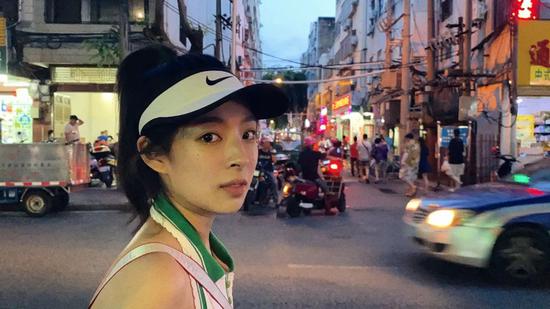 @ brand PR echo
Go out to play is definitely want to take some good-looking photos, so essential must be lipstick. Every time I go out to play, I will take Lancome's 196 lipstick. This color is too bright. It looks white and looks good. It's invincible and versatile!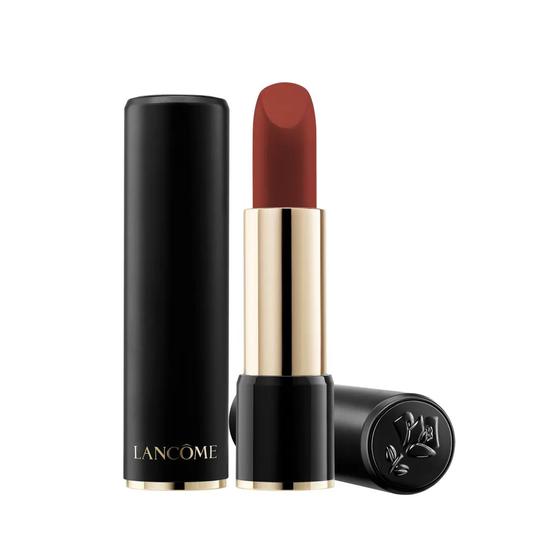 Good thing recommendation
  - BestArrival –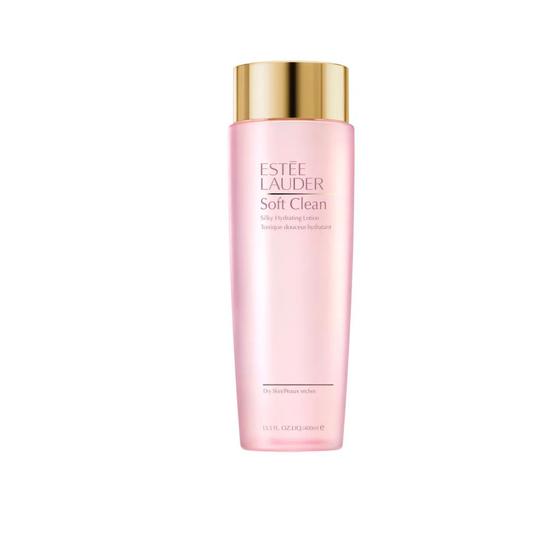 Estee Lauder new skin softener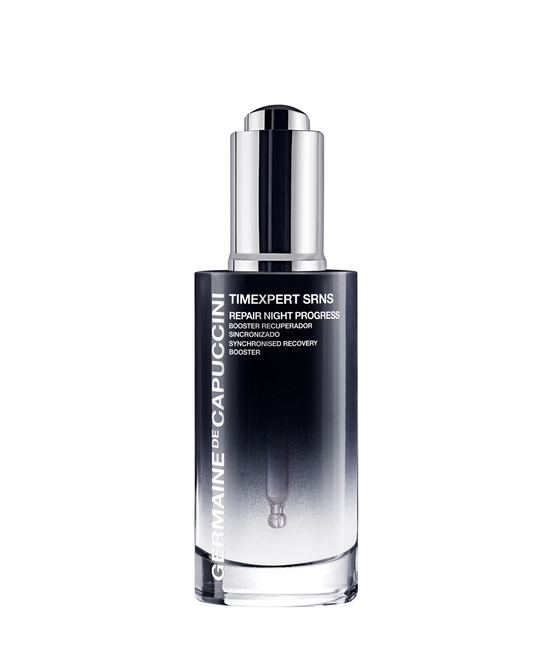 Jemeni Ngan Zhen Fu Night Repair Essence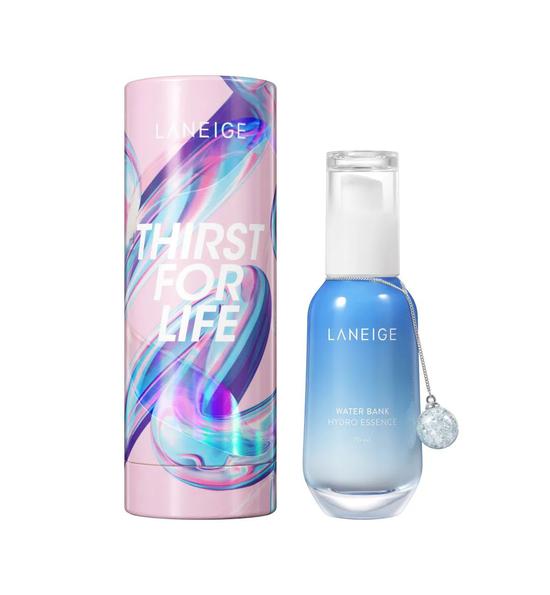 Laneige new water high moisturizing essence (clear)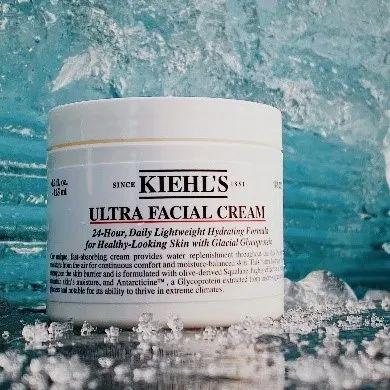 Keyan's high moisture cream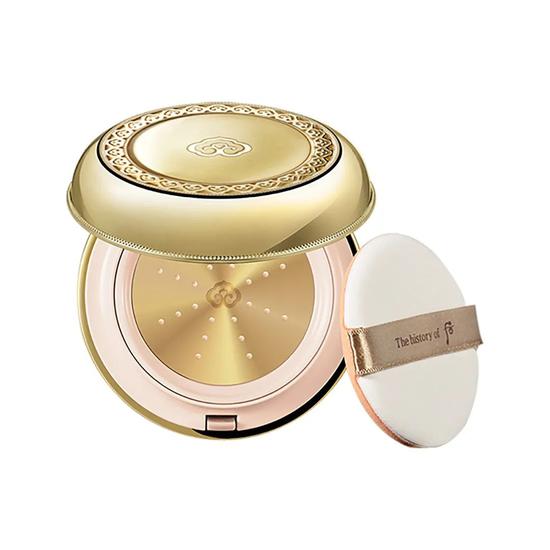 Whoo back arch Chen enjoy clear and moisturizing gel mirror sunscreen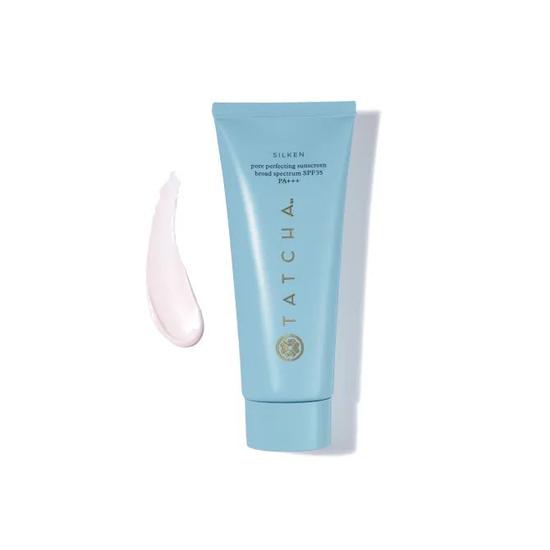 Tatcha perfect pore silky sunscreen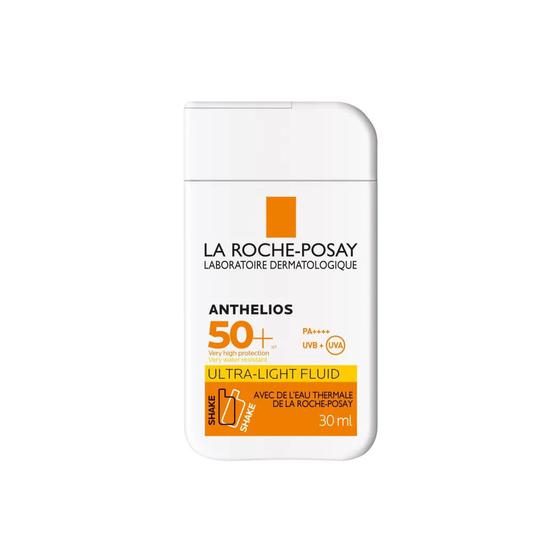 (30ml) lifuquan special light sunscreen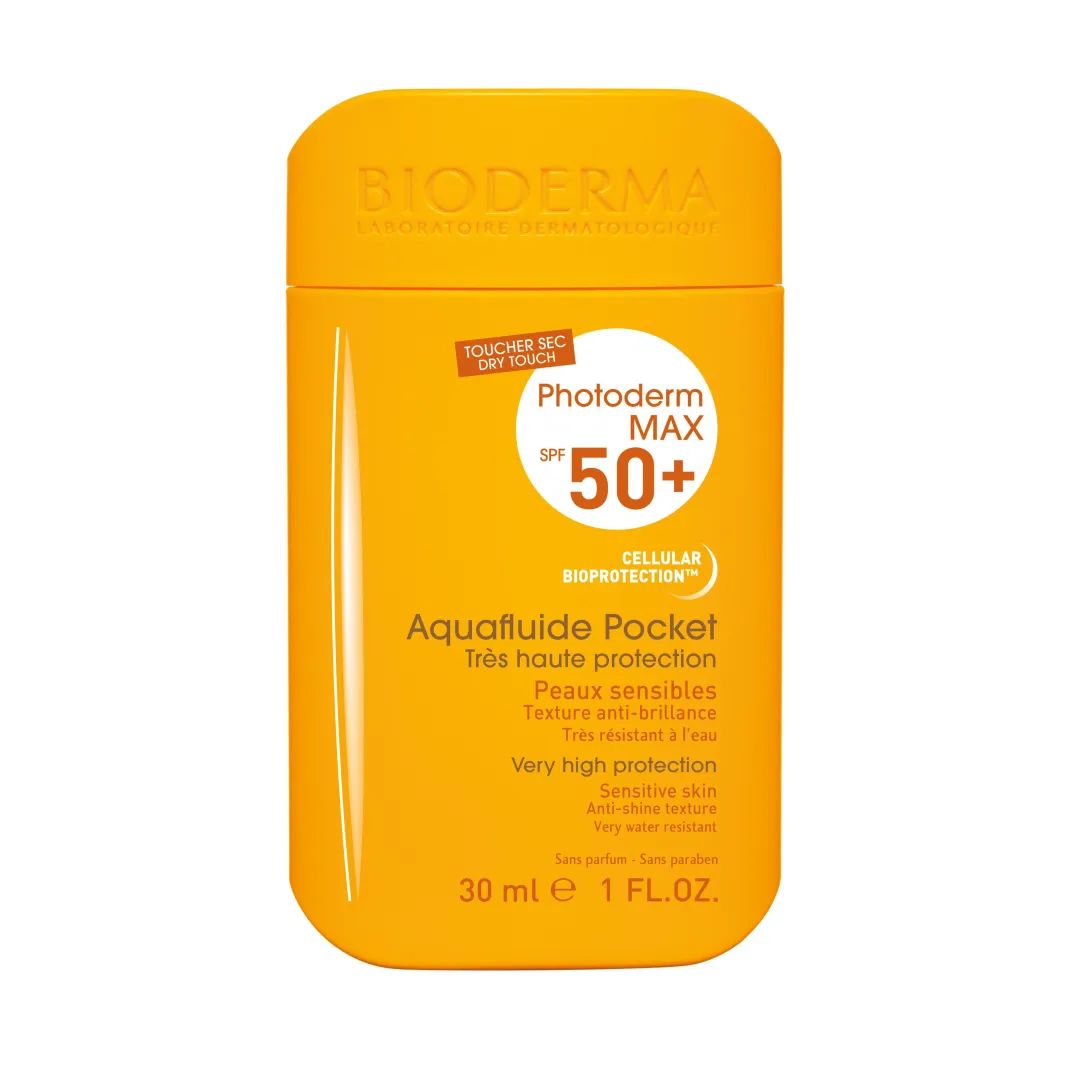 French beidema Xiyan moisturizing and refreshing sunscreen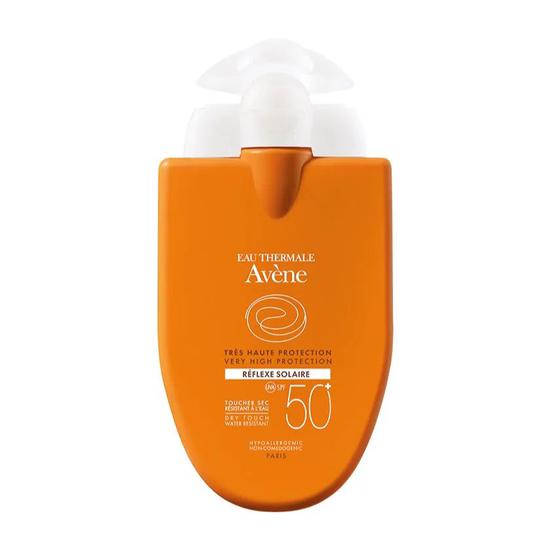 Yayang refreshing Beihu portable sunscreen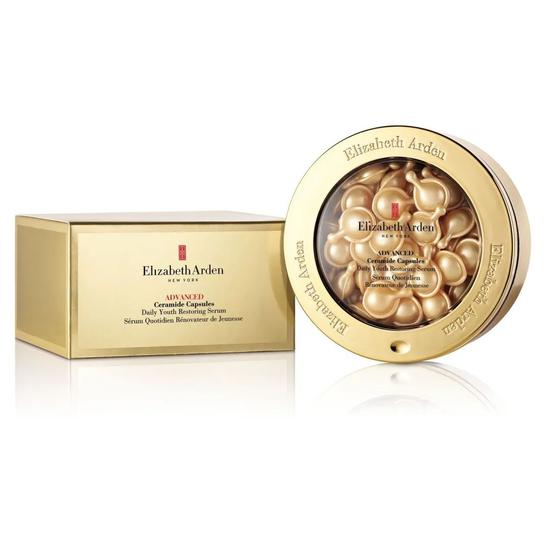 Elizabeth Aden space time Huan Sheng capsule essence Arden gold glue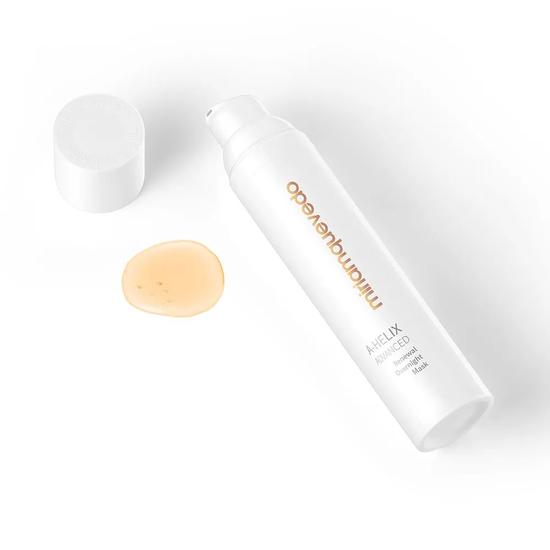 Miriamquevedo fans, lotus skin, and skin repair series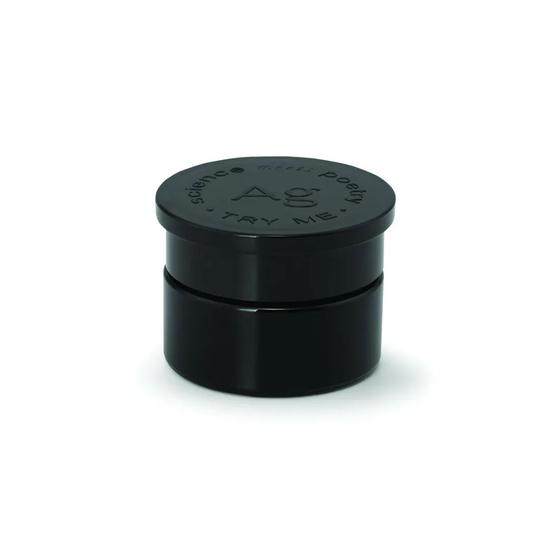 Ouzhenting moisturizing and repairing Silver cream exquisite Travel Edition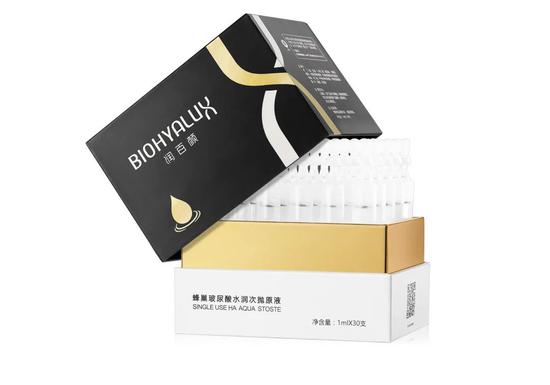 Moisten honeycombs with hyaluronic acid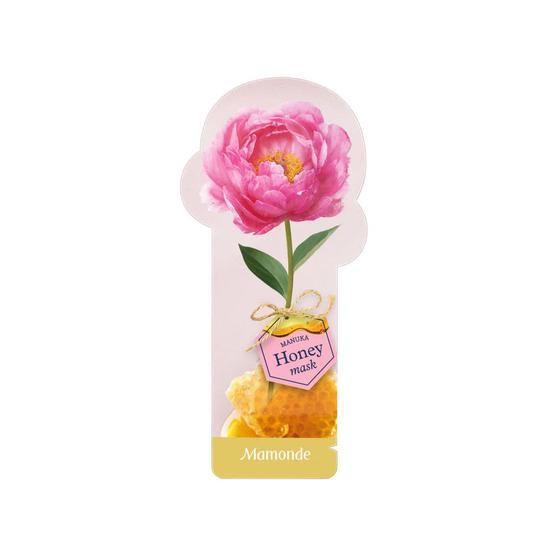 Mamonde honeybee honey honey bottle mask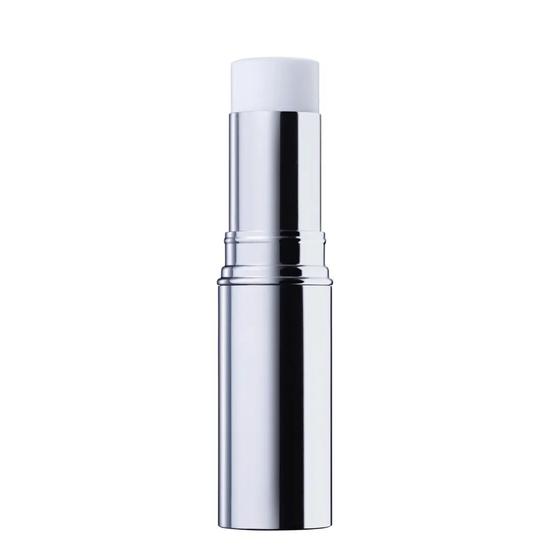 IPSA Infusa golden age moisturizing elite stick
Well, you can use it for your next trip~