Source: WeChat girl's official account
Original title: no cleaning in autumn and winter? No wonder your skin care products don't absorb!
Author: 77
What are you doing recently? Are you taking good care of your skin?
Today, I'm going to talk about a little trouble about skin care: do you have a lot of products that you use but don't absorb? It's clear that you've done a lot of moisturizing, but your face is still very dry.
In addition to whether the product itself is suitable for you, have you ever thought about another reason, that is, the cleaning is not done well, coupled with the slowing down of skin metabolism in autumn and winter, which leads to aging skin and too much cutin accumulation, like a thick shield, no one wants to come in! Of course, the skin care products you use can't play its role well.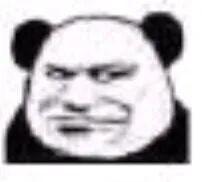 Therefore, the autumn and winter season can not ignore cleaning, after all, it is the basis of skin care, pay attention to choose mild products. Today, I'm going to make a smear cleansing mask evaluation. Welcome to the cloud experience.
First, take a large photo. Welcome your buddy to find the mask you are using and then take a seat.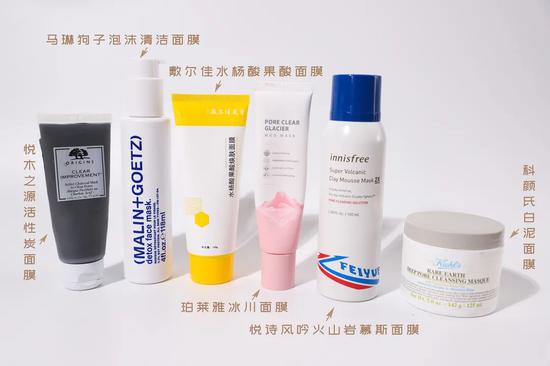 I also invited three \
Evaluation of dried skin Susu
Yuet wood source activated carbon mask
First of all, this mask, my little sister Su Su, was used. She said it was clean and gentle, but she felt a slight tension on her face, so she usually used more in summer.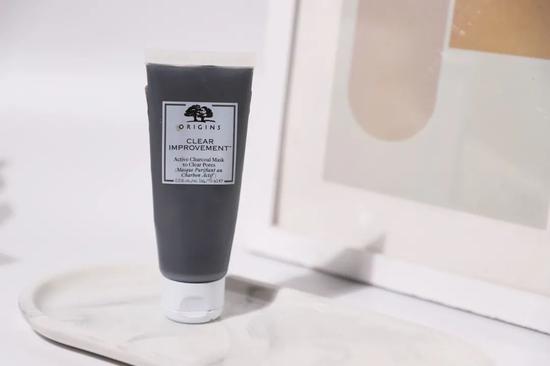 Ingredients

Image source: transparent label
As a cleansing mask, it is essential to dredge pores and absorb dirty things. This kind of mask added bamboo extract activated carbon is one of the big heads, and the adsorption force is not natural, it is called vacuum cleaner. Coupled with the pure white porcelain clay, the oily killer, it's only a matter of time before you want a clean and smooth face.
Texture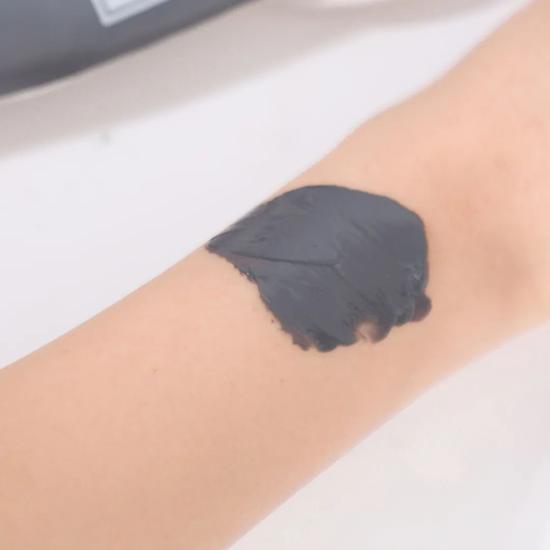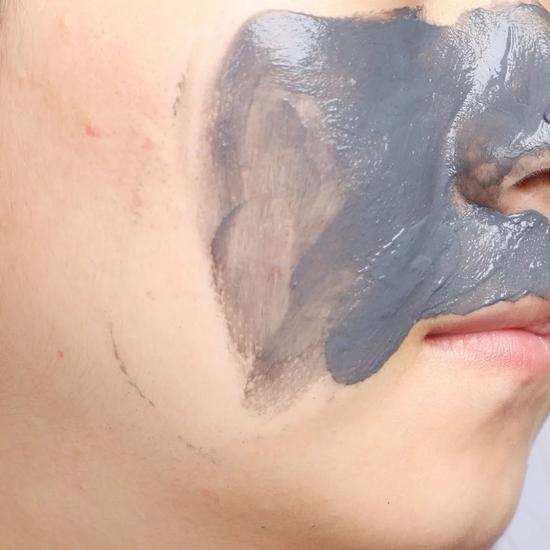 This is activated carbon standard black gray muddy texture, moist, not dry, very easy to push. The face is quite gentle, and there is a feeling of thick cream.
Feeling of using
Su Su's awesome skin is still the same as before. It probably covered seven or eight minutes and it felt dry. And the face was a bit tight. After 10 minutes, it really couldn't stop washing.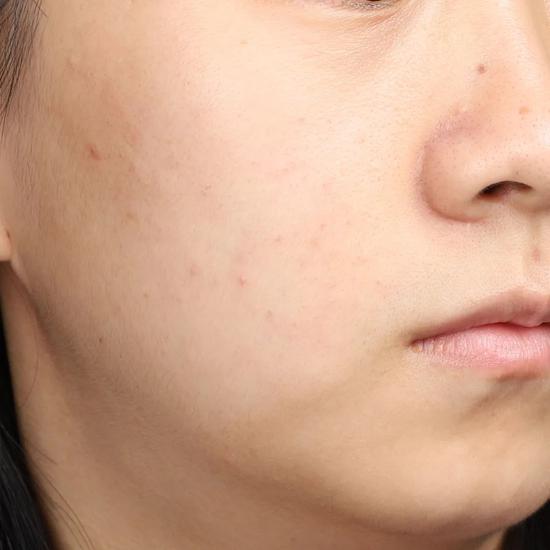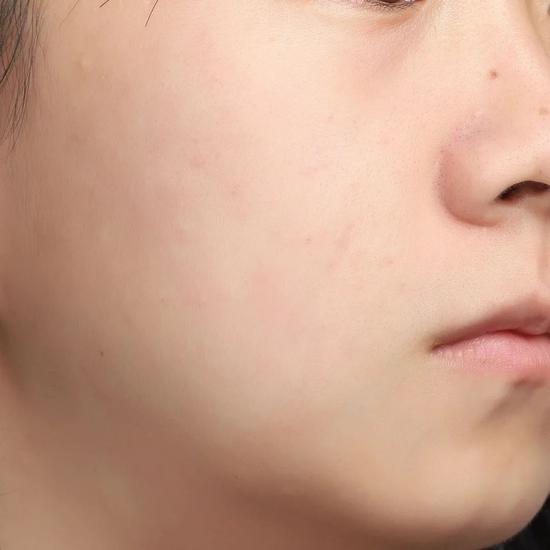 Before use, immediately after use →
It can be seen that there are quite a lot of blackheads on her nose before use. After application, it is obvious that the blackheads are floating outward. As long as you gently scrape them, they will come off. Su Su said that although it's a little dry, it's very clean.
So it's more suitable for sisters to choose this one.
MALIN+GOETZ Foam Cleansing Mask
The mask is very high in English, but it has a small name down to earth, called Ma Lin dog cleaning mask. The appearance is very simple. Susu said that she likes this kind of thing. Although it's not useful, she feels very powerful, just like the Xueba in the class before.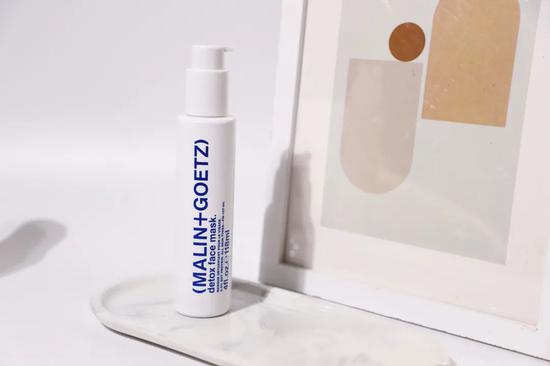 Ingredients
Its core components are a bit special, mainly vitamin C, vitamin E, green tea extract, squalane and PCA sodium. Familiar with, are very good moisturizing antioxidant ingredients, sensitive muscle can be used, no wonder big dry skin on behalf of Susu like.

Image source: transparent label
Don't think it have the order reversed. It made the cleansing mask moisturizing cream. It used oxygen cleaning ingredients, and there will be a dense bubble. Then the amino acid cleansing factor will run to the skin and take away the dirty things. It sounds interesting. Susu can't wait to have a try.
Texture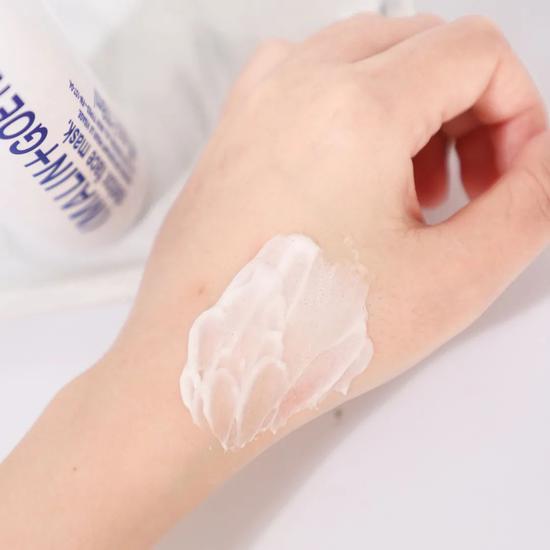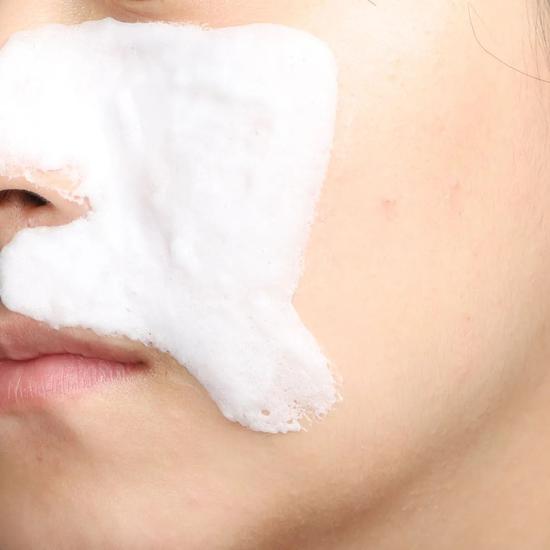 This mask is light apricot latex texture, similar to cream, smooth and smooth. It's really hard to clean the facial mask.
Feeling of using
After a short time on the face, I felt the bubbles swelling on my face, and with the sound of bowing and burying, the face was gradually submerged in the foam, which was very interesting.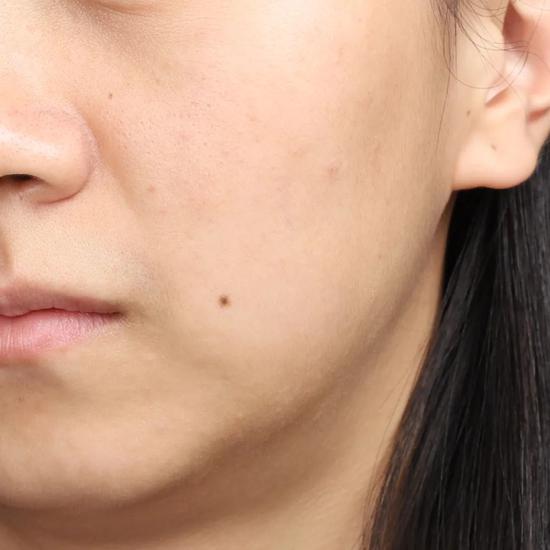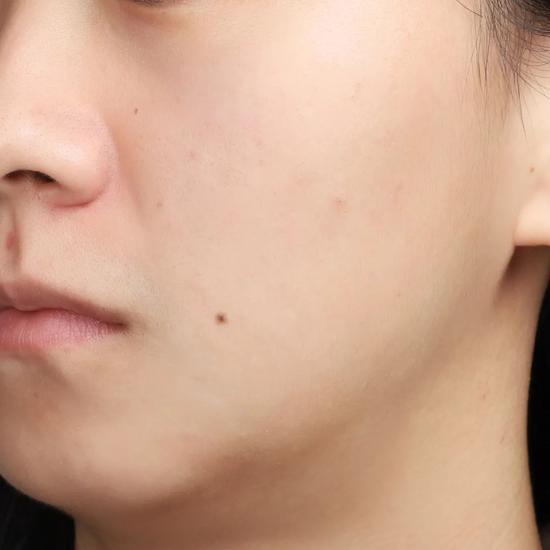 Before use, immediately after use →
After washing off, the black head on the cheek has been removed a lot, and I feel that the face is more shiny. Su Su said while wiping the water on her face, this one is very suitable for me, it's not stimulating at all, it's also very moist, the bubbles are very fun, the cleaning power is also good, the key is that the whole process is very comfortable.
All the babies who are strong in Amway dry muscle have a try~
Evaluation of mixed muscle Peng Peng
Sweet rock volcano mousse mask
Pengpeng's skin is a little complicated. The oil in T area is a little serious. In summer, the cheeks are normal. In winter, they will be very dry. It belongs to mixed dry skin. So the first item I arranged for her was the mousse mask.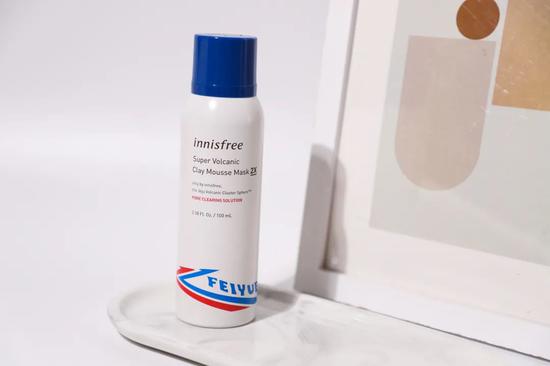 To satisfy her wish, she would not destroy the new nail and not clean the mask. This bottle pressed design mask is hygienic and easy to control. It is suitable for her.
Ingredients

Image source: transparent label
Its main cleaning ingredient is the spherical complex of volcanic mud in Jeju Island, which contains volcanic ash and lactic acid and has good adsorption capacity. Plus mountain tea, Satsuma these plant extracts help antioxidant, clean at the same time can repair the skin, What immortal!
Texture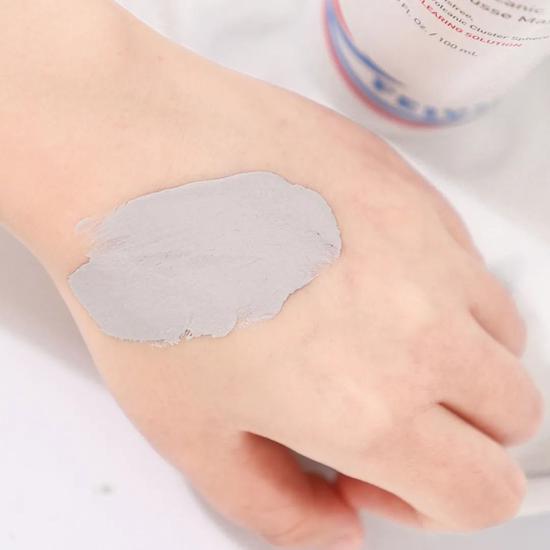 Just look at the basic ingredients, the main advantage of this one is that it is mousse texture. Compared with the large particle mud film, the mousse texture is more close to the skin, and the corners of the skin are taken care of, so that the dirty things in the pores have no place to escape.
Feeling of using
Mask on the face seven or eight minutes after the appearance of it, you can see that the mask began to dry, especially around the mouth, has cracked. Peng Peng also said that the corners of her mouth are tight and uncomfortable, but her cheeks are OK. The main reason is that her skin care around her mouth is missed, and she is very dry (friends, please don't learn from Peng Peng). Therefore, it is recommended to dry skin
Guys, get out of the way and go.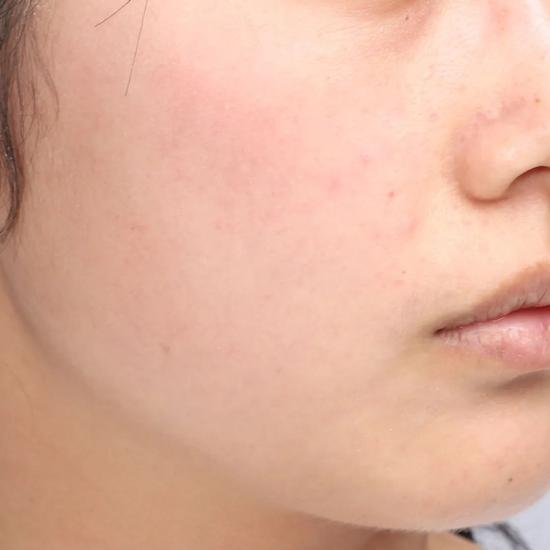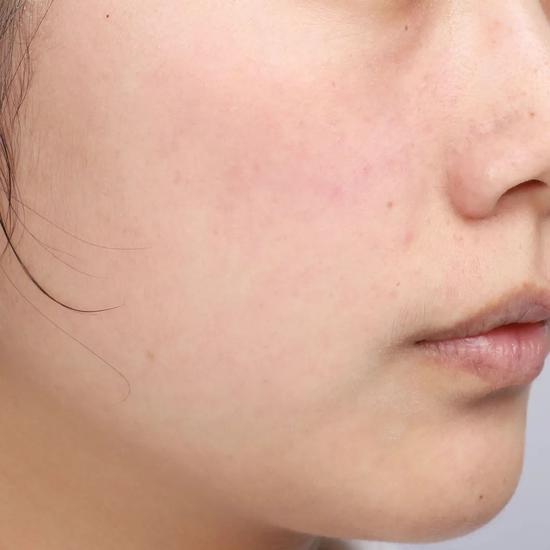 Before use, immediately after use →
It's a little obvious in the front and back contrast picture. Peng Peng's nose and cheek have a lot of black heads floating out. The adsorption power is really great. Next, you can happily scrape the black heads out. However, she says it's a bit hard to wash, especially at the nose.
For Peng Peng, the feeling of using is as important as the strength of cleaning. Obviously, she thinks it's too dry and tight to start with.
Glacier mask
Peng Pengshi's second is the \
Ingredients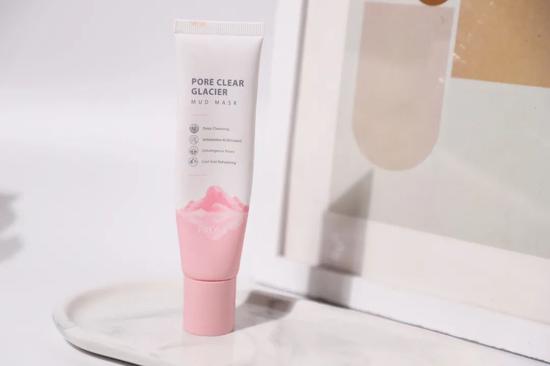 From the composition point of view, this is more abundant, clean ingredients are kaolin, bentonite and Canadian glacial sea mud, all have strong adsorption. In addition, there are pereal microcrystalline fiber particles, a kind of round particles, which help the mud film to go to every part of the skin without worrying about rubbing.
Image source: transparent label

You think it's over, wrong! It also has lactose acid and Hawaiian astaxanthin, which help reduce mouth closure and anti-oxidation. Pomelo peel, Sophora flavescens and Centella asiatica plant extracts help stabilize repair and balance water and oil. This is the rhythm of skin care while cleaning.
Texture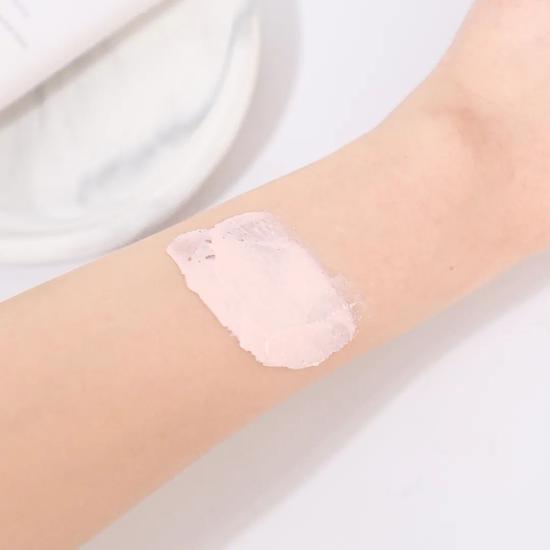 Its texture is light pink ice cream texture, very good push, you can feel the paste contains many clear small particles, but in Peng Peng has red cheek friction, did not feel uncomfortable.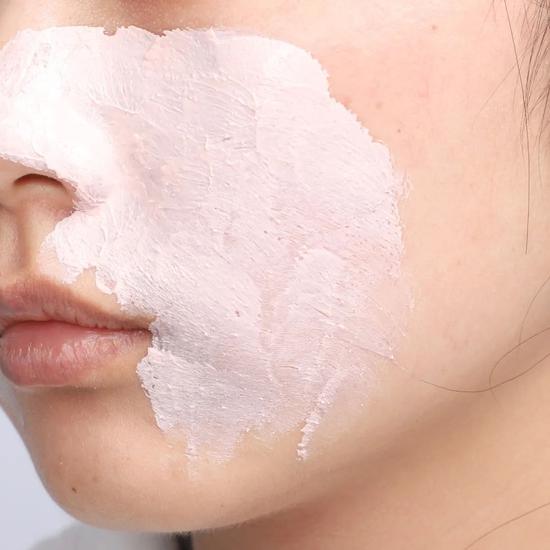 Feeling of using
It's very cool and light. It's not like some mud film. I feel that my skin can't breathe after I put it on my face. This one is very good, and the whole process hasn't been dried.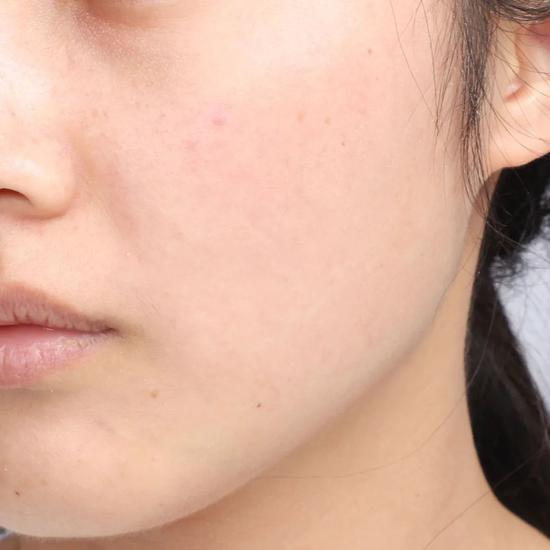 Before use, immediately after use →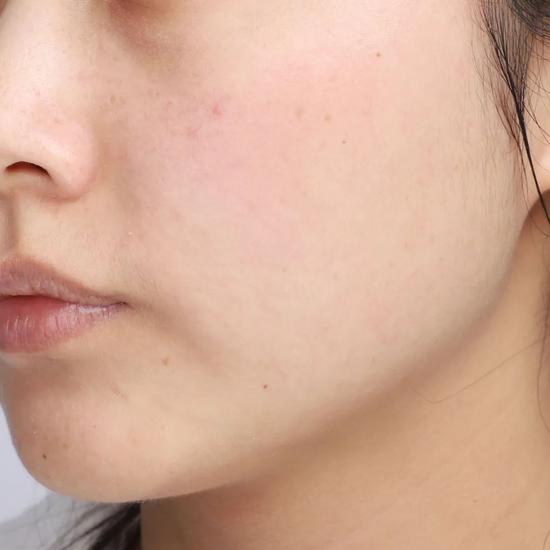 In the same way, the black heads on Peng Peng's cheek and nose also appeared after use, which perfectly confirmed its adsorption power. And it's much easier to clean, and it doesn't dry until 15 minutes to wash it off. \
Evaluation of sensitive muscle meat
Ke Yan's White Mud Mask
When it came to the evaluation, meat was the first to choose this kind of Keyan's white mud. She said that although she was a sensitive muscle, she hadn't cleaned it for a long time and wanted to try one with strong cleaning power.
Ingredients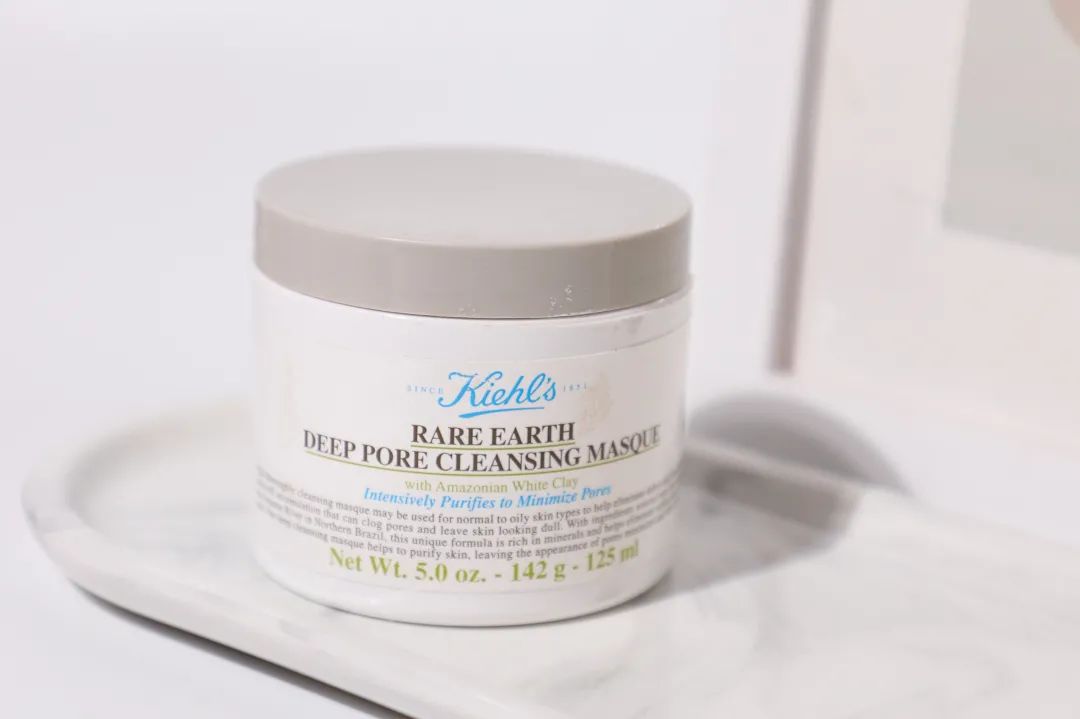 Image source: transparent label

Its main ingredients are Amazon white mud and aloe vera. It absorbs dirty things while maintaining moisture. I feel quite at ease.
Texture
White mud, there is no doubt that the texture is white mud like. It's a little dry and difficult to dig out from the pot. Compared with the previous models, this model is obviously difficult to push.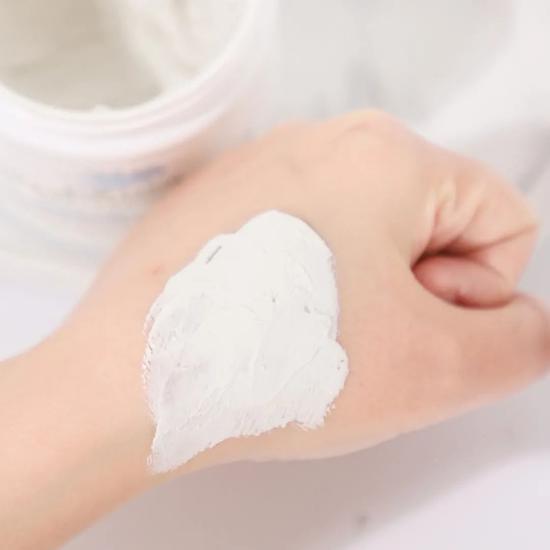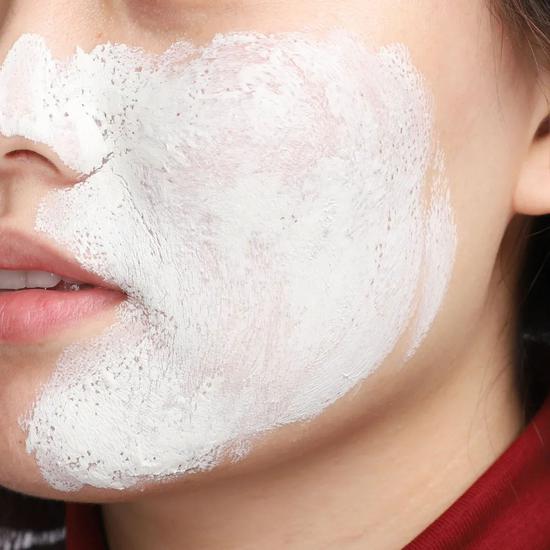 Feeling of using
The girl didn't know that this mask was enough for five minutes. She was prepared to lay it for 15 minutes. As a result, seven minutes later, the mask began to dry and cracked, and it was tingling. Harm, that is applied for a long time, the water on the face was sucked, this is the end of not doing homework! Fortunately, she said that after washing it off, she felt good. She didn't pull it out. It was very comfortable.
Before use, immediately after use →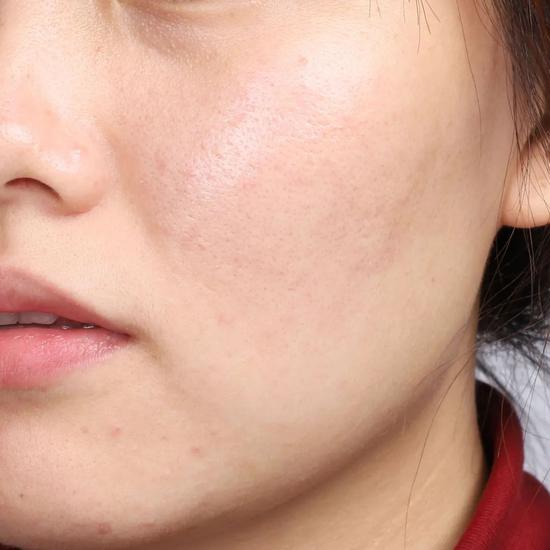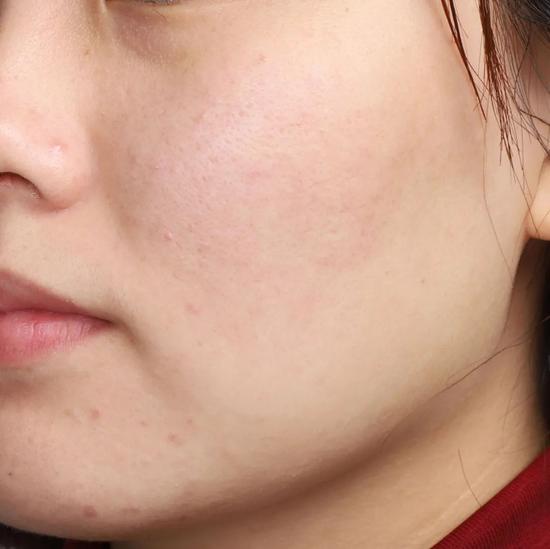 Although only a few minutes, but you can clearly see a lot of black head on the cheek, meat is very satisfied with its cleaning power. She suggested that the use of this oil skin, the use of feeling and effect will be better.
Alpha salicylic acid mask
Finally, this kind of salicylic acid mask meat has been struggling for a long time. She is afraid that if her sensitive muscle is not satisfied with this acid, tomorrow's work is to fight or not. But under my professional explanation of coercion and inducement, she still got on (applause here)
Presumably, the girl who loves acid brushes is definitely not familiar with this mask. It is known as eggshell membrane. If you think about it, the skin will be as smooth as the eggshell after finishing.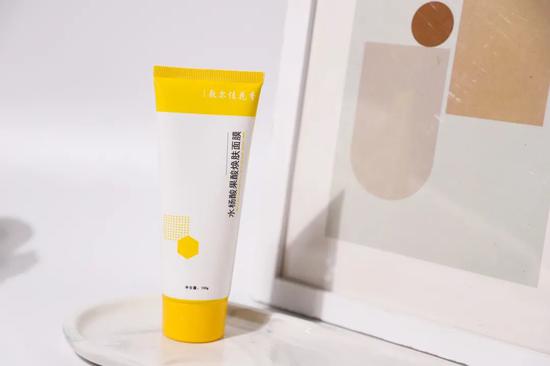 Ingredients
Image source: transparent label

The main ingredients are salicylic acid and fruit acid. Acids can promote the metabolism of aged cutin. By the way, they can also remove the excess oil in the pores, making the skin more smooth and delicate. And this mask is a weak acid formula. The concentration and composition of the sensitive muscle can be fully accepted (I persuade the meat). But we should step by step, do not put it on the face for half an hour.
Texture
Different from the previous facial mask, it is a transparent texture of the gel. Wipe up a bit like a low version of jelly, quite q bullet.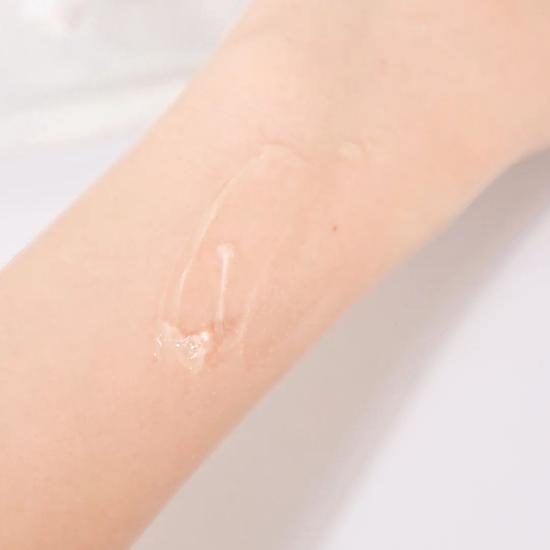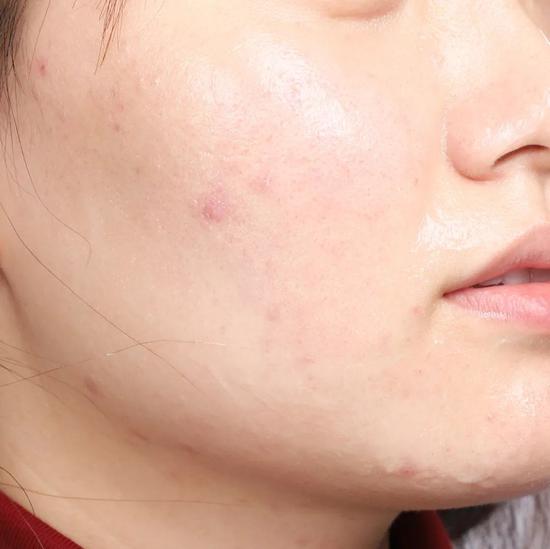 Feeling of using
On the top of the face, you can hardly see the color, do not pull dry, do not stimulate, completely feel no state, more like a moisturizing cream with gel texture.
Before use, immediately after use →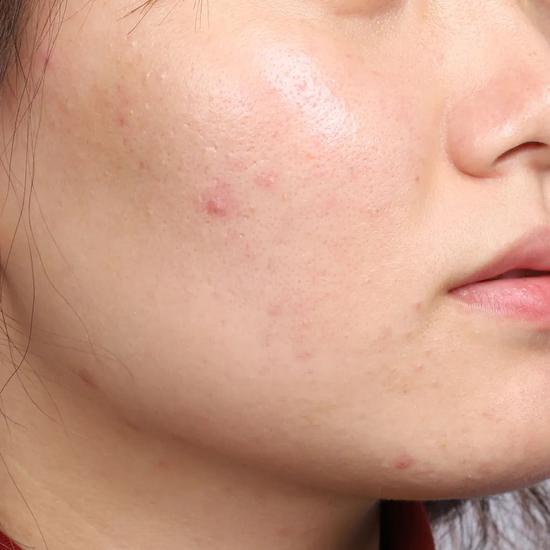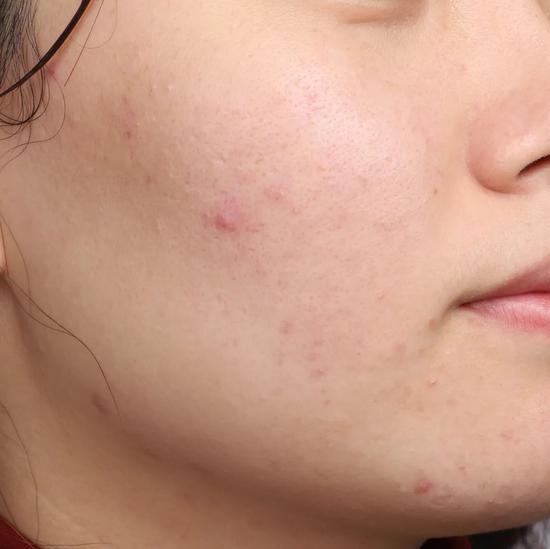 After drying this mask, it will be a bit like a thin layer of sticky rice paper on the face, still no sense of existence. But after washing off, the effect is still very obvious. Almost all the oil on the face has been taken away, but there is no big change in blackhead.
However, after all, it is sour brushes, instant effect is not as good as mud film, but as a long-term use of this mask, I feel that the state of my face is improving. The most obvious thing is that my nose is much less black than before.
OK, today's cleaning mask evaluation is here. In order to avoid the memory of buddy fish, I would like to summarize it here for reference only.
In fact, the cleansing mask basically has all kinds of skin quality to choose from. The key is cleaning up the standard. But the cleaning mask is good, but don't be a cup of wine. Depending on your situation, you can go to two times every Monday.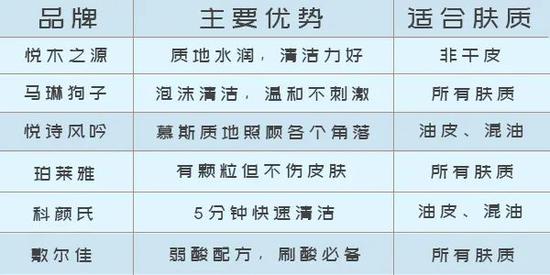 So, what kind of clean facial mask do you have? Let's take it out. Some skin care problems can also come to talk about, I do not necessarily know the solution, ha ha ha.