Source: Nikki ingredient WeChat official account
Original title: in 2020 you do not understand the skin care problems, the answer is all here!
By Nikki
It's the end of the year! In the twinkling of an eye, a year later, Xiaobian has received many questions about skin care from her sisters since she met with you. Xiao Bian sorted out these questions and made up her mind to answer them one by one in the last month of 2020( Today is the auspicious day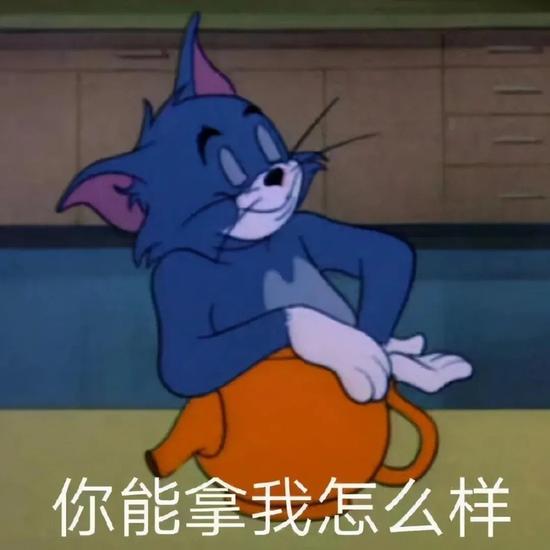 Popular science is not as fresh and interesting as planting grass, but it is the most practical! Today's content is full of dry goods. Let's see if you can get the answers to the questions in your heart. Let's do it again!
  01
Cleaning
  1。 Can acne be improved by cleansing?
Yes, but over cleaning is not allowed. The main reason for acne is that oil secretion is too strong to block pores, and facial cleaning can drive away excess oil.
But! Excessive cleaning can cause water shortage in the skin. Skin efforts to secrete more oil to play a protective role, and eventually the imbalance of water and oil, acne more opportunities, lost the facial cleanser and acne.
  2。 Can astringent water really make pores smaller?
No. A large amount of oil secretion will enlarge the pores, and this change is irreversible (at least water can't). Generally, astringent water is rich in acids, which can dissolve the extra cutin around the pores. It seems that the pores have become smaller, but in fact, it can treat the symptoms rather than the root cause!
  02
Sunscreen
  1。 A foundation or makeup breast with sunscreen.
Can it replace sunscreen?
It's difficult. The product marked with PA value and SPF value means that it has sunscreen function and can barely replace sunscreen products in the indoor. But the general foundation and isolation SPF are not high enough, outdoor activities still need to use sunscreen products honestly.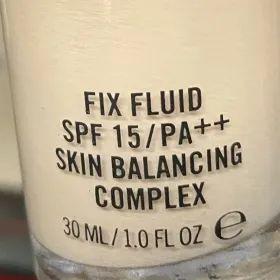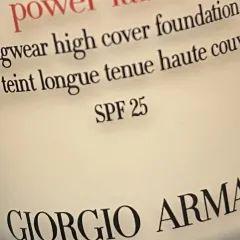 2。 Do you still need to remove makeup after only applying sunscreen?
Not necessarily. Physical and chemical combination or pure chemical sunscreen, ordinary facial cleanser can wash off. But pure physical sunscreen and waterproof sunscreen are easy to adhere to the pores, and the facial cleanser is \
  03
Mask chapter
  1。 Can you finish using mask instead of other skin care products?
No. The main function of most facial mask is to replenish water, while replenishment and moisturizing are often inseparable, but they are two things. Mask products are almost oil-free, which means they can not moisturize. Without moisturizing after moisturizing, the moisture will leave the skin again!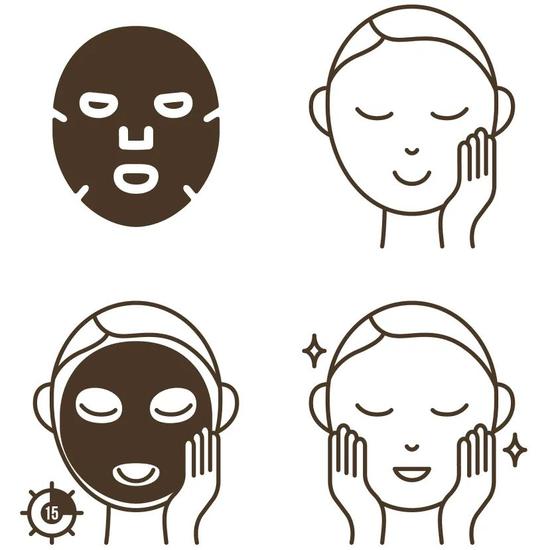 2。 Must apply thick mask?
That's right! The mask must reach a certain thickness to isolate the skin from the air, so that the temperature of the skin will slightly increase, and the pores will open to help the dirt and impurities to drain and nourish the ingredients.
Secondly, facial moisture can also be retained on the skin surface by thick mask, so as to keep the skin moist.
  3。 Can the mask be refrigerated in hot water or refrigerators?
Look at the ingredients of the mask. When winter comes, unsealed facial mask is soaked in warm water. It is comfortable to use. Warm water is very comfortable. Pure moisturizing facial mask is not a big problem, but if it contains VC or other highly active ingredients, it will be easy to deactivate after being hot. It is not recommended to use heat.
If the mask is refrigerated, the mask with low temperature is exposed to the skin, so that the opened pores shrink and the nutrients can not be absorbed effectively by the skin. I'm not going to make a loss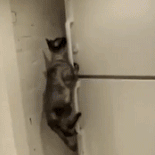 4。 Do you need moisturizing mask for oil skin?
Yes! Replenishment mask can greatly improve the moisture content of the stratum corneum, and improve the skin's oil production. What's more, oily sisters also need to maintain the balance of water and oil in their skin, otherwise acne is likely to come to them.
  04
Ingredients and efficacy
  1。 Is almond acid better than salicylic acid?
There is no difference between good and bad. It depends on what kind of skin you need. Salicylic acid can accelerate the replacement of cutin, which is more suitable for oil pox muscle. Almond acid is relatively mild, and sisters with neutral and dry skin can choose to use it to remove old horniness. Moreover, amygdalin can inhibit tyrosinase activity and improve skin color( (Amazing)
  2。 Is the essence of parity really effective?
Yes. As long as the ingredients of the essence are selected, the essence of parity can play a role (which may take longer). However, due to the different formulation process, there are some differences in composition concentration and skin feeling.
  3。 Is there any difference between ampoules and essences?
No. Ampoules are only a form of packaging (who is superior to nobleness). Some of the essence have higher activity and concentration, and ampoules can provide a stable storage environment.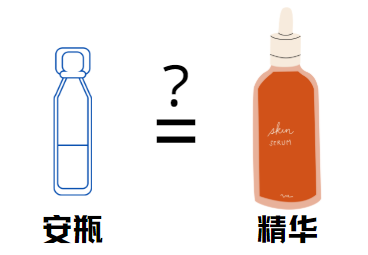 4. Can VC be used after oxidation?
It can be used as long as it is in use. The activity of VC after oxidation will decrease a lot, although there is no problem from the safety point of view, but the effect will be discounted.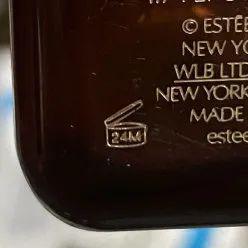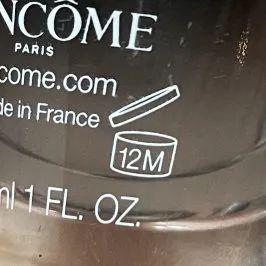 Generally speaking, there will be a \
  5。 Will brightening skin products turn black after they are stopped?
Yes, but it's not a big problem. First of all, sisters should know that blackening only means that the skin returns to its original color. Skin care products will not make the skin darker under normal circumstances( Stop using skin care products will only make the skin return to its original state.
  6。 Does skin nourishing foundation have skin care effect?
No! Foundation solution is a real make-up! Skin care skin care, can only say that the skin foundation liquid added more nourishing ingredients, skin feeling will be better.
Unlike skin care products, nourishing ingredients added to the skin foundation are concentrated.
On the low side, and processing technology can not be compared with specialized skin care products. So you want to rely on foundation liquid skin care? Wake up!
  7。 Are there regional versions of skin care products different?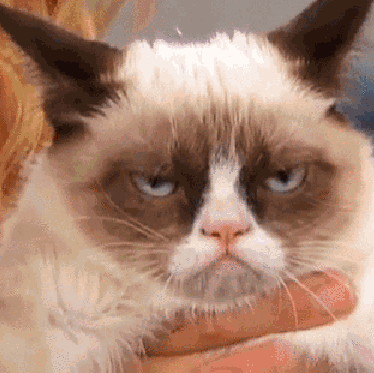 Yes. The laws and regulations of each country are different, the same product in different countries will have small differences in composition, texture will also be affected, but the overall efficacy is basically not affected.
Quite a number of skin care products have no regional version differences. We should despise those who use the \
  05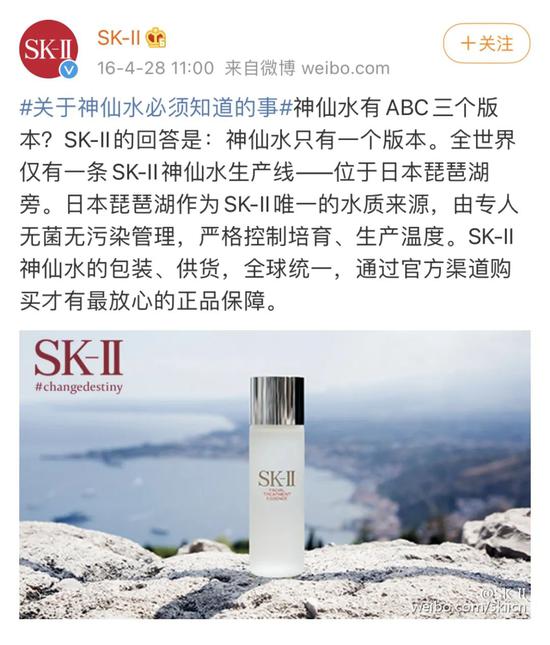 Others
  1。 Is neck line often caused by bow?
It could be. There are three reasons leading to the deepening of neck lines: one is aging, two is lack of water, and three is bowing. Neck skin is thin, often squeeze the neck skin when lowering the head, over time will appear lines. The main reason is that the skin becomes loose due to aging and the dry lines on the neck are not moistened in time.
  2。 The higher the water content of contact lens, the better?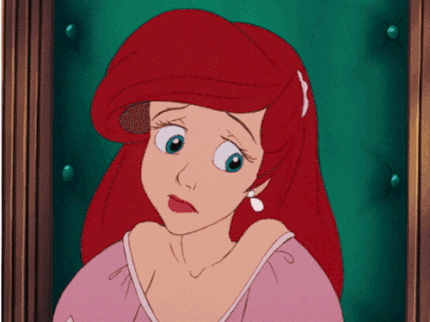 No. The moisture content of a contact lens means the amount of water it needs to maintain its own moisture.
The higher the water content is, the more water is needed. When the lens is dry, it will absorb the water from the eyes to maintain its own water. This will make our eyes more dry. But at the same time, contact lenses with high water content will have better comfort, which is very suitable for sensitive eyes. Dry eye sisters or as far as possible to choose low water content contact lenses it.
  3。 Can adults use baby skin care products?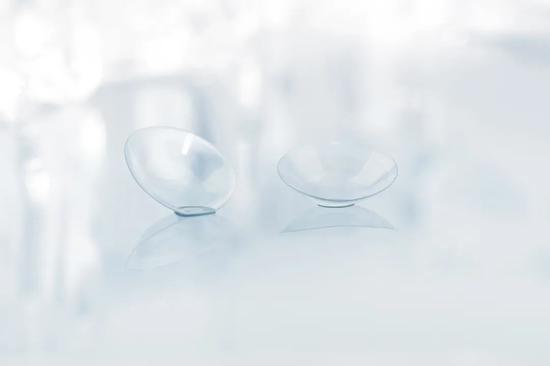 Not necessarily. Most baby skin care products use oily ingredients with strong sealing property to protect baby's delicate skin. Adult use of baby skin care products will increase the burden on the skin, there may be stuffy acne, the gain is not worth the loss!
  4。 Does aunt period drink brown sugar water useful?
Don't be silly! Almost no use, only grow fat, as warm baby to come really, next question!
  5。 Can't you use lady skincare products before you are 25 years old?
No. The reason why people generally mention the age of 25 is that the skin will have obvious signs of aging from the age of 25. Of course, before the age of 25, you can also choose the corresponding moisturizing and anti-aging products, which is not necessarily related to ladies.
In general, the earlier the sunscreen is, the better. Moisturizing is not age dependent, and aging is based on age and needs. Sixteen it is OK to start aging when you are seven years old, but it is not necessary. Under what economic conditions, you can choose your lady skin care products at any age.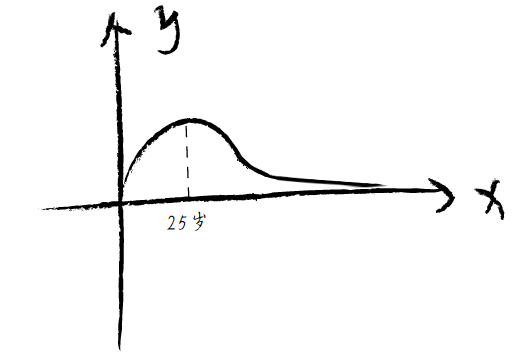 Well, today's Q & A is over! If you have any doubts, you can ask me questions in the message area!