Source: Home Hong WeChat official account
Original title: Secret script: Frozen cry or frozen silly? Do a set of addition and subtraction before freezing and cracking!
Author: Hong Shu Ni Ke
Every winter is the final examination of the skin, only a few of the skin can be in the ups and downs of the temperature difference in the whole body and retreat, the rest is not in the extreme dry, or by the inflammation of the small trap.
Last week, there was a cliff cooling, and none of the wardrobes survived a major exchange of blood.
At the end of the year when important occasions gather, an unqualified face really affects the mood. This year, the national early warning of frozen crying has been sounded, and skin care, like clothing, can only keep a firm foothold in the current of \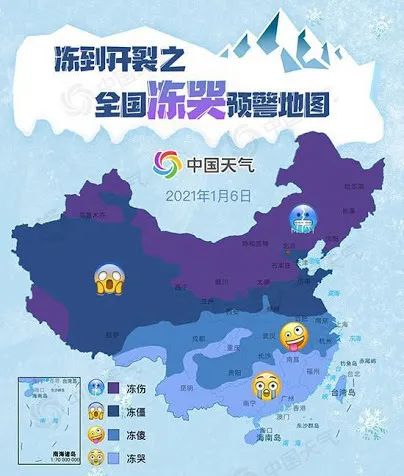 Skin care in winter
When winter comes, skin and body should be better protected. In addition to the cold wind outside, the dryness in the north, and the sensitivity caused by the temperature difference between indoor and outdoor, all of these bring a lot of challenges to skin.
I believe that everyone has completed the big change of blood in the wardrobe. How can the dressing table \
Simple, do the right addition and subtraction
  ADD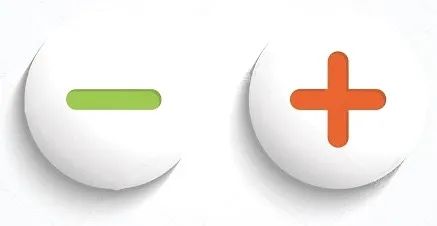 Skin care \
In winter, clothes should be added to help keep the body warm and warm, and the skin also needs the care of the cream to help resist the cold wind and dry attacks. And different skin needs different emphasis. Precise analysis can help to find a bottle of cream that meets the needs of the skin.
Medium \/ dry skin
Dry skin
· lack of water and oil
· when the moisture content is less than 10%, it has a strong sense of tightness and dryness, and there are often fine lines, peeling and other phenomena.
Neutral skin
· the secretion of water and oil is just right, and the skin property is \
+ a bottle of cream containing oil > 10%.
To provide long-term moisturizing and moisturizing feeling, the drier the skin, the greater the oil demand.
If you don't like the oily feeling, you can also use the moisturizing cream of \
Moderate dry skin does not have a series of problems in the pore area. Even if it is covered with heavy oil, it is just a slight lack of comfort. There is really no need to worry too much about the presence of closed mouth and acne.
Component structure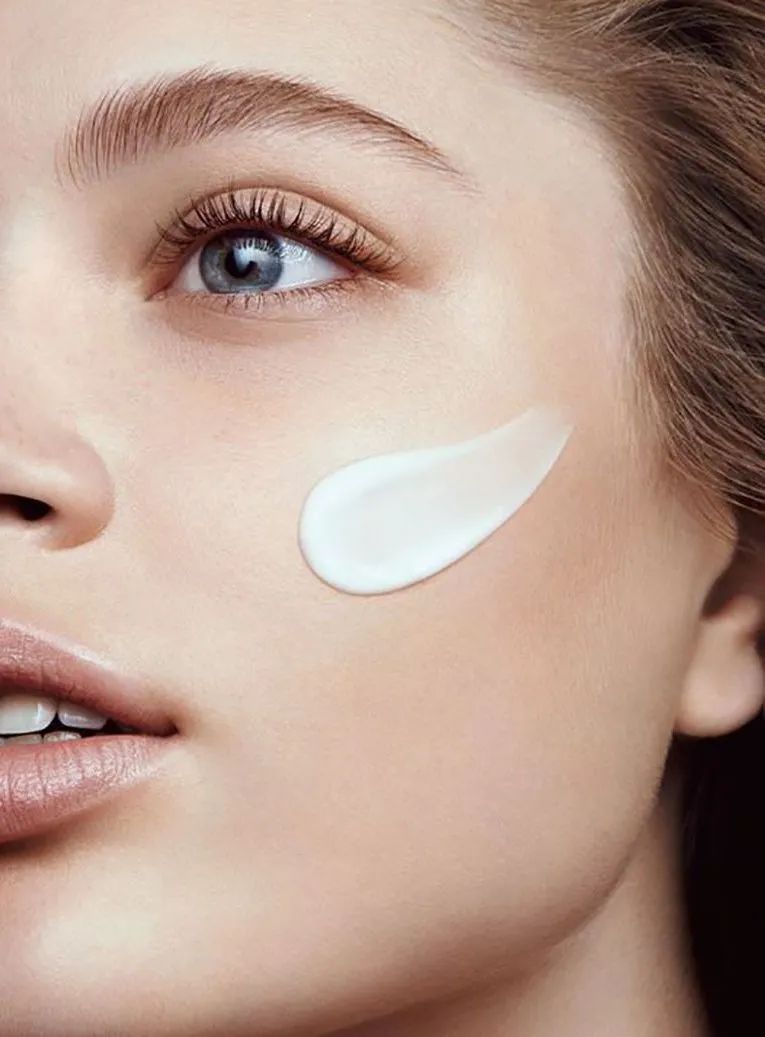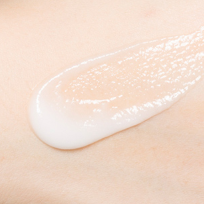 Rich small molecular hygroscopic ingredients such as glycerin, sodium PCA, amino acids, betaine, etc. should be used together with macromolecular moisturizing ingredients such as hyaluronic acid, tremella fruit body extract, forked spinach extract, etc. to quickly support the moisturizing net and immediately relieve the tension and drying;
Oils and fats are selected according to their environment–
In the northern region, in the all-weather dry environment without dead corner, paraffin wax, microcrystalline wax, vaseline and hydrogenated polydecene with high sealing property should be the main components, and siloxanes and vegetable oils should be the auxiliary components
In the southern region, on the contrary, cashmere people are also refueling people. In the dry wet cold environment of random switching, light and breathable oils such as jojoba oil, phytosterol Macadamia oleate, avocado fruit oil and rice bran oil (products) are more comfortable.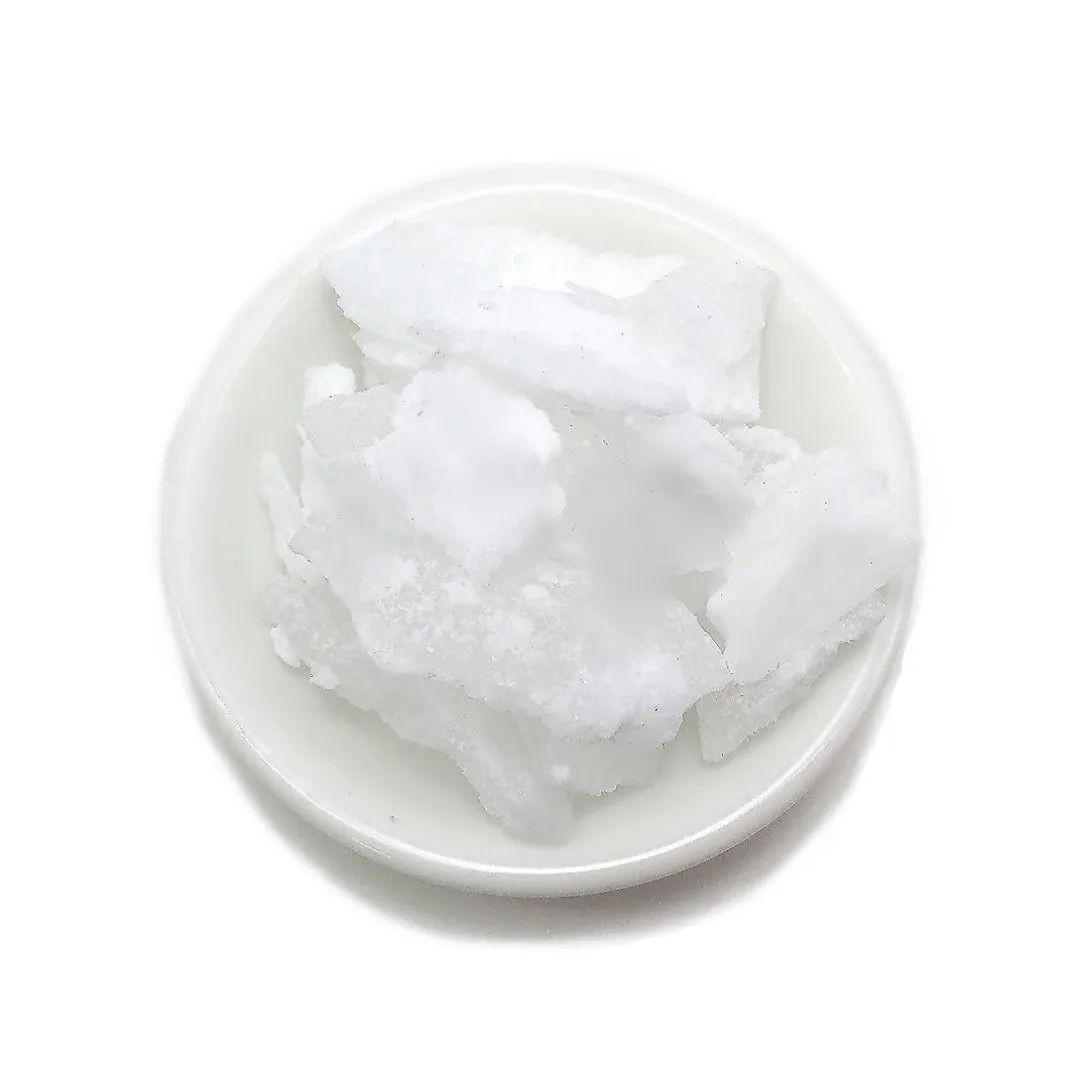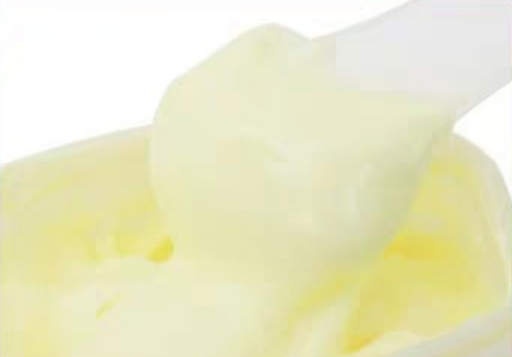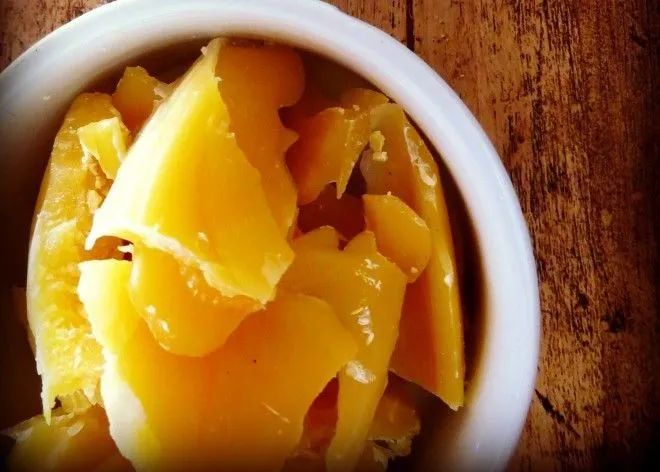 Oily skin
Oily skin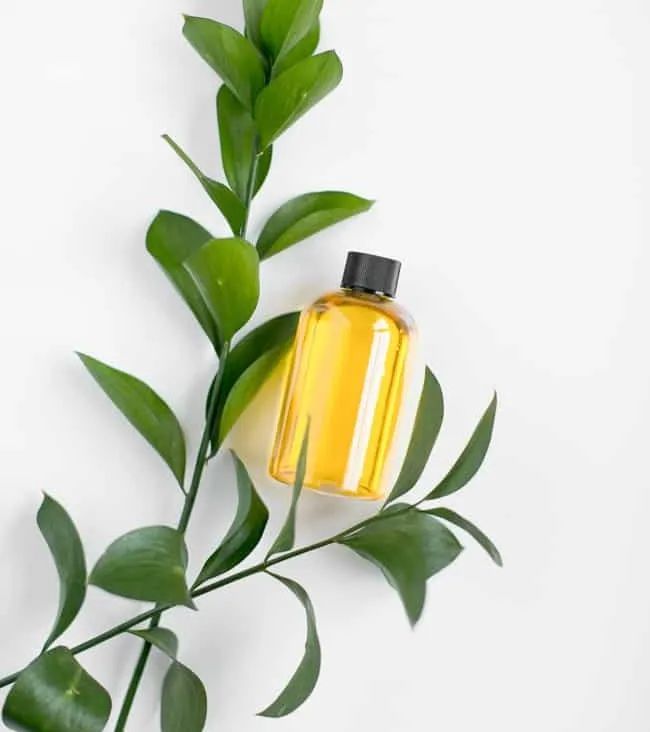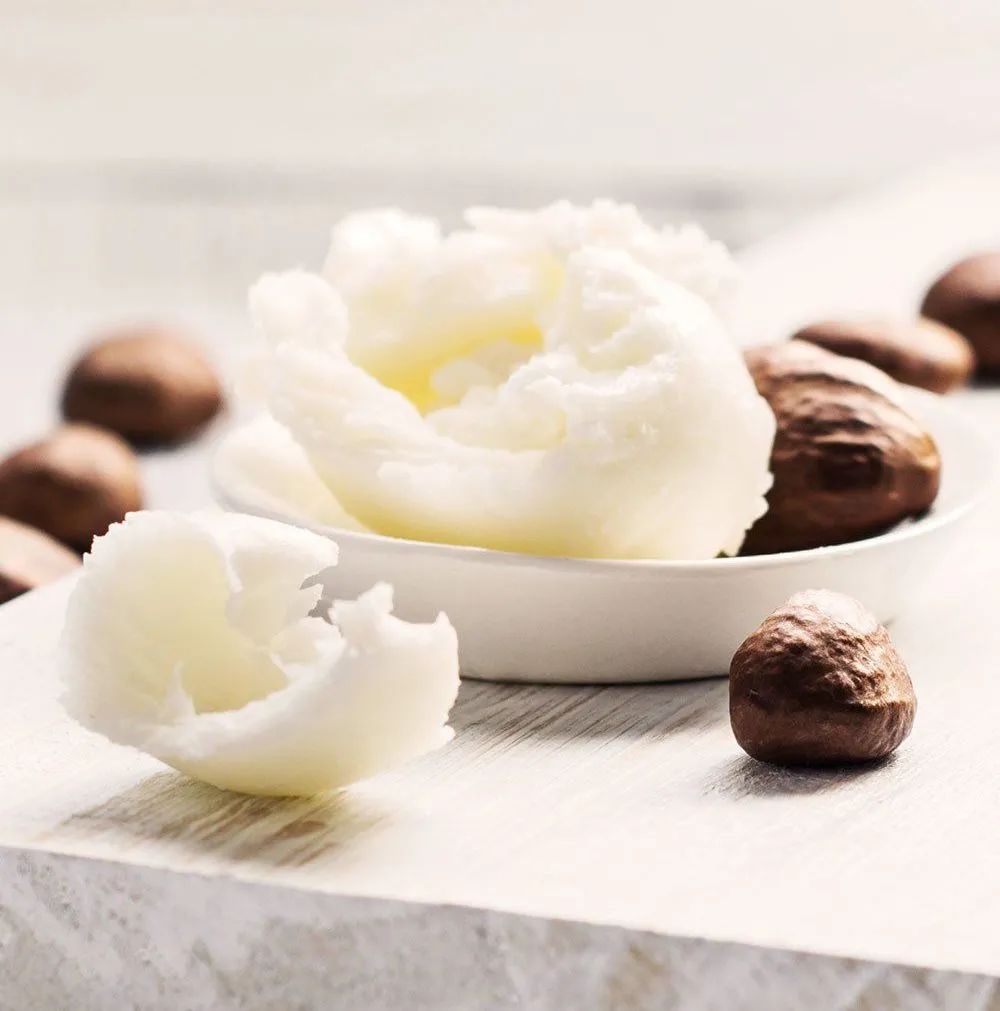 · natural sebum secretion is exuberant, but low temperature in winter inhibits skin oil production. The natural moisturizing factor can't absorb water effectively, and the cutin is dry.
The sebaceous glands above 17 ℃ reopen and the skin appears \
Depending on circumstances + a bottle of oil control \/ basic cream
When skin care is done, observe whether the skin is still dry and tight after finishing the cream, and then use the cream containing grease as the case, instead of putting it all in a paste, so as to avoid the next day posting.
When choosing a face cream, you should consider the temperature range of the environment, and the oil should not be too high. For this reason, the brand can catch everyone's pain. In addition to the basic cream in winter, the oil control section is also introduced synchronously for everyone to adjust the moisturizing task flexibly.
Component structure
A small amount of hygroscopic ingredients such as betaine, trehalose, PEG-7 esters of olive oil, propylene glycol, and provitamin B5 (panthenol) should be used together with one or two macromolecular moisturizing ingredients, such as hyaluronic acid and tremella polysaccharide.
Oil can not choose Vaseline, paraffin, but light emollients, such as isononyl isononanoate, coco octanoate \/ decanoate or vegetable oil.
Admittedly, there are moisturizing cream formulas with hydrating texture on the market. Although the texture is fresh and moisturizing, the essence is constructed by macromolecular thickener, which is not so friendly to friends with acne and closed mouth problems.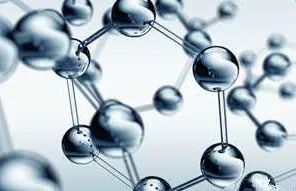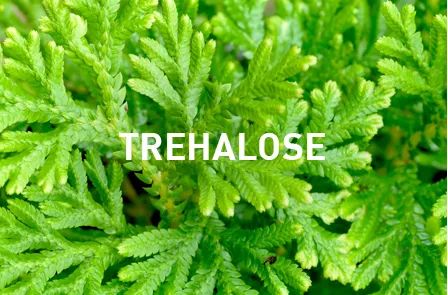 Sensitive skin
Sensitive muscle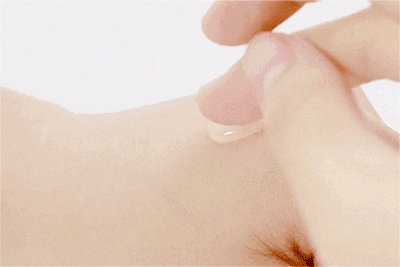 · the nerve endings are abnormally developed, the cuticle is damaged, and it is difficult to moisturize itself, which is a fragile state with epidermal damage.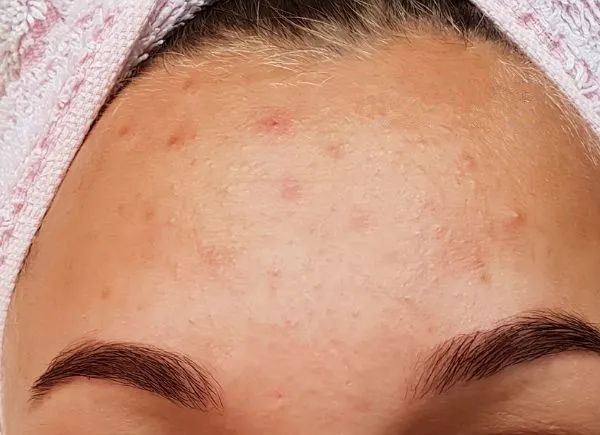 + a bottle of cream containing anti-inflammatory ingredients.
If there is no face cream in the winter, it will be injured by cold wind and dry air. Therefore, moisturizing products are just needed.
Currently, the attempt an ineffective solution for the cream is a pure, moist and closed structure. It is generally more effective in repairing the skin. Especially for those whose barriers have been damaged, the inhibition of inflammatory factors is not even strong, even though the thick cream is still scratches.
Component structure
It is suitable to use small molecule moisturizing ingredients such as glycerin, sorbitol, vitamin B5 (panthenol) and xylitol based glucoside with high skin compatibility, together with large molecule moisturizing agents such as versatile hyaluronic acid, fermentation product extract of Alteromonas pseudoalternata and tremella polysaccharide.
Lipids are divided into general lipids and functional lipids. The former includes macromolecular pentaerythritol tetraethyl hexanoate, Vaseline, petrolatum and macromolecular siloxanes; The latter can choose cetyl PG hydroxyethyl palmitamide and hydroxypalmitamide
Hydrosphingosine, ceramide, phytosterol and unsaturated oil can strengthen intercellular lipid and repair keratin damage.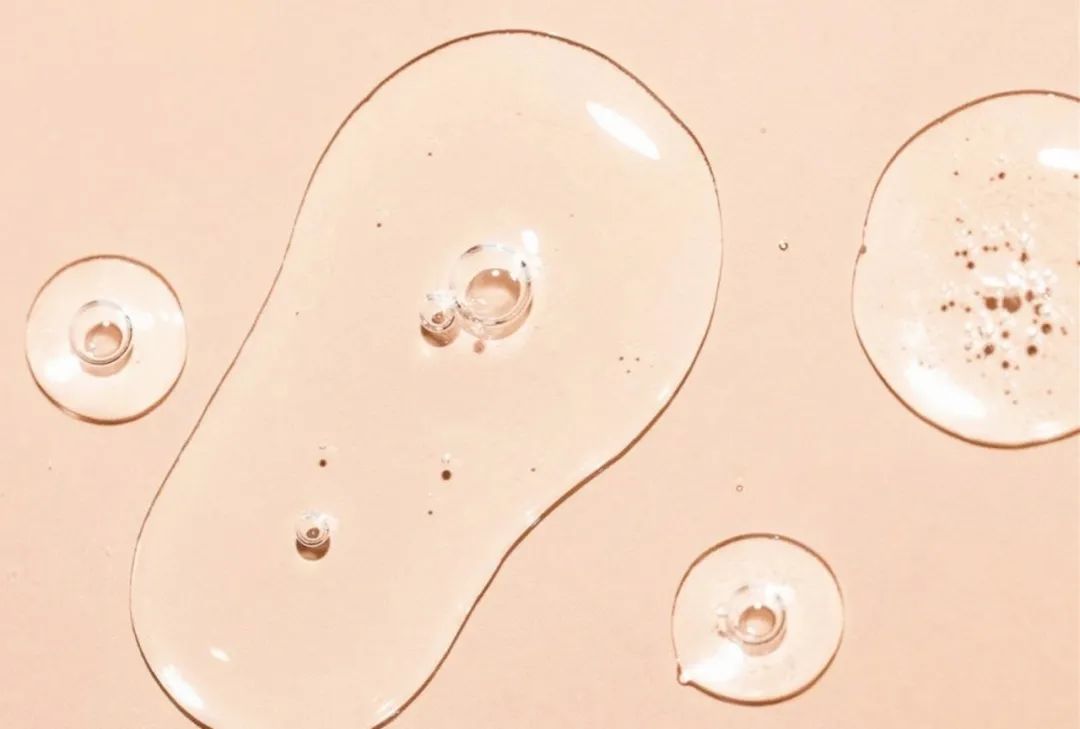 Key to the skin: Day Protection Cream \/ Night Repair Cream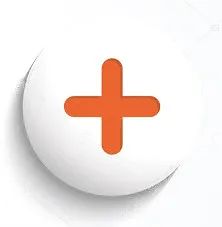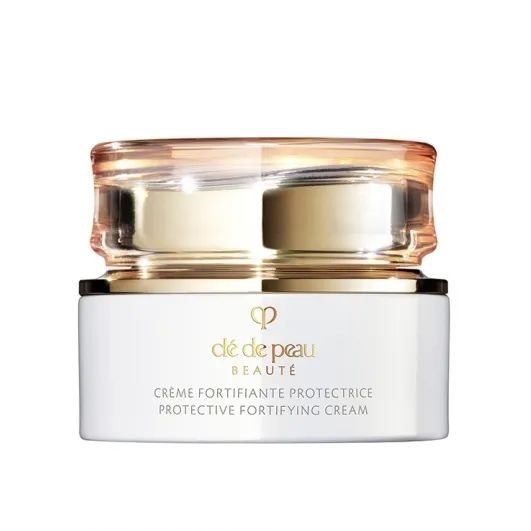 Day and night cream set group, suitable for dry skin in the south.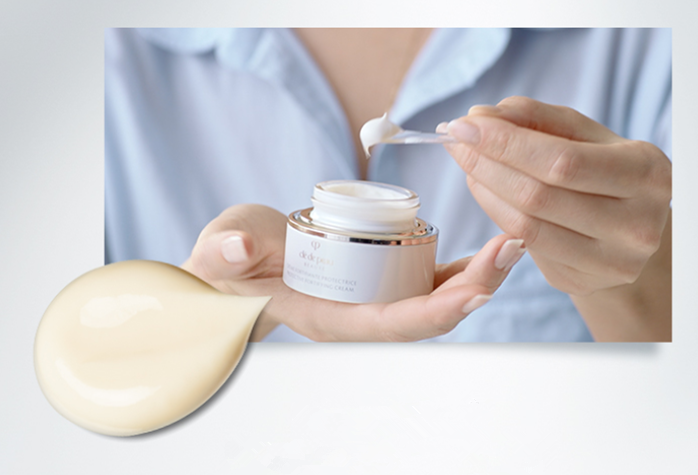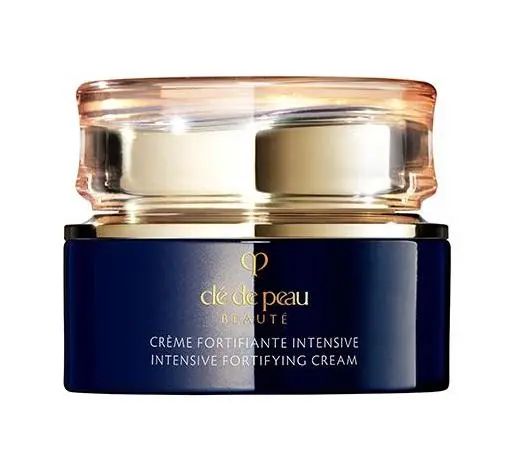 The newly upgraded day \/ night rhythm formula and SPF25 \/ PA + + + broad-spectrum sunscreen provide skin with defense barrier and strong resistance during the day; Night golden repair period, effective repair, relieve anti oxygen, improve skin color.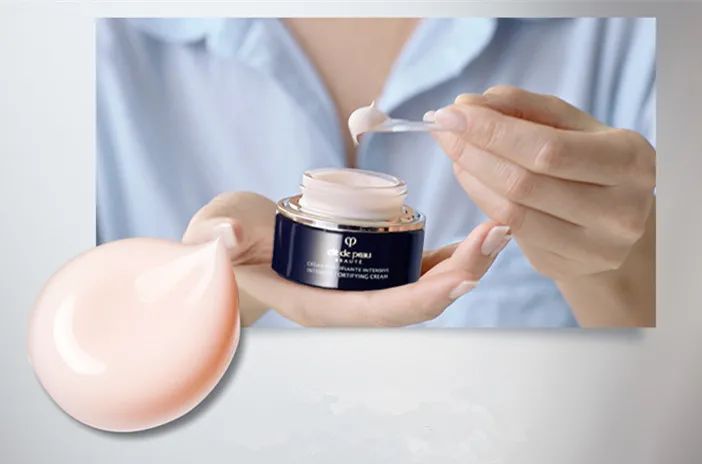 Ginkgo biloba leaves and okra extracts are added to the formula to strengthen the healthy circulation of skin and improve wrinkles and relaxation; Hydrolyzed silk, trehalose and other lipophilic moisturizing ingredients, acetylated hyaluronic acid can replenish and lock water for the skin, with rich texture, slight film feeling on the face, long-term moisturizing, and no influence on subsequent makeup.
Night Repair Cream adds anti-inflammatory and soothing ingredients such as licorice extract, etocodeine and hydrolyzed conch protein to help repair skin damage during the day, relieve anti inflammation and strengthen resistance.
LaMer La Mer Essence Cream \/ Cream
The classic cream is specially made for dry sensitive skin, and the north can resist it.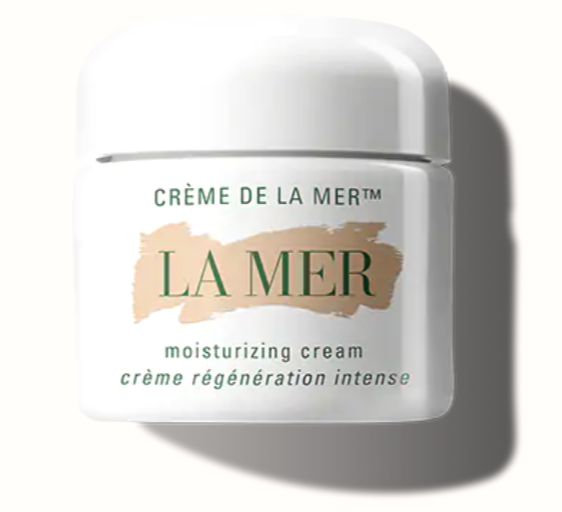 High purity mineral oil, Vaseline, microcrystalline wax, paraffin and other sealing oils, compounded with glycerin, panthenol and other skin friendly small molecule moisturizers, as well as deep-sea algae extract and brand soul ingredient miracle broth ™ It can repair the dry and damaged skin in a short time, with rich and oily texture. In addition to manual emulsification before use, it is a little troublesome. It is very friendly to dry sensitive skin in dry and cold areas.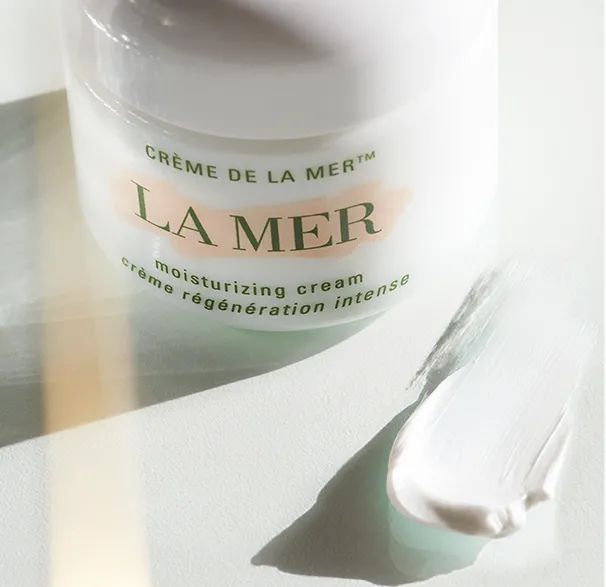 Frost provides light texture, refreshing gel texture, and is more suitable for oily skin superposition essence.
Combined with the original formula of the cream and the unique gel structure of the deep sea kelp, the Miracle Broth is sealed with liquid crystal structure. ™ And the lime tea essence can quickly penetrate the skin and provide an unthinkable moisturizing effect.
The formula contains macroalgae extract, trehalose and other small molecular sugars, skin friendly moisturizing agent squalane, baichihua seed oil, etc., which can make the skin feel fresh and long-term moisturizing, and keep the skin hydrated.
Chanel smart Firming Cream
The texture is moist and dense, not thick, suitable for all skin types.
It contains camellia seed oil and avocado fruit oil, which can moisturize the whole skin immediately after application. Alfalfa extract, palmitoyl tetrapeptide-7, promote the regeneration of collagen, make the skin more compact and plump, improve the skin moisture; Alfalfa extract can also help stabilize the damaged skin in autumn and winter, and resist the latent inflammation of skin.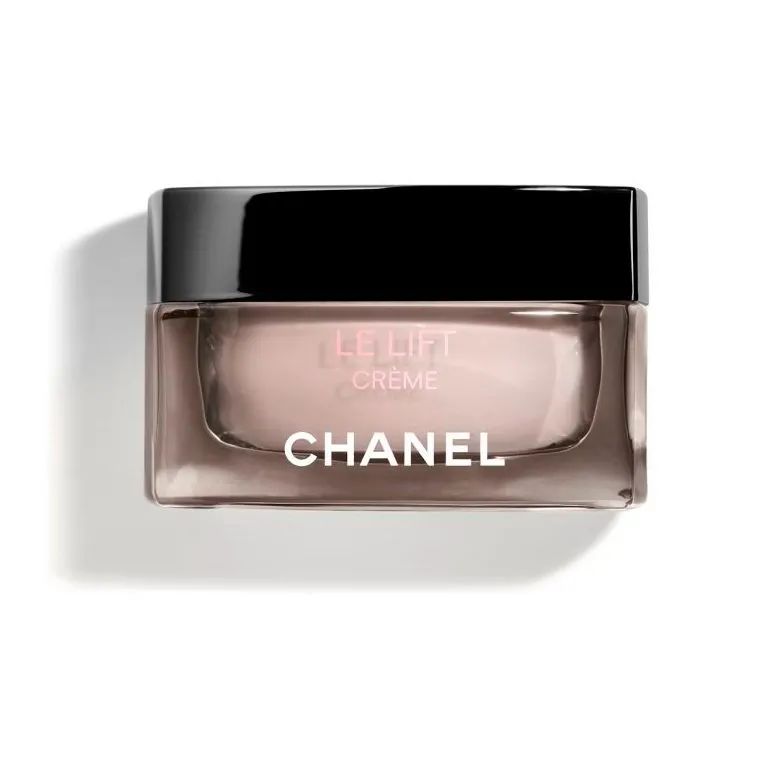 Helena Night Cream
Black bandage cream is suitable for medium dry and sensitive skin.
High concentration of \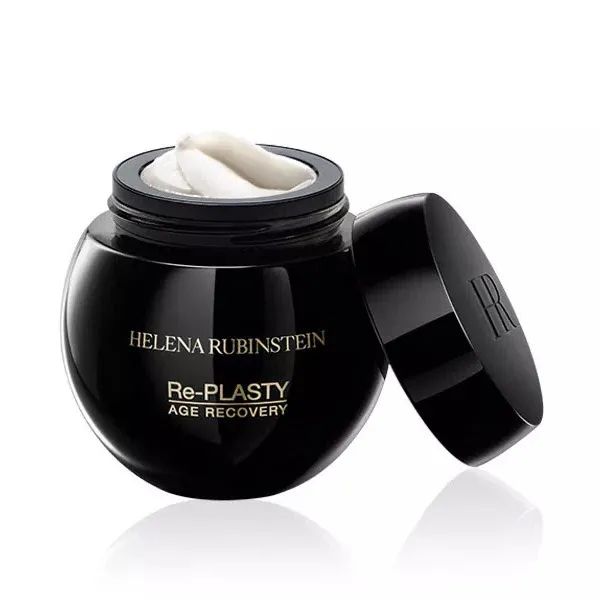 Yayang soothing Special Care Moisturizing Cream
Minimalist ingredients, specially for dry sensitive skin, can maintain stability when the temperature difference fluctuates sharply.
Only 7 kinds of ingredients are contained in the aseptic warehouse, which can maintain stability and long-term moisturizing. It is rich in Avene spring, soothing and soothing sensitive skin, and creamy and comfortable cream texture, suitable for dry sensitive skin. Wen Heqin skin is easy to smear, and keeps skin in a long time in water running state.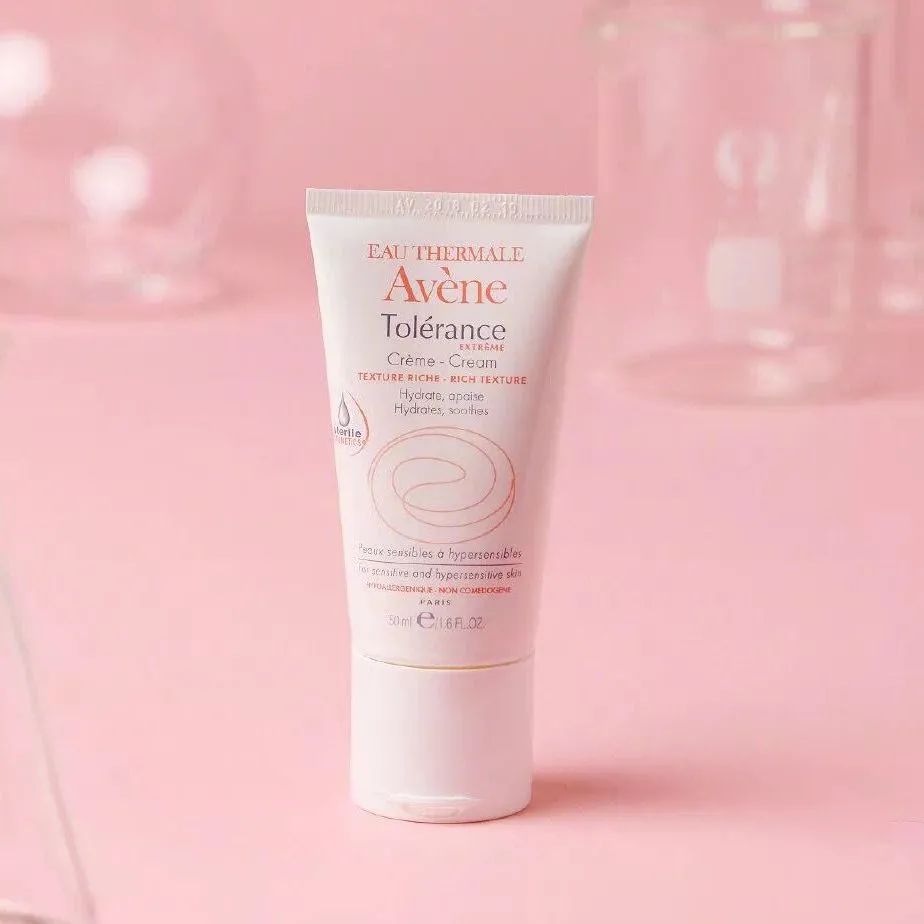 Xinji MEIZHE multiple soothing and repairing cream
Comfortable and curd texture, suitable for all skin collocation essence \/ facial oil.
Pouring SK influx intercellular lipid complex from Germany can enhance the defense function of keratin barrier, reduce external stimulation, and gradually restore the healthy function of skin. Tremella fuciformis polysaccharide with cold extracted natural oil, jojoba oil, hydrophilic olive oil, curd texture, used alone, fresh and not greasy, maintain skin moisturizing all day, relieve dry and sensitive symptoms.