Source: WeChat's official account
Original title: ganminpi's savior in autumn and winter?
Author: little assistant
Hello everyone, Jimei, today is a small assistant who is serious about moving bricks!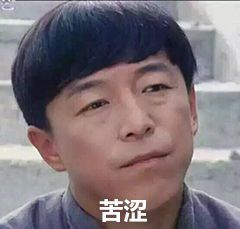 Today, I heard a small dry skin sister in the editorial department complaining that the weather was too cold and dry, and how many layers of cream were still skin red, just like volatilization, the skin could not absorb. Little assistant thought, there should be a lot of dry skin or desert skin sister also have the same trouble, especially now, the cold wind on the road, office air conditioning dry blow, really make the dry skin worse!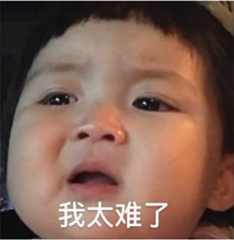 Although the little assistant is a mixed oil, but recently the cheek skin is too dry to bear, obviously feel that the ordinary milk can't satisfy me~
So! Recently, little assistant skin care steps secretly added an artifact: beauty oil! Since then, it seems to have opened a new world of skin care. Many products with insufficient moisture can be reused. Today, I can't wait to share them with you!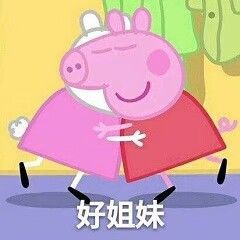 Many sisters, especially the greasy baby, are a little bit \
Therefore, we must not be scared away by the word \
Steps skin care oils
  01
The originality of tuyuan tuchong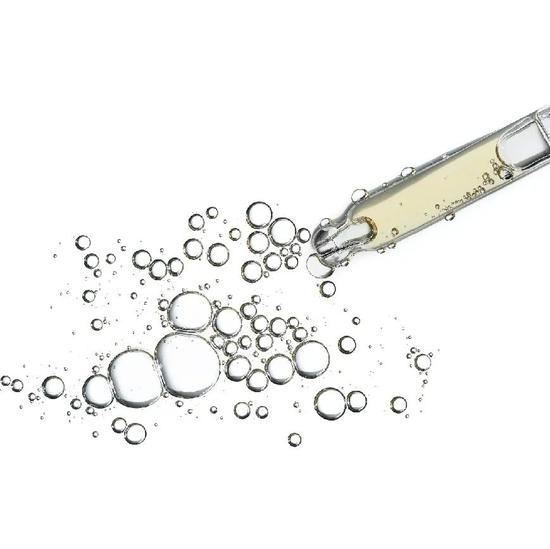 READING
Squalane
Extracted from deep sea shark liver, it is also called deep sea shark liver oil. Scientific research has found that squalane is a rare animal oil with high chemical stability and excellent sense of use, which is very similar to our own sebum. It can effectively help the skin lock moisture, pure, colorless, odorless, and inhibit the growth of mold.
Squalane can also slow down the skin oxidation rate, because the molecule is small ~ so it can effectively penetrate into the skin, let the skin water Dangdang, it has a great contribution~
  READING
Rose oil
Rosehip oil is mainly composed of a variety of unsaturated fatty acids, vitamins, fruit acids and sunlight filtering factors. It can deeply moisturize, smooth and firm the skin. The best rose fruit oil is famous for its repairing and whitening effect. It can improve pigmentation and brighten skin color.
  READING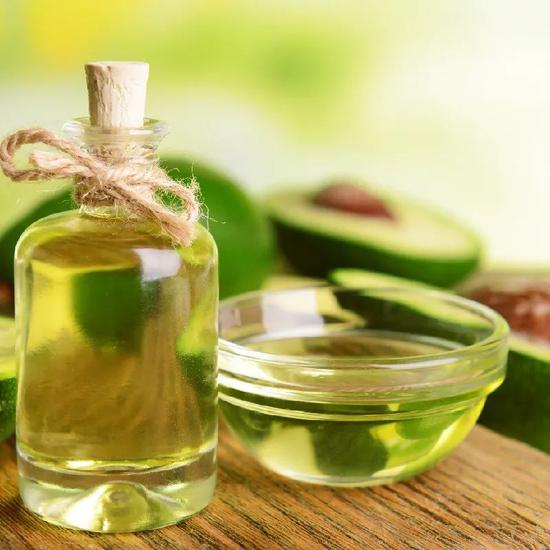 Avocado oil
Avocado oil is rich in vitamins. It can moisturize the skin, delay aging and accelerate skin metabolism. Besides vitamins, it also contains potassium, lecithin and other nutrients, which are easily absorbed by the skin. The ingredients are safe and can be used for skin care, hair care and other daily maintenance.
  READING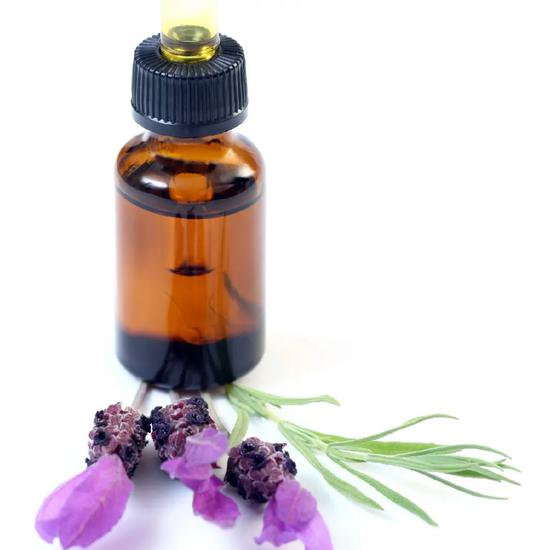 Chamomile and lavender essential oil
Chamomile and lavender essential oil have the effect of conditioning skin, and have a good balance effect on dry skin and oily skin. And lavender essential oil can also remove acne, acne India, is a very good skin management experts!
  READING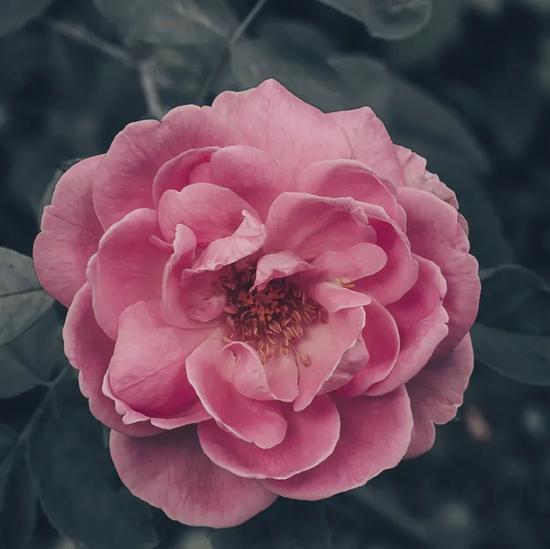 Neroli, Damascus rose oil
Damascus rose essential oil is known as the most suitable essential oil for skin care! It is very effective for moisturizing the skin, can increase the moisture content of the skin, but also has a certain bactericidal effect, suitable for dry sensitive skin. But pregnant women should avoid using Oh!
  02
Why steps use skin care oil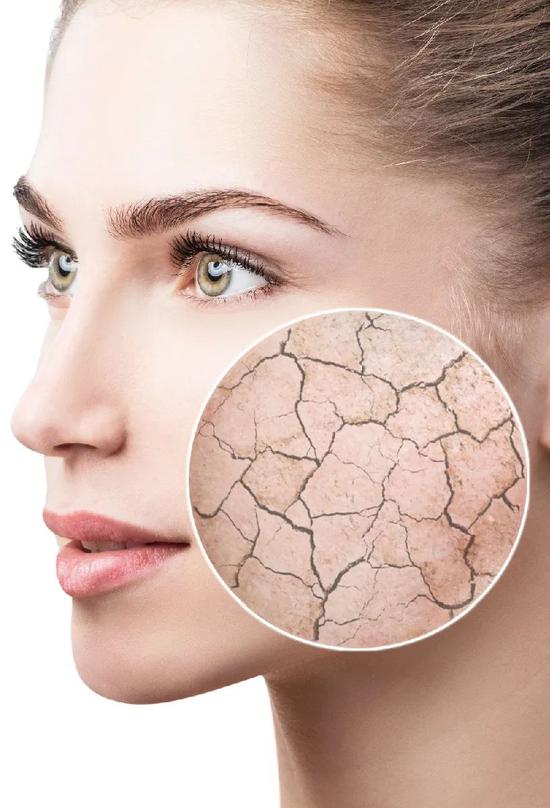 Over dry skin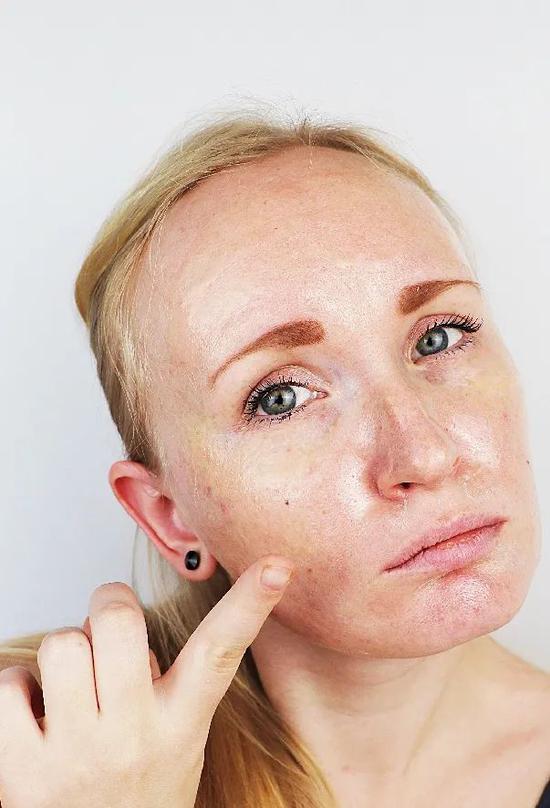 Oil secretion is vigorous
The skin is not good this matter, really dry dry death, oil death, good skin is to achieve \
A lot of dry skin sisters use skin toner, essence and lotion under the condition of extreme water shortage, but still feel that the skin can not eat. This time we must try the skin care oil, because the molecular weight of the oil is very small, and it is more easily absorbed by the skin surface than the water emulsion, and the permeability is very strong.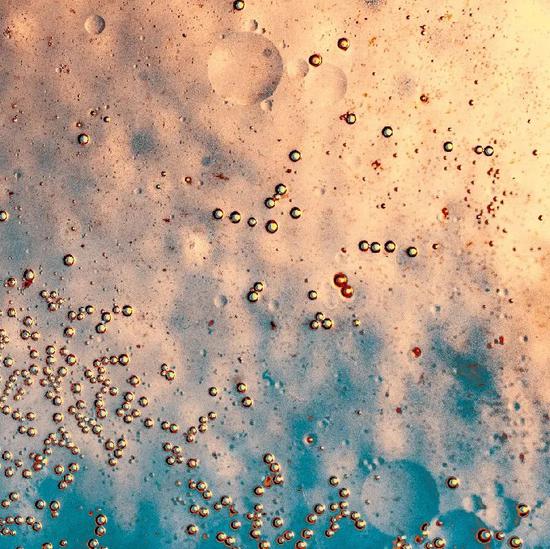 Steps skin care oil usage
  03
Drop in moisturizing cream, lotion or body milk, which helps to improve the moisturizing quality of skin care products and effectively save idle skin care products in autumn and winter.
Before cleaning or applying the mask, soften the skin, open the pores, and promote the absorption of subsequent skin care products.
Before putting on makeup, apply a thick layer, apply hot towel, and then gently wipe off the excess oil, which can quickly add oil to the skin, and help the subsequent make-up.
  04
Will steps skin care oil cause acne
Formation of acne
Excessive oil secretion can block pores, remove makeup and clean the face incompletely, and make the face clean excessively.
There are many reasons for acne. In addition to the three points listed above, when skin care products are too moist to be absorbed by the skin, or skin care products that are not suitable for your own skin type are all the reasons for acne. Therefore, Jimei should not let skin care oil be a black pot~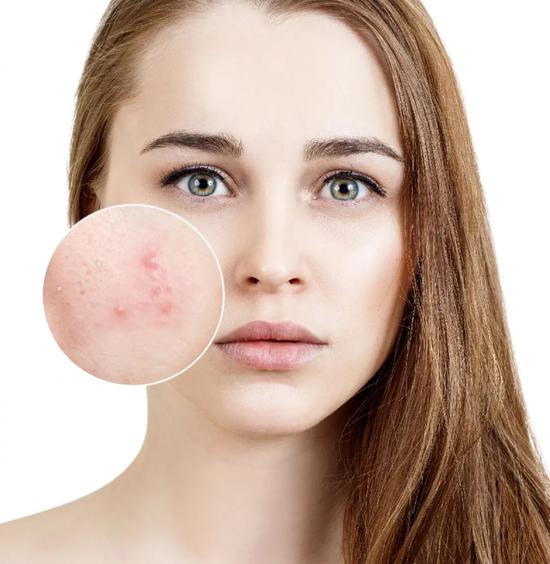 However, sister youpi really needs to be careful. She can also choose skin care oil with a fresher texture, and try to avoid the T-zone where the oil is serious. In the initial stage, you can buy it from a small milliliter~
Steps skin care oil recommendation
  05
  1
Haba beauty oil
Even if I'm not familiar with beauty oil products, Jimei should be familiar with Haba beauty oil. My little assistant was allergic to dryness for a period of time before, which was what I spent with him.
The ingredient is 99.9% pure squalane. It's simple and safe, and the little assistant has popularized it to everyone. Squalane has very good skin affinity, so the moisturizing power and moisturizing degree are undeniable. It's very reassuring~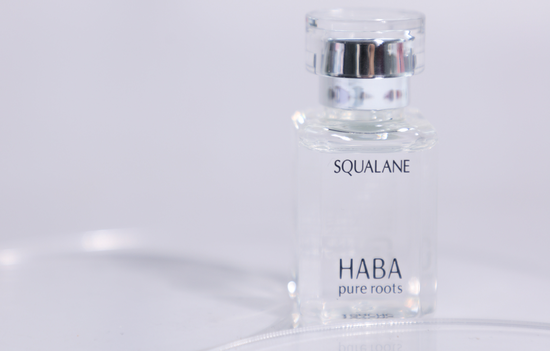 This skin care oil is very refreshing, it is very suitable for you as an entry-level skin care oil
In general, after skin toner is put in the lotion, the little assistant usually puts the skin oil in the lotion, gently compacts and presses it on the face. At night, the skin is tender and tender when it gets used for second days.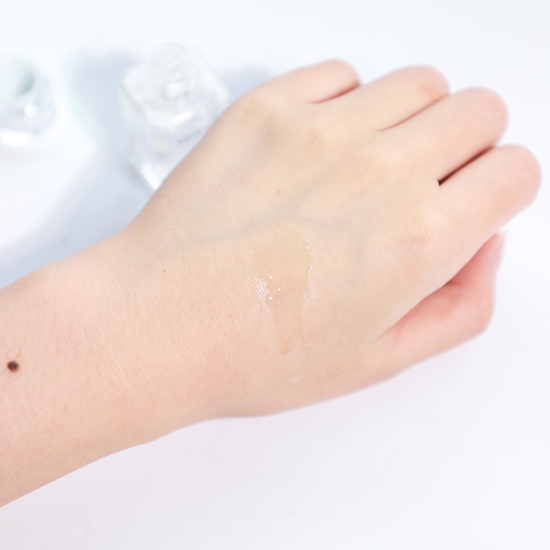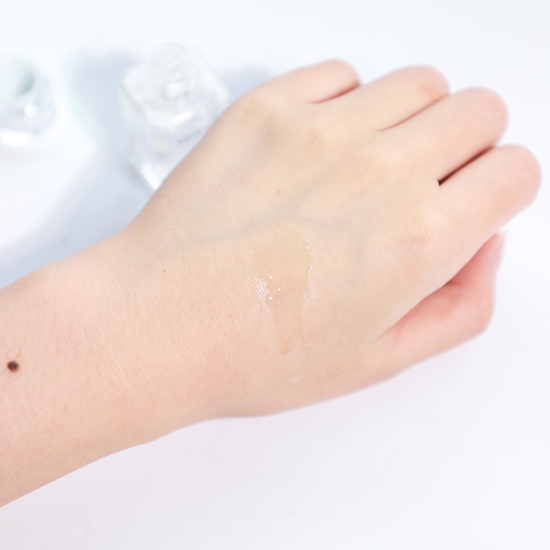 2
Night's essential oil
This is an essential oil for night repair, because the bottle is blue, commonly known as \
Tuyuan xiaohongshu @ 100218394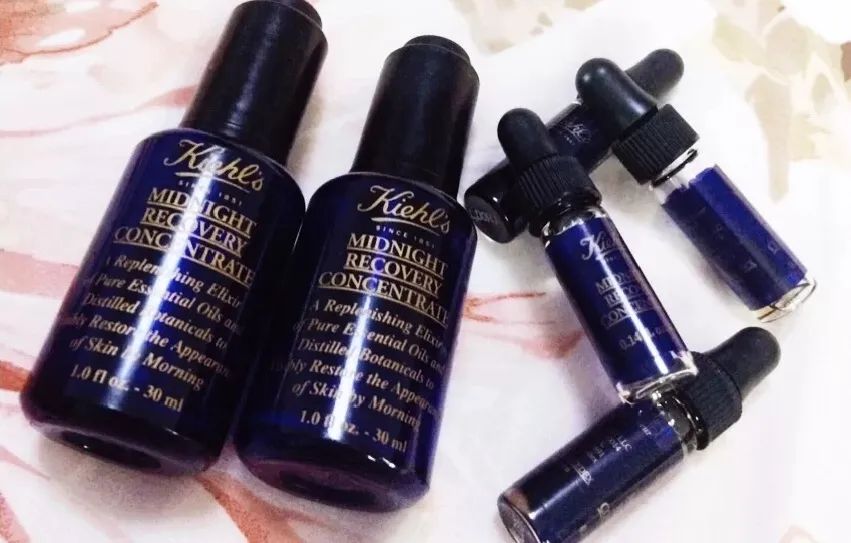 Compared with Haba skincare oil, this kind of texture is slightly oily. Generally, I will use it as the last step of skincare. I use it as a seal layer and massage it to help absorb it~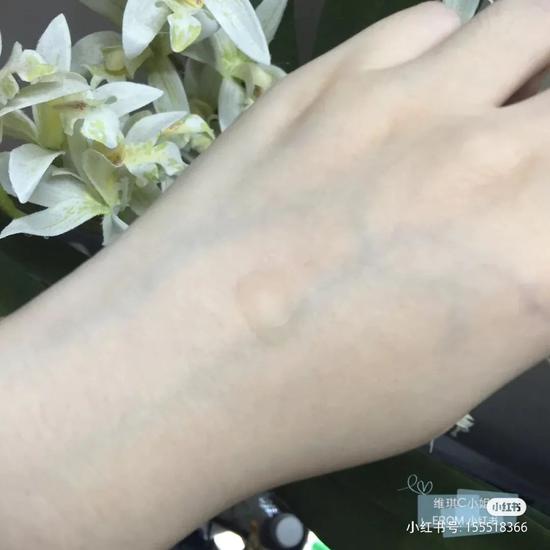 Those who have smallpox or skin problems can massage for a while, because the essence of lavender is effective in desalting scars and pox prints, and the essential oil itself is a repair type, so the acne muscles do not need to worry about stuffy pox.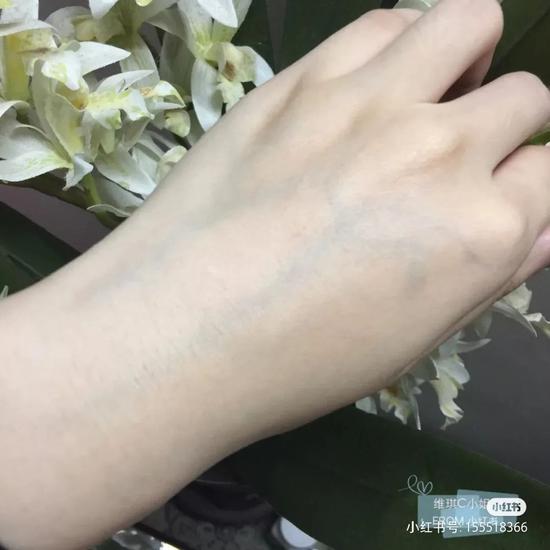 3
Arden gold glue
This is an all-round skin care oil product in my mind, and it's also the most reassuring oil product I've used recently. Almost all oil ingredients, moisturizing effect super praise, the most important thing is that it also contains two kinds of retinol fat, want to resist the old sisters know what I mean?
What the little assistant likes most is its independent capsule packaging, which is very hygienic and can ensure the purity of the essential oil to the greatest extent. This kind of oil feeling is still heavy, even if it's a big oil field, dry skin baby can warm up in the palm of the hand and massage patiently on the face until there is no oil feeling.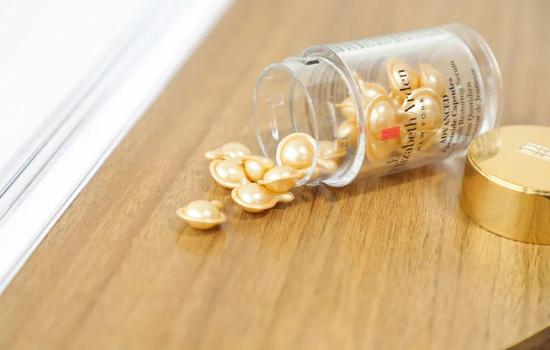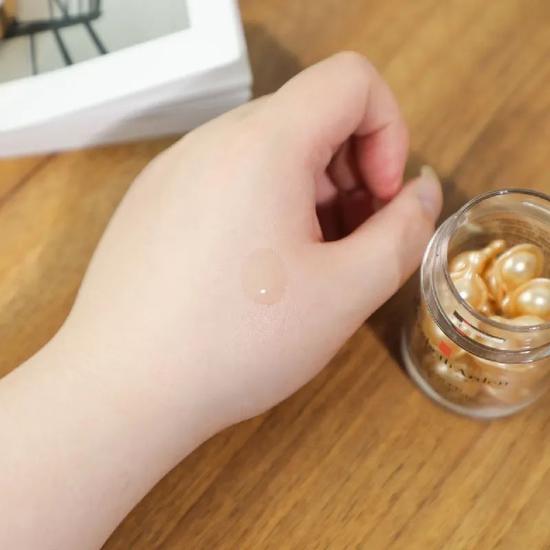 Most of the fine lines produced in autumn and winter come from dry lines. Since the application of this essential oil in skin care at night, the dry lines have been weakened a lot. It's highly recommended for anti-aging girls around 25 years old!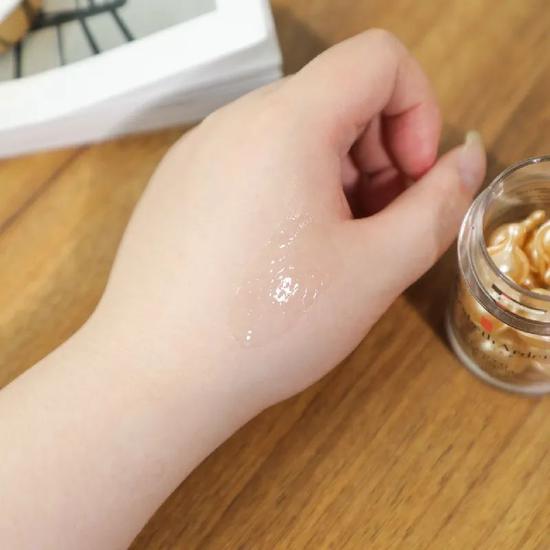 4
Essential oil from grape seeds at night
This is a main anti oxidant detoxification essence oil, which is derived from the French olive oil cosmetics brand. You must be familiar with its grape seed spray, but this essential oil is also a good product that is worth recommending to everyone. It is especially suitable for babies with acne, acne, large pores and dark face~
Watermark in Little Red Book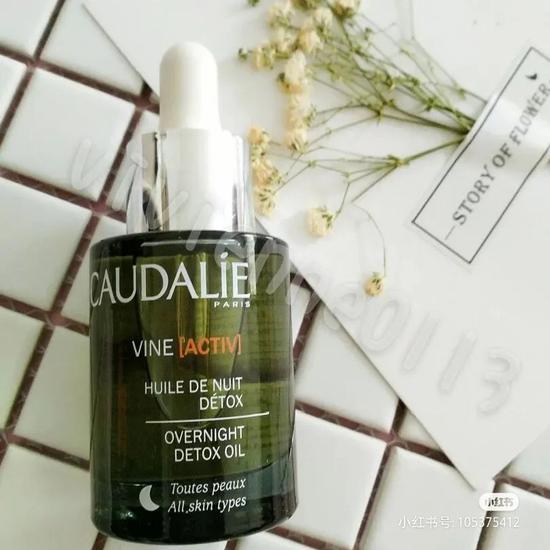 The general assistant will choose to use it after refreshing water. It is very refreshing. Because hyaluronic acid and eucommia squalane are added, the moisturizing effect is first-rate. Grape polyphenols and vitamin C can also help skin to resist oxidation and whitening. After being tested sensitivities, this essence has been used with low sensitivity formula, without acne inducing ingredients, sensitive muscles, and blain blain.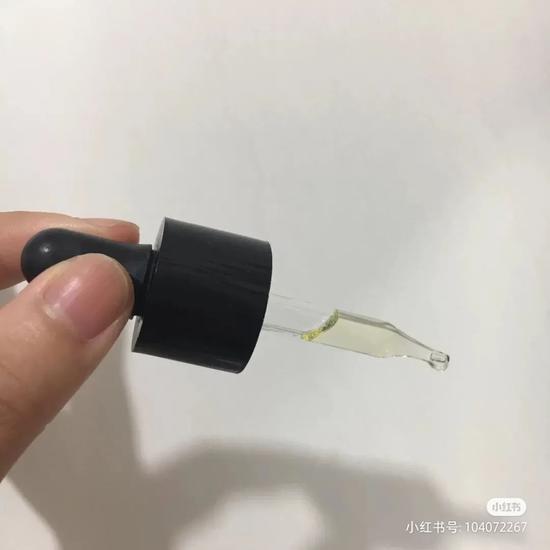 5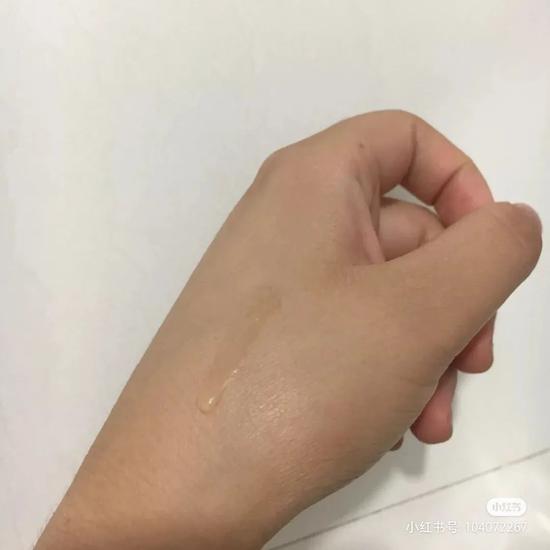 CPB rose essential oil
First of all, this model is too high! At the beginning of Yangou's life, I bought it by looking at my face value. After opening it, the rose fragrance is so healing. Rose essential oil has the function of repairing and soothing the cuticle of the skin. I used it when my little assistant rotten face. Every time I use it, I feel like I'm doing advanced rose essential oil care!
Although it is oil, but really not greasy, texture is very thin water. Before applying the mask, you can apply it thickly to the bottom of the face, soften the keratin, so that the effect of the subsequent mask will be better.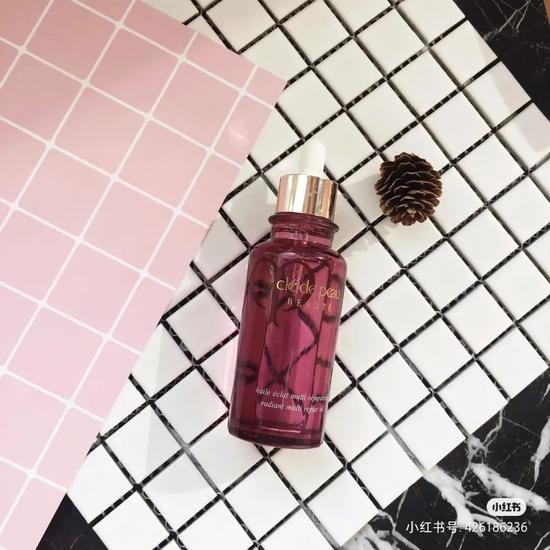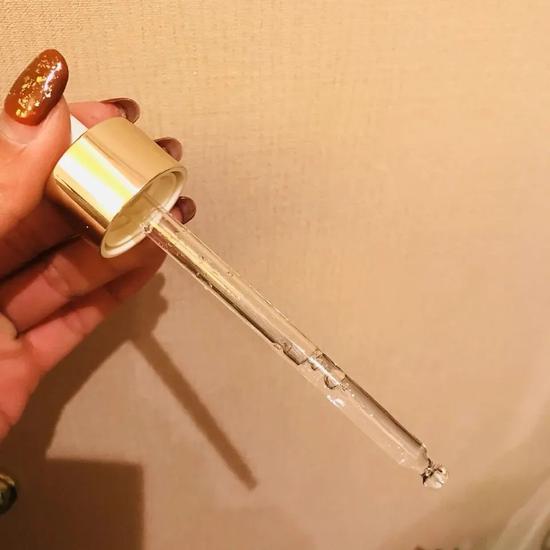 What's more, it's rare for CPB to buy 75ml products at a price of less than 1000 yuan. Do you think it's a bit cheap( Versailles itself), moisturizing and soothing effect is really good, any skin baby can rest assured to use ha~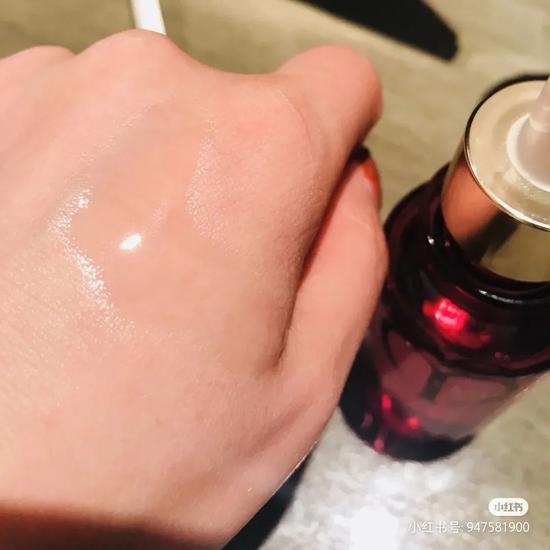 6
Essential oil of Camellia linqingxuanshan
Lin Qingxuan Camellia skin care oil is simply the light of domestic products. When I first contacted it, it was recommended by my college roommate. But I relied on more skin care products at that time. I really didn't like it. Please forgive me for being young and frivolous at that time!!! After one use, it was completely conquered~
First of all, I'm afraid to go out this winter without any skin care products with strong moisturizing ability. It is really reassuring to put on it. The face is moistening. This is the moistening degree that I have applied before the mask, and the essence of the water cream is a lot.
To tell you the truth, it is prudently used in this big oil field, because there is a certain degree of oil lubrication in the oil absorption. However, the skin moisturizing safety of dried skin is very good. This can really give ~ ~ the use of essence can help to absorb better.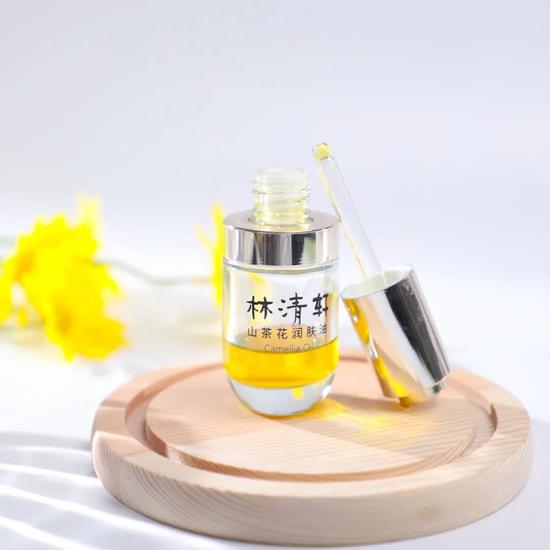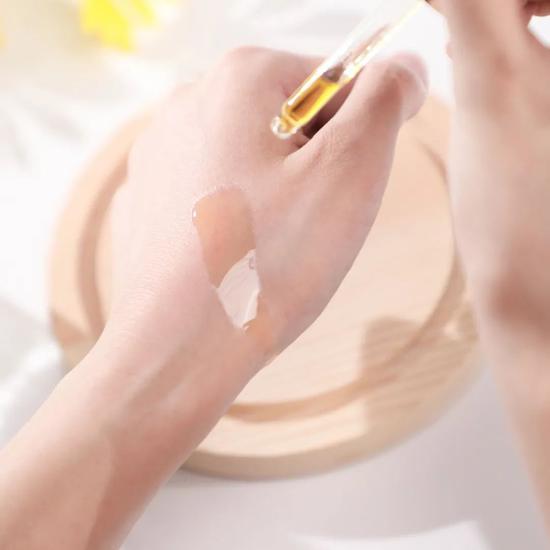 In addition, it can also be applied on the damaged hair, as a hair care essential oil, applied on the dry place of joints, relieve the chicken skin ~ in short, it is really my universal oil in autumn and winter!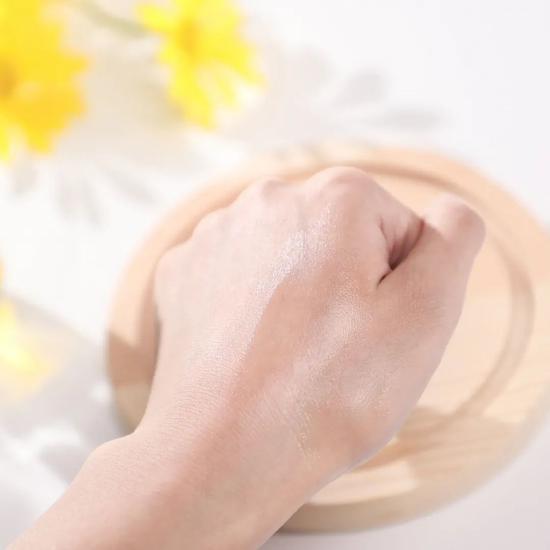 Well, that's all for today's share of skin care oil. Do you have a new understanding of skin care oil?
Sometimes, oil products have better protective effect on skin barrier than water quality products. As long as we control the dosage and fully massage and absorb, we can avoid the problems of stuffy acne and long fat granules. Now in winter, if beauties are not satisfied with the moistening degree of skin care products on their hands, they might as well try oil products to open a new world~