Source: Crazy grass planting G WeChat official account
Original title: sensitive muscle is always hard to resist, ah ah ah ah!
Author: Mr. G
Hello, ladies and gentlemen, have a nice weekend! Today is still a small understanding!
Why do I exaggerate my own understanding? Because today, it is also a request for fans to write an article about sensitive muscles' knowledge of old age.

In fact, when it comes to sensitive muscle, many sisters may feel that sensitive muscle does not deserve to have more effective products! For example, we are going to talk about anti-aging products today.
I don't know why we all feel this way, but Xiao Bian now tells you that the sensitive muscle is not only equipped with it, but also more resistant than the non sensitive muscle.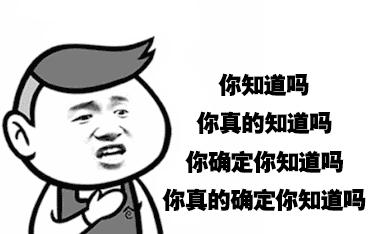 Sensitive skin itself is relatively fragile, its ability to resist the external environment dirty things and skin \
If you don't do well in your old work, do you say that the aging of the skin is not who you are?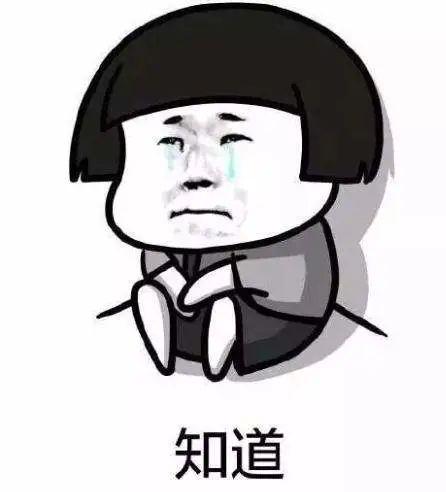 However, compared with non sensitive muscle, sensitive muscle should be more careful when using more effective products!!
So today's skin care class will start again! How should sensitive muscles be resistant to aging? What are the anti-aging ingredients suitable for use in sensitive muscles?

How do sensitive muscles resist aging?
Although sensitive skin can be divided into oily skin, mixed skin and dry skin, no matter what skin you are! Want to resist old age! Sunscreen can't be less!
Xiaobian plans to talk about sunscreen all year round until you can remember it!
One of the killers of skin aging ultraviolet! If you don't fight this thing well, it's useless to talk more about it later! It's all bullshit!!
So, do you remember? Remember the comment area buckle 1, did not remember buckle stupid cerebellar pouch melon!
That's the point!
However, compared with other skin, sisters with sensitive skin are recommended to choose physical sunscreen products.
Because of physical sunscreen, it forms a film on the surface of the skin, reflecting UVA and UVB that damage the skin in ultraviolet rays! Will not occur in the skin surface chemical reaction, the overall will be more mild!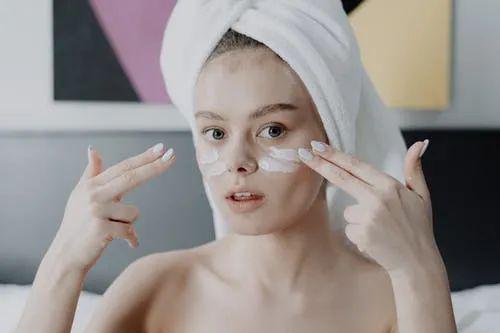 (cr. pexels@cottonbro )
However, physical sunscreen may feel a little thick and greasy, and some face will be white. Dry skin sisters may use it a little better. If you are afraid of stuffy acne, you can choose a combination of physical and chemical sunscreen.
Can have chemical sunscreen more refreshing skin feeling, and can have physical sunscreen mild, two complementary synthesis, beautiful Zizi.
The two step of sensitive muscle resistance
Repair skin barrier
Sunscreen is ready. Next is not to choose an old product that is suitable for yourself, but to repair the skin barrier.
Why do we need to repair skin barrier before we resist old age? If the skin state is not stable, still do seven do eight! You don't think your face is bad enough, do you??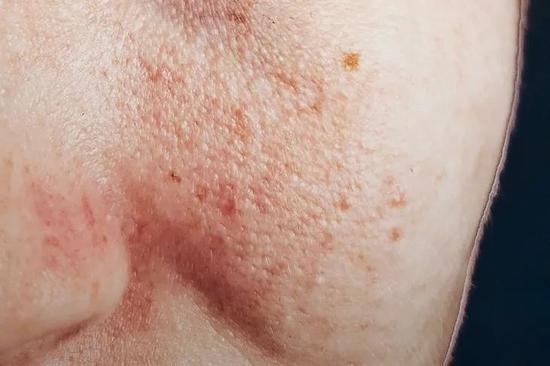 (cr. pexels@DhyamisKleber )
So, the product of repairing skin is for me to use! After skin stabilizes, use old products again!! Okay?
Would you like to see products for repairing skin barrier? Sisters! Move your little finger to turn over the previous article! thank you!
Of course, it would be better if it were a product of gentle anti ageing and maintenance.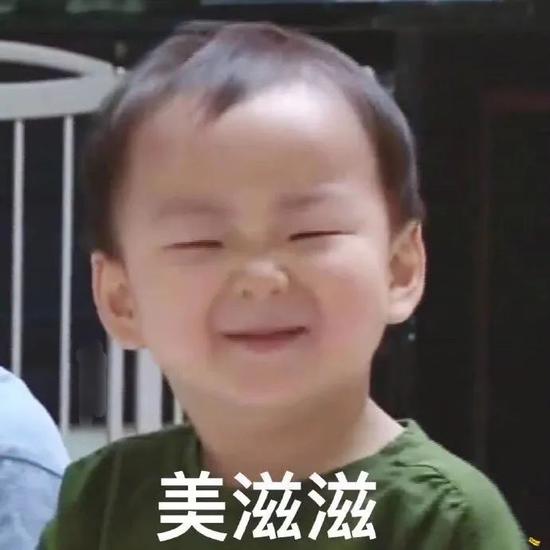 After the first two steps are completed! Next is the real anti-aging work. Compared with the recommended products, Xiaobian wants to give you an idea of anti aging and an anti aging ingredient suitable for sensitive muscles.

Antiaging ingredients suitable for sensitive muscles?
In fact, there are also differences in anti-aging ingredients. One is resistance against aging, the other is aggressive aging.
The so-called resistance to anti-aging ingredients, say plainly is that we usually say that the anti-oxidation!
Anti aging anti oxidation
We usually stay up late, exposed to ultraviolet radiation, and stimulated by external pollutants… Even the negative emotions in life, will let the small face egg produce a disgusting thing – free radicals!
How bad are free radicals! If you don't take good care of it, it will attack \
Under normal circumstances, the body can still metabolize part of the free radicals produced by the skin, but a large number of free radicals are produced, and the metabolism can't keep up with you. Skin aging will catch up with you!!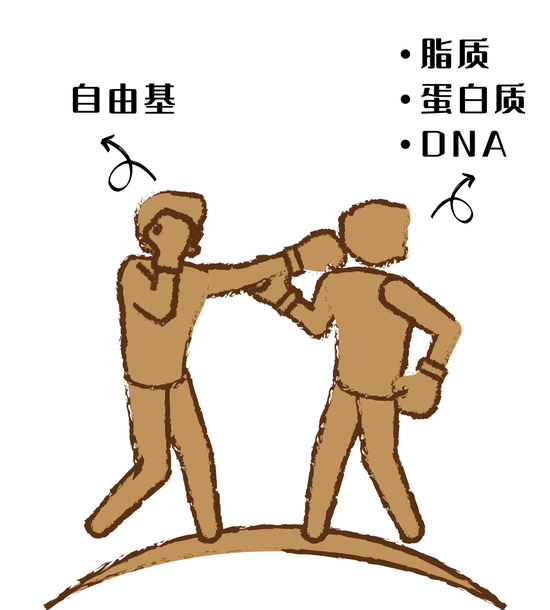 Therefore, the use of skin care products to remove the free radicals produced by the skin is also necessary for aging.
For example, the antioxidant components that sensitive muscle can consider are low concentration VC, VC derivatives, vitamin E, nicotinamide, astaxanthin, resveratrol!
Low concentration VC
In fact, VC can be said to be the \
In addition, high concentration of VC can promote the production of collagen!
But the high concentration of VC is acidic as a whole, the skin barrier of sensitive muscle sister itself is relatively thin, so it is recommended not to touch it!
VC derivatives
VC is certainly good, but the stability of VC itself may be slightly weaker, so at this time, VC derivatives are more fragrant. Besides being more stable in structure, they are also milder than pure VC.
Vitamin E
Vitamin E is also an anti-oxidation expert in the vitamin family. But have you found that products containing VC generally like to add ve?
In fact, it's because the combination of these two ingredients will have stronger antioxidant effect!
Nicotinamide
We are familiar with nicotinamide, which is also a member of the vitamin family!!
In addition to our familiar brightening effect, it is also a good antioxidant
In addition, nicotinamide with relatively low irritation, especially with relatively high purity, is also relatively friendly to sensitive muscles~
However, the effect of nicotinamide ingredients to play up with the concentration also has a great relationship, if it is less than 3% of the product, want to see the effect may have to wait until the end of time~
Astaxanthin
Astaxanthin is a very high antioxidant in the past two years. It is said that its antioxidant capacity is 6000 times stronger than VC!
But Mr. g read the relevant literature that 6000 times is for a certain kind of free radicals, not all kinds of free radicals!
So to some extent, astaxanthin's antioxidant effect is really good, but it's unnecessary to step on VC!
Resveratrol
Resveratrol, once a highly praised ingredient, seems to be implicated in academic fraud… thing!
But what I said before is its situation in other industries. Its antioxidant effect in skin care industry has been confirmed! Can inhibit and eliminate a variety of free radicals~
However, its stability is not very good! So the products with resveratrol will be expensive! After all, we have to find a way to ensure its stability~
The above is just a list of some common ingredients! There are many g teacher is definitely endless, but g teacher suggested that you can choose a variety of antioxidant products when you choose antioxidant products~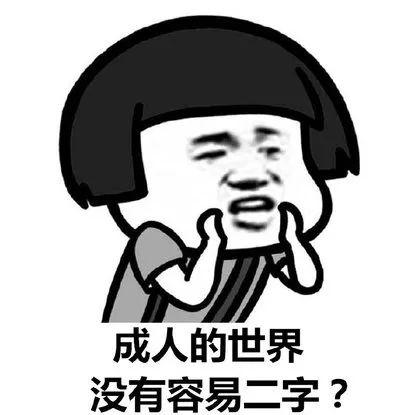 A variety of antioxidants help, I don't believe that free radicals can go anywhere else!!
Aggressive anti aging skin
The antioxidant is anti aging, what is the aggressive type?
Stimulate the production of collagen and elastin, make skin more elastic and tight!
  (cr. pexels@daria )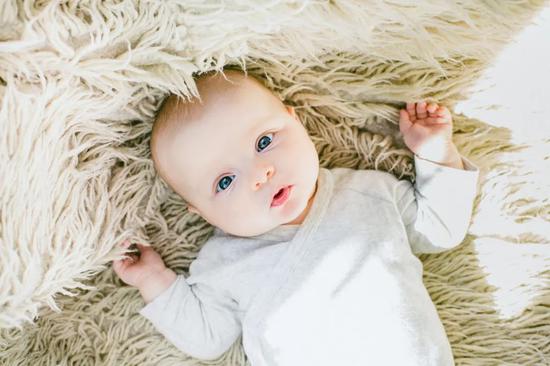 We describe a young person is not often full of collagen, skin collagen and elastin more, does not mean that our skin is younger!
Vitamin A
When it comes to this kind of ingredients, I believe you think it may be retinol as the representative of the vitamin a family for the first time!
Although their effect is strong, they are indeed \
So no matter what kind of skin, you have to test it before you put on your face, and you may need to build tolerance slowly to see if your skin can really stand it!
What are the aggressive ingredients that the sensitive muscle can try?
Peptide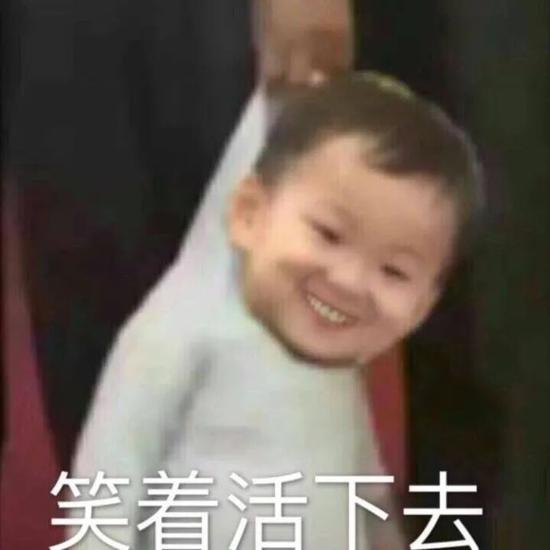 What teacher g thought of for the first time is peptide. Compared with alcohol a, peptide A is a very mild ingredient~
The peptides here are collectively referred to as peptides. Different kinds of peptides may have different effects. For example, dipeptides are mainly antioxidants, and pentapeptides promote the production of collagen( (it's another article)
  (cr. pexels@AndreaPiacquadio )
Although there are many kinds of peptides, most of them are aimed at emoticons. If it's usually because they don't pay much attention to emoticon management, sisters with more emoticons can choose this kind of ingredients!!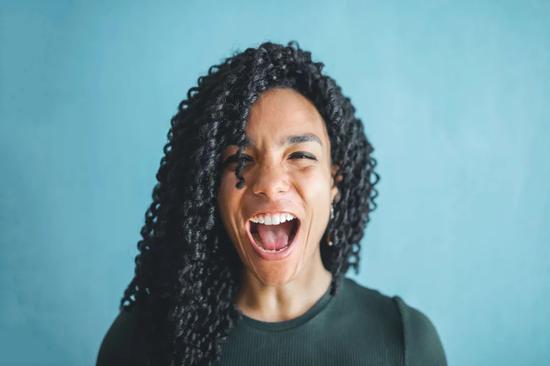 But g teacher still want to remind the expression rich sister, the general concentration of high peptide products have a very obvious characteristic – expensive! Very expensive! Very expensive!
So, the girls in the slums and sewers are time to collect their expressions.
Boson
In addition to peptides, there is a familiar L'OREAL family's proprietary ingredient bosin, which is also an anti aging ingredient G teacher love.
It can not only promote the production of collagen white egg, but also promote the production of glycosaminoglycan which supports the skin, making the skin more elastic~
Then there is Bose, because this ingredient is really mild, like teacher g, many sensitive muscles are very good!
G teacher think the most intimate or – L'Oreal Group is very willing!! This ingredient will be added to the brand of your home's parity line, so that the slum girls with sensitive muscles can feel the lady's anti aging ingredients (because they really love it, and make G teacher too L'OREAL like no brain blowing).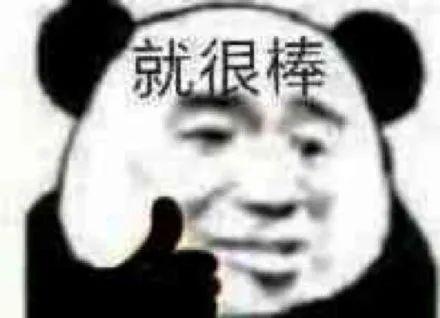 The above is the sharing of sensitive components, which are relatively mild.
Because in fact, many products add some anti aging \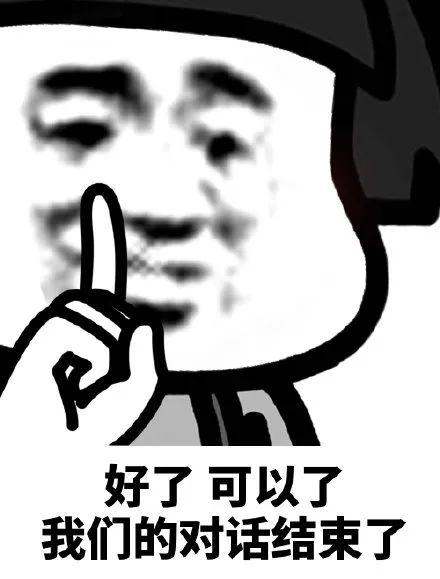 So when choosing antiaging products, it is also necessary to consider comprehensively.
  (cr. pexels@AndreaPiacquadio )
In fact, in addition to the front two antioxidants and the promotion of collagen generation, anti-aging also includes anti sugar.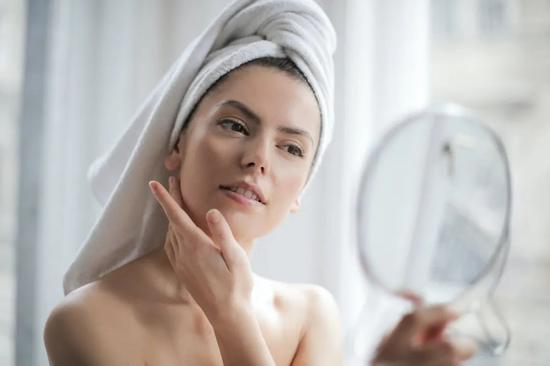 Well, today's little knowledge of sensitive muscles will end here. If there is anything wrong, please point it out in the message area~
If you have any skin care knowledge you want to know, you can also tell me in the message area~