Source: YOHOGIRL WeChat official account
Original title: can't stand it! These skin care rumors are flying all over the world!
Author: Lynn
To tell you the truth, I love to use a Redbook platform, which can search almost all the most interesting and fresh information at present, and some people use it as a popular science app. There are advantages and disadvantages, of course. Pop stars emerge in an endless stream, and many \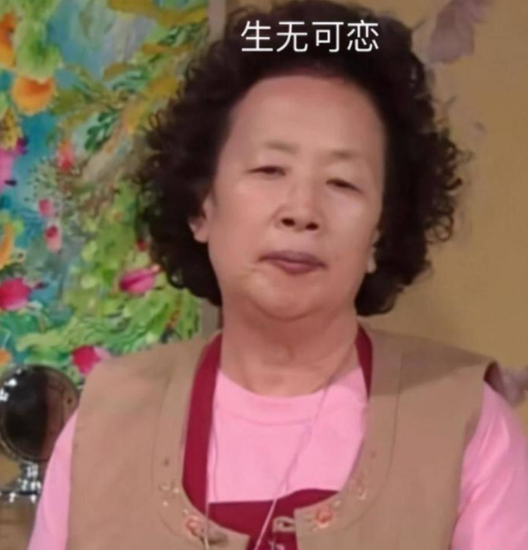 Maybe you've heard
RF Beauty Instrument with more collagen is not long?
With alcoholic skin care products will be rotten face?
Is the skin care product without antisepsis the safest?
Hot and cold water alternately wash face, shrink pore?
Detection of fluorescent spots on the face is toxic?
Today, Xiaobian comes to crack down on the five most common skin care rumors. If you have ever believed in these, and even measured skin care products or techniques according to these standards, you should be more careful!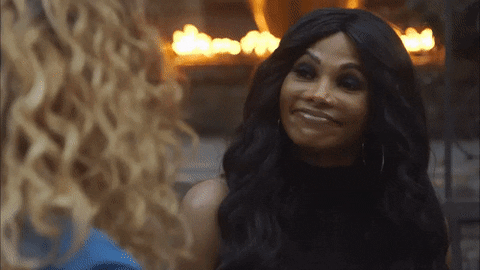 No.1
RF Beauty Instrument with more collagen is not long?
My God! What kind of expert's opinions are these? Collagen is a triple helix protein. In addition to the weight of water in the skin, 70% of the rest is collagen, which is a basic to no longer basic material.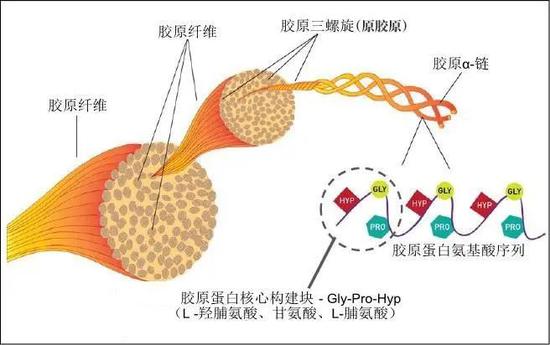 Even if you don't use a radio-frequency device to stimulate it, your body is making a lot of collagen 24 hours a day. Skin, bone and viscera all need a lot of collagen. Did you know that the scar tissue on the skin is also collagen, and the skin thickening caused by dermatitis is also collagen. No matter how old you are, as long as you are still alive, you are constantly synthesizing a lot of collagen. Unless you get cut one day and the wound doesn't heal, it means you won't grow collagen any more.
Good thing recommendation
  - BestArrival –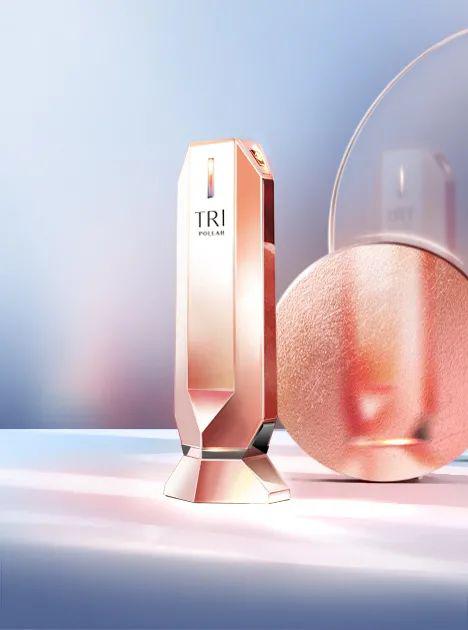 Tripollarstop x dual band oscillating RF Beauty Instrument
In a word: with the brand-new dual band oscillating RF Technology (namely the fourth generation RF multi frequency RF Technology) as the core, break the single frequency technology pattern, and open the collagen activation channel in 60s.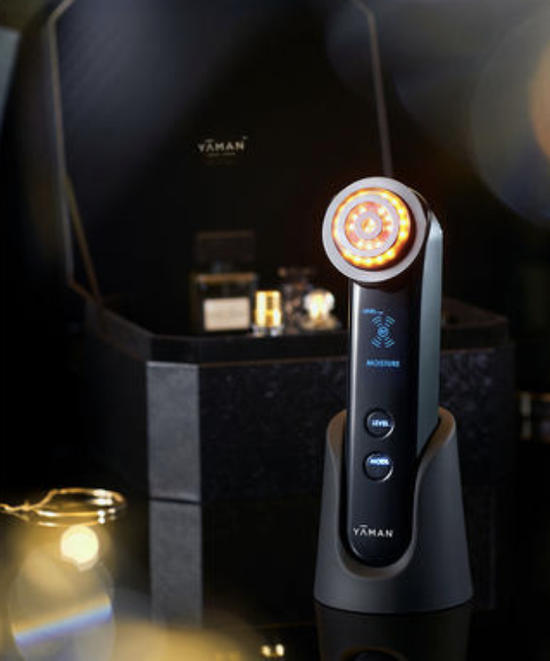 Yaman professional|3mhz RF Beauty Instrument
In a word: compared with the line level nursing standard of the Academy of fine arts, the max version improves the skin texture from the five dimensions of water, tenderness, light, smoothness and elasticity.
  No.2
Use alcoholic skin care products
It's a bad face
This is probably the one you have heard the most. I used to avoid alcohol and talk about its discoloration. I always feel that as long as the skin care products contain alcohol, the skin will become thinner and more irritated.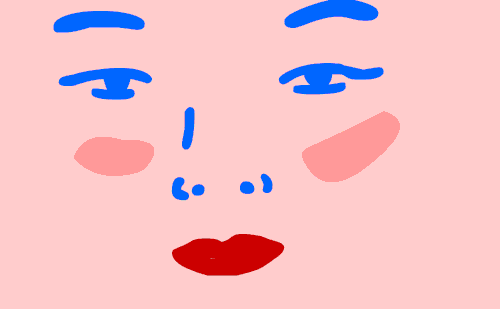 Well, I'll say it again! Regardless of the dosage, anyone who talks about toxicity is a hooligan. It depends on the skin type of the individual. For people with alcohol allergy or sensitive muscles, skin care products contain a certain amount of alcohol, which may cause skin irritation. But for healthy skin or acne muscle with large amount of oil, alcohol has the effect of sterilization and convergence. And now the skin care products on the market can not use alcohol as the matrix, mainly use a small amount of alcohol to play or promote the penetration of effective ingredients.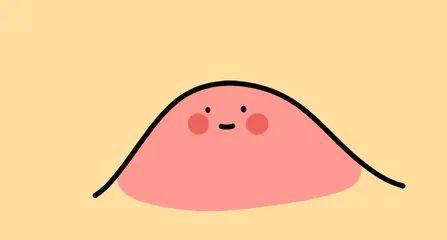 In addition, there are many commonly used alcohol moisturizing ingredients, which smell like alcohol, but it is not alcohol. We still need to learn to read the ingredient list instead of listening to what is said on the Internet!
Good thing recommendation
  - BestArrival –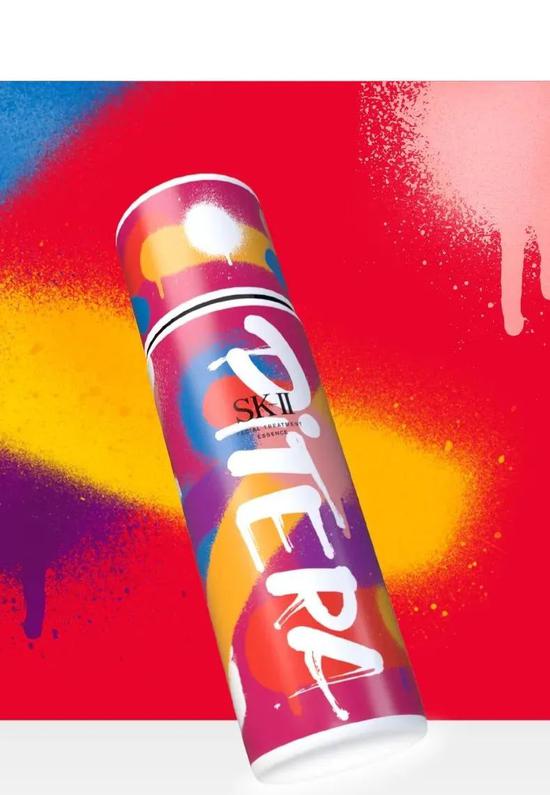 Skii limited edition fairy water
In a word: the star ingredient pitera has been misunderstood as the taste of alcohol. Notice the seriousness of the ingredient list! This wave of art cooperation series is also worth collecting!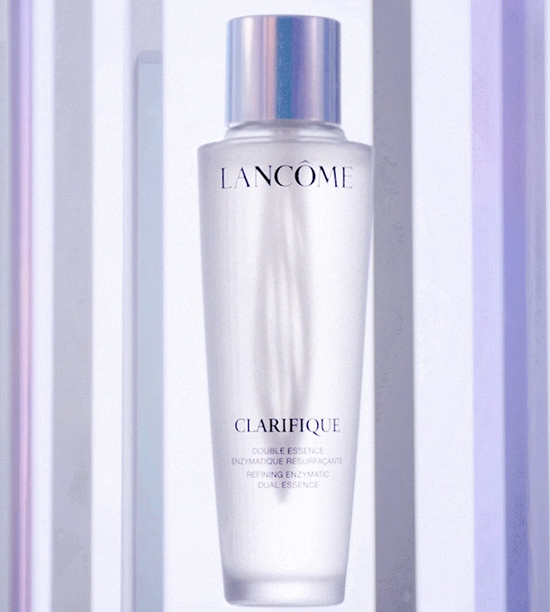 Lancome Aurora water
One word comment: you can only buy it with big oil skin! The oil mixed muscle is as good as fairy water.
  No.3
Non antiseptic skin care products
The safest?
A \
For Jimei, whose skin is particularly sensitive, you can see if there are irritating preservatives in the products you are using, and whether the preservatives are in the top of the list of ingredients. Even higher than the core of official propaganda? If it is, you can keep observing it!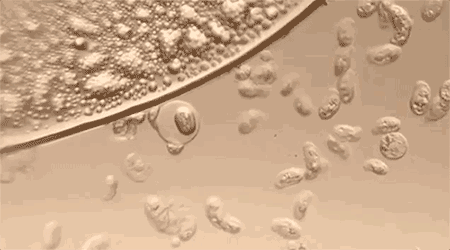 No.4
Wash face alternately with hot and cold water
It can astringe pores
  WHAT! Is that a rumor? At least when I was a child, I saw that BoA's skin care method was to wash face alternately with hot and cold water. I was too young at that time!
At first glance, it sounds like the principle of heat expansion and cold contraction is used. The hot towel opens the pores, and after the dirty things come out, the cold compress makes the pores shrink again, and the skin becomes tight. It seems right. BUT! In a short period of time, the blood vessels of the skin are the most stimulated, which also has certain damage to the stratum corneum. In the long run, it will cause skin sensitivity and redness, especially the sensitive muscles. Don't do it! On the contrary, it will aggravate the symptoms of sensitivity.
Good thing recommendation
  - BestArrival –
Estee Lauder cherry essence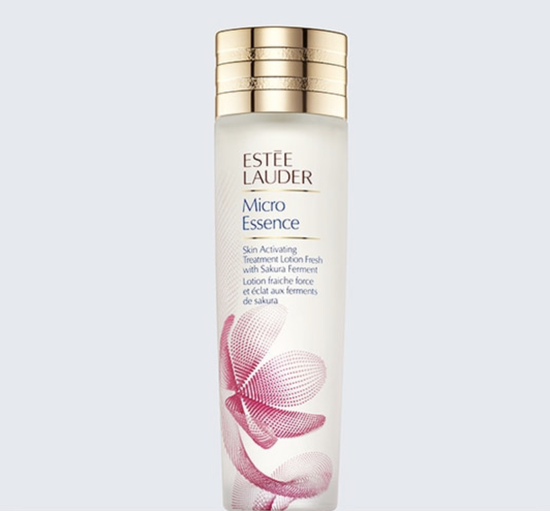 In a word, it's better to choose the right skincare products than the wrong prescription. Japanese evening cherry yeast, cherry yeast from famous Japanese garden and sake meal are used for fermentation to reach the muscle bottom and shrink pores.
Chengye doctor pore astringent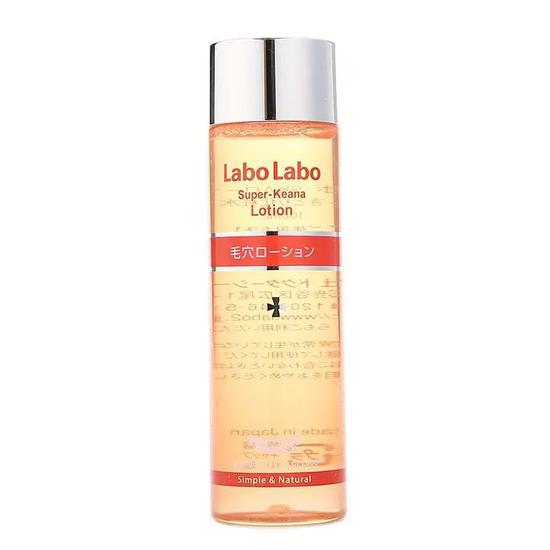 A word comment: convergence of the water sector to carry the handle, cheap bowl
! The problem of large pores can be alleviated by wet dressing with cotton pad.
  No.5
Heavy metal poisoning?
In fact, the most commonly used move is the major beauty salons, which use a skin detector that seems very powerful, and then \
Are these lead, mercury, heavy metal residues? In dermatology detection equipment, most of the granular, red and purple products are the products of bacterial metabolism, mainly porphyrin. Of course, the more oil secretion, the more it means, which is not a good thing. No matter how clean your face is, as long as you are a normal person and under the microscope, it is a normal phenomenon. It is not the residue of metal, chemicals and foundation. If you want to have a fluorescent agent, you also need to have the characteristics of mask like edge!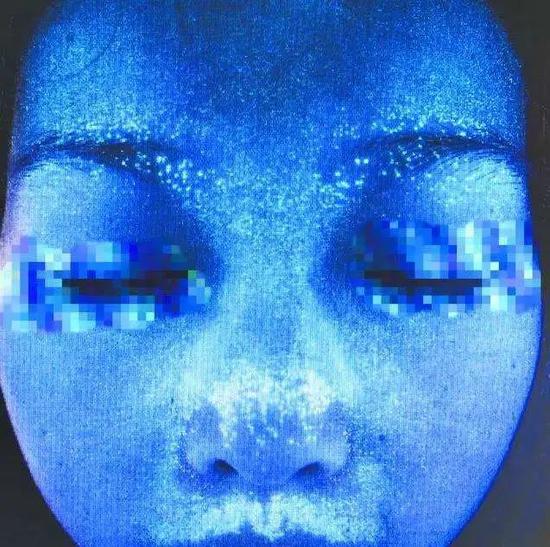 How many of the above rumors have you got?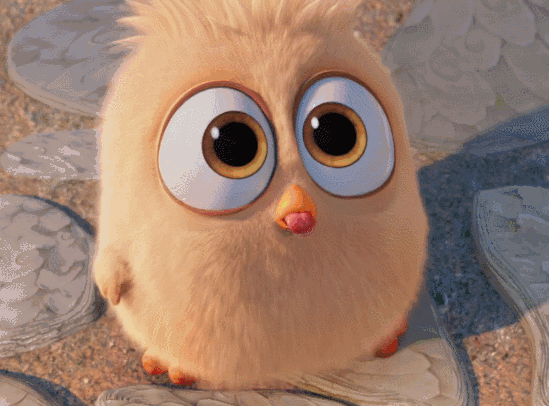 Remember to share it with your sisters and give it to them!