Source: beauty AKUMA WeChat official account
Original title: can you give me a way to live! These boys are 100 times more exquisite than me!
Author: Akuma
Good morning, little ones! Recently, Xiao Bian is suffering in the daily dazzle of Xiao assistant!
This is not just a small series. A group of single dogs in the editorial department all said that they were quite uncomfortable. (only single dogs can understand the hardships of single dogs.) so we are going to teach her a lesson and let her understand what is social danger!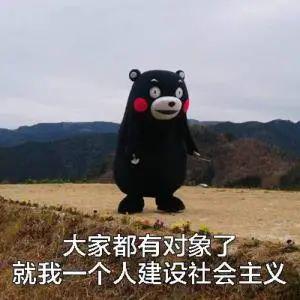 Today, take the male skin care products that the little assistant always likes to show off. Is it really necessary for the little assistant to carefully select male skin care products for his boyfriend? Is there a clear gender line in skin care products, or is it just a sharp knife for straight men?
Popular science of Xiaobian
Are there gender differences in skin care products·
When it comes to \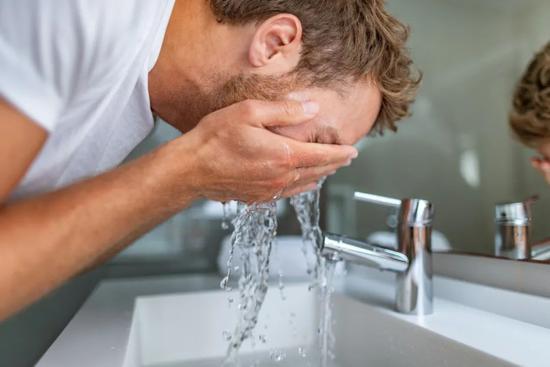 But the question is, in addition to such gimmicks as packaging and fragrance, are there any essential differences between men's and women's skin care products? To understand this, it is necessary to distinguish the skin differences between men and women.
In fact, male and female skin, the basic structure and physiological characteristics are the same, there is no essential difference. But there are also some subtle differences, such as: skin thickness, oil secretion and so on. When we know the characteristics of male skin, does the corresponding skin care products have the right medicine? Not really! Xiaobian dares to be so determined. There is certain evidence in hand. Come on! Dry goods! Let's feel the real blow~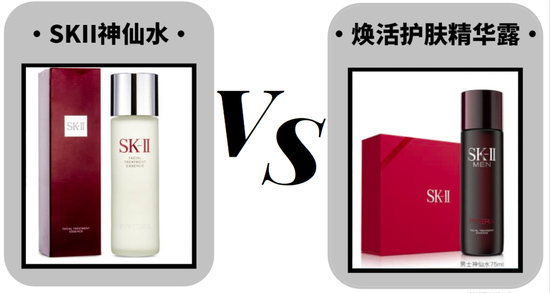 The first to lay down a gun is a skin cream with a male version of the fairy water. The core ingredient of the fairy water is not very small. But by careful comparison, you'll see.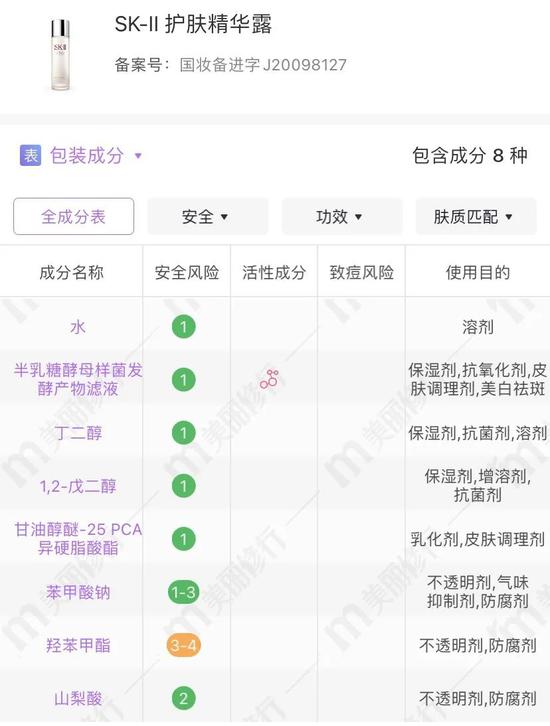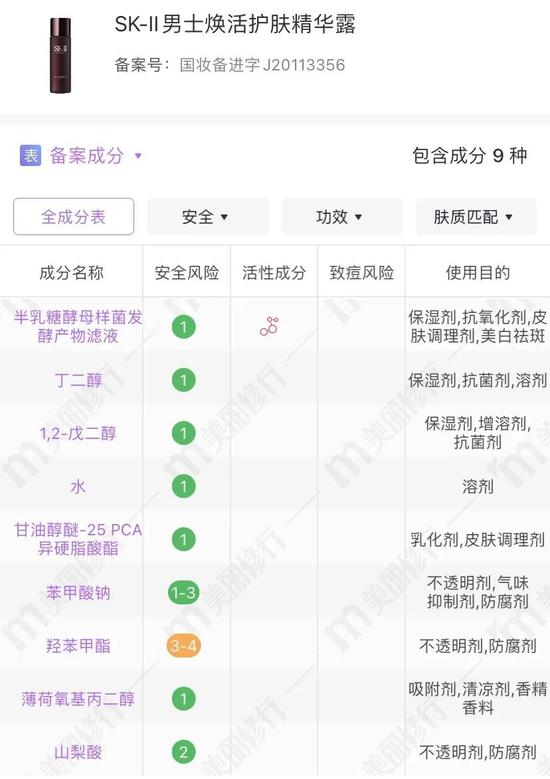 Compared with the ingredients of fairy water, the whole situation is very clear! There is not much change in the ingredients. If you don't look at it carefully, you think the formulator will complete the research and development work by pressing Ctrl + C and Ctrl + V. The only change is that menthol is added to cater to men and achieve the \
Photo source: tmall @ yueshifengyin official website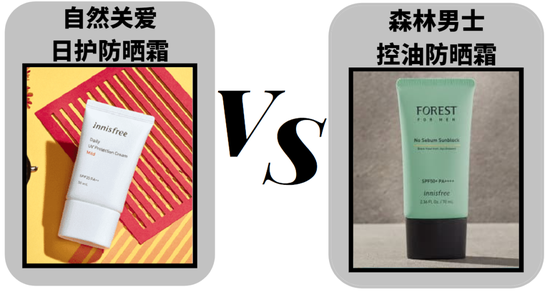 In addition, Yue * family's classic sunscreen and men's sunscreen also follow the same routine. Exactly the same sunscreen with some irrelevant plant extracts, you can fresh out a new men's sunscreen.

In essence, the core components of the two are the same, as if the same series of differences between refreshing version and moistening version can be used instead of each other. Boys can buy the ordinary version, and sisters who want to pursue fresh skin feeling can also use the men's version. But this way, you can easily take straight man's wallet. Brand dad is happy to think about it!

Popular science of Xiaobian
Do skincare products need to be classified by gender·
In fact, it's not hard to find that in the eyes of many brands, boys' skin is made of iron wall and copper wall, and the word \
Although the amount of oil secreted by male skin is indeed more than that of female skin, it is undeniable that dry skin and sensitive skin also exist! For durable city wall skin like \
Gender alone is not enough to make a conclusion for men's skin care products. It should be judged according to their own skin texture. But it's difficult for these men to cross gender and try skin care products that they think are \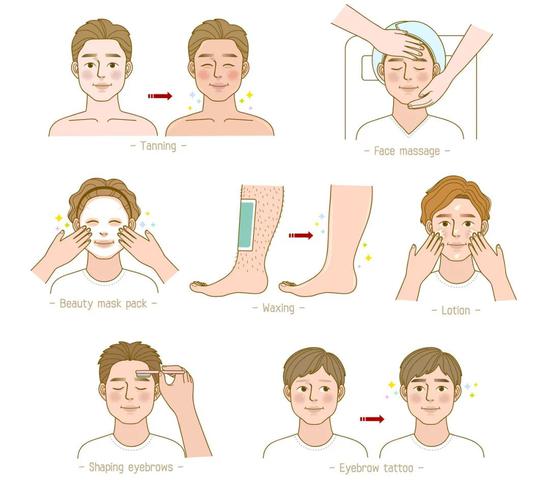 Photo source: microblog @ Armani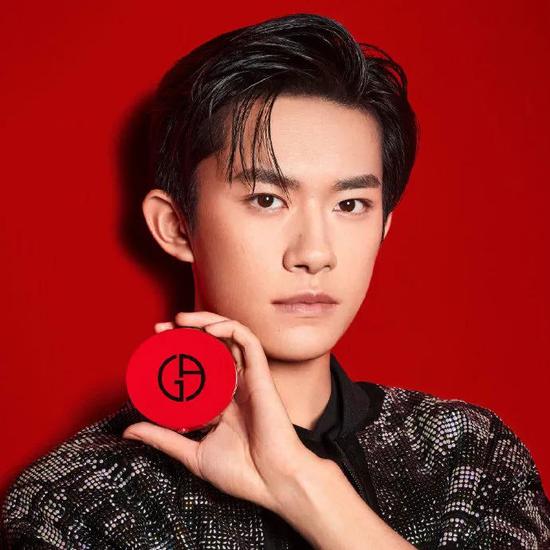 As a result, the \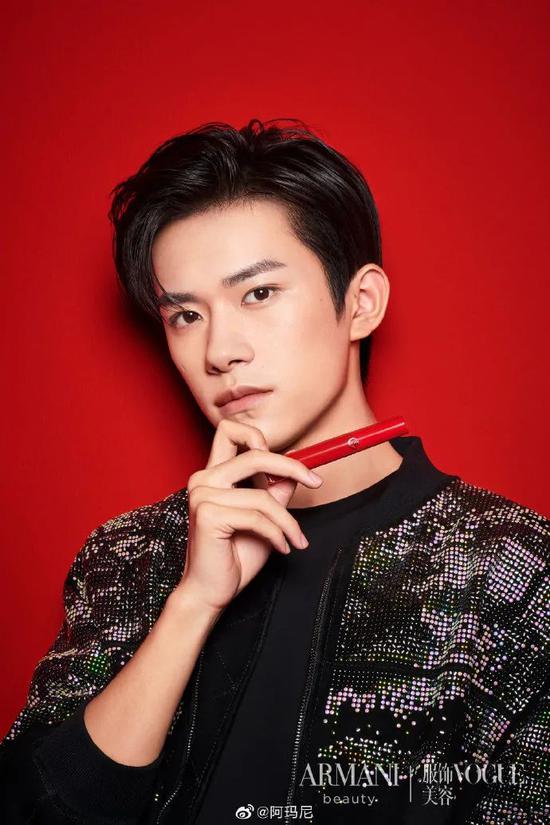 But it doesn't matter whether you know a handsome guy or not. Akuma, a professional ingredient, is not recommended blindly by the party. Today's most important task is to pick up professional \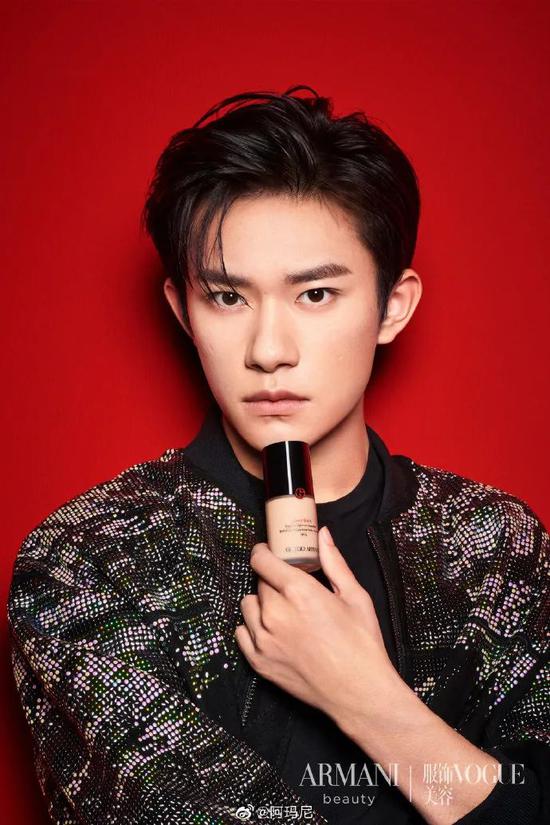 Popular science of Xiaobian
· no sex skin care products·
If you want to talk about all kinds of new fashions recently, they don't have the momentum of gender! This kind of asexual style originally occupied the main position in all kinds of fashion wear, through some fuzzy gender wear, to tear off those biased gender labels.
But not only clothing brands, but also beauty brands have joined the industry, and started to create some skin care products and make-up that boys and girls can use. In this way, asexual skin care has become the number one player in the small circle~
Aesop
Source: ins@aesopbags (the same below)
When it comes to sexless skin care, we have to mention Akuma's white moonlight Aesop! Its uniform style of Tan glass medicine bottle reveals a strong \
But the most important thing for me is the simple black-and-white label. I can't recognize the corresponding products because my English can't reach the level of Grade 8( Ma what Mei? What winter plum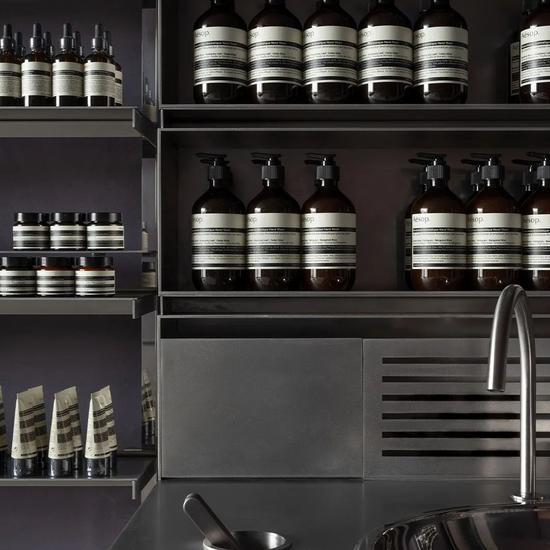 After a careful understanding of Aesop, we know that she is a female student with a story. After all, if she can be the best one in non gender skin care, there must be a set of \
Sensitive issues. No matter what kind of skin type men and women use it will not have the risk of stepping on thunder.
Parsley Seed Extract
Aesop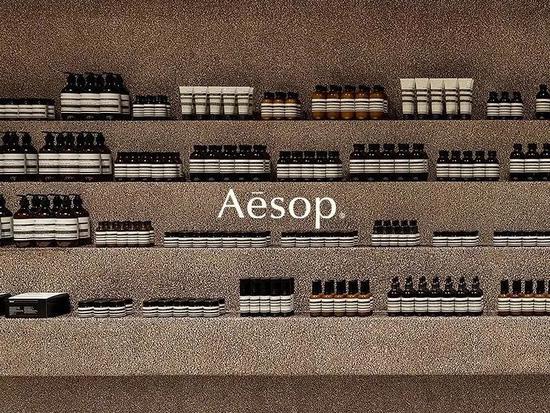 Aesop's Parsley Seed essence is like the eldest son of a family enterprise. It is as popular as the YSL bought by Akuma in those years, and you can know how attractive it is when it is out of stock from time to time.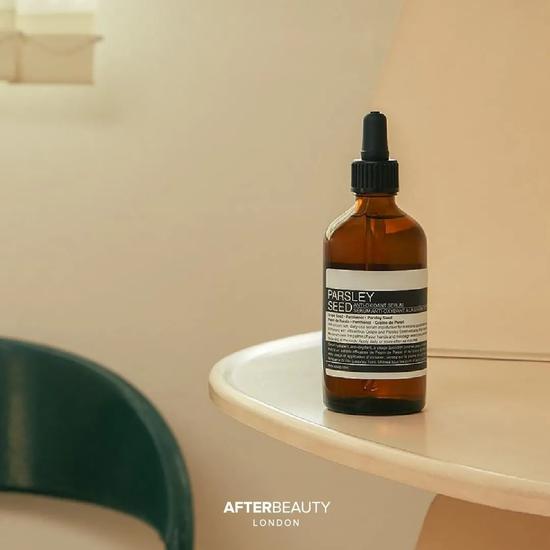 Many plant antioxidants such as grape seeds are added to help resist the damage of free radicals and say goodbye to greasy and dull. At the same time, there is our old acquaintance vitamin B5, which is quite friendly to sensitive muscles and big oil fields. It moisturizes but not greasy, and repairs skin but not irritating! With these two generals, you can naturally nourish and care your skin silently~
Source: ins@jubejann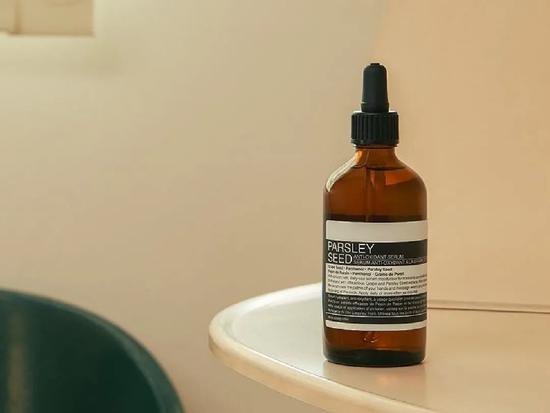 Let me use a word to describe the texture of the essence of Parsley Seed, that is \
B3c skin conditioning gel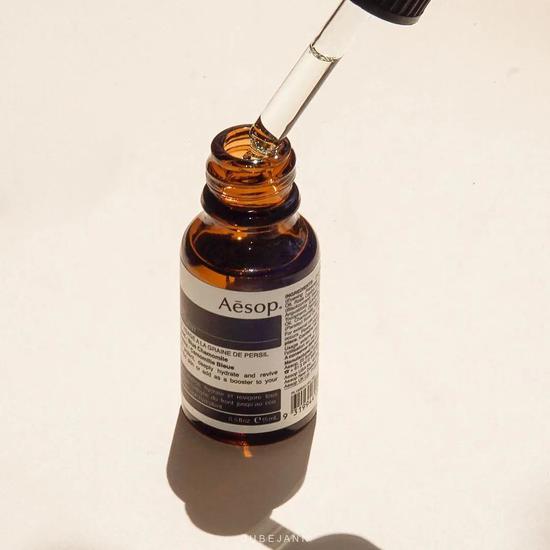 Aesop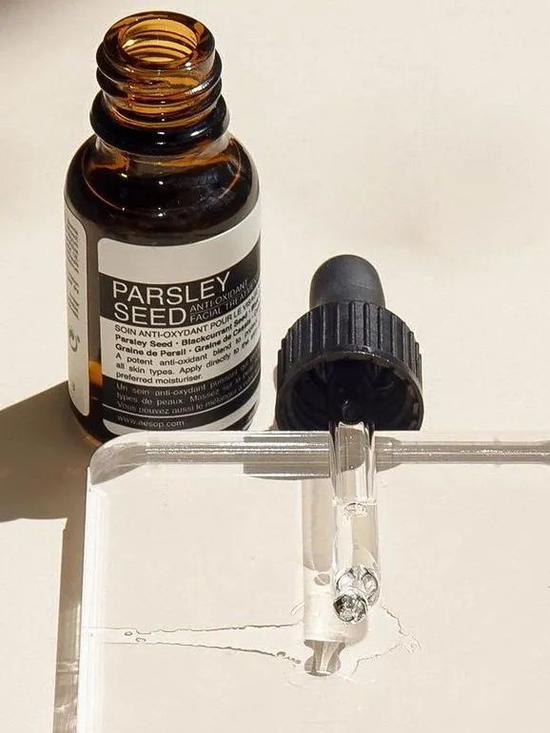 Source: ins@aesopbags (same below)
There is no distinction between men and women in pox. After all, the exuberant oil secretion of adolescence will not let anyone go because of gender. Therefore, the B2C conditioning lotion of Aesop's family, which deals with pox muscle problems, is a product for both men and women~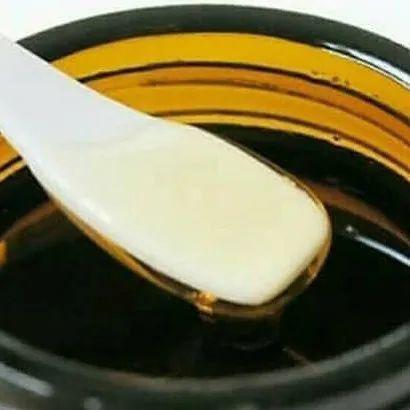 It is taking a streamlined route, high purity B5 and VC is its good move! Among them, B5 panthenol is mainly responsible for relieving the skin in the irritable state and reducing external stimulation damage. The added VC derivatives are less irritant, and can also contribute to antioxidant, so it is easy to deal with acne!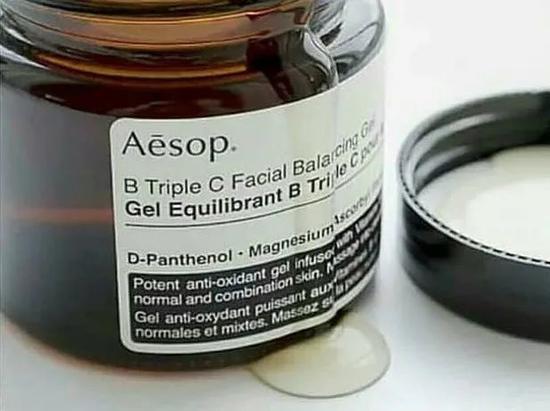 Such an excellent composition, coupled with this unspeakable texture, is a pity for Xiaobian to read. It looks like gummy honey from the texture of its gelatinous drawing. But emulsification is the right way to open it. You just need to rub the palm evenly, and then press on the face. You need to wait about 5 minutes, and you can find that the original silk drawing texture miraculously turns into matte texture.
Every time you use it in dark at night, you will feel immediately moisturized and transparent the next morning. The originally rampant red and swollen acne has been suffocated, leaving only a faint red mark. Oily Acne muscle is cute. It must be your treasure!
  BAUM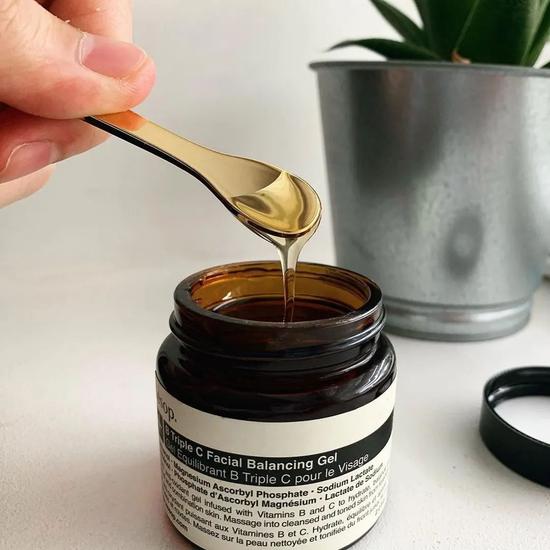 Source: ins@baum_ Global (the same below)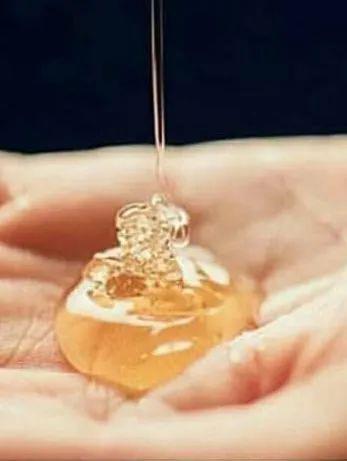 See Xiaobian said Baum this brand how much cute is a face of the state of the mask?! If you don't know about Shiseido, you will think it is a small 13 line brand, but those who know about the trend of skin care must have heard of it. It is Shiseido's latest asexual skin care brand.
The whole Baum series focuses on Ecological skin care, and the ingredients are mainly natural plant extracts. Even the packaging is to cooperate with furniture brands, and make use of leftovers in furniture production to create such wooden packaging (low-carbon life starts from Shiseido). It has to be said that Shiseido's beauty is super long online, and every article is a cool blockbuster!
BAUM essence water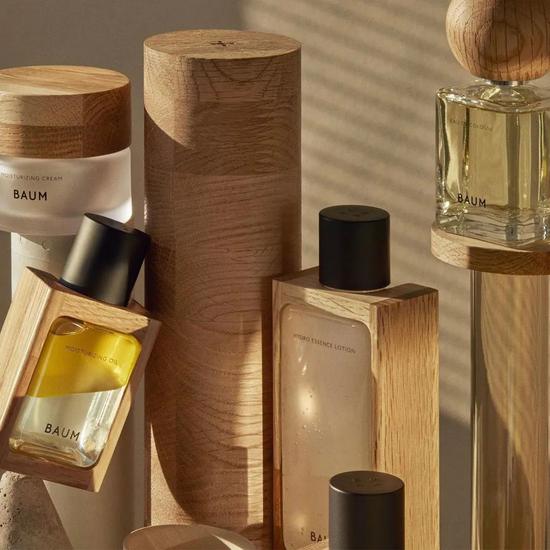 BAUM
Although BAUM is still in a minority position, the people who used it have praised the most basic essence of their family. It's not easy to do a good job of basic skin care products. After all, there are not a few make-up lotion for Xiaobian to step on thunder.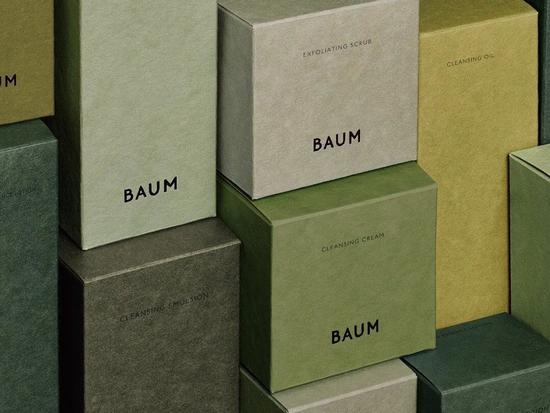 In order to meet the basic water supplement needs of daga, Baum adds cherry leaf extract, cellulose and xylitol, which are rich in water holding power, to provide deep moisture for the skin. In addition, there are cashmere bark extract to accelerate skin metabolism, Ginkgo biloba to help ease. No matter what kind of skin you face, you can take it easy.
In many light make-up water, Baum is like a soup with some nutrition. The slightly viscous gel makes Xiaobian feel full of nutrition. The overall texture is more suitable for autumn and winter or dry skin cute use, moistening power is almost speechless. It's comparable to the water spray that you carry with you. The water run all day depends on it.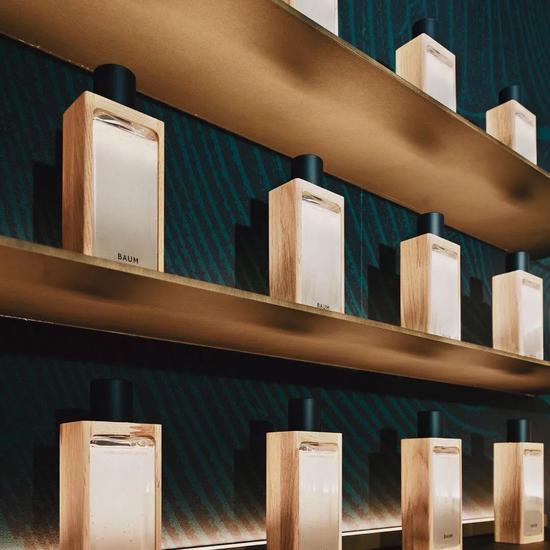 BAUM essential oil
  BAUM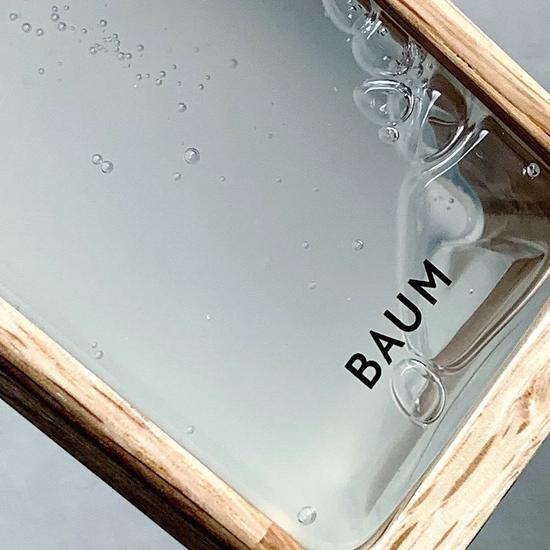 In addition to this, Wang's fried product, the essential oil, is also one of the most important parts of Xiaobian. After all, I've experienced all kinds of ladies' essential oils from Chimonanthus praecox to Sisley, and naturally they are picky, but BAUM didn't lose at all.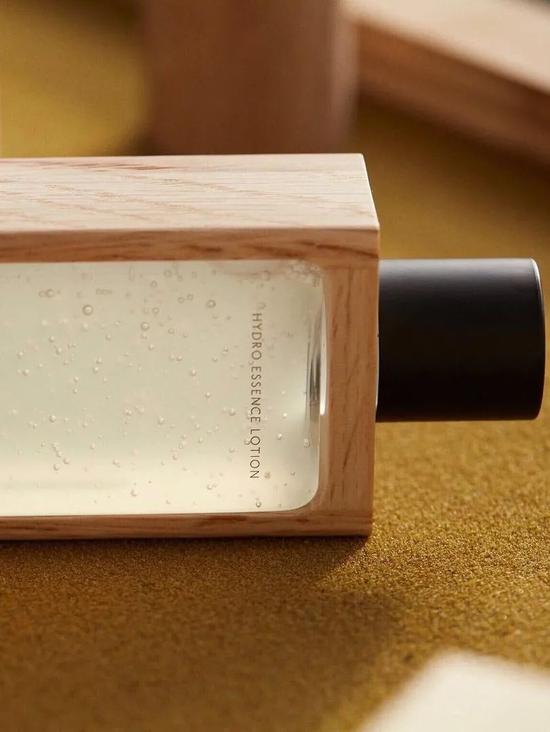 The ingredients added to the essence are similar to those of essence. The natural oils and fats of Agam oil and jojoba seed oil are added. The skin affinity is obviously higher than mineral oil, and it is not afraid of collision with collocation products.
After shaking, it presents a golden butter like texture, which can be absorbed on the face for seconds. It is not thick and sticky at all. It is a skin feeling that boys will like! After use, the skin is soft and smooth, with a natural luster. It feels moist from the inside to the outside. Akuma has made mice by herself, and there is basically no problem of pimples.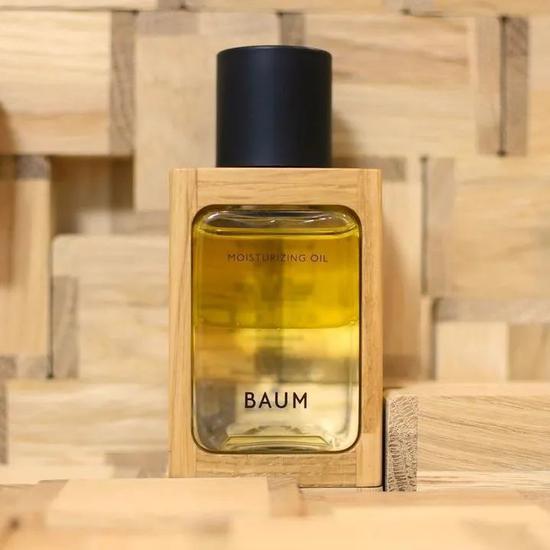 LAKA
Source: ins@laka.official (the same below)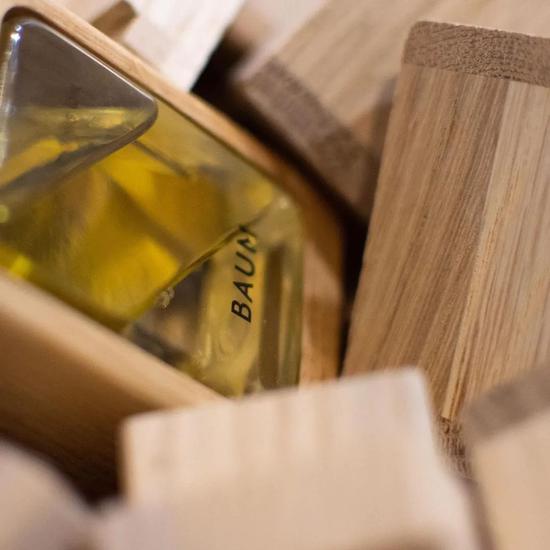 Not only skin care, but also make-up is not the exclusive welfare of girls. Laka of South Korea takes the route of \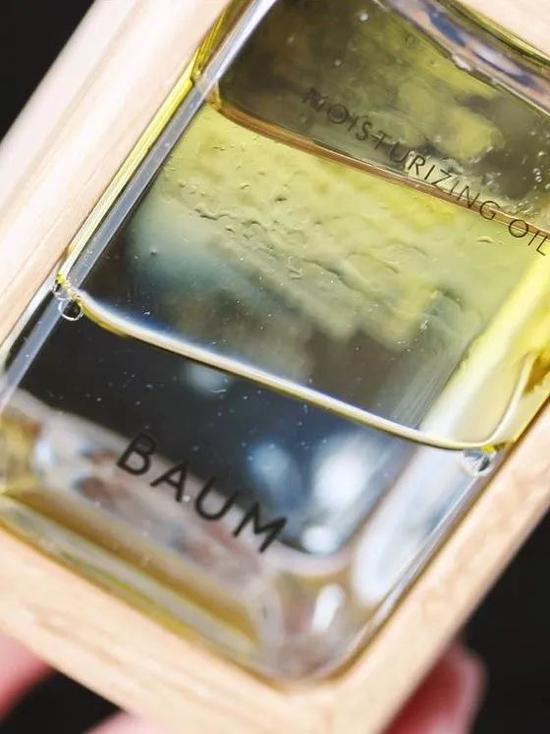 In order to fit the concept of \
LAKA four-color eye shadow plate
  LAKA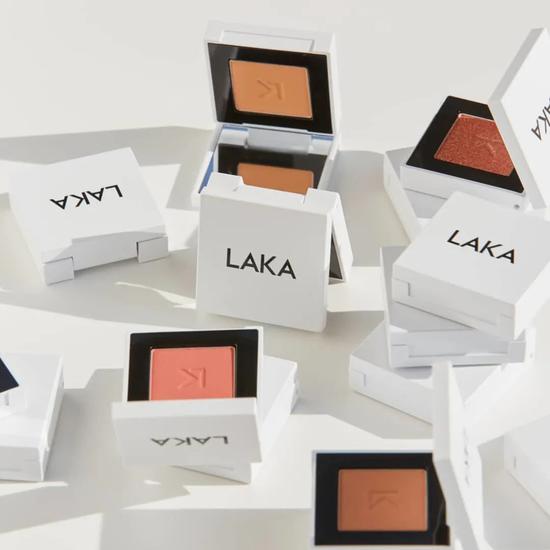 Although the eye shadow is a bit out of the ordinary at first, it feels too common for the color matching, but it really will not be unusual until you put it on your hands. The texture of the whole dish is excellent, matte and smooth, even the deepest Brown does not feel dry. The fine flicker part takes a delicate route. It seems to be low-key, but in fact it is pearly with fine flicker. The upper eye is like a light hidden in the eye!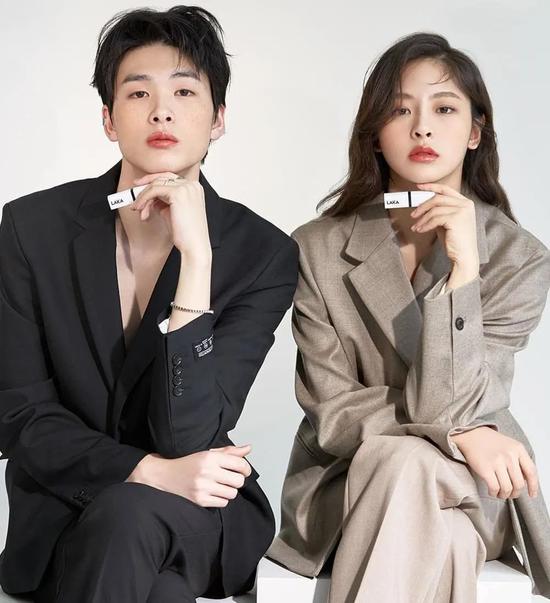 It's a four color eyeshadow, which is considered to be the home of Hua Dan, and is different from the Korean Ying Yanyan's pink. But Xiaobian doesn't like soft girl powder. The classic earth color is our favorite! It's full of coffee brown. It can shine when it comes in, and it can reduce swelling when it goes out. It almost covers my daily eye makeup needs. A picture of grandfather Mao can do it. What else do you want!
Laka fixed eyebrow glue
  LAKA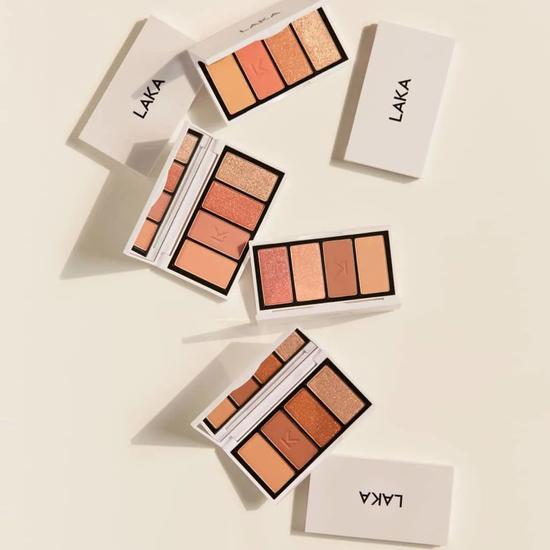 If you want to know which part of a handsome young man's face likes best, it must be the eyebrows. The natural wild thick eyebrows full of masculinity can give me the first impression! But if my eyebrows are as soft as mine, I must recommend my same Laka fixed eyebrow glue to daga~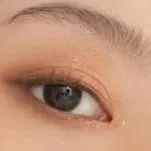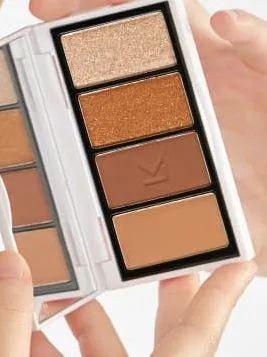 I have to boast about Laka's intimate degree. We have specially prepared transparent eyebrow glue for the people with thick eyebrows. While determining the nature, we have created a mother born eyebrow flu, and we are not afraid of becoming a crayon Xiaoxin. And we people without eyebrows have to rely on brown eyebrow glue to save us. Because its cream is thin and soft, we can draw that kind of hairy feeling, and the shaping effect is also very excellent. I've been the first to store it, and I rely on it all the year round!
  HASHTAG
Photo source: Little Red Book @ hashtag (same below)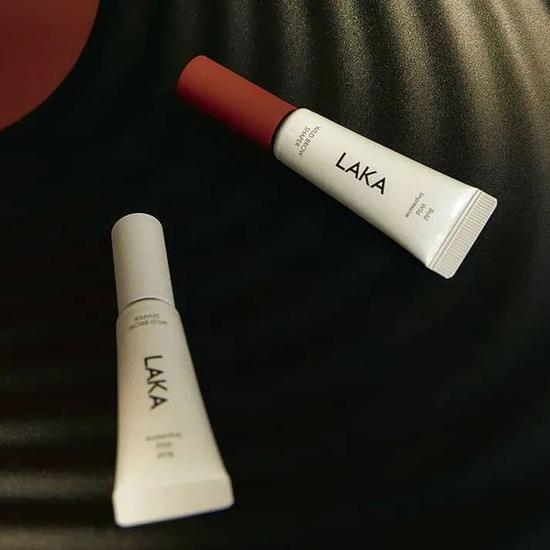 Said so many foreign brands, our domestic brands can not fall! Here we have to boast about hashtag. When Xiaobian first learned about this brand, he thought it was a new European and American brand, but he didn't expect that it was a genuine domestic product!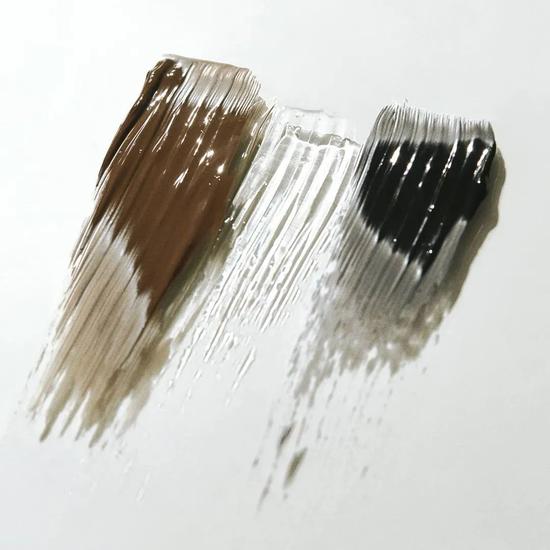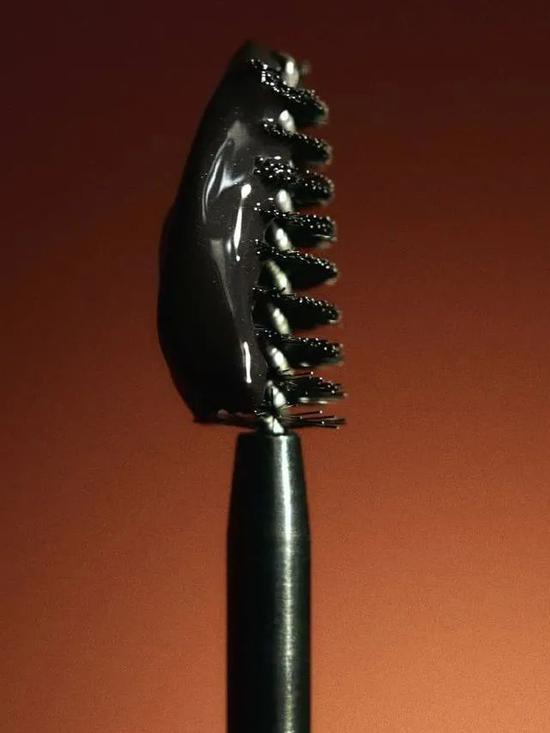 Hashtag in fact means ා. Such a name comes with a sense of unrestrained, free and undefined. Understand the name, little cute people more or less can guess that it is also one of the asexual faction! Its packaging aesthetic can be said to be art level, even I am such a picky person to see straight call expert!
Oil painting cosmetic plate
  HASHTAG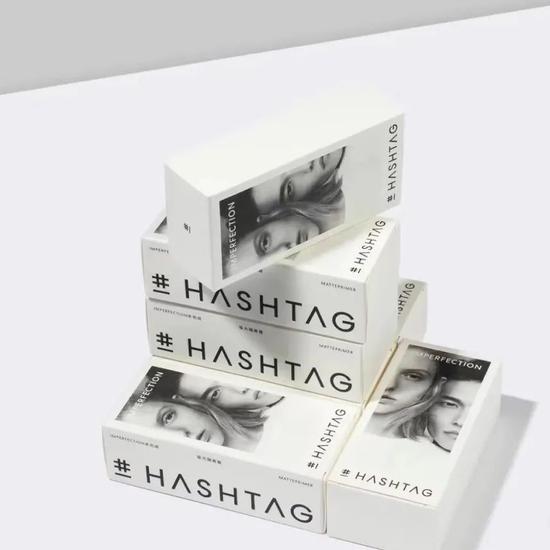 Recently, it is this oil painting cosmetic plate that has exploded in the circle of friends. I can't resist everyone's crazy Amway and start a new one. I have to boast that the color design of the whole plate is quite impressive. Under the contrast of the simple low saturation Morandi color, my colorful make-up is eclipsed. As expected, the essence of people is to like the new and dislike the old!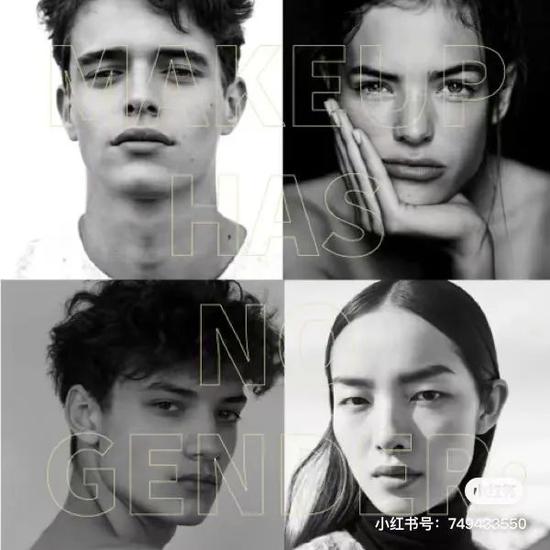 This disc includes high gloss, blush, and dressing. It's not too convenient to go out and take this dish to make up makeup at ordinary times. Don't look at the four colors crowded together, but the color is nothing to do with. Shaving is very suitable for Asian skin tone of gray brown, on the face of natural do not dilute dirty the whole bottom makeup. The highest saturation is this orange brown blush. It has a feeling of thick juice persimmon. The face is white and red.
Matte Cream
  HASHTAG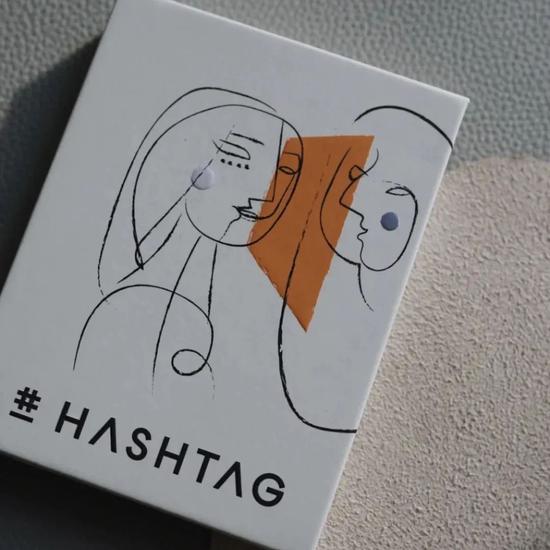 It's more difficult for boys to put on their bottom make-up, but the isolation is different. Not only the sun protection is in place, but also the skin modification is excellent! The key point is the neutral packaging. Boys will not feel embarrassed whether they put it in the bag or carry it with them. It's intimate. I love you!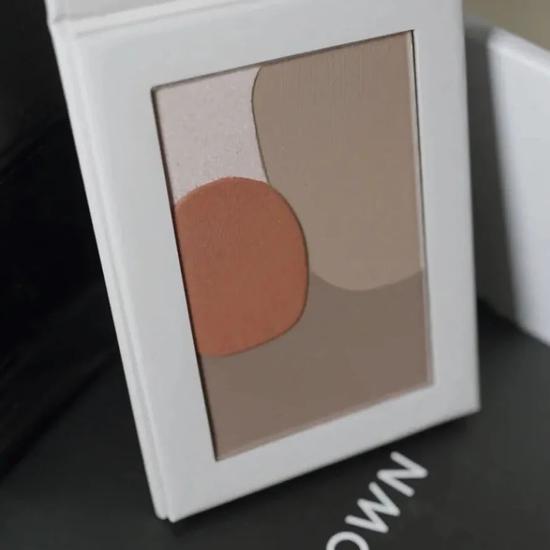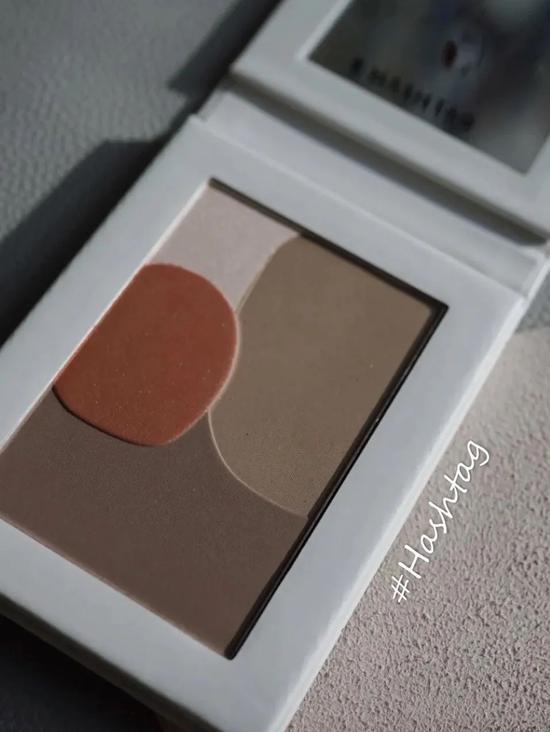 Its texture is a liquid with strong fluidity. It can be absorbed quickly at first. In 3 seconds, it presents a foggy makeup effect. The overall skin color is naturally brightened. It is not fake white at all. Even the pores can be covered. The makeup made with it is advanced and silky! After it is absorbed, it is more like the \
In fact, whether it's neutral or asexual skin care, it's our pursuit of individuality and publicity. How do cute girls think about boys' skin care and make-up?