Source: ten point grass WeChat official account
Original title: Warning! If you use this ingredient well, you will be younger. If you don't use it well, you will rot your face!
Author: Liye
Who doesn't want to have a face that won't be defeated by time? About old age, in addition to diet and exercise, what we can do is actually use skin care products with anti aging effect.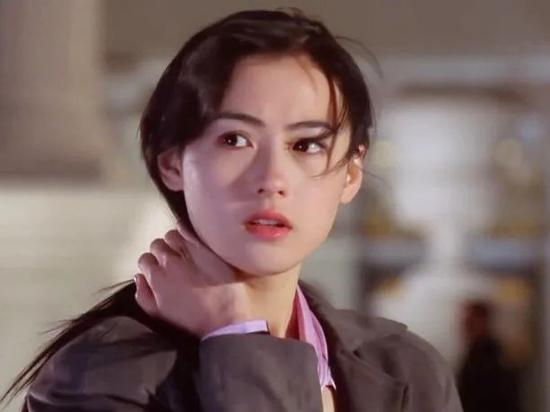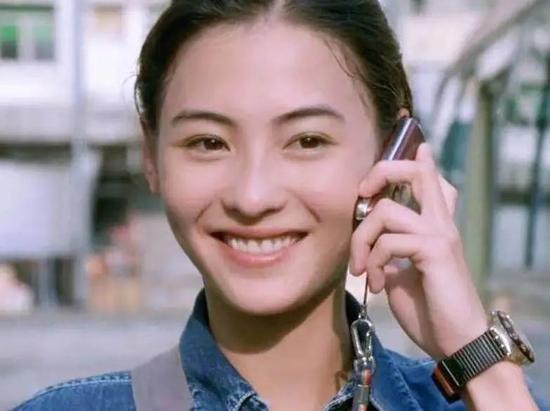 (source: infinite resurrection & never forget)
A alcohol, as a widely used and effective ingredient, is often used in anti aging skin care products. It is worthy of the name of anti-aging code. But on the other hand, because of its irritation and instability, many people are holding a doubt that they want to try and do not know how to try it.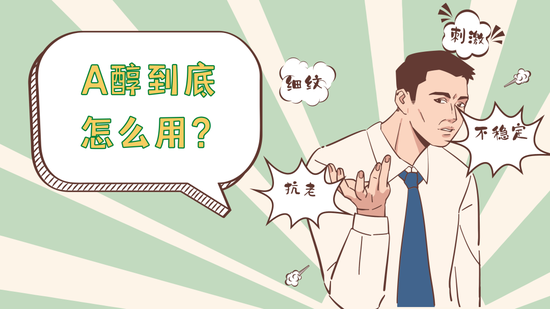 After finishing a lot of lessons, Liye would like to share some knowledge about a-alcohol and some of her used a-alcohol products to help novice friends confirm how to choose and use a-alcohol~
Why is alcohol a so popular?
A what is alcohol?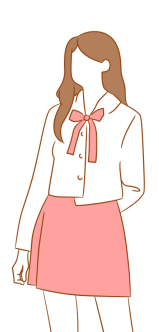 Retinol (retinol) is a derivative of retinoic acid, also known as retinol. After it is absorbed by the skin, it will be converted into retinoic acid in the stratum corneum to play the role of skin care.
What's the charm of alcohol?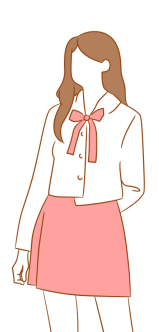 (1) a-alcohol can make the combination between cuticles more relaxed, so as to exfoliate and expose smoother and smoother skin ~ make the cuticle look closer!
(2) a-alcohol can reduce the amount of collagen lost due to ultraviolet radiation, and promote collagen production by stimulating the dermis.
Does a alcohol have shortcomings?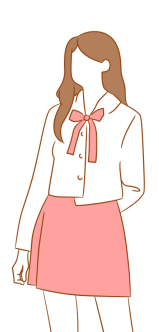 Although alcohol a has many advantages, it also has many disadvantages.
(1) instability: you can't see light, you need to put it in a place away from light and heat, otherwise it is easy to fail.
(2) it may have side effects on some people: irritation during use, peeling and redness after use.
(3) pregnant women should not use it.
2. If you want to try alcohol a, how should you choose from different needs?
If you don't want to read a long article, you can see the table below
(the following is a step-by-step classification based on the effect of personal use, the gentleness and concentration on the face, for reference only)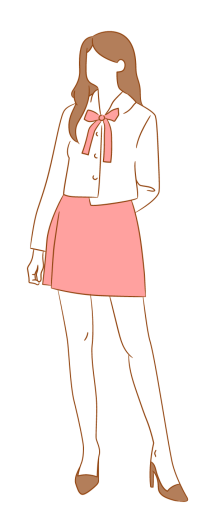 Entry level
  1。 POND'S life cream
  2。 Arden space time live night multi effect capsule essence
3.HR Helena double effect repair essence
Pull advanced
  1。 Neutrogena a night cream (bottled)
2. ROC gold glue
Entering the class
1.OBAGI 0.5% retinol extract
2.Murad A alcohol facial essence
Top player
SkinMedica retinol extract
Entry level player
Heard that A alcohol is resistant to aging? But I haven't used it before, and I'm afraid it's too exciting. What should I buy!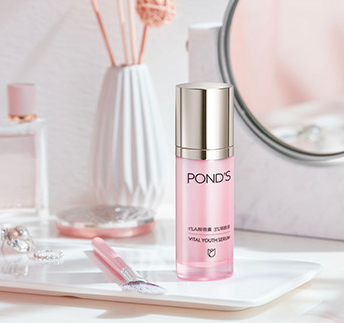 POND'S life essence skin cream 209 \/30ml
The powder a bottle of Pang's family was upgraded from a ester to a alcohol after upgrading last year. The microcapsule package is used, which is mild on the basis of improving the efficacy~
As a double effect cream, it also collocation with A alcohol good nicotinamide. On the one hand, nicotinamide can strengthen the skin barrier, make the skin more tolerant and relieve the irritation of a-alcohol; On the other hand, alcohol a can help nicotinamide enhance the brightening effect~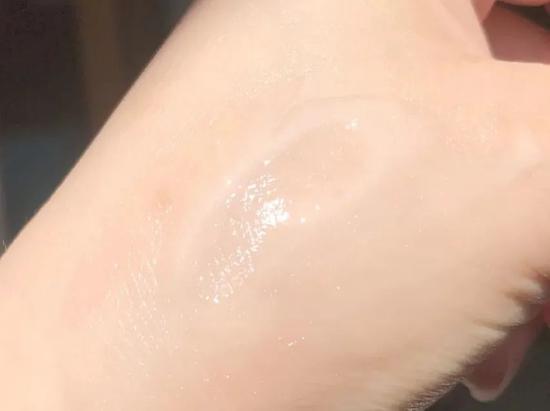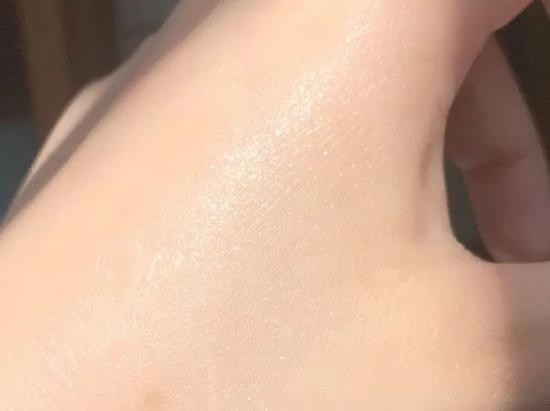 (tuyuan xiaohongshu @ Cindy)
Gel texture, good extensibility ~ compared with before, Liye feels that her skin will feel a little more refreshing!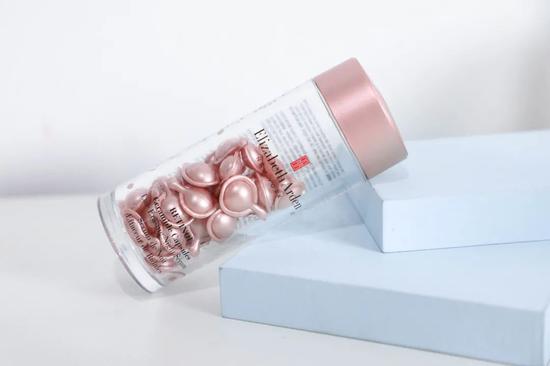 Arden space time live night multi effect capsule essence 760 \/60 grain
I believe you have heard of their famous brand. The former is used in the old version of Arden, which make only superficial changes. In addition to alcohol a, palmitoyl tetrapeptide-3 and palmitoyl Tripeptide-1 are also used to improve fine lines.
There is also ceramide that Arden loves to use, which can strengthen and toughen the skin barrier. It is very suitable for novices who have the need of anti aging and pursue mild.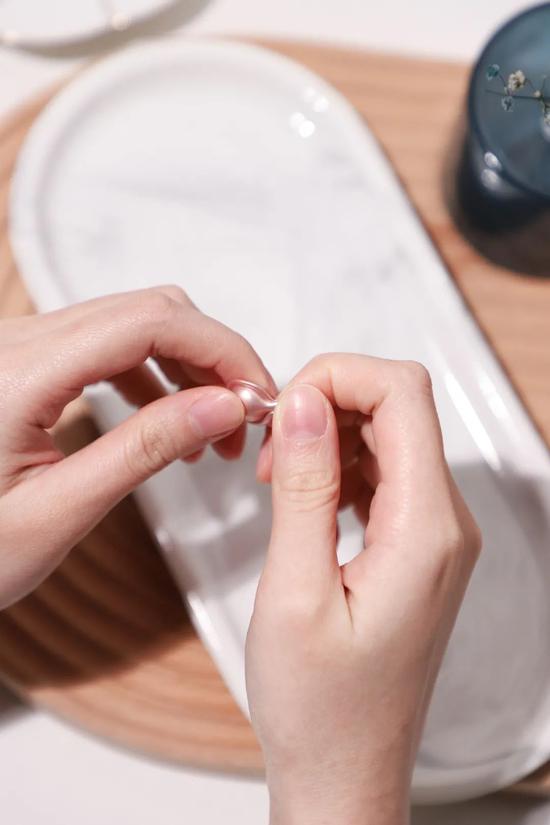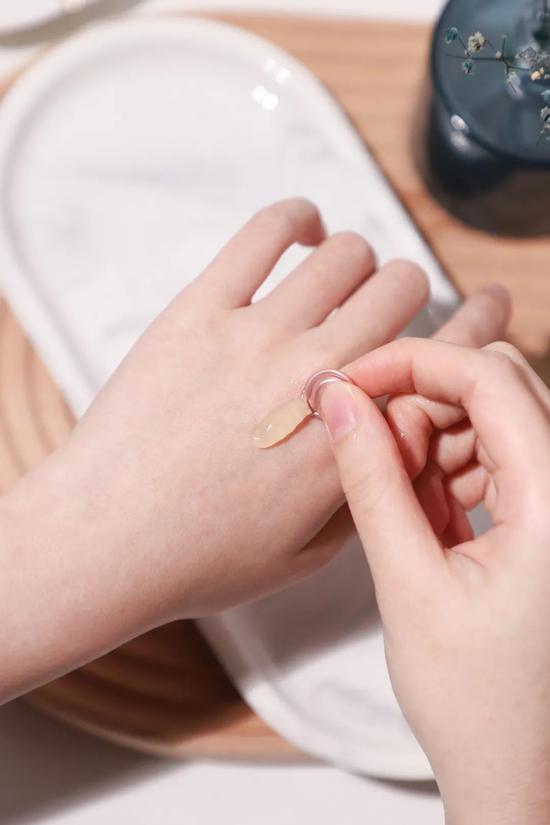 Essence texture or partial oil, more suitable for dry skin night use.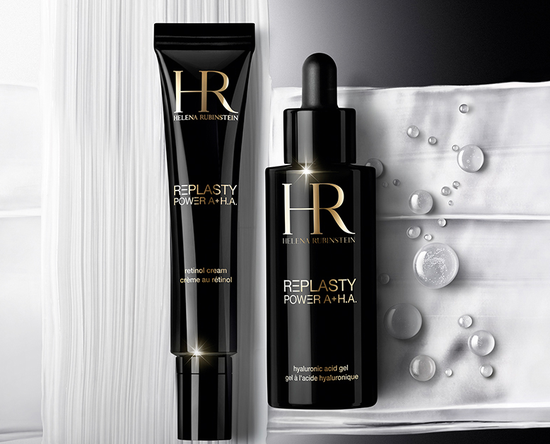 HR Helena double effect essence 4080 \/60ml
The Helena family is a more creative combination of essence – Bose and hyaluronic acid collocation with A alcohol essence.
Bose + hyaluronic acid is the essence of dropper, which is soft and smooth. Even if you are finished with desert skin, you will feel that your skin becomes tender and tender. To this step, it is to give you a bottom, and then to accept the A alcohol essence \
A alcohol essence is a tube loaded, relatively light emulsion texture, do not worry about the superposition will be very greasy.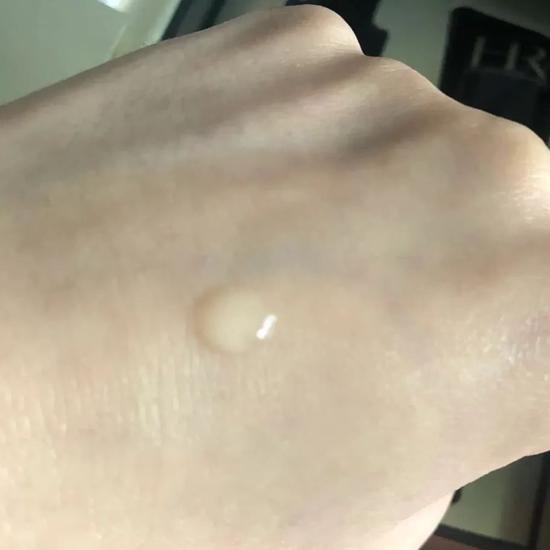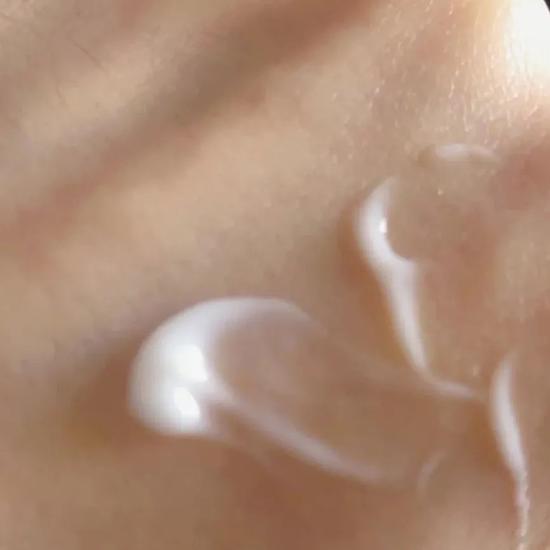 (tuyuan xiaohongshu @ lsmile)
Every cent is worth every cent. Liye is quite surprised with the effect of using it. She feels a little bit like closing her mouth. It seems that her skin becomes smoother after using it!
Top player
I've heard that I've used alcohol A. I'd like to try something higher but less exciting.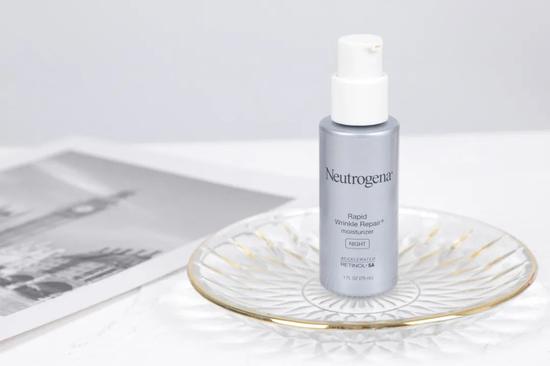 Neutrogena a night cream ¥ 259.00\/29ml
Neutrogena is a brand that I think is more professional and high cost performance in making A alcohol. When Lily just contacted A alcohol skin care products, he used the cream of his blue tube. This bottle will be slightly higher than that of blue tube, which is suitable for advanced athletes.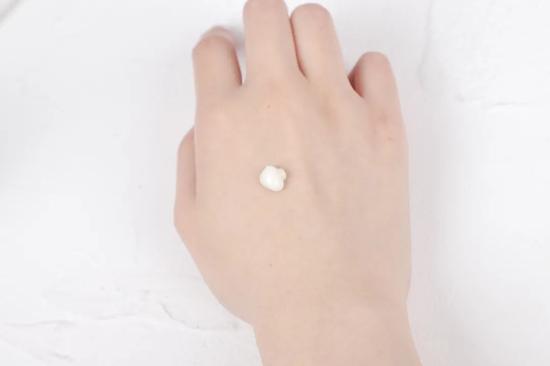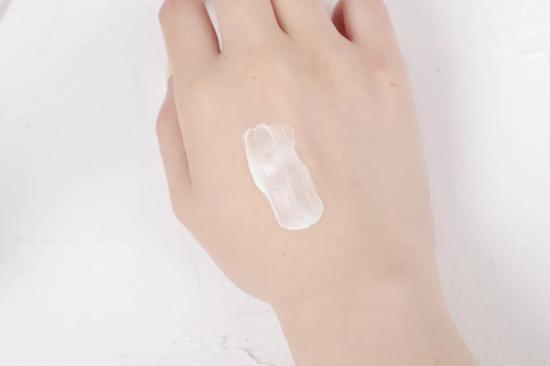 Its texture is creamy, its ductility is general, but not very sticky. It is suitable for oil skin. The subsequent moisturizing effect is slightly weak. There is also a slight aroma~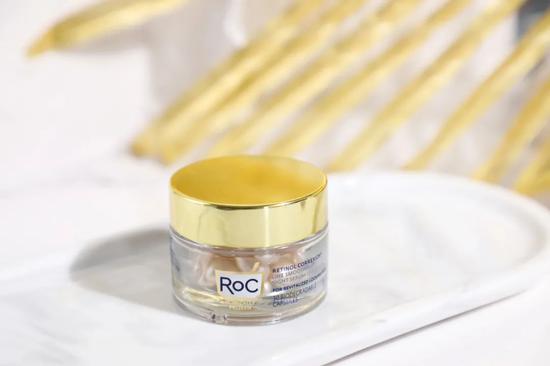 ROC gold glue ¥ 298.00\/30 capsules
  RO
C-rock is the originator of a-alcohol research. It has been more than 60 years to focus on a-alcohol research. One of its classic products is ROC eye cream, and the other is the ROC gold gel that Liye will recommend today~
Its formula is relatively simple, mainly relying on a alcohol, ceramide and lipochroman (super antioxidant) these three kinds of active substances to play the role. Here is lipochroman, which can protect the activity of a-alcohol, resist free radicals and play an antioxidant effect~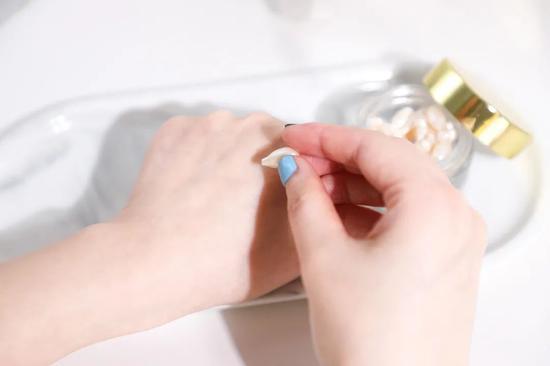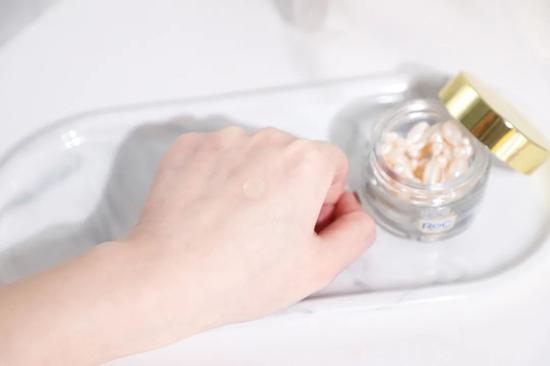 Although it is an oily capsule, its texture is not very oily, very water, and its fluidity is very good~
Class player
The skin is well tolerated, and the two kinds of them are not awesome enough to make them stronger.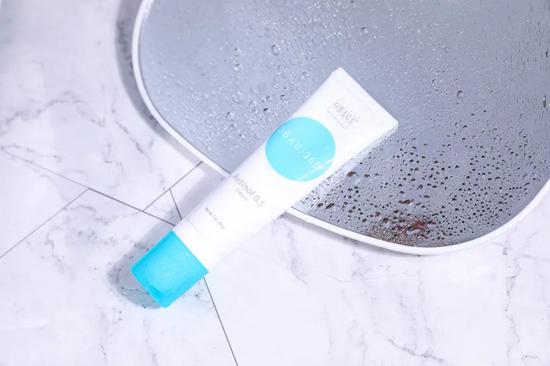 OBAGI0.5% retinol extract 555 \/28ml
OBAGI is an effective skin care brand from the United States. It is known as \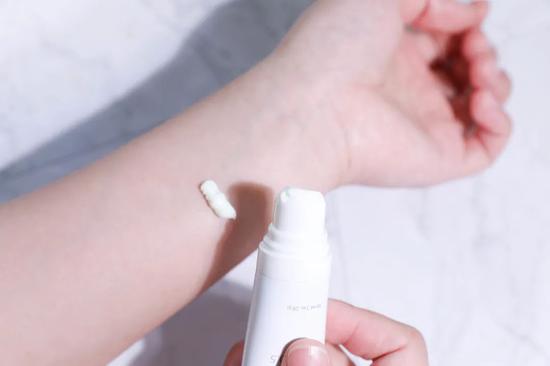 Its design is a smaller kind of pressing port, which can isolate the contact with the air and maintain the activity of the product. The texture is also emulsion like, and it has a little moistness and comfort.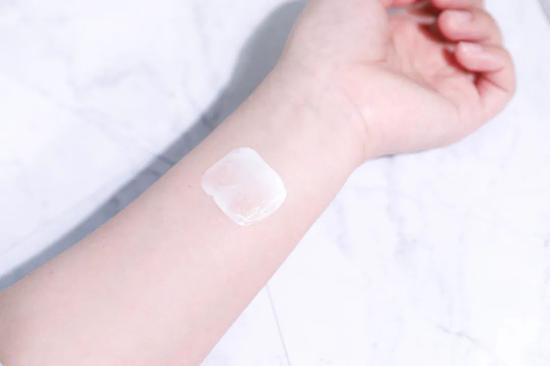 Murad A alcohol facial essence 349 \/35ml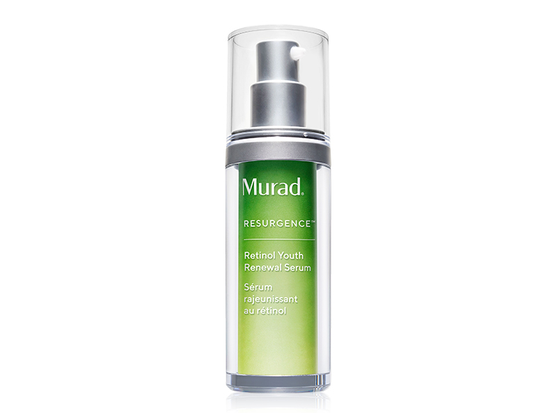 Murad is a relatively gentle existence compared with other American medicine brands! It's relatively strong for sensitive skin!)
Its facial essence uses retinol three power technology. Isosorbide two methyl ether is used as penetration enhancer to help osmosis. Ceramide and antioxidants are used to encapsulate A alcohol + wild soybean extract synergistic effect.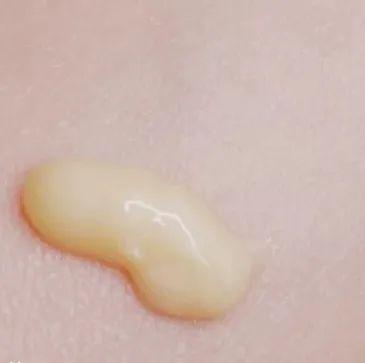 (tuyuan xiaohongshu @ King Lu)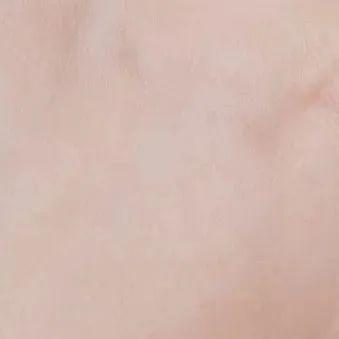 Texture is yellow cream, but it is not difficult to push away ~ moisturizing effect is pretty good.
Top class player
Be fearless. Let the medicine be more powerful.
SkinMedica retinol extract 339 \/28ml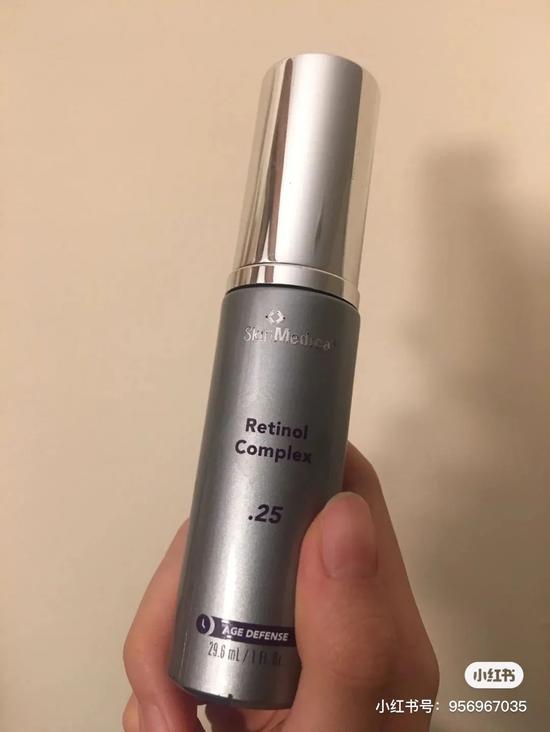 (tuyuan xiaohongshu @ Yumi youmi)
Finally, this brand is not the sister of the city wall, please retreat! Is the sister of the city wall, please consider carefully!
The texture is pale yellow emulsion. The kind of water that touches water looks soft and tender.
(tuyuan xiaohongshu @ Yumi youmi)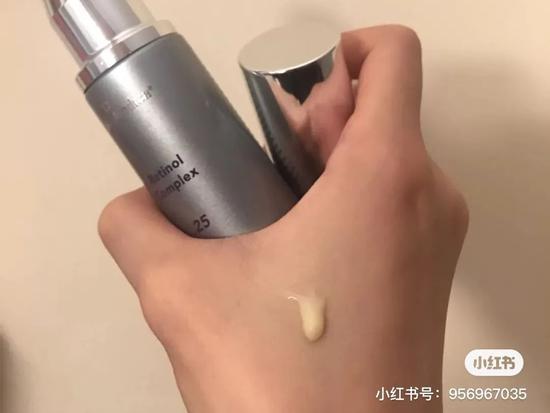 It can be divided into three kinds: 0.25, 0.5 and 1.0, but even at the concentration of 0.25, Liye already feels more exciting ~ it takes a long time to establish tolerance, and it is recommended not to use it all over the face~
How to build a alcohol product?
Stronger
To strengthen the effect of A alcohol, it is only to strengthen its own anti-aging effect or add icing on the cake (plus other effects). However, it should be noted that the ingredients of strong medicine can not be used together. It is better to match with some effective ingredients with repairing effect, such as nicotinamide and peptide.
Nicotinamide
Olay light sensitive white bottle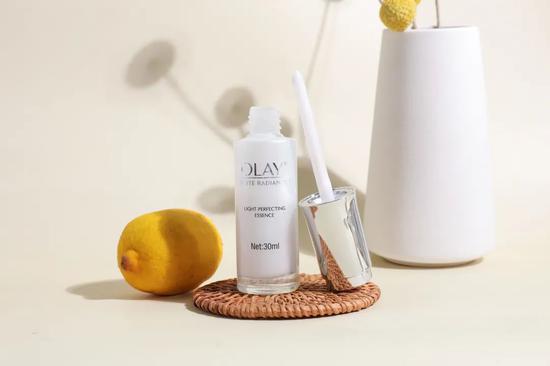 Olay light spot white bottle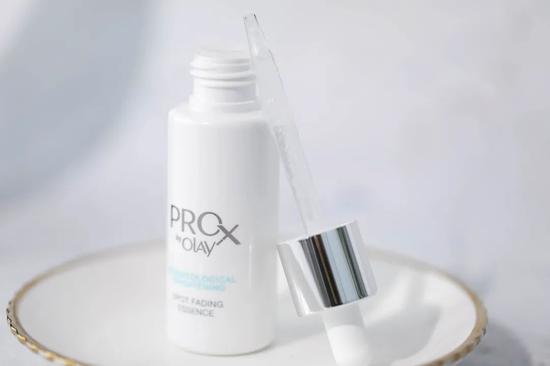 Even with these two, it's better to be conservative in the concentration, and take the low + low or low + high collocation, otherwise it may still cause the consequences of rotten face. You can also use the step-by-step method, first build tolerance with one kind of product, and then use another kind of product (the following collocation is the same).
If you are still afraid of making mistakes, please promise me not to think about matching. You can directly use products that contain more than a-alcohol. Generally, they have been tested. Many of the products recommended above are actually like this.
More gentle
A alcohol products actually make the epidermis thinner and the dermis thicker when they are used. The repairing ingredients have good moisturizing effect and strong sealing, which can help repair the skin barrier~
A alcohol + ceramide, repairing vegetable oil, squalane and other repairing ingredients
Yuze repair conditioning milk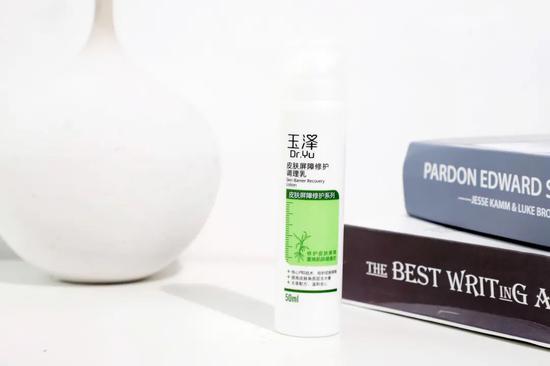 Creme cream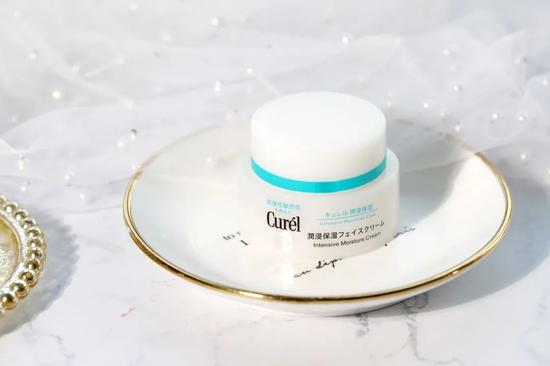 More soothing
A alcohol tolerance period, may appear reddening and other situations, with soothing products, can help through this period~
A alcohol + allantoin, dextran, B5, licorice essence and other moisture soothing ingredients.
Lifuquan B5 Repair Cream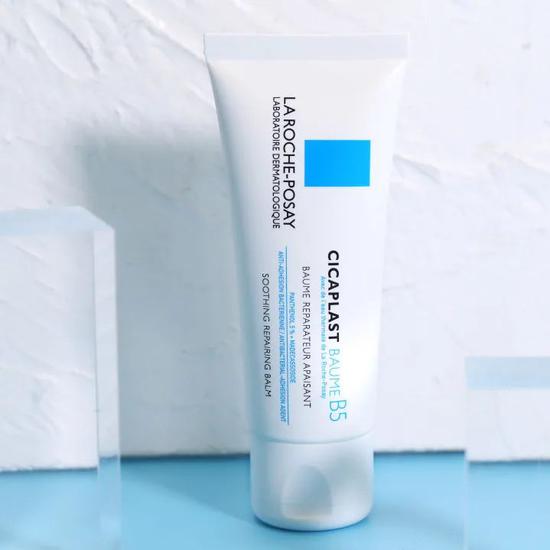 Neutral pure toner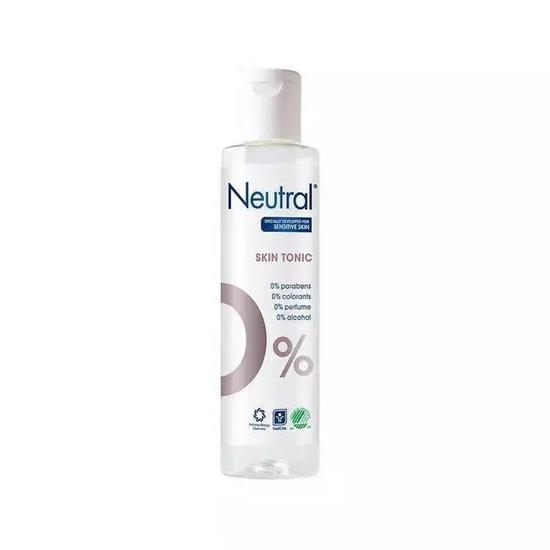 Four, must see the matters needing attention!
Once again, pregnant women should not use it!
(2) vitamin A alcohol products are easy to oxidize, so try to choose products with a relatively close date of delivery
The first use of retinol, first local test, and then gradually expand to the whole face, and do not use with salicylic acid and other powerful drugs!
Pay attention to sun protection and moisturizing during use.
(5) it is recommended to use it at night.
If the use of mild low concentration products for a period of time, still adverse reactions, please stop using immediately~
All right! Today's class is over here! Do you know how to use alcohol a?