Source: Cosmetic WeChat official account
Original title: skin care is troublesome? Obviously it can save a lot of things!
Author: a Yu
Sisters, seeing that spring has arrived, have you warmed up there? Although the temperature in Shanghai seems to be on a roller coaster these days, no matter it's sunny or rainy, Xiaobian's sleepiness in spring has arrived as scheduled. Recently, the whole person is in standby mode, very listless.
Even if I'm not active at work (Shhh), I can save on makeup and skin care. I wish I could simplify all activities within three steps.
But streamlining doesn't mean fooling. I'm still greedy to achieve the same effect with the least products. Therefore, in order to be lazy to the greatest extent, I specially searched for some multi-functional products to ensure that lazy people are friendly. Sisters who don't know what to buy hurry to copy homework~

L'Oreal purple iron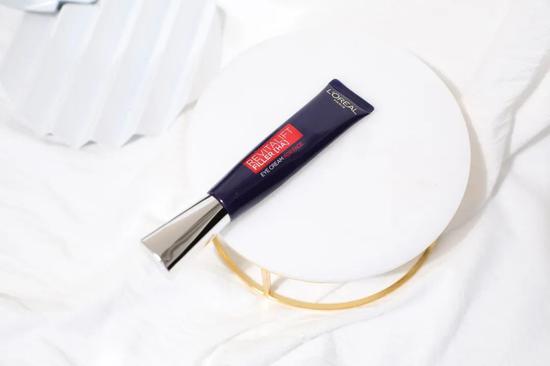 As a large capacity anti aging eye cream, L'OREAL purple iron has produced the \
This is great for me, because I love to laugh. Once my muscles rub, it's easy to cause skin wrinkles, so the expression lines like fine lines and decree lines are very obvious. Moreover, as a member of the contemporary \
Of course, L'Oreal will not be stingy in ingredients for products like purple iron.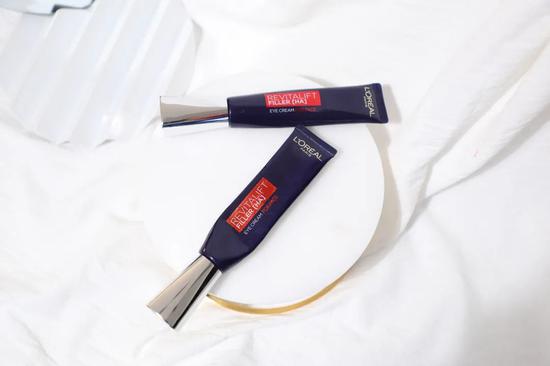 For example, Bose is an ingredient that can only be seen in famous lady skin care products before, and it is absolutely famous in the ingredient industry. It can stimulate the production of collagen and make the sunken lines swell, while Bose's good partner, foboyne, can prevent the loss of collagen. By combining the two, sufficient collagen can provide enough support for our muscle base, so as to maintain the tight and full lines of the face and say goodbye to the old state of dryness and relaxation~
In addition, two kinds of hyaluronic acid are added to the purple iron. Macromolecular hyaluronic acid forms a barrier on the epidermis, while micromolecular hyaluronic acid goes deep into the skin to replenish water and repair both inside and outside, which can keep the skin moist for a long time.
Photo source: beautiful practice app

\
In addition to working hard on collagen and moisturizing, Sansheng peptide is added to the purple iron. It can stretch our muscles and reduce friction between them. That is to say, it can prevent the generation of expression lines from the source. It's hard for the skin not to be tight.
In addition to such superior ingredients, Ayu's favorite is its packaging, the design of hose + sharp mouth, and how much to squeeze. It's not only cleaner and more hygienic than the dig in eye cream, but also reduces the oxidation speed of the product. Naturally, the effect can last longer, and there's no need to \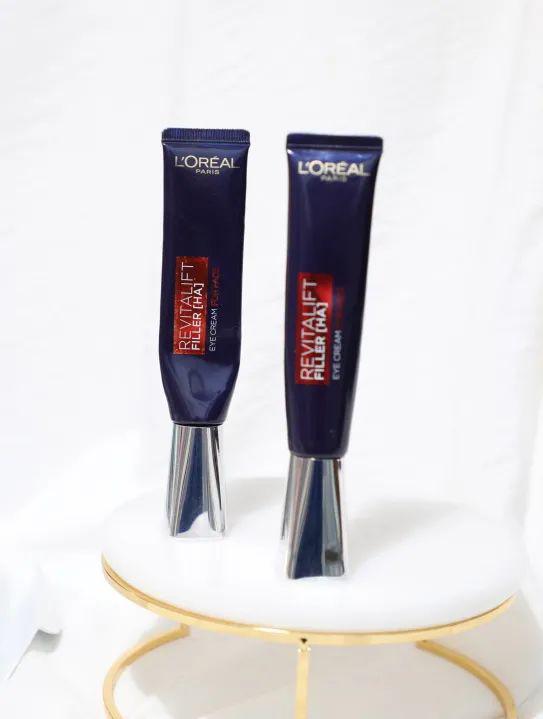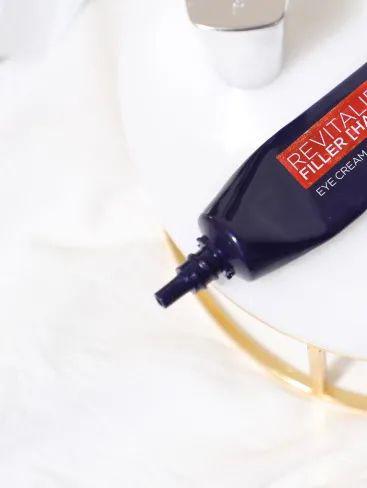 The quality of purple iron is also very colorful, not as thick as the eye cream, but rather light and thin like emulsion. When it is pushed open, it absorbs ultrafast quickly, and it will not greasy or rub mud at all. So I recommend the student party to buy the purple iron as the first anti aging eye cream, which is very friendly to all kinds of skin types~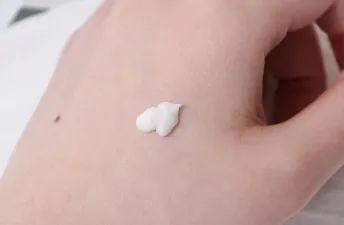 Keyan's anbai bottle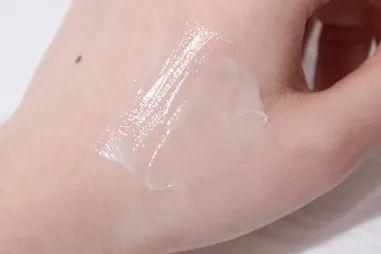 But when it comes to spring, what are the sisters most concerned about? Xiaobian is full of strength, and plans to make a final sprint for whitening before summer. However, many whitening products just focus on whitening, which is not enough for babies with anti aging needs. They can only add other skin care products in the future, but it's troublesome and expensive?
But the Yan Yan's white bottle is very intimate. Besides attacking the whitening, it also adds anti-aging ingredients. It can be said to be whitening and anti aging. The sisters use it to kill two birds with one stone.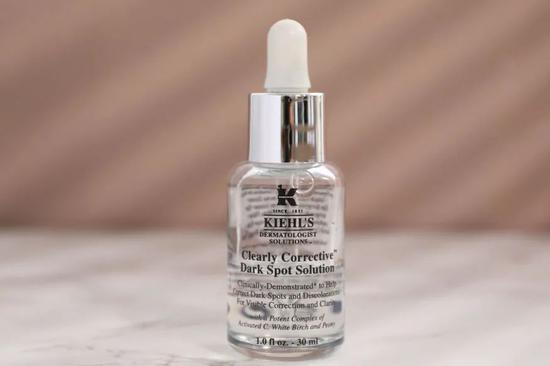 One of the main whitening ingredients is transparent vitamin C, which is a derivative of vitamin C. It can not only prevent melanin from gathering, but also reduce the melanin that has been formed. The whitening efficiency is particularly high by combining two ways.
What's more, the stability of transparent dimensional C is still very good. It's not as \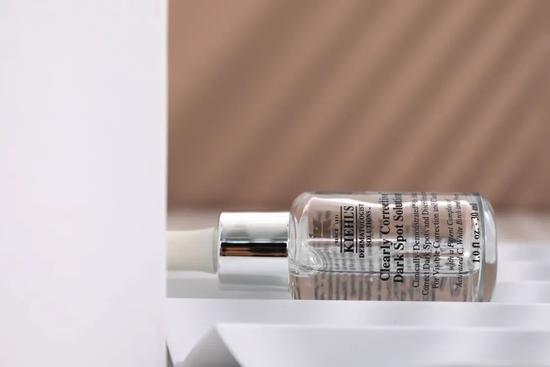 Anti aging ingredient is also a familiar face. Bosin, in the coloring white bottle of Ke Yan, it can not only play a certain anti-aging effect, but also repair muscle bottom, inhibit melanin from the dermis, resist the formation of stubborn stains, and the skin will become clean and bright from inside and outside, so that you will become the main body of the Japanese drama.
Probably because the founder is the relationship between the pharmacist and his family, many of the products of the family are packed with laboratory flavor. The essence of this white bottle is also a look at a transparent bottle of medicine. However, the sisters do not have to worry about the breakdown of the components, and the transparent dimension C has high stability. And Xiaobian also likes its dropper design, which can control the dosage very well, especially professional~
The essence itself is a colorless, transparent water texture. It is light and skin friendly. It is very different from water except thickening. It's absorbed quickly after it's spread on the face, so there's no need to worry about greasiness or irritation, so the oily skin and sensitive muscle sisters can start at ease.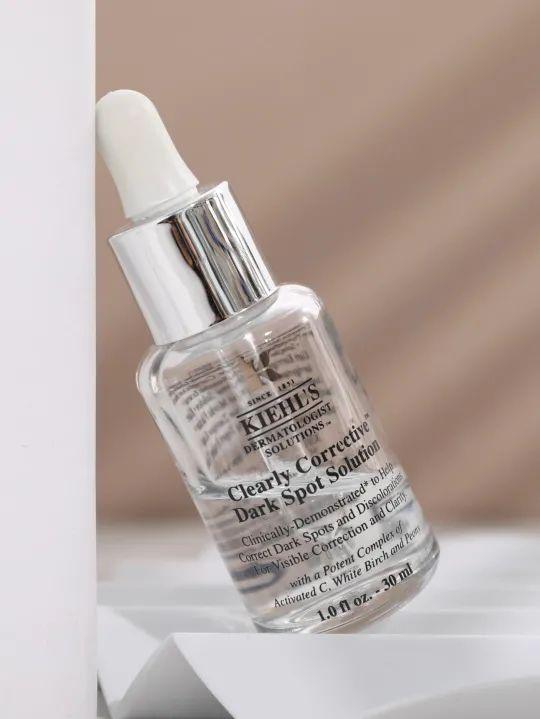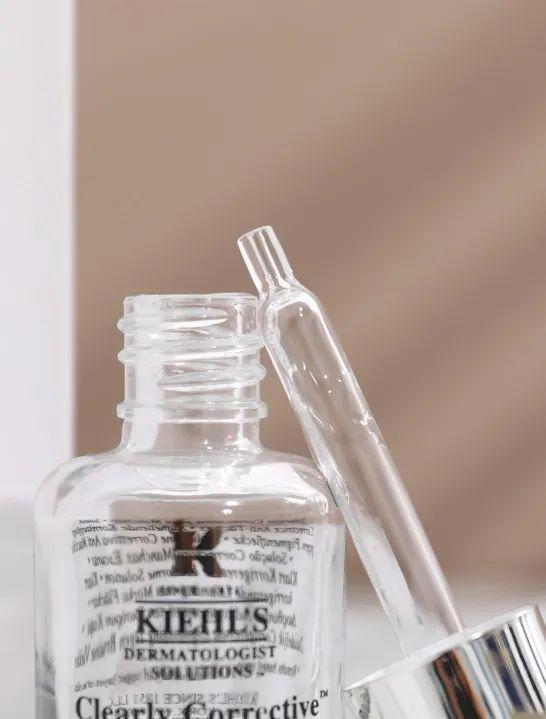 I was hoarding with Lili at that time. Her skin is more sensitive. They all said that the upper face of this model is really gentle, and the changes it brings are a little moistening and silent. It looks insignificant, but over time, you can feel that the overall skin color has brightened a lot. Lili said that she was really worried about her face
Some stains are very headache. Every time they wear makeup, they have to take out the Concealer pen, but now they are much lighter.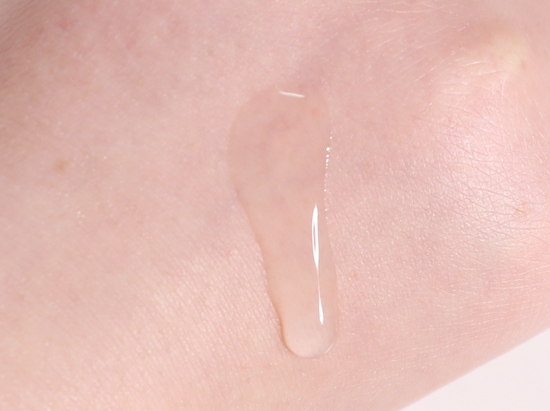 Before use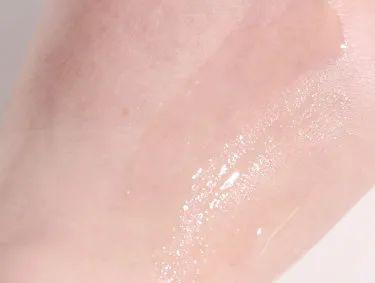 After use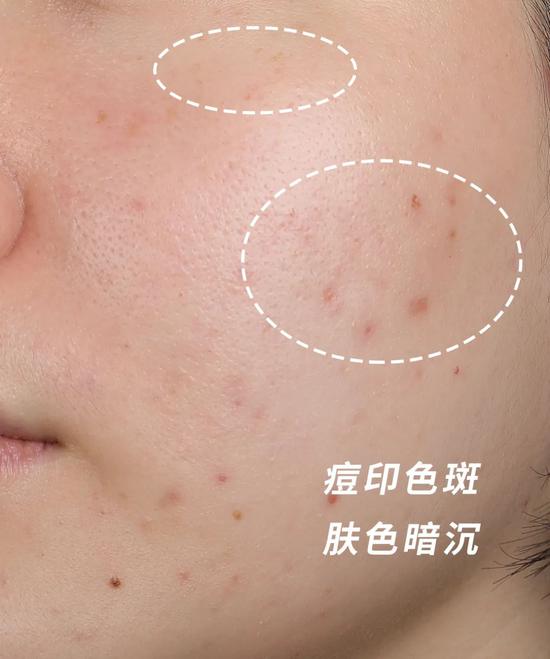 The effect varies from person to person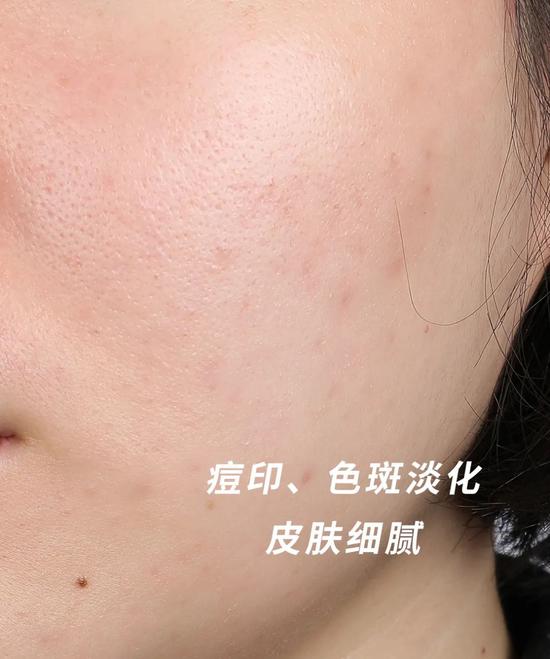 Not only that, I can see that her skin condition has become more stable. Originally, Li Li said that it was difficult for her to get rid of the pockmarks after she was \
CPB rose essential oil
Because I'm very picky about how to use it, ah Yu didn't like to use essential oil before, and oil skin care products are boring to listen to. I really don't want to take the initiative to paste my face.
But CPB rose essential oil really breaks my prejudice. It's almost the same as a slightly thicker make-up lotion when poured out. It's absorbed when it's kneaded. If it's dry and peeling, it can be pressed down immediately. And this smell is a \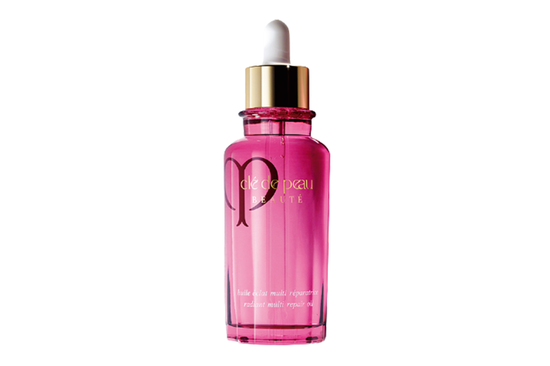 Photo source: Little Red Book @ Ma Ma of 1999
Of course, this essential oil can not only be used as facial oil. If the sisters feel that their hair and tail are restless, they can also use it as hair care essential oil. Or if they are rich, they can use it as body oil to moisturize the dry skin in spring~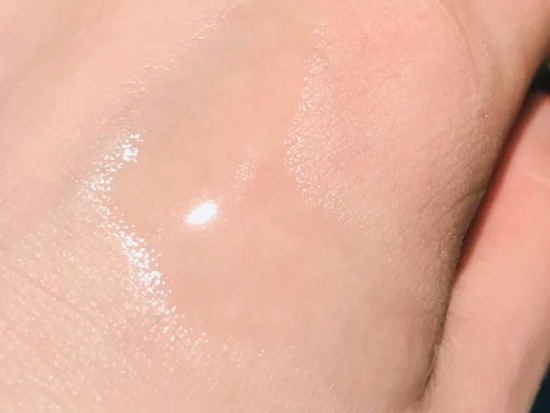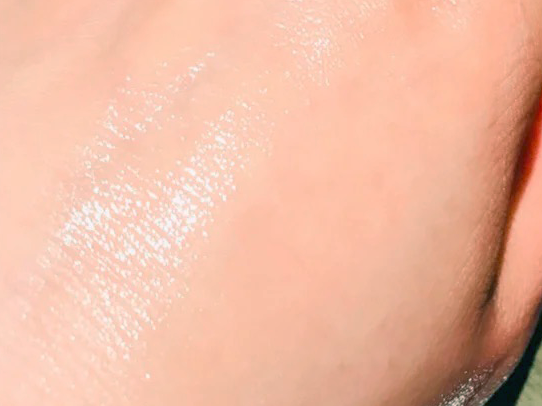 YSL lip and cheek cream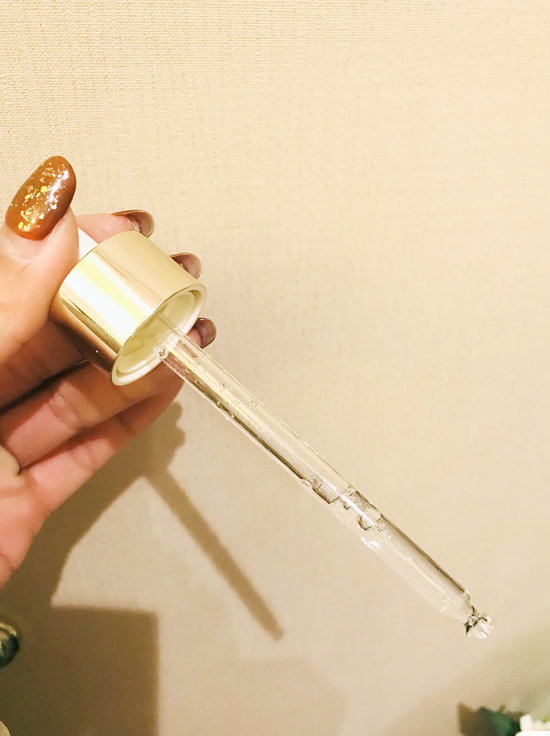 Photo source: Little Red Book @ Maomao sauce Moyi
I don't know if my sisters have studied a beauty blogger's video. Did they learn such a trick: using lipstick as blush directly to make the makeup look more complete? But! Many lip products contain too much oil, not suitable for direct face ah, if the primer or makeup removal is not done in place, light is pigmentation, heavy is directly dull acne.

However, there are business opportunities where there is demand. YSL has produced this kind of cream for lips and cheeks. It looks a little thick and looks like cream, but the upper lip is a thin layer, and it will not be sticky and greasy. If you want to be used as blush, put two on your face and then open with your fingers. The color is natural.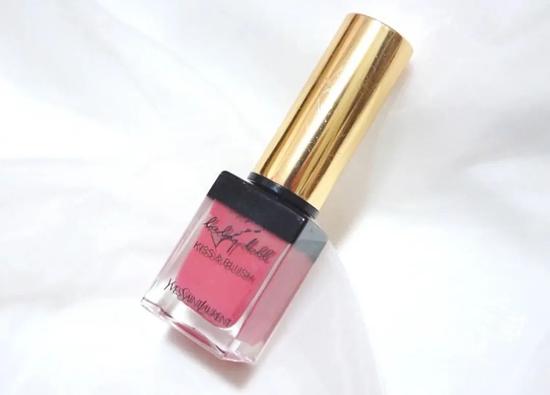 And this color 10 is known as \
Dior lock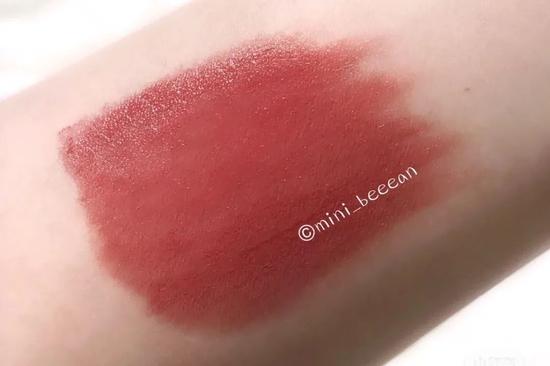 Xiaobian himself thinks that the makeup is actually a tedious step. After sunscreen, it is necessary to wait until the film is formed. After coating, the product must be coated with makeup before it can be formally coated with liquid foundation. The most tragic thing is that after finishing the liquid foundation, it is found that these products are \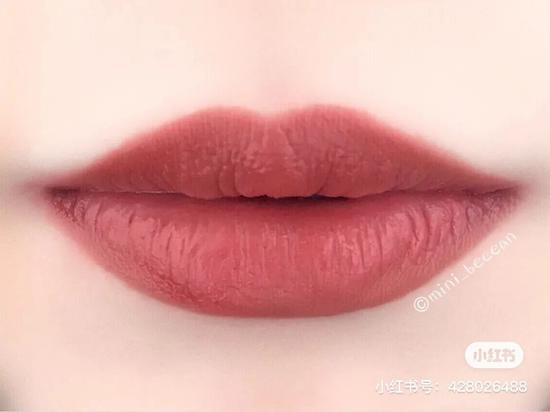 So if it's a sister with no blemish in her skin, ah Yu is very recommended to use the colored makeup with sunscreen value directly, such as Dior's lock makeup front milk is very good.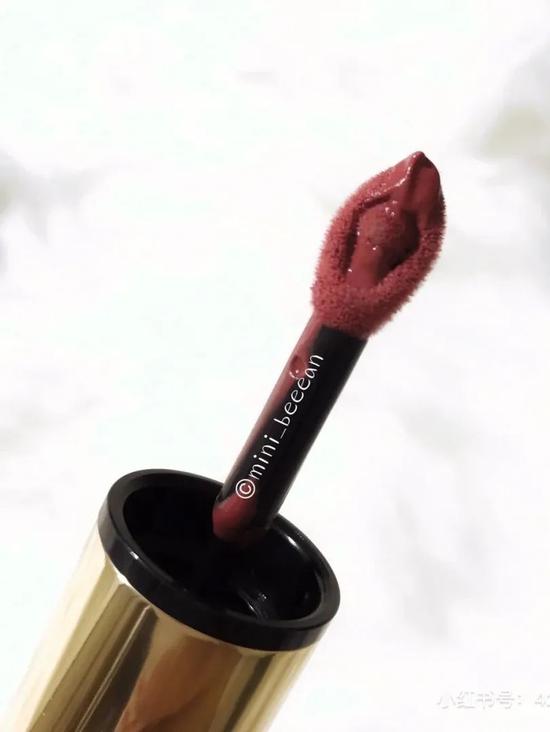 It should be Dior's new product this year. Although it is a pre makeup product, it comes with SPF40, PA + + sun protection value, which is absolutely enough for daily use. Squeeze out is very watery milk texture, when you use it, you don't need special tools or anything. You can knead it evenly with your hands.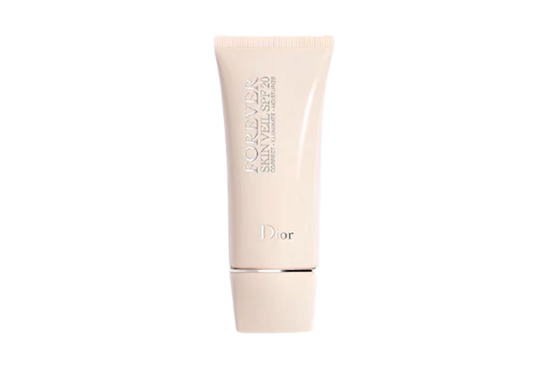 Photo source: Little Red Book @ lynnxx
This lock make-up front milk itself is soft skin color, so it will have a little function of even skin color. It is completely feasible to use it alone when there is no big problem on my face. If you want to go to the foundation again, the performance is excellent, \
Lancome Xinjing pure skin nourishing powder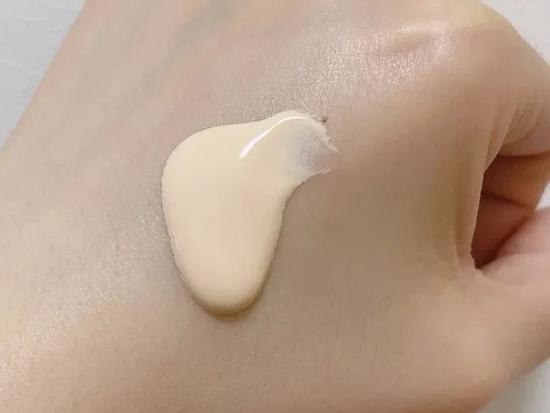 After that, let's talk about fixed make-up. In fact, I used to think that loose powder can have any technical content. Anyway, the main ingredient is talcum powder. At most, it is the problem of powder thickness.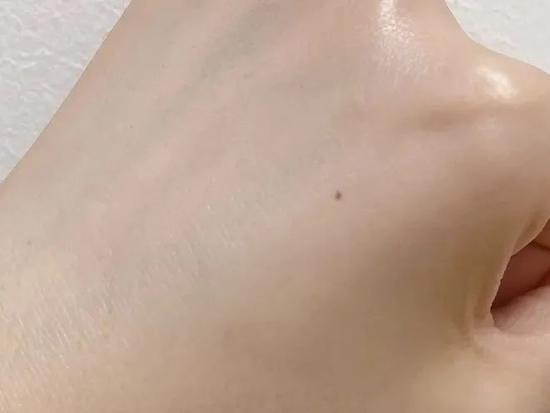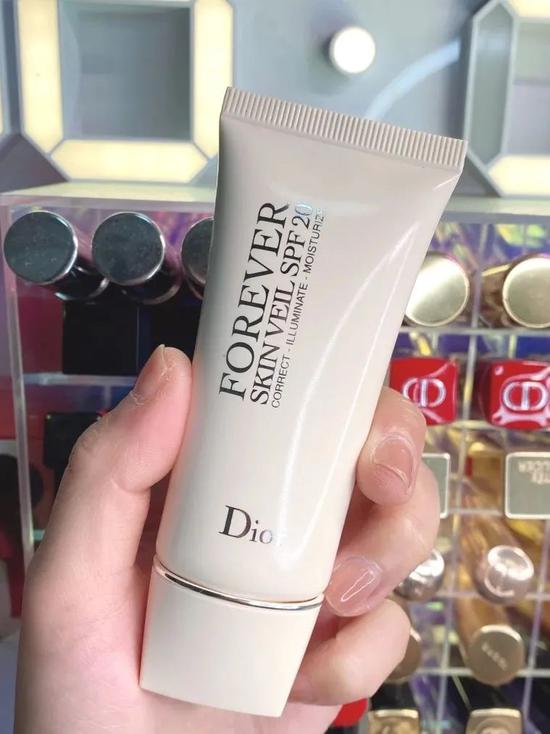 But I didn't expect that Lancome, a new pure powder, could actually make up products into skin care products. Sisters, believe it, it has Bose in it! With the skin care products mentioned above, how can the skin lack collagen.
Photo source: Little Red Book @ American style also needs some sugar;
In addition to the skin nourishing ingredients, Lancome also adds pure gold particles to the powder, which makes it not dull and dull, but has a very natural and high gloss~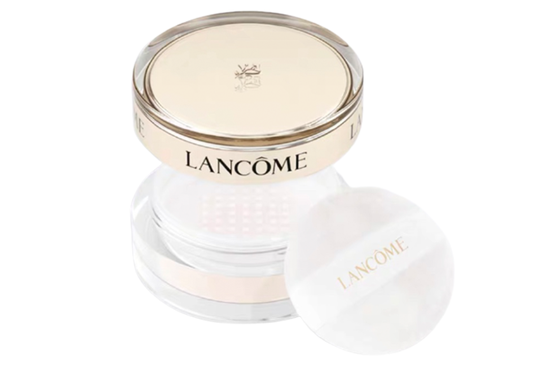 And super suggest sisters try this powder puff, when using it, it's like face buried in the cloud, especially soft, make-up effect is very soft, even if let me buy it alone!
Dyson multifunctional curling stick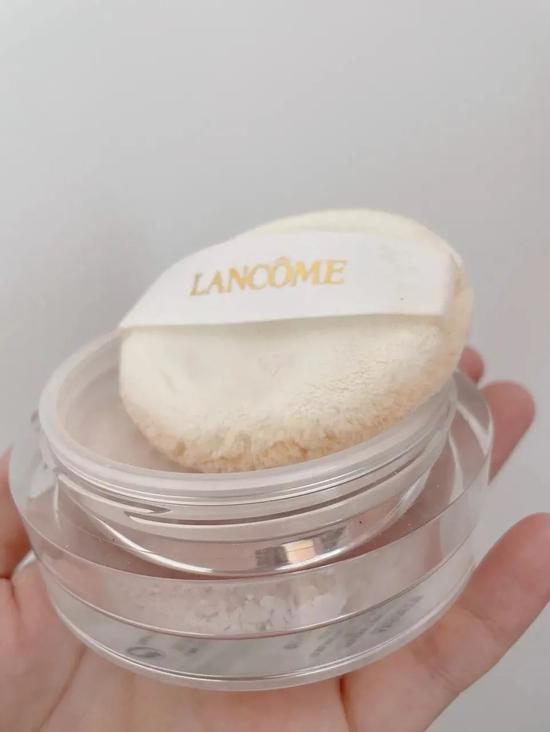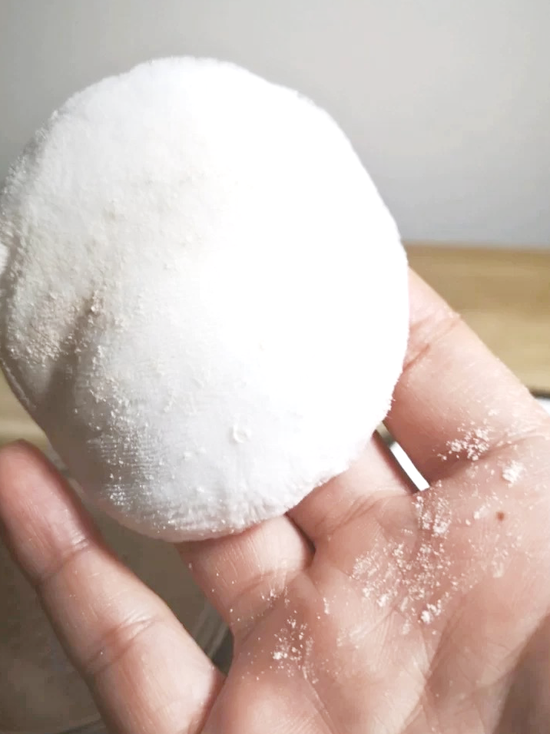 I still remember when this model just came out, it set off a \
Photo source: xiaohongshu @ Yang Quanquan

It's a main body with multiple accessories. Besides the curler, there are plugs for straight and dry hair. Its biggest selling point is that it can automatically curl, that is to say, it can suck the hair onto the curling stick by itself. When you use it, you just need to hold the curling stick, and you don't have to worry about scalding your scalp. I think this is not only the gospel of lazy people, but also the gospel of hand mutilation.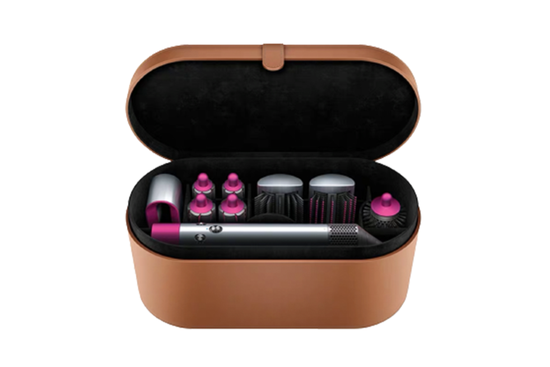 Tuyuan: Official brand
However, it can't absorb too much hair at one time, so it's a little chicken ribs for sisters with explosive hair. They have to divide their hair into small wisps and take it slowly. As for baldness babies, they can rest assured( (no)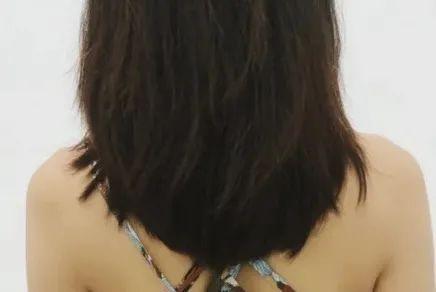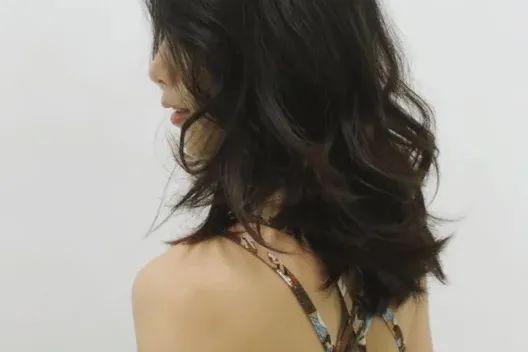 Well, today's lazy people and good things are recommended here. Do you have any grass growing products?