Source: WeChat official account
Original title: only a few dozen pieces of retinol extract that are ready to be used?
Author: ono
I don't know if you've ever heard of the \
Is it really so wonderful? Today, let's talk about the \
If you are interested, please watch it with me~
What is \


In fact, it can be understood literally, that is, the raw materials of skin care products!
But this raw material is different from the semi-finished products given by the supplier.
Because if we sell it to ordinary consumers, it's definitely a finished product. It's impossible for us to buy a raw material and go back to make our own compounding. Let alone without this technology, it's good to be familiar with these ingredients!
(made by canva)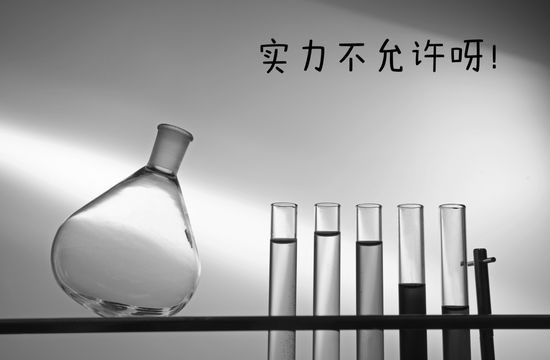 So the \
To put it bluntly, it is to reduce fancy packaging, aroma and skin feeling, which are relatively \
Advantages and disadvantages of \
After reading the above introduction about \
However, we can not only see its good side, everything has two sides, so \
Advantages: single ingredient, high concentration and strong pertinence.

The advantages of this is the previous mentioned several ~ but it can also be seen from here that the use of \
For example, you need to know your skin condition and the needs of your skin in order to solve the problem more specifically. To put it bluntly, if you want to use the \
It's not recommended that Xiaobai use \
Disadvantages: stability, tolerance, odor and poor skin feeling
The above shortcomings do not refer to all products, but some problems that may exist in most raw material barrels.
Because the ingredients of the product are single, some active ingredients are unstable. Without the help of other ingredients, it is easy to inactivate~
And it is precisely because there is no other ingredients to assist, some of the ingredients themselves feel greasy, smell is not very good, the overall experience may be worse!
In addition, because the concentration of the product is relatively high, its irritation will be higher, there will be a tolerance problem, skin may appear dry itching and other discomfort, serious words may also be \
The difference between raw material barrel and essence
Can you tell the difference from all the above? The essence is that brands take into account a variety of factors (efficacy, skin and smell). The material barrel is more simple, so Onokazu feels that the material barrel is actually the essence.
Let's take a simple example. You may have a better understanding.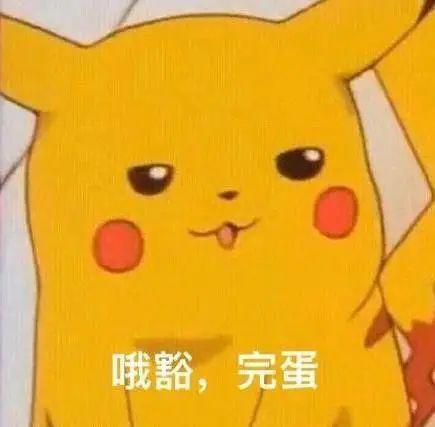 The ordinary1%A alcohol squalane extract
Reference price: 83rmb \/ 30ml

Just like our familiar ingredient, the ordinary 1% retinol squalane essence, contains a high concentration of retinol + solvent + a product that is more stable.
Vitamin A alcohol antiaging facial essence
Reference price: 138rmb \/ 30ml

However, in the retinol extract of the Lok skin, in addition to a low concentration of retinol (low concentration is not useless), some potassium glycyrrhizinate two potassium and three heavy ceramide, which can relieve retinol, are added. In addition, it will also add brightening nicotinamide and moisturizing hyaluronic acid to improve skin condition in many aspects.
What are the brands of \
  1
  the ordinary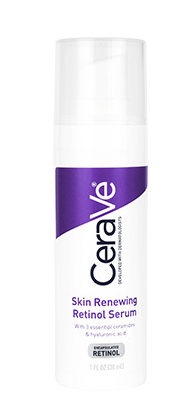 Many people know that the concept of \
5% Caffeine Eye Essence
Reference price: 83rmb \/ 30ml

Their home products, I buy a lot more is the 5% Caffeine Eye Essence, swelling ability is really immediate. The sister who is easy to edema in the morning can really have a try~
But I feel its moisturizing power is not very strong, in winter, I will generally superimpose other eye cream~
2% hyaluronic acid + vitamin B5
Reference price: 83rmb \/ 30ml

In addition, 2% hyaluronic acid + vitamin B5 essence is also my love, mainly is the function of moisturizing and repairing.
It's more suitable for sisters with dry skin and some sensitive skin. However, as mentioned above, the skin feeling and taste of raw material barrel products may be slightly worse.
Hyaluronic acid and vitamin B5 are slightly sticky, sometimes even rubbing mud. So we should consider it carefully before entering!
  2
  TIMELESS

If you usually pay less attention to the ingredients of the sisters, it is difficult to understand such a niche brand from the United States – times
S。
■ timeless hyaluronic acid stock solution
Reference price: 79rmb \/ 30ml
The hottest part of their family is the hyaluronic acid. The concentration of 1%, compared with the content of other essences, is TIMELESS.
And its original skin feel is great! On the face soon absorbed! Most of the skin beauty can try one! But it should be noted that the follow-up must be superimposed on other moisturizing products ha!
■ time olive squalane oil
Reference price: 79rmb \/ 30ml

Squalane this ingredient, believe sensitive skin beauty should be very familiar with! Repair skin barrier is a common ingredient.
Squalane has good skin affinity. It is combined with sebum membrane to form a protective membrane for the skin. It can reduce the loss of water and the damage of harmful substances to the skin and make the skin barrier stronger.
Because it is an oil product ~ so there may be a whine oil on the face ~ relatively speaking, it is more suitable for the beauty with dry skin! Usually can be mixed with cream and cream, the overall skin feeling will slightly improve.
  3
Sherico

Xiulike is no stranger to everyone. In the early stage, it can be said that the real \
But after being acquired later, in addition to the formula, the skin feeling has also been improved to a certain extent, so what you see now is a more excellent shurico!
Xiu Li Ke CE antioxidant essence
Reference price: 1490rmb \/ 30ml
Their classic vitamin CE day antioxidant essence, 15% vitamin C+1%, vitamin E+0.5% ferulic acid, and compound antioxidants make the whole antioxidant effect stronger.
Ability is very strong! But to tell you the truth, its skin feeling and taste are not particularly good now…
Also has is it daytime uses, the cuticle possibly also can dye ~ but everybody does not need to worry, normal washes the face to be possible! It doesn't make you a little yellow man~
Xiu Li Ke RBE essence
Reference price: 1480rmb \/ 30ml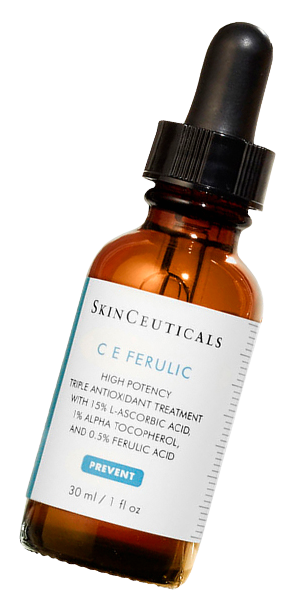 Day cream has! Of course, night cream must also be arranged. The official recommendation is CE for the day and a collocation for the evening RBE essence.
1% resveratrol +1% vitamin E+0.5% Scutellaria baicalensis extract! It's mainly the function of antioxidant repair! Because resveratrol is easy to inactivate during daytime use, it is better to use it at night!
But this night's essence is not particularly good. If you mind, you can go to the counter first and try to decide if you want to start.
  4
  CSS(Cosmetic skin solution)

Many people say that CSS is xiulike's pingti brand. If it's from the aspect of component configuration, it seems to be true!
But Xiuli may not be a vegetarian! You can't imitate other people's extraction technology. But it doesn't mean CSS can't work. Its products are excellent~
CSS olive extract
Reference price: 258rmb \/ 30ml
Skin instability, easy to redness and sensitivity of the sisters can try CSS olive extract, which contains olive oil can play a good anti-oxidation and ease the role of inflammation. Plus the soothing and repairing effect of Centella asiatica! It can be said to be a good helper to save \
And the essence of the skin is also very good, the face is easy to absorb, no sticky feel ~.
CSS color repair essence
Reference price: 228rmb \/ 30ml
Are you familiar with the essence of color repair? Moreover, this sexiu is not only the same name, but also very similar in composition!

Both kojic acid and arbutin can brighten the skin color, but the difference is that CSS arbutin is more effective but also more expensive α- Arbutin~
However, from the perspective of overall composition, xiulike pays more attention to the alleviation of skin inflammation besides brightening anti oxygen, which is suitable for more people. CSS is more simple to brighten anti oxygen~
Well, today's science popularization of \