Source: WeChat's official account
Original title: if you don't change this in spring and summer, no wonder you become a \
Author: Yan Institute
Hello, everyone! Little assistant Meili is coming to talk to you again!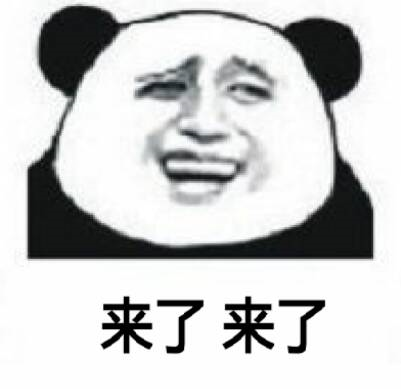 The weather is really getting warmer and warmer. A few days ago, my assistant went to Gucun park to see cherry blossoms. The flowers are all budding Yazi. They are so beautiful!
But the warm weather makes my face look like a reflector when I take a picture under the cherry tree. It's really irritating. I follow the previous skin care steps and use skin care products in autumn and winter. I always think it's easy to use skin care products. How can I start to lose my temper~
After all, the weather is getting warmer. My skin care products in autumn and winter are too moist to adapt to the current weather. Is there a little partner who has the same problem as the little assistant? Let's change a fresh skin care product to welcome the summer~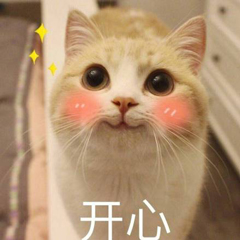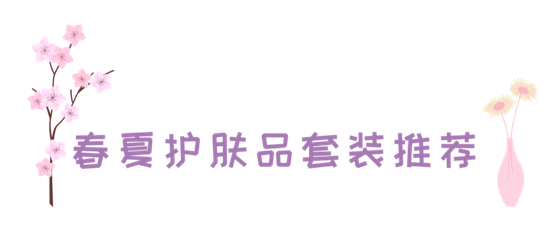 The same below
Autumn and winter because the weather is dry and cold, skin care products we are pursuing must be moisturizing, moisturizing effect is good, but in spring and summer, the weather is gradually hot, the humidity in the air is also slowly getting higher, and then continue to use the autumn and winter set of water emulsion is really a bit too stuffy, the skin is soaking in the moisturizing environment for a long time, acne naturally come to the door~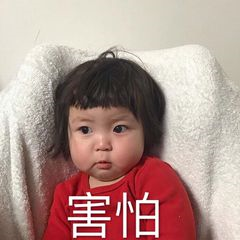 But don't worry, omnipotent assistant has already found skin care products suitable for spring and summer in advance. Let's show you a list first!
Contents
Dyke plant rhythm water emulsion
Defei perilla milk
Green tea milk
Yinfu yarn water emulsion
Lanzhi milk
Yuemuzhiyuan water emulsion
Orbin health milk
Florifons water emulsion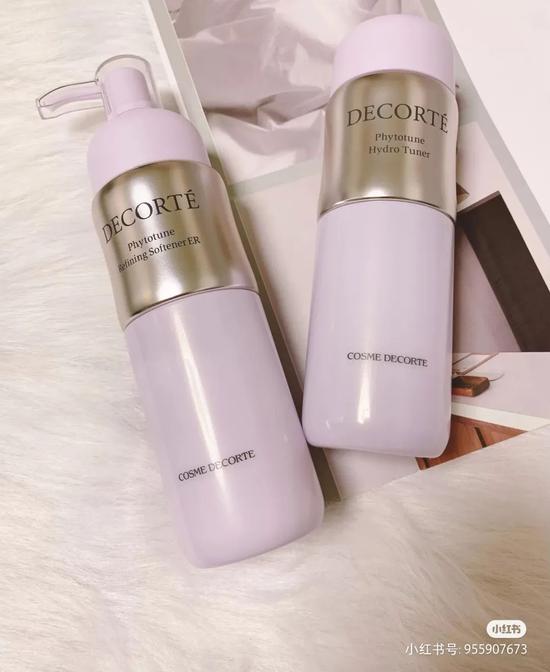 Daike plant rhythm is a necessary water emulsion for me in spring and summer every year. No matter from the aspects of appearance, fragrance and texture, it is worth buying back! Besides, its ingredients contain the essence of butter and perilla, and it is necessary for old babies to choose it.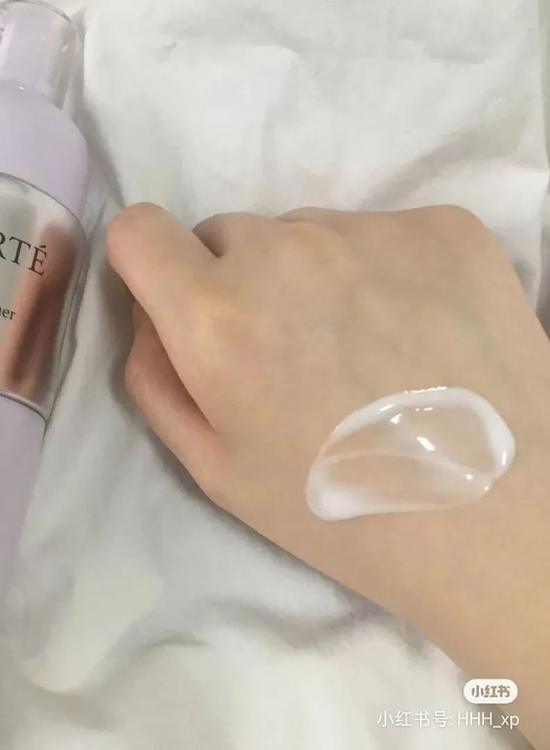 This water emulsion is divided into two types of moisturizing and refreshing, spring and summer we choose refreshing version on the line. Refreshing version of the toner water quality is like mineral water, taste good, smell very healing. Moisturizing version of toner is the same, but the emulsion will be more moist. In terms of usage, please remember, milk before water!
The most dislike of skin care in spring and summer is sticky feeling. The emulsion of Dake can be turned into water in one second. It is really deep in my heart, and it is refreshing and moisturizing. It is a moisturizing force and every skin care has become a SPA.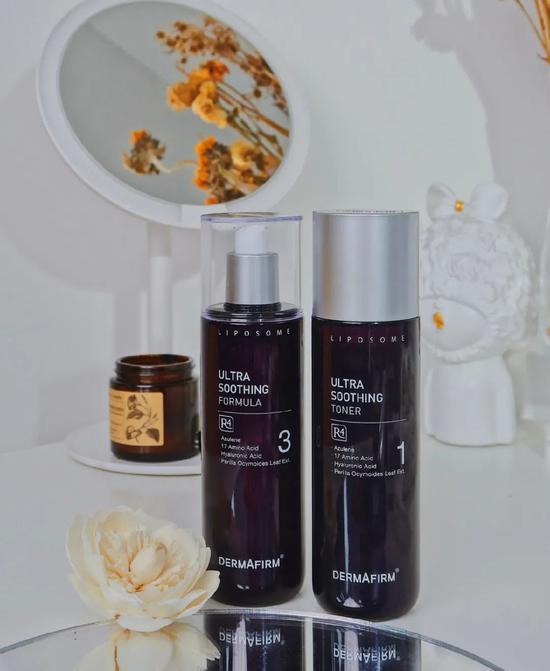 Tuyuan Weibo @ daily beauty recommendation
When it comes to spring and summer, as a blend of oil, I will be crazy because of the sharp increase of oil output. At this time, my most reliable Tefei perilla water suit will come in handy~
For those who haven't tried, it's strongly recommended that you start with a set of oil mixed skin, which can relieve moisture and control oil. It's also a unique ability to repair acne. After the packaging upgrade, the skin value is better than the old version, so the skin control sisters can rush!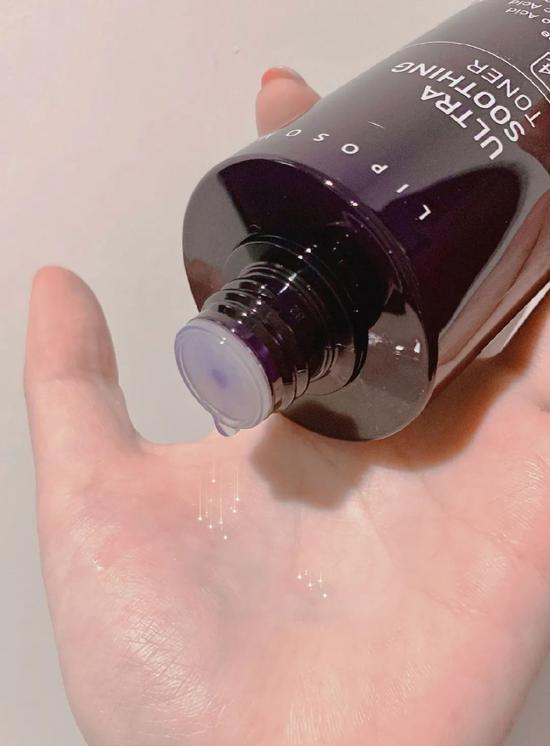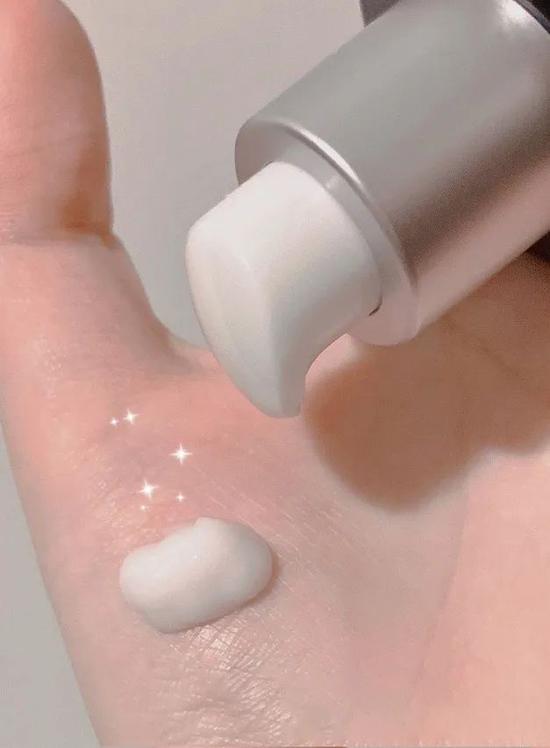 Tuyuan Weibo @ daily beauty recommendation
Its perilla water quality is partial to the essence, so it has strong moisturizing power. The girl who love wet compress can use it for 3-4 minutes before makeup, and the skin can be seen as water when it is visible.
The texture of the lotion is very good, and it absorbs quickly. When it is eaten, it is eaten by the skin. The taste is very fresh and refreshing. It is the first combination of water and milk when my skin is unstable.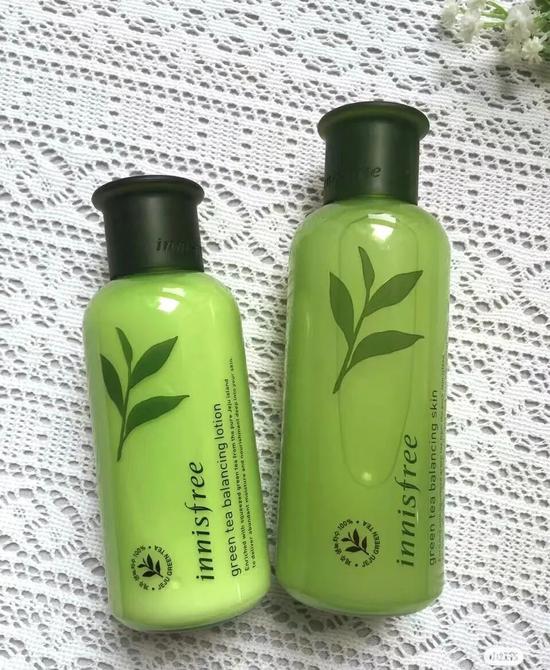 Is there anyone like me who has been enjoying poetry all my college life. That's right. That's what true love water milk comes from. Even after graduation for many years, as long as you think of cheap and easy-to-use fresh water milk, you are the first to think of it.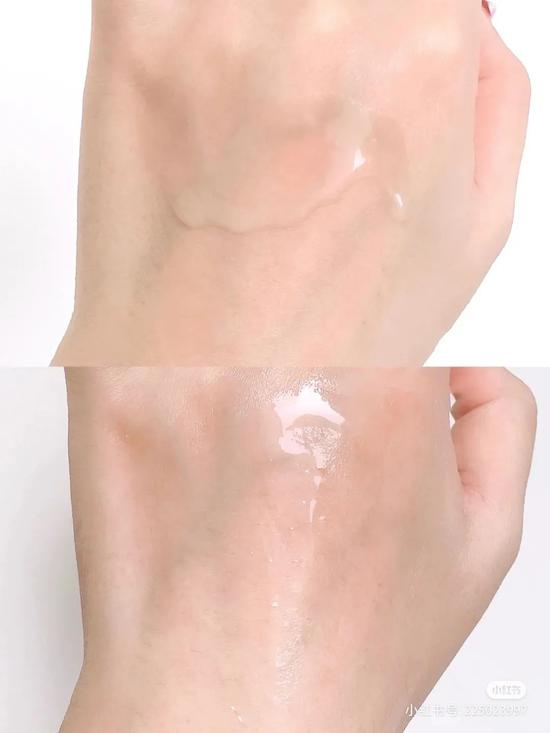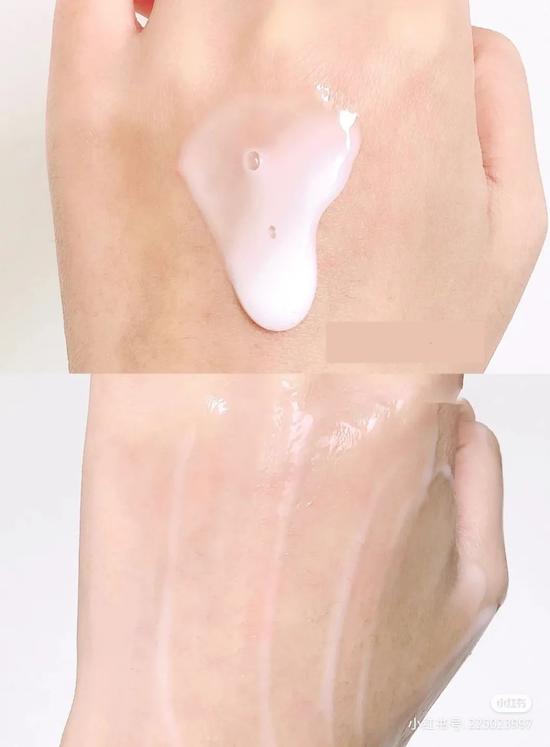 Its taste is just like its name, light green tea flavor, especially in the hot summer, smell its taste is very reassuring~
The skin of the green tea series is still moist, but it is not sticky after being wiped away. It is absorbed by the skin in a second. The texture of the series emulsion is very light, and it is especially like water after being wiped. I often like pat toner to help skin absorb.
The green tea skin can be used with its milk, and if the dried skin girl is too wet, it can superimpose the same series of green tea cream.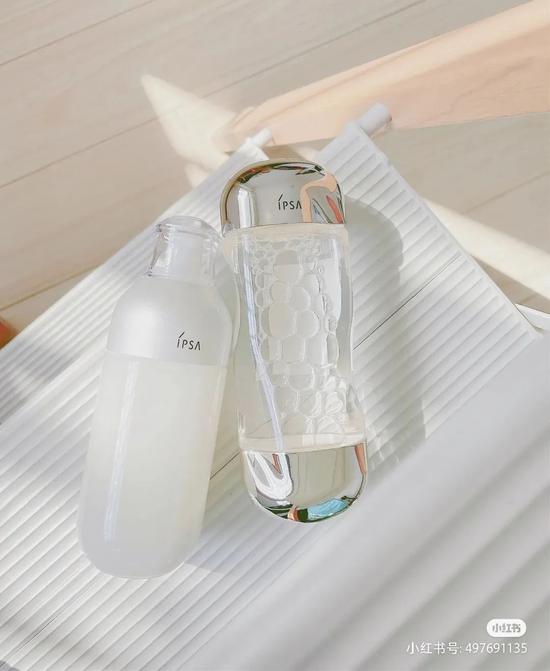 For the first time, I bought this set of water emulsion of Yinfu yarn after I had a skin test at the counter. At that time, I marveled at the professionalism of Yinfu gauze in skin care. After all, it is better to use the instrument to measure what products are suitable for me than to blindly follow the trend.
Liujin water with self-regulation milk, the ingredients are very reassuring, no alcohol to add Oh, sensitive muscle can also rest assured into.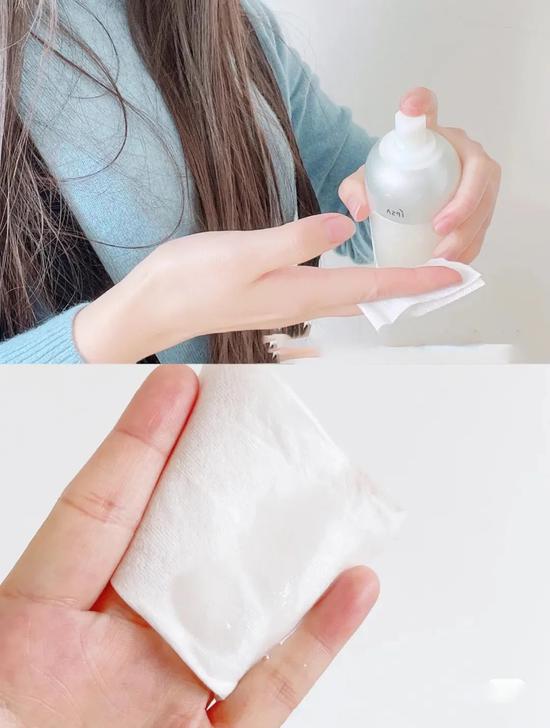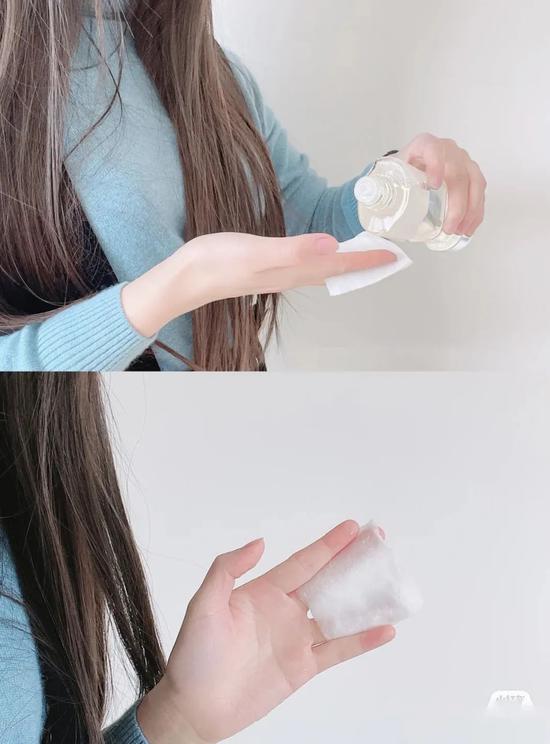 Tuyuan Red Book @ 197691135
This set of water emulsion has two special trial methods. The first one is to wipe it with a cotton pad. The effect of using a cotton pad will be better than that of applying it on your face~
The second is \
For the first time, my sister suggested to go to the counter to buy it. For example, my oilskin with No. 3 rhythmic milk, dry skin girls can go to the counter sister to have a test before they start.

After the Laneige finished its moisturizing lotion, it felt that its own pox and India had become lighter, and its whitening effect was very good because it contained tocopherol. As a whitening lotion, it was not only cost-effective, but also very refreshing, even if it was not used in spring and summer, so it was really recommended to those who need whitening.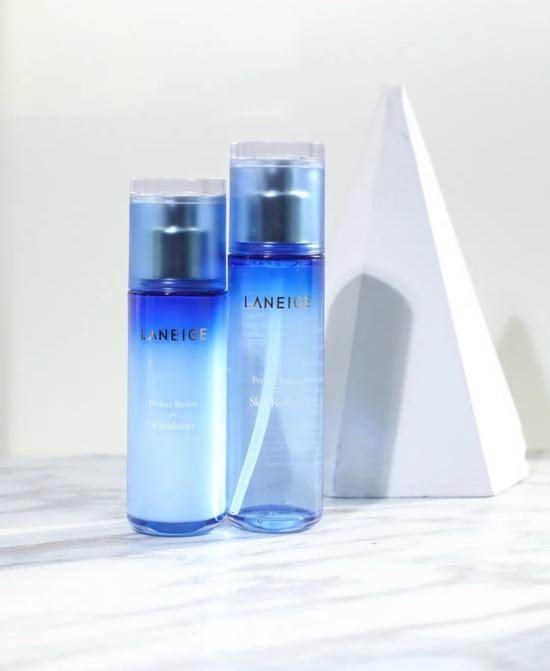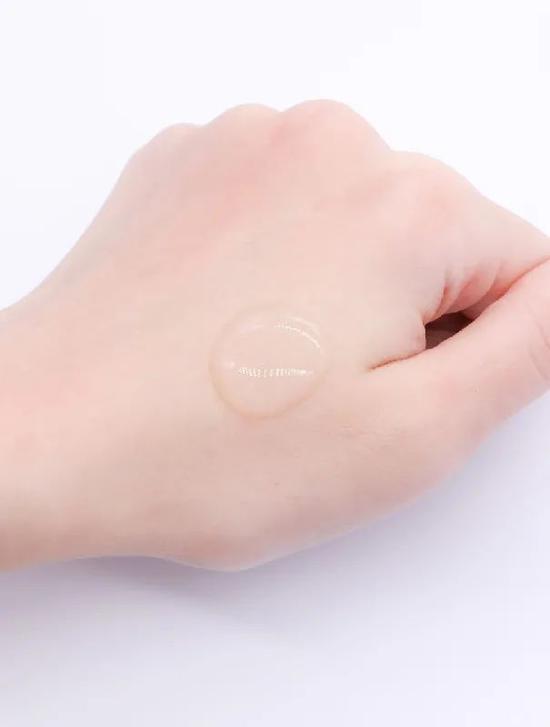 Its toner water quality is very light, moisturizing power is very strong, for the oily skin of me, sometimes lazy, just take a layer of water moisturizing power is enough~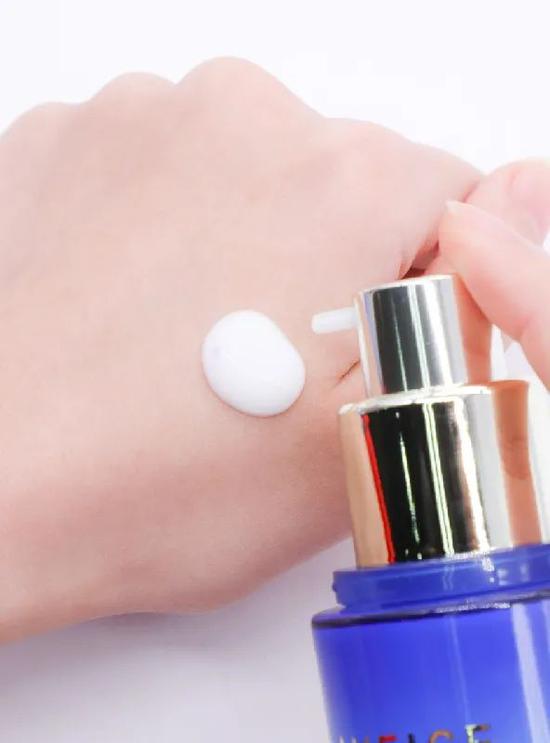 The texture of the emulsion has some sense of existence, but it is not oil.
There is a layer of protective film on my face. I personally love this lotion, which makes people feel safe.

Oil pox muscle in summer should be the most difficult to endure, after all, with the rising temperature, oil also began to clamor! At this time, I have to open my heart's \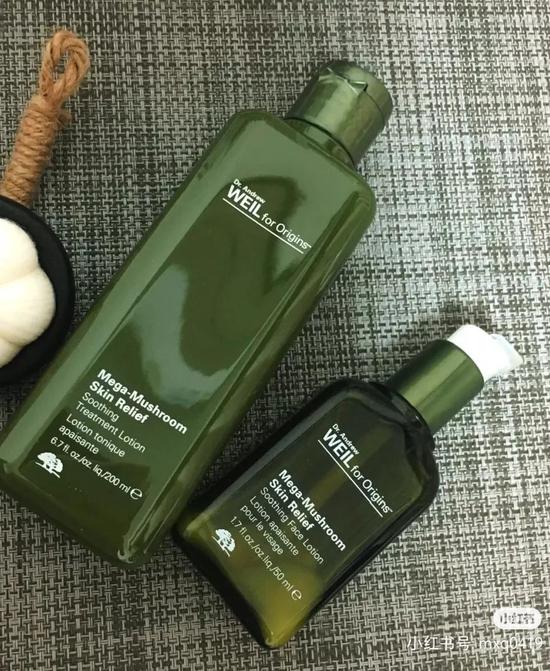 Its texture of water and emulsion is very cool, and its face feels very dry after absorption. It is especially suitable for the use of acne muscles, because its existence will not cause burdens on the skin, but it can play a certain role in relieving redness of acne.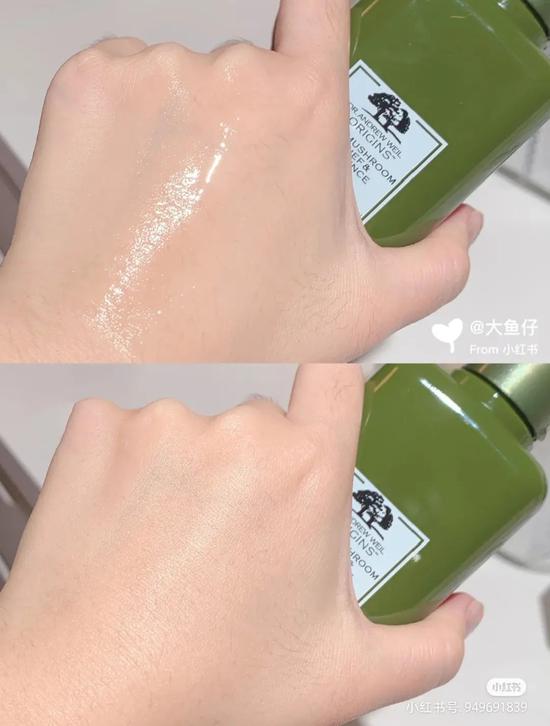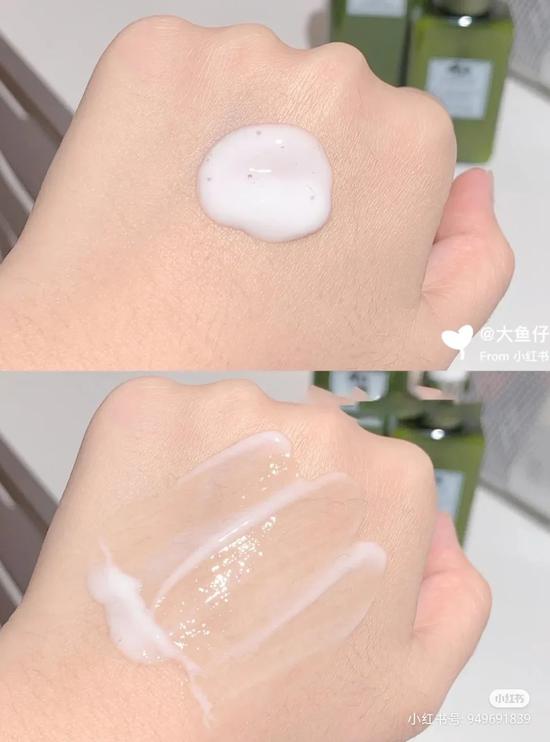 The roommate of the little assistant was just aiming at the freshness of it, but after using it, she didn't shut up for a long time, and her skin became very stable. She recommended it to the sisters who love acne and shut up in spring and summer~
The first bottle of expensive water milk in my school days was olbin water milk! For me, a summer without healthy water is equivalent to a summer without iced watermelon.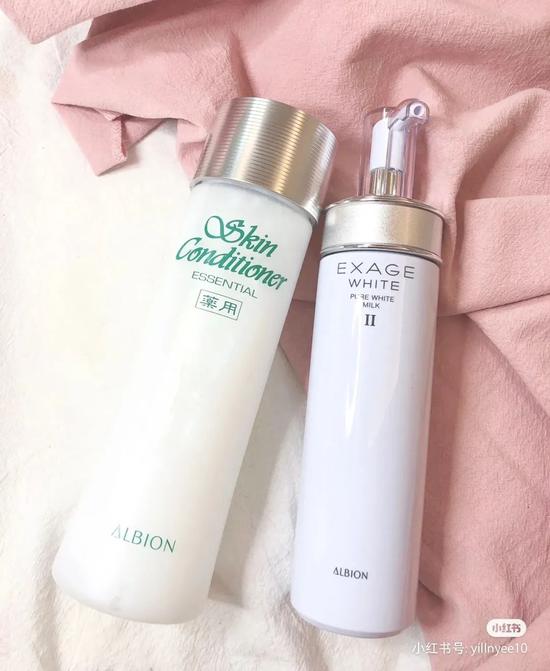 It is highly recommended for babies with long-term skin problems such as serious oil production and closed mouth acne. After personal test, the face will become much cleaner. It can be said that apart from being a little expensive, orbin really has no shortcomings. Sisters with good skin condition can use some more cost-effective pingti, which can also achieve good skin care effect( Rich woman, please ignore)
The texture of olbin water emulsion is very refreshing. After all, it is more suitable for the use of oil pox muscle. It should be non greasy and no burden. It smells like soapy water. I really like it.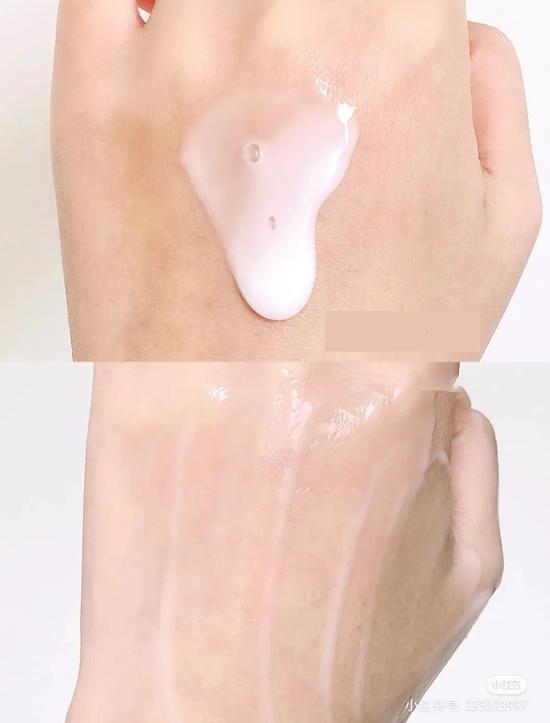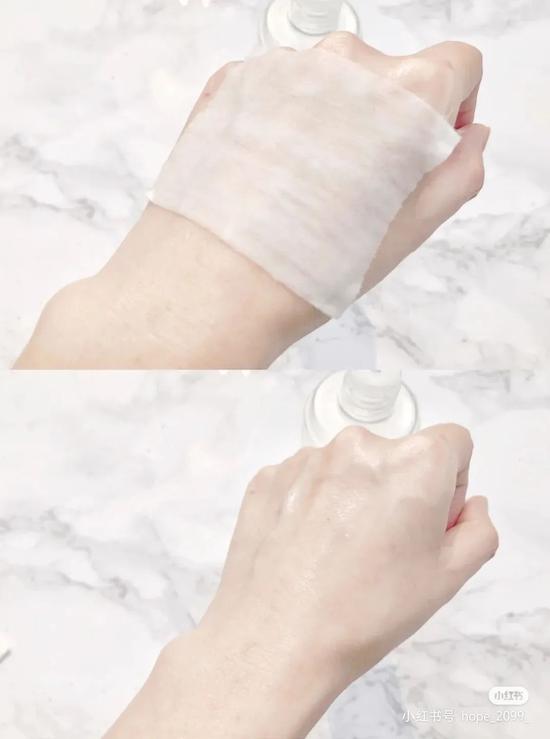 Similarly, its usage is also following the order of \
Cannot do without a period of time after the blain can be seen, and the water and oil balance of the skin has also been well regulated. The collocation of orbin emulsion is just good in summer. It is the most inseparable CP in summer.
Tuyuan Red Book @ 540744338

Every spring and summer is bound to come to the report is the water milk of frefonce ~ so many years has been adhering to the consistent fresh appearance, looking at it feel very comfortable, its formula and use feeling is also one of the good water milk which has been respected by sensitive muscle babies.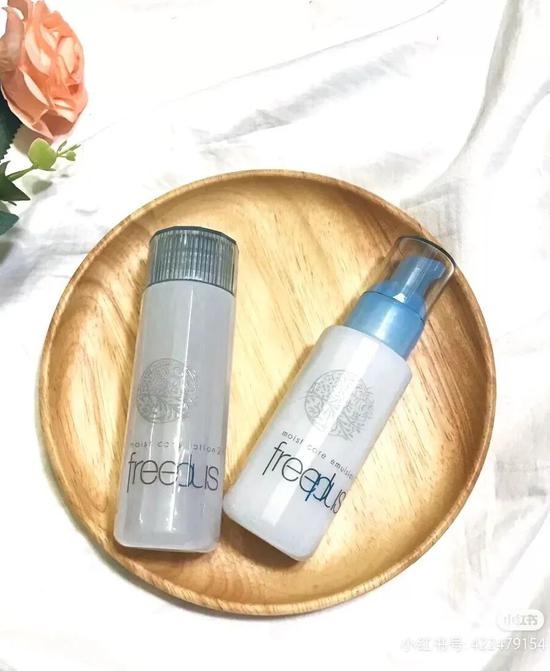 Freeplus water milk series is also a refreshing version and moisturizing version. The refreshing version of toner is more mobile and looks like water. The texture of the emulsion is very thin, and the upper face absorbs quickly, which is more suitable for oil skin babies.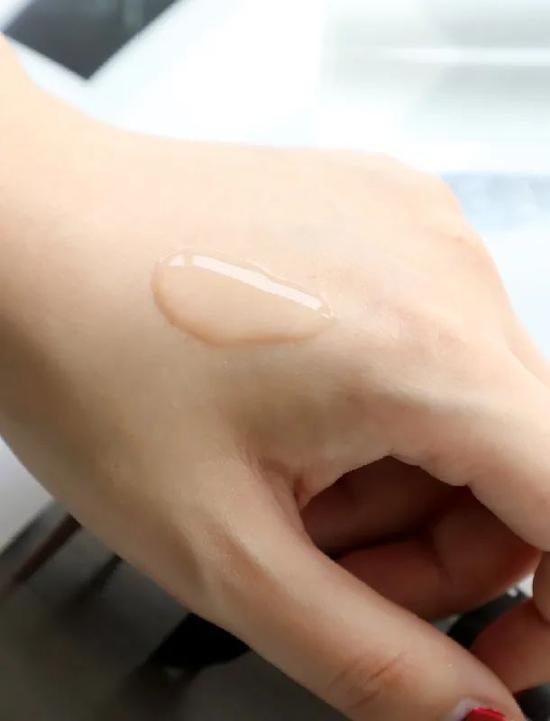 Moist version of the water has a certain viscosity, the emulsion will be more heavy than the refreshing version, dry skin girl can feel free to choose moisturizing version.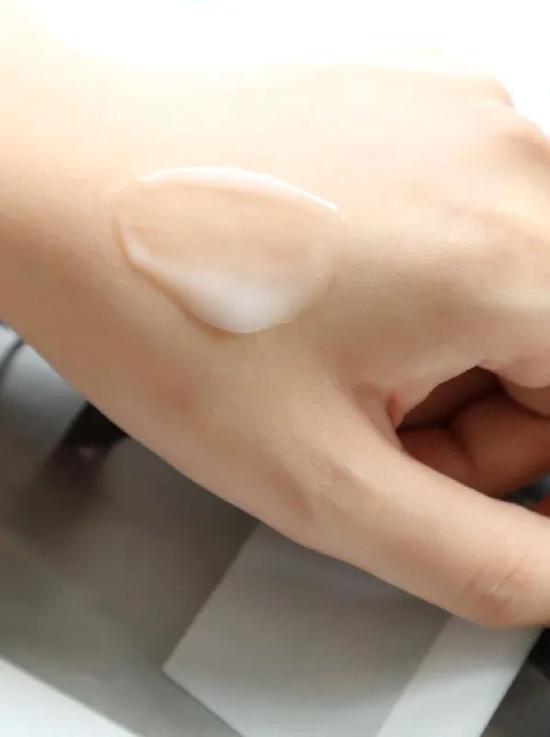 I usually put it in my small refrigerator in summer. It's too enjoyable when I take it out for skin care. If I get sunburnt in summer, I can use it for emergency wet compress, which can achieve the effect of reddening in two or three minutes. In short, I'm really at ease with it.
Well, spring and summer easy to use milk for you to sort out the above, it is suggested that you should change a suitable skin care products when the weather is hot, just like after winter, we need to change into light summer clothes.
In addition, I suggest you to remember to subtract skin care in spring and summer. Following the principle of \