Source: WeChat's official account
Original title: sugar = happy when I was a child, and ugly when I grow up?
Author: Yan Institute
Empty you seven wow, Xiao Bian is here!
I don't know if you've made an apology to Yuanqi forest on Weibo recently.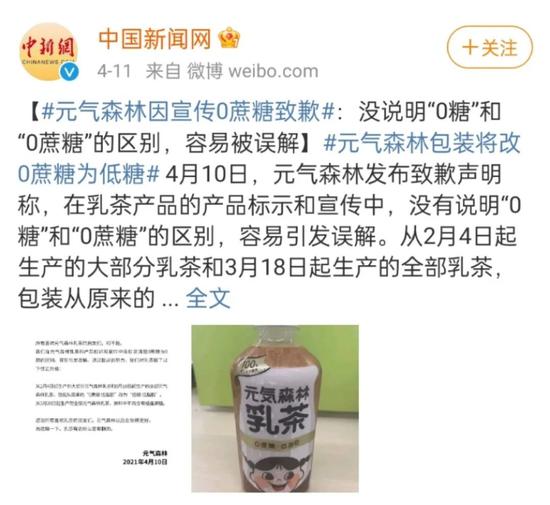 It has to be said that the misleading propaganda of the yuan forest is really too harmful, especially for those with diabetes.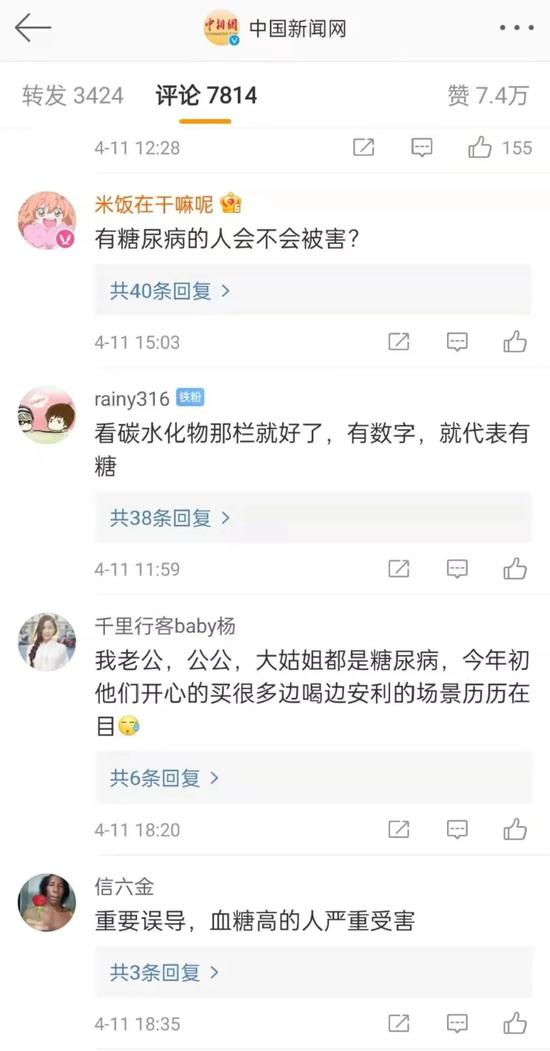 Moreover, we ordinary fairies, originally wanted to avoid milk tea, had a mouth addiction to buy it, the result with ordinary milk tea, the same amount of sugar and calories, this feeling of being cheated is simply fire!
After all, the little sisters who love beauty all know that the sugar in the milk tea is the main cause of our obesity, and Yuanqi forest seizes our psychological needs to make a wave of \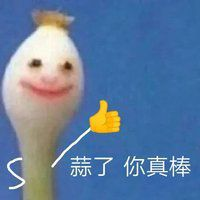 Therefore, Xiaobian suggests that you should pay attention to the column of carbohydrate when you buy this kind of products promoting \
So do some skinny sisters feel that this news is none of my business, and that they are neither diabetic nor fat? That's a big mistake. Quitting sugar is not just for fear of getting fat. More importantly, sugar will make you ugly( It's time to be afraid
In the past two years, we have heard more or less the call of \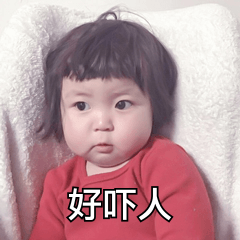 First of all, about \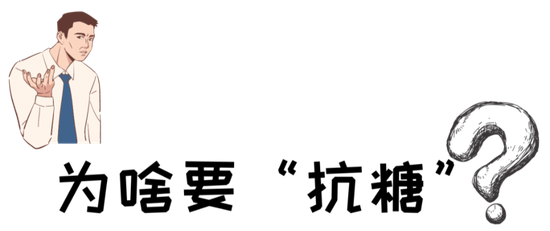 Glycosylation refers to the complex reaction between sugar and nicotinamide in the human body, resulting in the formation of terminal products called ages. After being deposited in the body, glycosylation combines with skin proteins, resulting in the rupture of protein molecules, which makes the skin lose elasticity and turn dark yellow.
Just like the collagen under our skin is arranged in order like a net, so the surface of our skin is very tight. Once ages comes, it will destroy the dense \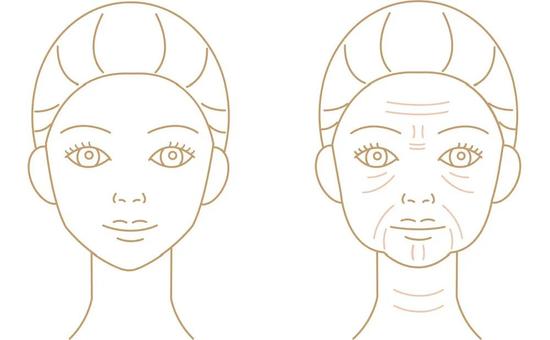 1
Easily anxious
When some beauties are anxious, they will want to buy a cup of milk tea and a piece of cake, because most people think that when they are upset, eating something sweet can relieve some anxiety.
But what we don't know is that sugar can give us only half an hour of pleasure. Although it's a pleasure to eat sugar, many friends around the little assistant reflect that the anxiety after eating sugar is more than before! And sugar can aggravate anxiety and weaken our ability to deal with anxiety.
  2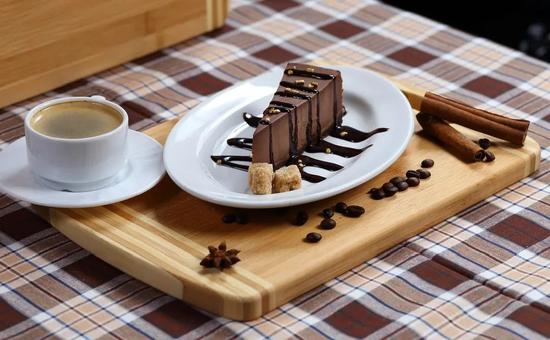 Skin deterioration
Many people don't know whether eating too much sugar will lead to skin deterioration, because a large amount of sugar intake in the body will lead to increased sebum secretion, blocking hair follicles, forming closed mouth acne and even acne.
Let's make a simple analysis. If the skin wants to be compact and glossy, the least it can do is collagen. When we take in a large amount of sugar, some sugar will combine with the protein in our body. Once the sugar is attached to collagen, it will destroy the collagen molecules, cause molecular breakage, and lead to skin relaxation. So wrinkles and so on are slowly formed.
And sugar binding proteins also form brown matter (like brown matter on the surface of braised meat), which is why your skin looks dull.
First of all, anti sugar is not completely without sugar. Of course, it's impossible for us to do so in real life. For example, our daily rice and fruit contain sugar, which is also the supplement of our daily life, but we can't eat too much sugar, otherwise the sugar that we don't absorb will combine with protein and start to \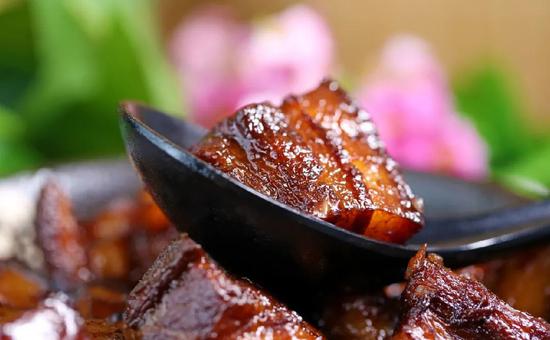 1
No sugar, no saccharification?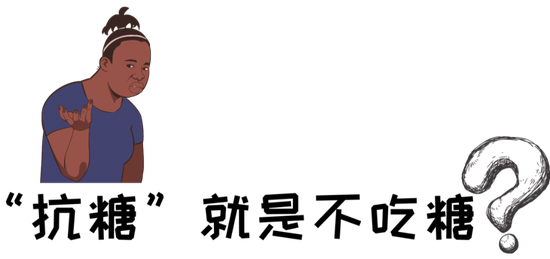 Unfortunately, not eating sugar can not stop glycosylation. The glycosylation reaction of human body will accompany people's life, but a small amount of sugar intake is beneficial to the body and will slow down the process of glycosylation. Scientific anti saccharification should start from three aspects: exercise + reasonable diet + targeted skin care.
  2
How to \
Since we can't avoid sugar intake, we choose foods that won't let blood sugar rise rapidly.
For example, whole wheat food and high fiber food, such as sweet potato, bean products, coarse grains, green vegetables with high vitamin content, etc. are all OK. Avoid eating some highly processed pasta and fruits with high sugar content, such as watermelon, mango, durian, etc.
In fact, since you began to pay attention to anti sugar, there has been the formation of \
My feeling is that the ingredients of the product still have certain effects. Many of the ingredients added are also essential nutrients for the human body. If the economic strength allows, it's OK to avoid menstruation and eat.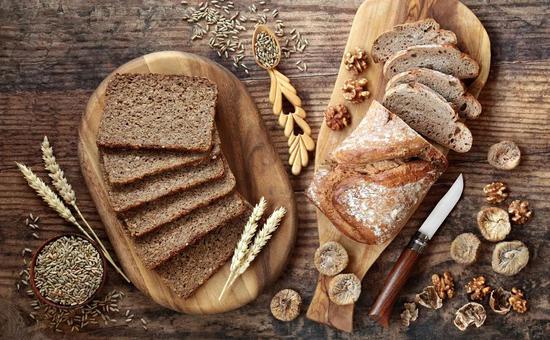 But this effect varies from person to person, and it needs long-term persistence to be useful, so sisters who have no spare money should forget it. Moreover, there are no authoritative experimental results on anti saccharification products on the market at present to prove the anti saccharification effect.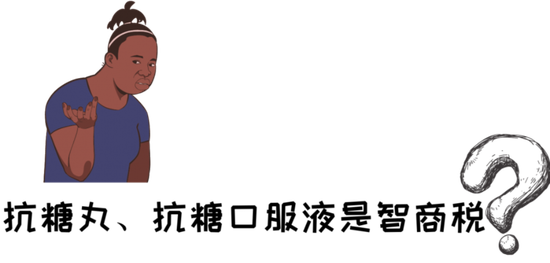 So the girls who want to resist sugar should eat healthily, take skin care seriously, drink more water, sleep more and exercise more, which is better than anything else and save money!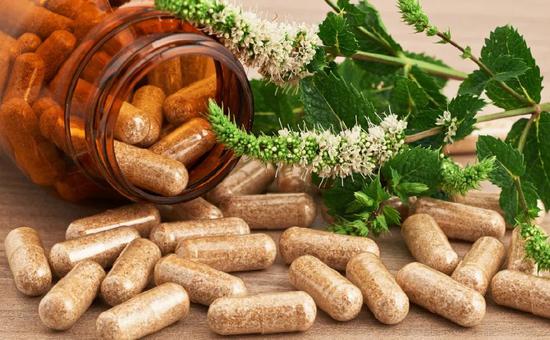 Well, with so many anti sugar ideas, let's talk about anti saccharifying ingredients of skin care products. After all, all the efforts behind the beauty are not to look good!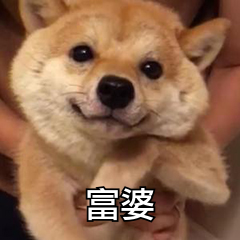 In fact, anti saccharification skin care products and anti-oxidation products
Skin care products are very similar. They all take antioxidation as the basic principle to reduce the saccharification reaction to reduce the external or internal damage to the skin. Bose, blueberry extract and Albizzia bark extract are common anti saccharification ingredients, so I'll introduce some of them here.
  1
Astaxanthin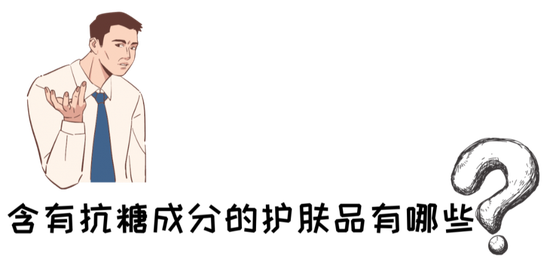 Astaxanthin is known as the strongest antioxidant discovered by human beings so far. Its ability of scavenging free radicals is stronger than natural VE, carotene and grape seed. It can be used in skin care products to resist oxidation and aging, repair skin damage and improve skin color~
The essence of the two extracts
The most proudest brand of our products is porai. The ruby essence before I have recommended it in the love articles. What I recommend today is the \
Its texture is a bit orange, looks slightly like egg white, moist but not greasy, absorption is very fast. I usually apply more skin care at night. The next day, the healthy and full shimmer on my face is really in love!
Its antioxidant ingredient is ergot thioin + astaxanthin, which can make the skin stable as an old dog. Anti glycocarnosine + collrepair is used to fight against dull skin, and the effect is twice the result with half the effort!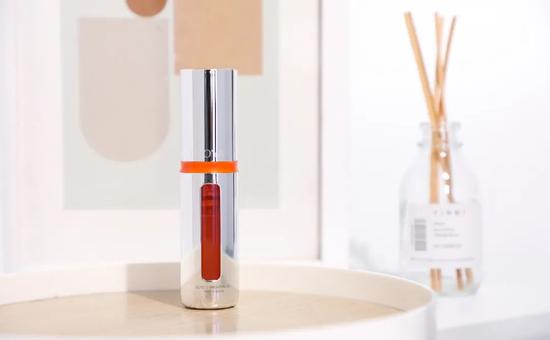 It has to be said that this two pronged anti aging effect is indeed very strong. After using a bottle, I feel a lot of improvement in facial compactness. I strongly recommend it to those sisters who want to resist old age.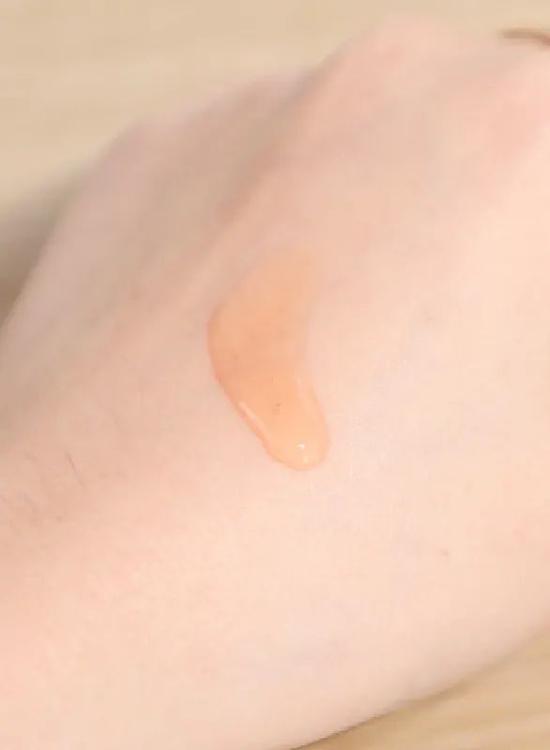 2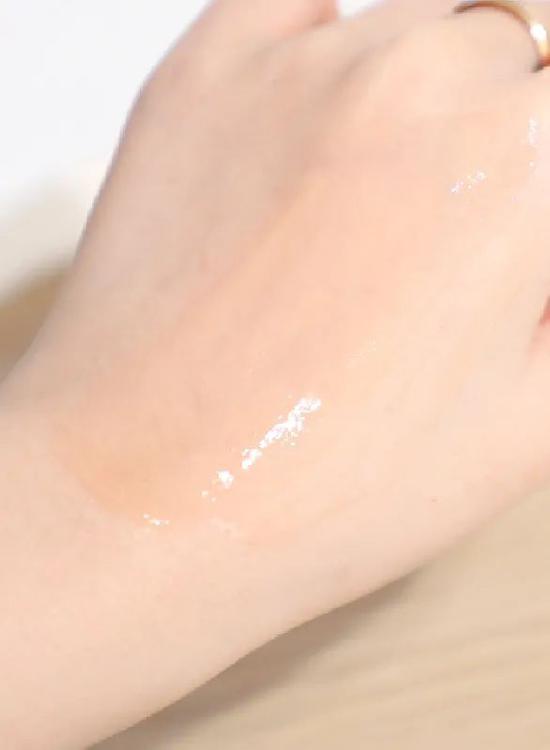 Aldibene

The antioxidant capacity of idebene is very strong, which is one of the reasons why it can become the main ingredient of Arden. But its disadvantage is not very stable, and there will be slight staining.
Arden orange essence 2
Arden orange has always been a true love essence recommended by my head to my sisters. The core ingredient is a relatively small number of aldibene, although you may not be familiar with, but the antioxidant capacity of VC hang you dare to believe!
Its texture is very like frost, and a little orange tastes fresh. It must be used with sunscreen during the day, otherwise it will turn yellow. I suggest you use it at night and apply a thick layer to sleep. After a period of time, you can really feel that the dark situation has been improved and your face is also transparent.
Take charge as chief of the ingredients, adding ergosterol and lipochroman to the oxidation of arbor, and to tell the truth, these two ingredients can be taken alone, and the next is the three peptide, four peptide and THPE, which are the antiaging components of the antioxidant.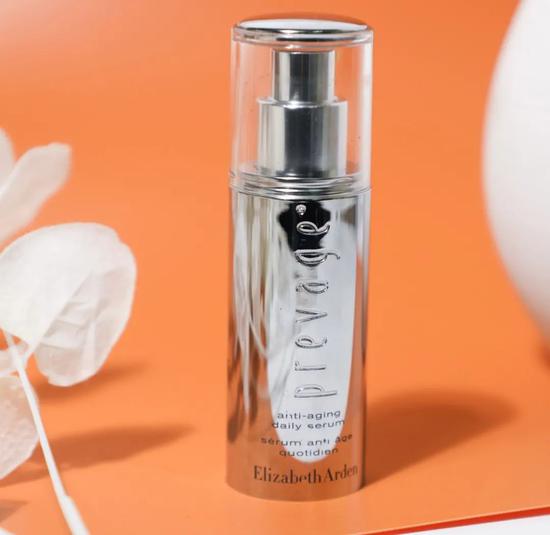 In addition, whitening ingredients VC and 377 can focus on the spots and darkening of our skin. This is the essence of my mind.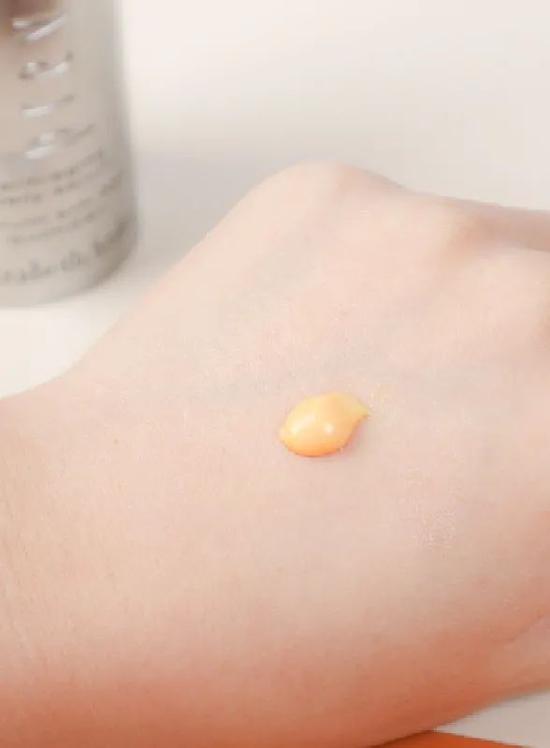 3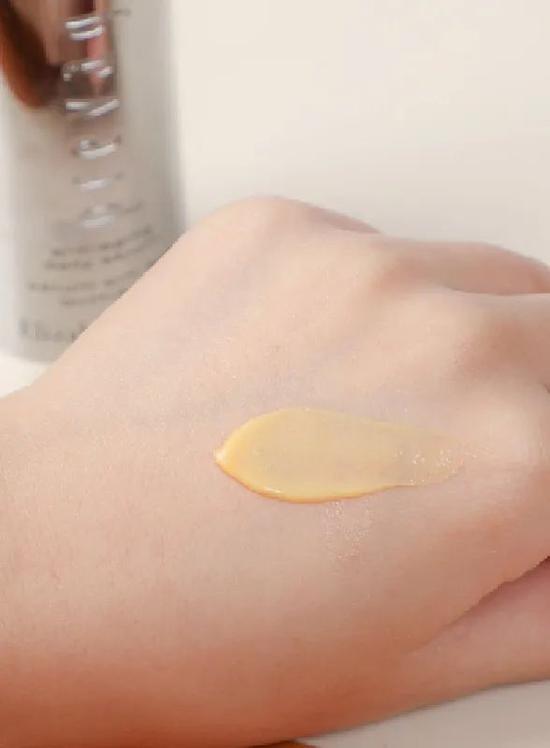 French Corsica wax Chrysanthemum

French Corsica wax chrysanthemum, also known as permanent flower, has amazing antioxidant effect. Long term use can delay aging, whiten and brighten skin.
O'shudan starlight bottle
The L'OCCITANE starlight bottle is a bottle of anti oxidant that I started with because of the value of the face. Since then, it has been impressed by its ability of anti oxygen repair and repurchased countless times. And it is suitable for any skin. It is also the cream that I used most comfortable.
It is the texture of muscle base fluid, and the fragrance is very fragrant. Officially, it contains about 3000 Chrysanthemi microcapsules. When it is spread, these microcapsules will melt on the surface of the skin and penetrate into the skin. The process is super healing, and the absorption is very fast! After that, the skin will feel moist and soft.
Its ingredients are made up of 10% essential oils and 90% essence. About 1 tons of French Corsica, it is not easily won by 1 grams of wax oil.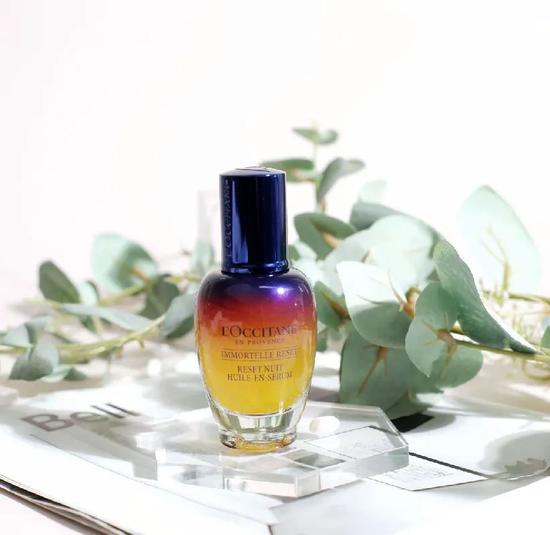 The ingredients of the white pond flower essence and tocopherol are dead and moisturizing and anti oxidant, but because of the active ingredients, they should be used as soon as possible after opening the bottle.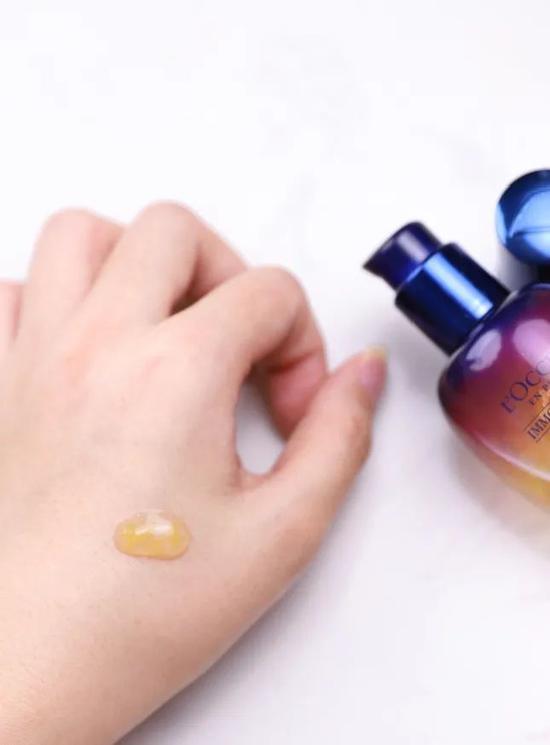 4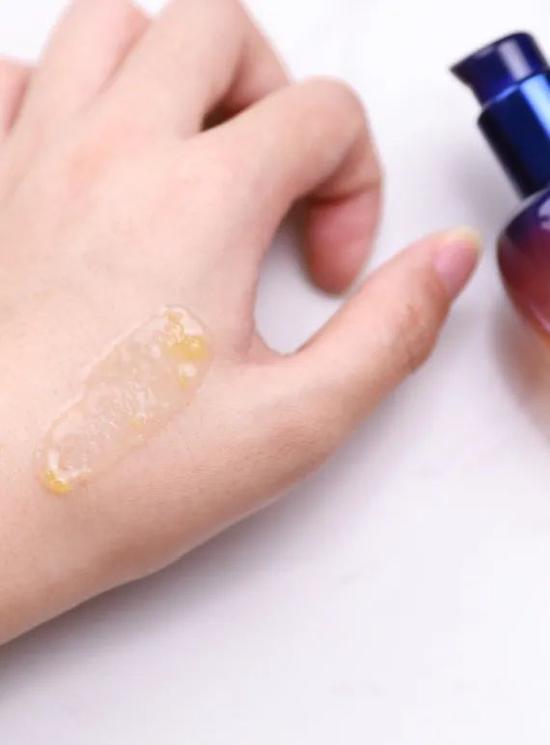 Grape seed

The antioxidant and anti saccharification effect of grape seed ingredients should be a household name. After all, not only skin care products will be added, but also many health care products often contain grape seed ingredients.
Olive oil at night
France otelli is a make-up brand. This essential oil is also called \
It is oily texture, a little light yellow, after wiping water, not greasy at all. And this really recommends the use of acne pox muscles for acne and acne. Sometimes it is not necessary to talk about oil color changes. Sometimes the essence oil is much more effective than cream and water cream.
Its ingredients are all extracted from plants. They are very safe, such as grape seeds with the most content, sweet almond and dog tooth roses. They are all anti oxidant repair experts. They can not only regulate the skin keratin, but also resist the aging and moisturizing. The key is this cost-effective, and the sisters who intend to start with antioxidant essence can start from it.
  END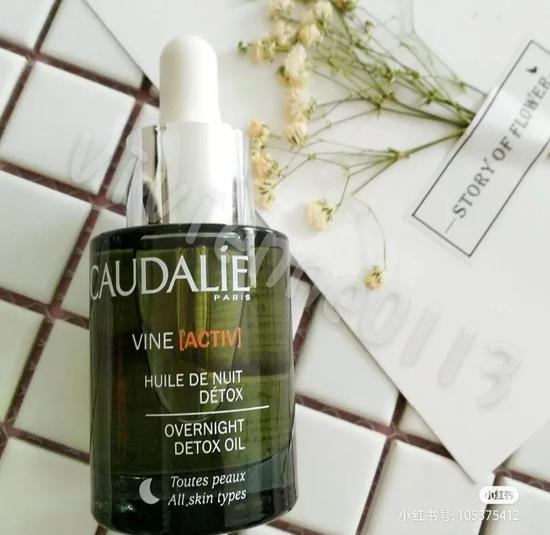 Oh, that's all for today. Do you know more about the importance of anti sugar? Especially for the anti sugar method mentioned in the healthy work and rest and healthy diet is the most important, in fact, this is the lowest cost method of beauty! I hope you will stick to good living habits, eat less sugar products, and be a \