Article source: Aili Fashion Net
Original title: fat particles, please stand aside to unlock the secrets of eye care
Author: Bai Xiaoyun
The skin around the eyes is the most vulnerable part of the whole face. A little improper care will lead to small \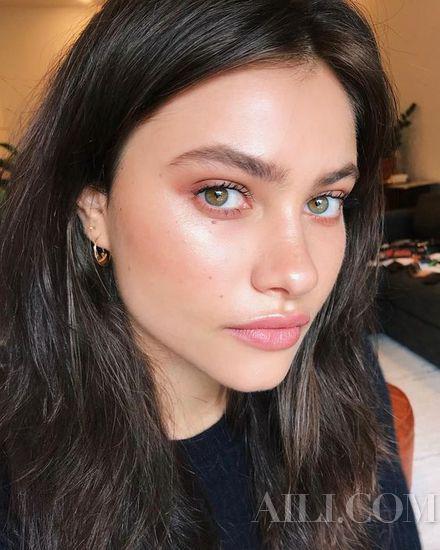 There are many reasons for the formation of fat particles. Before you want to remove it, you should first know the reasons for the formation.
Choose the wrong eye cream, it is easy to produce fat particles
Everyone's skin is different, the degree of maintenance is not the same. According to the different environment and climate, the choice of maintenance products should be more detailed. Like autumn and winter to moisturize the skin, skin care products will choose to be more qualitative. But in the summer, if you still choose this kind of eye cream, it will increase the risk of long fat particles.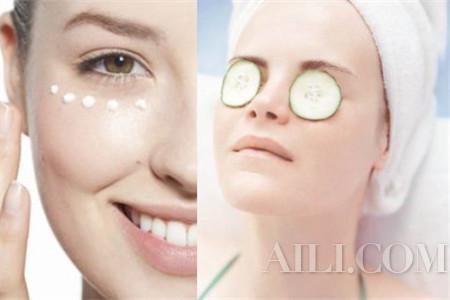 So do not follow suit to buy, also do not want to save money, a bottle of eye cream with four seasons.
Eye care products should not be mixed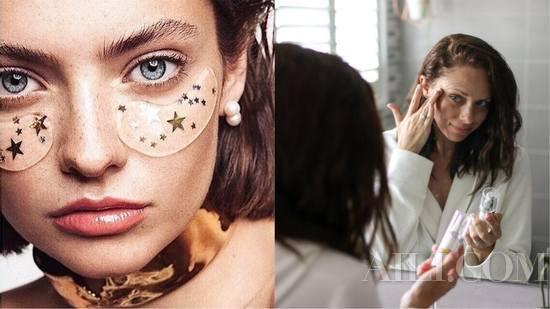 The skin around your eyes is thin, so avoid skin cream, eye cream and facial cream when you are skinning. Too much nutrition will bring burden to the skin around the eyes.
Makeup removal is not complete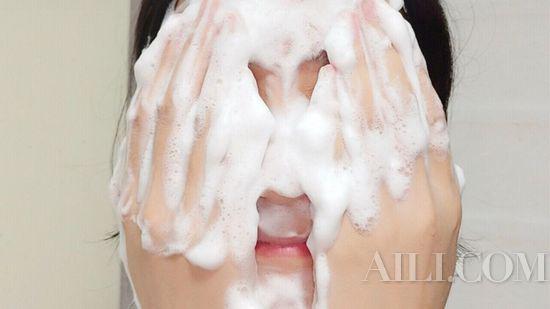 Usually eye makeup is the most important, concealer, bottom makeup, eye shadow, mascara, eyeliner, false eyelashes and so on, so the makeup remover is very important. There are a lot of oily substances in make-up. If they accumulate around the eyes for a long time, they will form fat granules. Be sure to use special eye and lip makeup remover.
[correct nursing to avoid fat granule]
Control the amount of eye cream can achieve the role of maintenance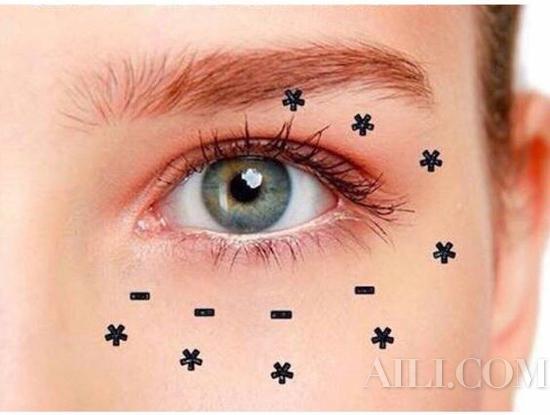 Eye care must not be thick, especially the texture is too thick eye cream, eye care pay more attention to the absorption of good.
Counter clockwise massage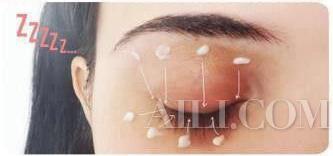 After applying the eye cream, gently massage around the eyes in a counter clockwise manner until the cream is absorbed. The skin around the eyes is quite fragile, so it is easy to form fine lines by avoiding pulling.
With massage stick to help skin care products absorb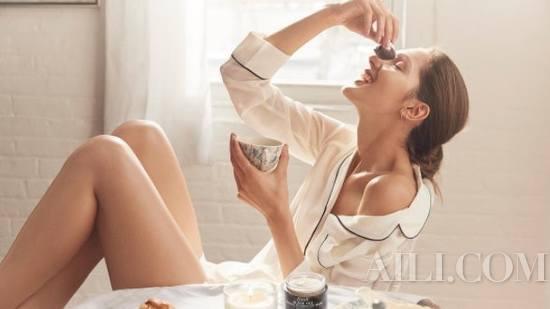 After applying eye cream, massage to help absorption is the key to maintenance. It is recommended to match with eye massage beauty instrument, gently lift from the head to the end of the eye until the eye cream is absorbed.
Vitamin E removes fat particles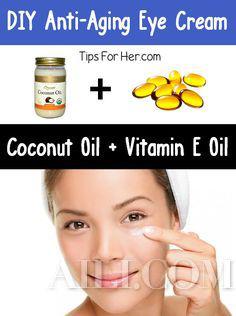 If the fat particles have grown out, after completing the daily maintenance procedures, apply a certain amount of vitamin E around the eyes before going to bed, massage for a few minutes to help absorb, which is helpful to the shedding of fat particles.