Source: Cosmetic WeChat official account
Original title: real measurement | net red facial cleanser bought with the trend, can \
Author: Li Li
Things have to start from last weekend's trip. Xiaobian forgot to bring a facial cleanser when she went out. She could only borrow one from her sister, but I didn't expect that my face would turn red after using it. As a result, I checked it on the Internet because this kind of facial cleanser belongs to soap based cleanser, which is too sensitive to my sensitive muscle.
And now it's spring and summer season, I believe many people also have more suitable cleansing products, today Xiaobian will give you the whole life. I have selected some super popular facial cleansers on the market, and I believe you must have used them! Through the price, composition, packaging and other dimensions of the evaluation, to screen out your respective appropriate cleanser.
Next, let's invite today's players to come out first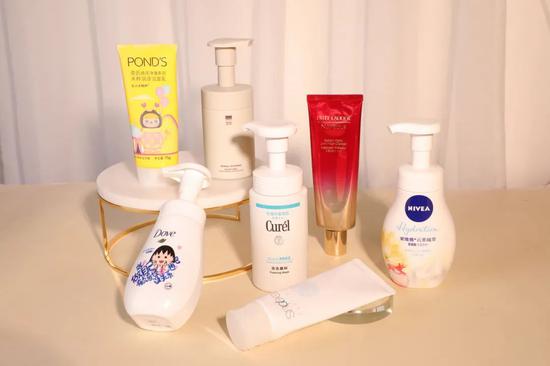 01
Price
(1) Ponzi amino acid facial cleanser ¥ 20 \/ 120g
(2) Dauphine amino acid cleansing bubble ¥ 39.5\/160ml
Niveayunrom extract cleansing foam 39.5\/180ml
(4) zhibente'an facial cleanser ¥ 55 \/ 150ml
(5) ke run cleansing foam 108\/150ml
(6) furance facial cleanser ¥ 150 \/ 100g
(7) Estee Lauder pomegranate cleanser ¥ 280 \/ 125ml
Let's take a look at the price first. Among the seven models, the cheapest one is Ponzi, and the most expensive one is Estee Lauder. The rest of them are also in the same price range. Kerun and florifons are slightly more expensive as Japanese brands. Only from the price point of view, except Estee Lauder, they are more affordable, and the students can enjoy it.
Score:
Ponzi
Dove
Nivea
To the book
Kerun
Frieze
Estee Lauder
  02
Ingredients
The first step to buy skin care products must be to look at the ingredients, so Lizi will arrange the ingredients for you to see what treasures are hidden in these facial cleansers?
  01
Ponzi Amino Acid Facial Cleanser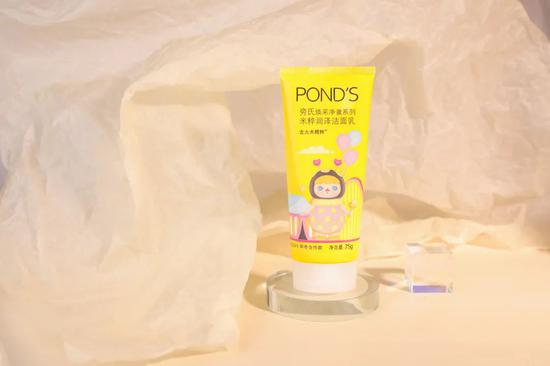 Pang's facial cleanser can be bought in supermarkets. At first, xiaobianzi was attracted by its excellent price and the name of amino acid, but there were different comments on it.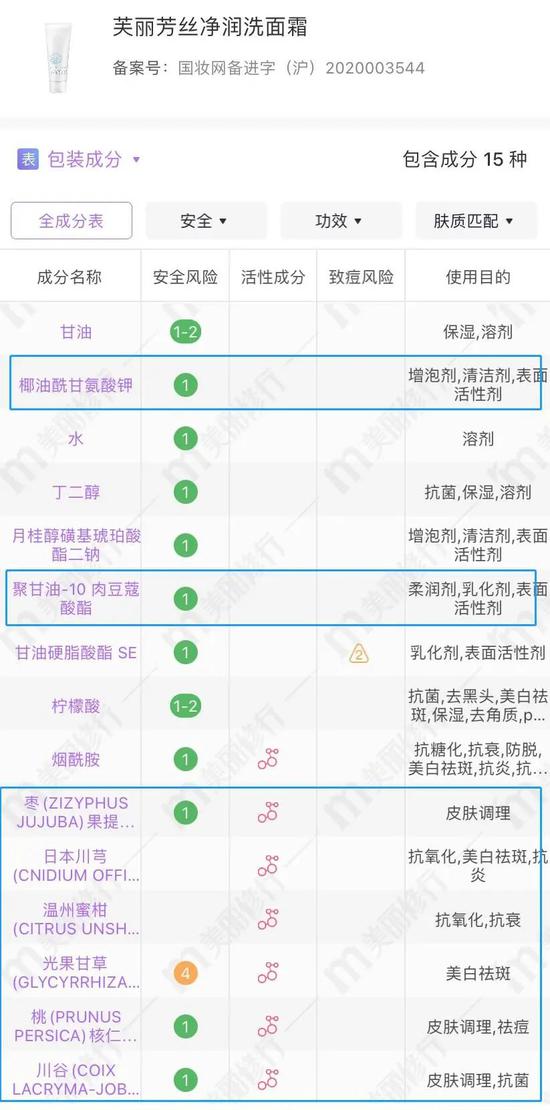 Look at the composition table, it really belongs to amino acid cleansing, which added methyl coconut acyl taurine sodium and coconut acyl glycine sodium these two kinds of cleaning ingredients, combined with other surfactant ingredients, belongs to compound amino acid cleansing.
But there is a stearic acid that may cause pox, so the sisters who love smallpox are trying to discourage ha. Besides, it adds preservatives and flavors. These two ingredients do not look very beautiful. If they are sensitive to these ingredients, you can look at others.
  02
Dauphine amino acid cleansing bubble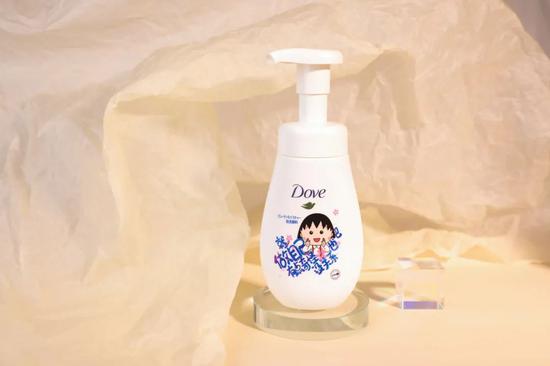 Doven's facial cleanser is also a typical compound amphoteric surface active cleanser. Its ingredients contain lauroyl, together with common foam enhancers, to achieve the effect of cleaning the skin. It's a pure amino acid facial cleanser.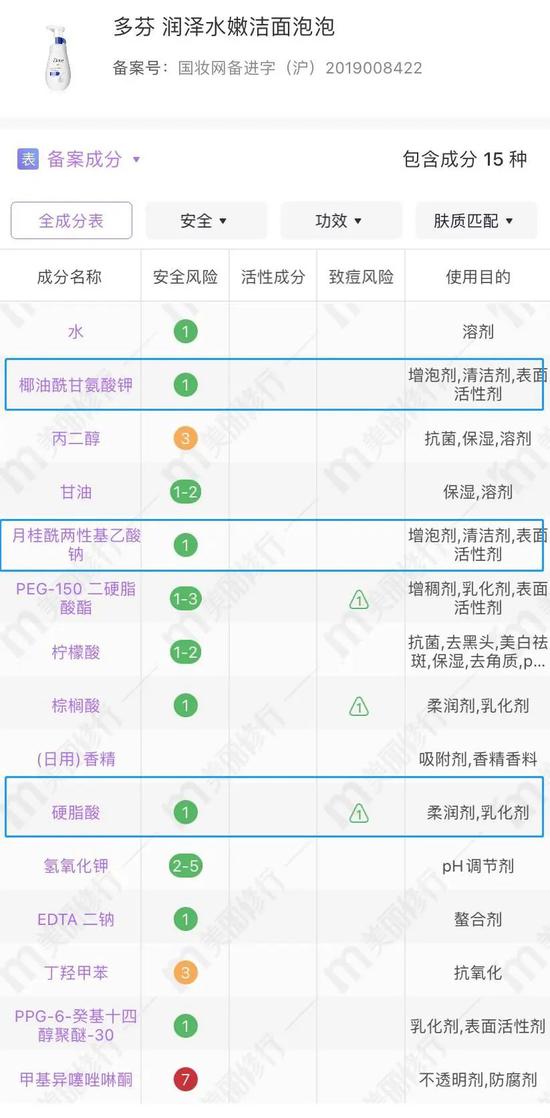 In addition, the added propylene glycol and glycerin have the effect of moisturizing, so the skin will not have obvious tension after washing.
But the distearate, palmitic acid and stearic acid in this cleanser all have some risks of acne. In addition, there is an addition of preservative. Although the cleanser is only something that will be washed off after staying on the face for a minute or two, if you still mind, pass it~
  03
Bnnie Via Cloud Rou M Gentle Cleansing Foam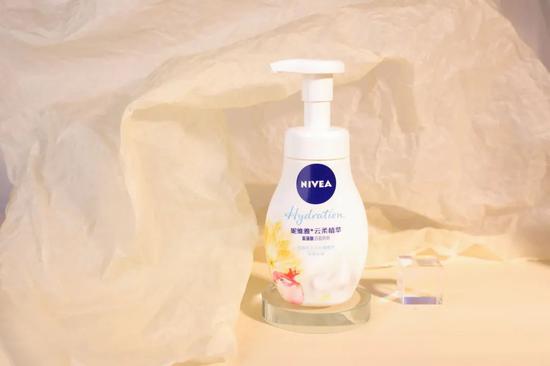 The evaluation of Nivea's Cleanser on a certain ingredient app really surprised me. Although it belongs to amino acid cleanser, it does contain a low content of soap base, so some people reported that the skin is dry or irritating after use. If you are a sensitive muscle, you need to use it carefully.

In addition to the compound detergent ingredients, it also adds a lot of antioxidant ingredients, such as pomegranate juice and marigold extract. Although the effect may be minimal, people at least pay attention to it. In addition, there is glucose, which can moisturize and regulate the skin, and avoid the problem of dry skin after washing.
If you are healthy mixed oil or oil skin, it is recommended to try this cleanser. The cleaning strength is very good.
  04
To Ben te an Cleansing Foam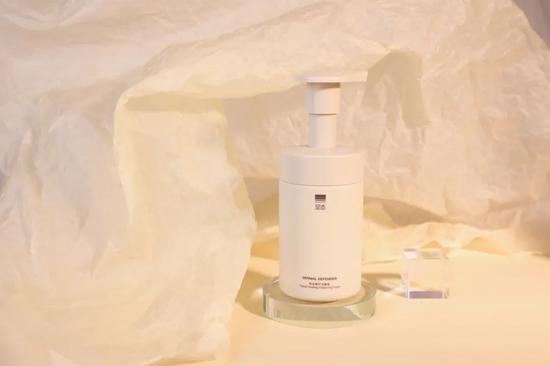 Before analyzing the ingredients, the difference between the foaming cleanser and the ordinary one is that the cleansing power of the cleansing milk is higher, and the foam cleanser is more suitable for people with less sensitive skin.
Zhiben, as an emerging domestic skin care brand, has become a leading brand of facial cleanser. The amino acid composition of this cleanser is relatively high. The combination of sodium cocoyl glutamate, sodium lauroyl amphoteric acetate and cocoamide propyl betaine is a mild amino acid cleanser.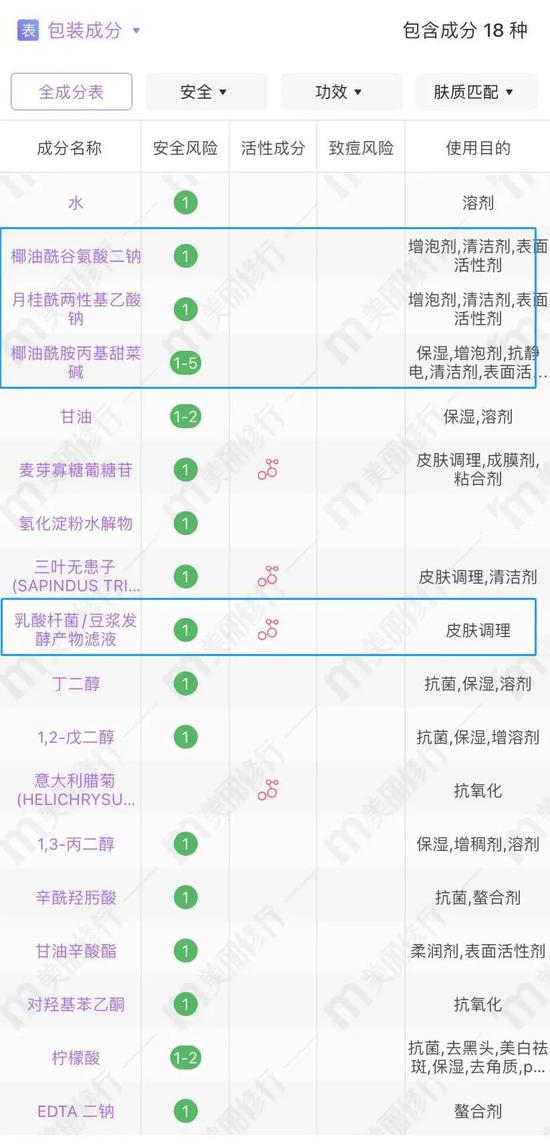 In addition, it contains Italian wax chrysanthemum extract can slow down the skin discomfort, play a soothing role. At the same time, with the combination of Lactobacillus \/ soybean milk fermentation product filtrate, it is rich in a variety of vitamins and proteins, and also has the effect of improving skin moisture, moisturizing and soothing the skin.
The overall ingredients are pretty good, and with such a low price, it's very conscientious~
  05
Clay Cleansing Foam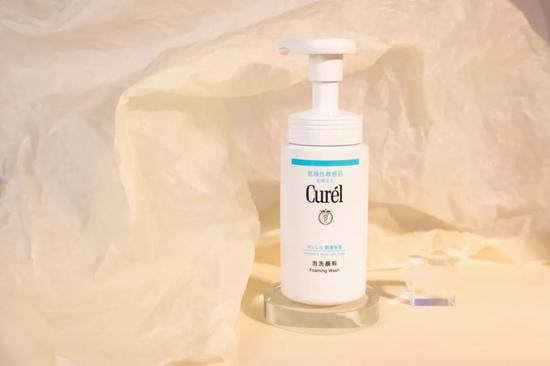 Kerun is also an old friend of sensitive muscles. Its products are very mild. This facial cleanser is amino acid compound betaine surface active formula, the cleaning power belongs to the medium level, suitable for mixed skin or dry skin use, after washing the skin is still very tender, if you are a big oil field, you may feel that the cleaning power is not enough.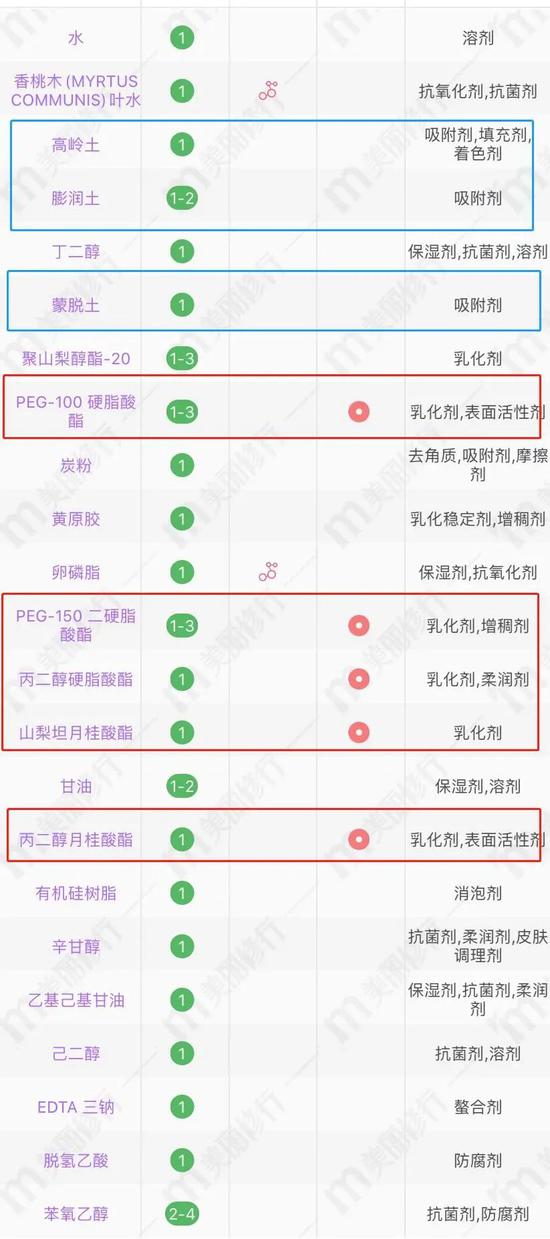 In addition, it also uses glycerol, maltitol and macromolecular polyethylene glycol-150 to make
The foam is more three-dimensional and durable, allowing you to feel better when you use it. Without adding flavors, the sensitive muscles can be used safely.
  06
Furance Facial Cleanser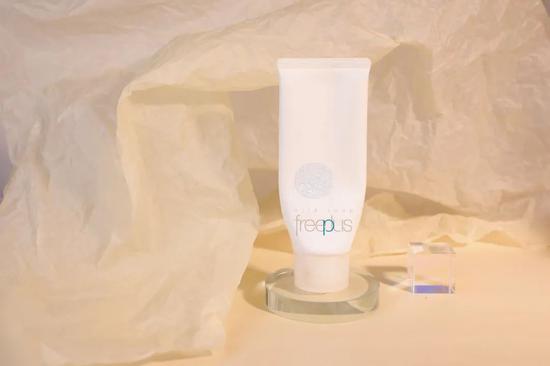 Florifons is also the originator of amino acid facial cleanser. It uses potassium cocoyl glycine as the main cleaning agent to ensure the cleaning power without easily causing keratin damage, so it has always been a good news for sensitive muscles.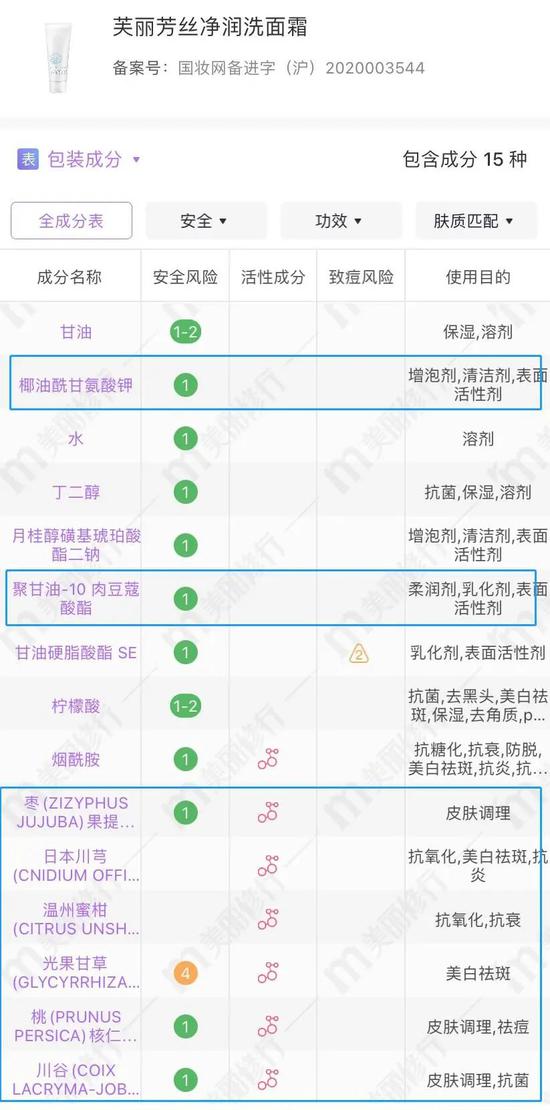 In addition, polyglycerol-10 myristic acid ester is added to this cleanser. In order to adjust the skin feeling, it modifies the dry and rough feeling after washing, so many people will feel that the face after washing has a fake and smooth feeling, but it has no effect.
To our satisfaction, it also contains many antioxidant and soothing ingredients, such as jujube fruit extract, Satsuma mandarin peel extract and Glycyrrhiza glabra extract.
  07
Estee Lauder pomegranate Cleanser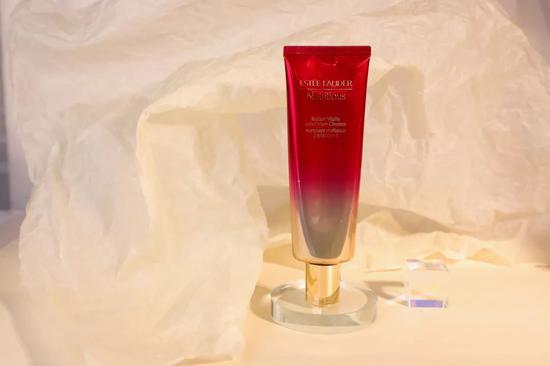 Estee Lauder's red pomegranate series has always been very popular, among which the most outstanding is facial cleanser. Different from the previous ones, this cleanser belongs to soap based cleanser.

Although methyl cocooyl sodium taurine was added, the characteristics of saponification could not be changed. Its cleaning strength is very good, but because of its high strength, it is more suitable for mixing oil or oil skin.
In order to relieve the stimulation brought by saponification, it also adds many moisturizing antioxidants, such as pomegranate extract, cauliflower extract and so on. If you don't have allergic muscles, you'd better choose the ones upstairs~
Score:
Ponzi
Dove
Nivea
To the book
Kerun
Frieze
Estee Lauder
  03
Packaging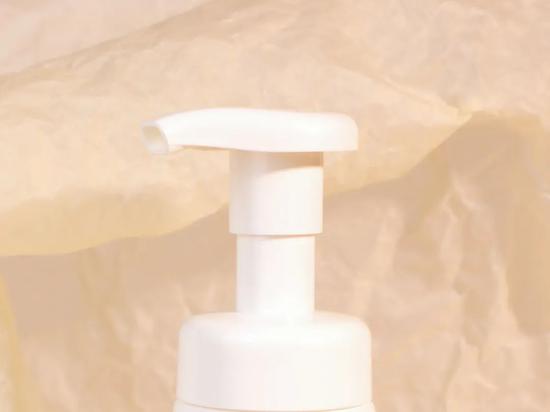 Dove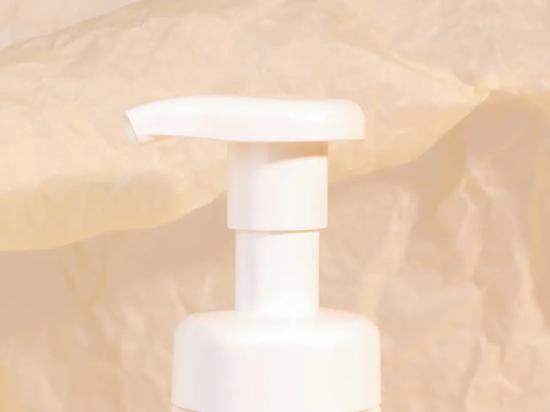 Nivea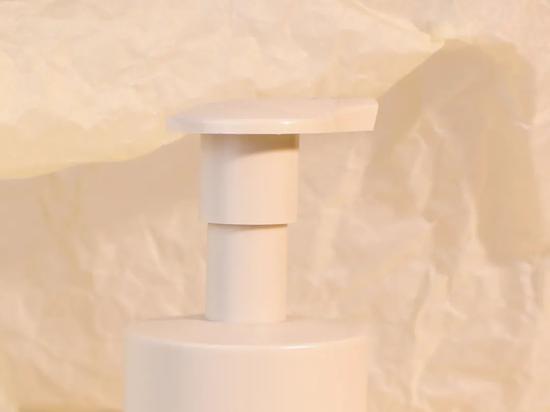 To the original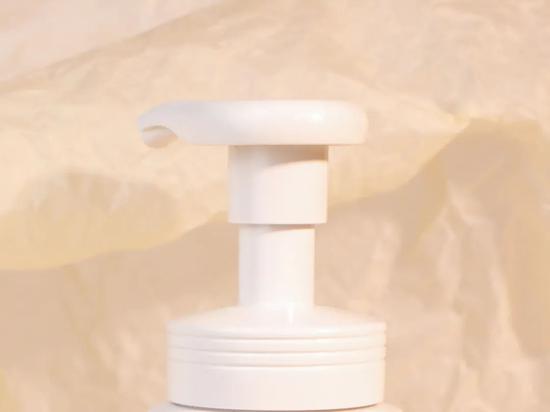 Kerun
This time, the cleansing packaging is actually more \
What's the difference? Zhiben's pump head is slightly different from that of the other three. The straight design has neither a downward inclination nor a closing design. The amount of bubbles will be more. Sometimes one pump is enough. Li Lizi personally prefers the traditional pump head design, which is better to control the pump volume.
Ponzi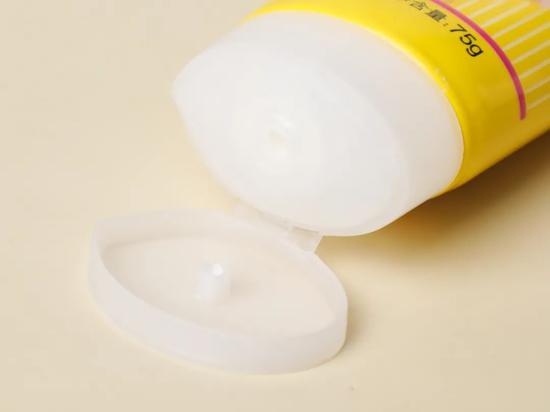 Florifons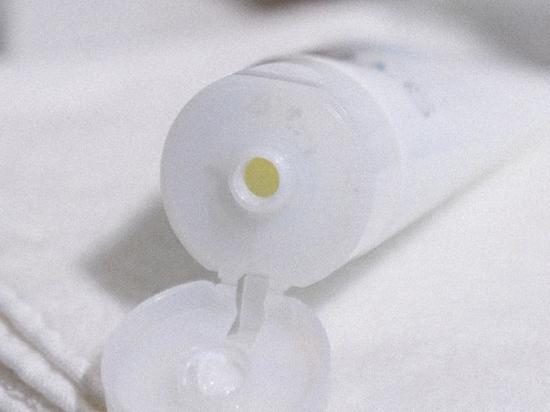 The rest of the facial cleansers are packaged in flexible tubes. The design of Ponzi and florifons are similar. The only disadvantage is that they are easy to get dirty beside the mouth.
Estee Lauder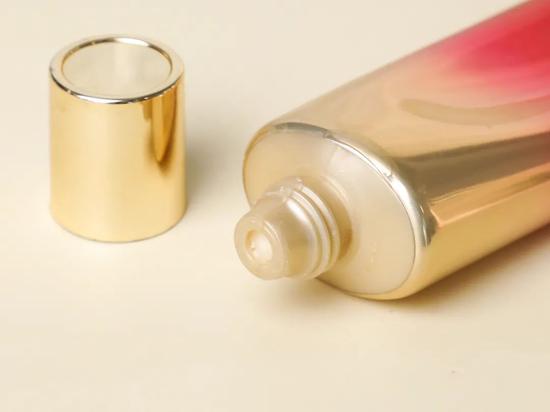 But Estee Lauder's packaging design is more user-friendly, similar to the mouth of toothpaste, which is protruding and not easy to rub to the side.
Score:
Ponzi
Dove
Nivea
To the book
Kerun
Frieze
Estee Lauder
  04
Texture
Dove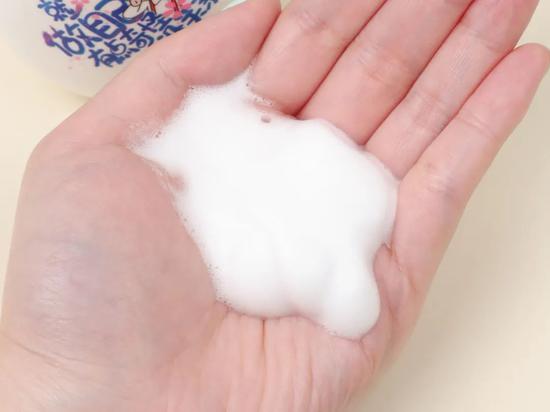 Nivea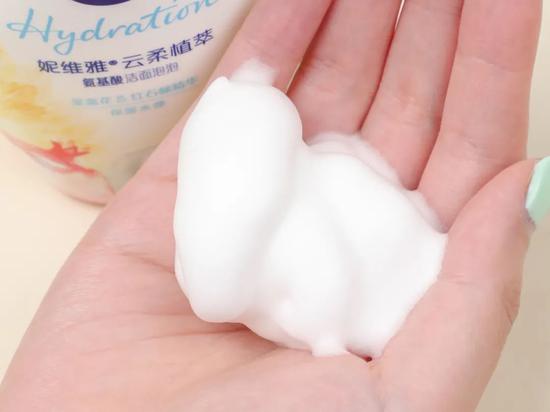 To the original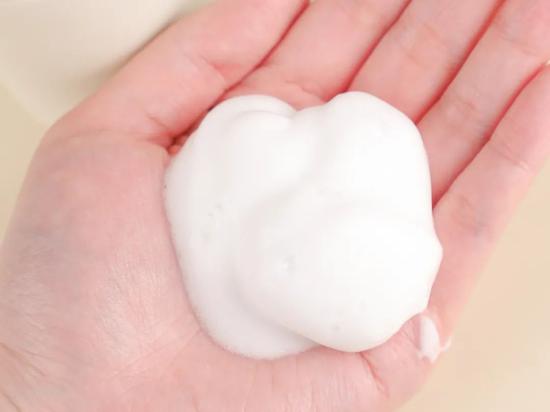 Kerun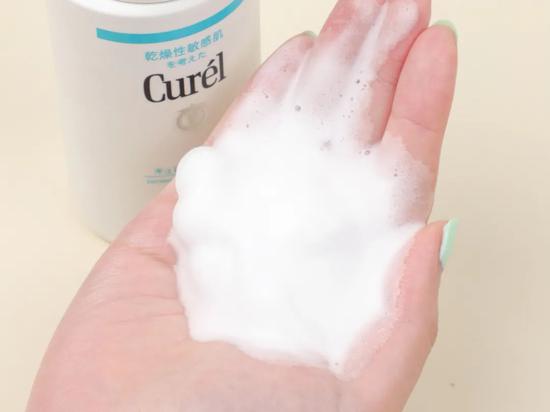 The texture of the foam cleanser is clear at a glance. It can be seen that the bubbles of Dove and crun are slightly thinner. They look at some water and water, but the foam of Ke Ran is not bad.
The bubbles of Ben and NIVEA are more solid and feel like clouds, soft and stocky. Nivea's texture will be better than Zhiben's, but they are all excellent~
Ponzi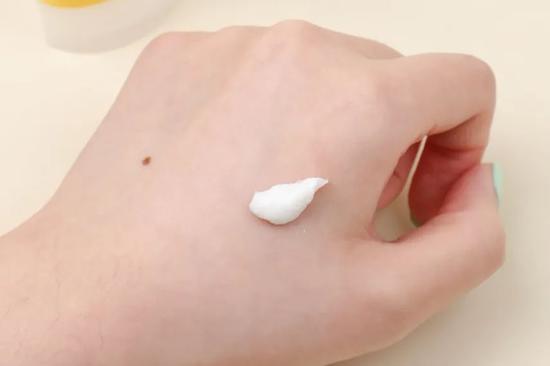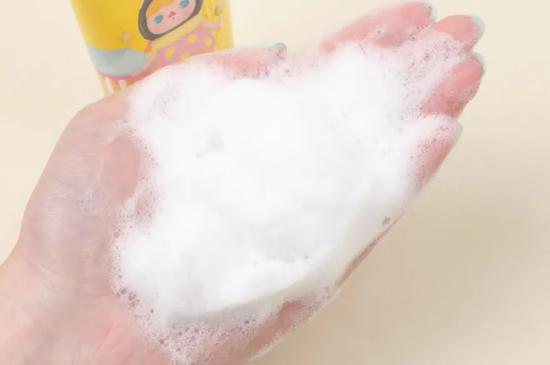 Estee Lauder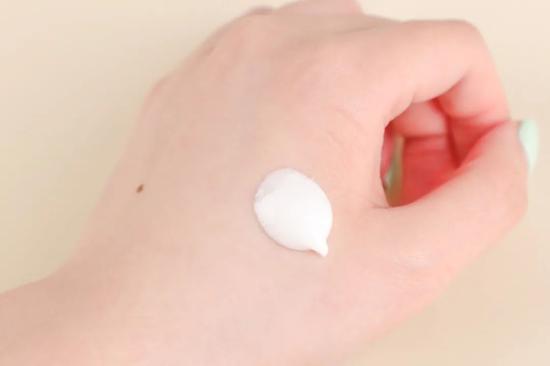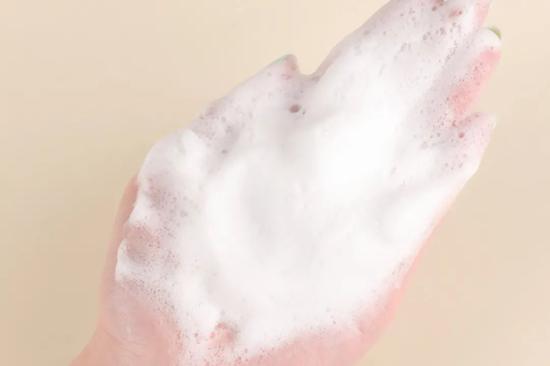 Florifons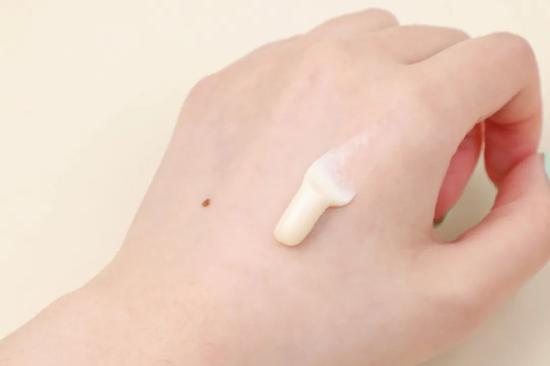 The texture of POND'S, Freeplus and Estee Lauder is paste, which can produce many bubbles with the bubble network. The bubbles of POND'S and Freeplus are thinning. They feel the air is heavier. They are also light floating in their hands. Bubbles can be seen more clearly and not so solid.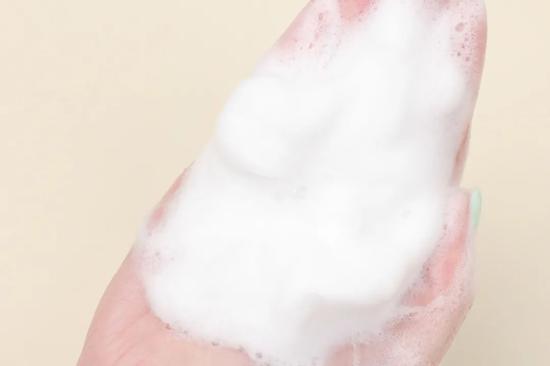 But the bubble of Estee Lauder is also very light, but it is very delicate. It feels like kneading soft cotton.
Score:
Ponzi
Dove
Nivea
Zhiben
Kerun
Florifons
Estee Lauder
  05
Water oil test
It's all fake. Let's just wash it! After using the facial cleanser, Li Lizi measured the oil value of water with a moisture tester to see how I feel after washing and whether my skin will be tight or dry.
Ponzi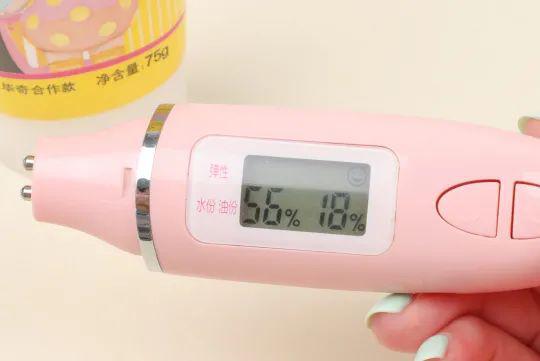 To the original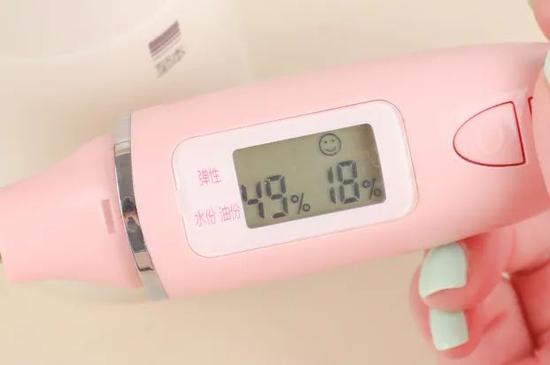 Dove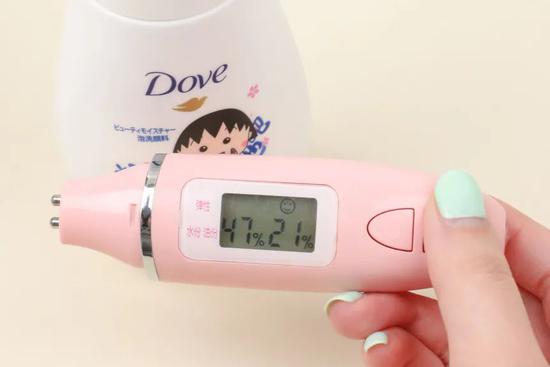 Kerun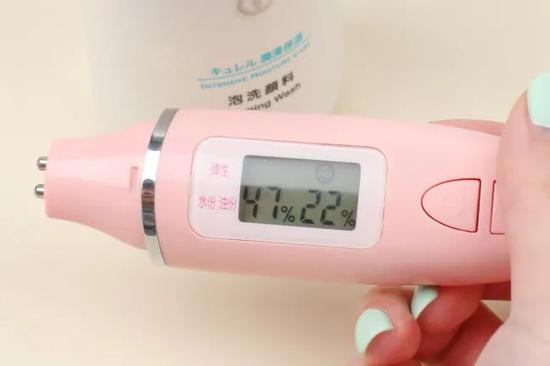 Florifons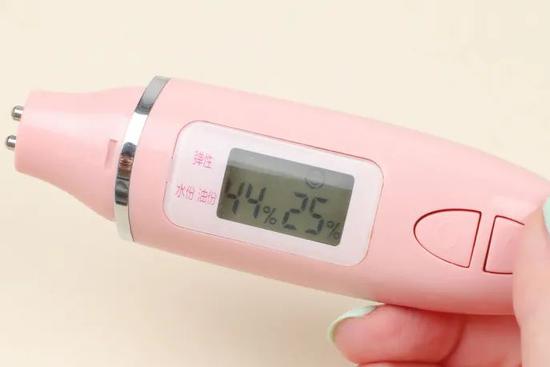 Among the seven contestants, the best ones are the above four. Ponzi and Zhiben are especially good. Their moisture value is far higher than other contestants. After washing, their skin gets moisturizing and soothing effect. They feel smooth and tender, like an egg, which is very moisturizing.
In addition, the moisturizing effects of dove, Kerun and florifons are also good. Basically, your skin won't be dry after use.
Dove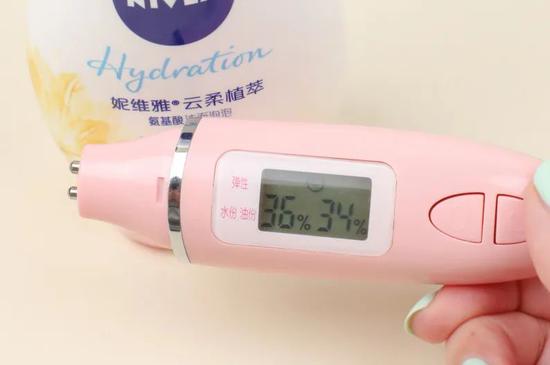 Nivea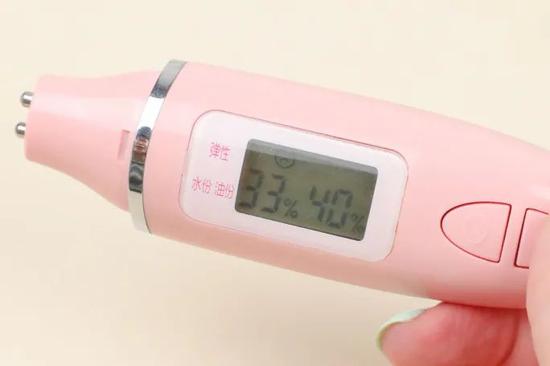 Nivea and Estee Lauder are a little bit different, but Estee Lauder is soap based cleanser, so the cleaning force will be stronger. After washing, the skin will be more dry than the above ones. If you love oil, you can still accept it.
Score:
Ponzi
Dove
Nivea
To the book
Kerun
Frieze
Estee Lauder
Well, let's sum up the performance of today's players! Li Li kindly sorted out the form for you directly, and everyone copied the homework directly to finish it
Summary
If you are a severe sensitive muscle, and the skin is not easy to oil, Xiaobian recommends to Ben, Kerun and frifonce; If it's ordinary dry mixed leather, you can try the three styles of Ponzi, dove and Nivea; Another healthy skin, easy to oil, then Estee Lauder is the most suitable~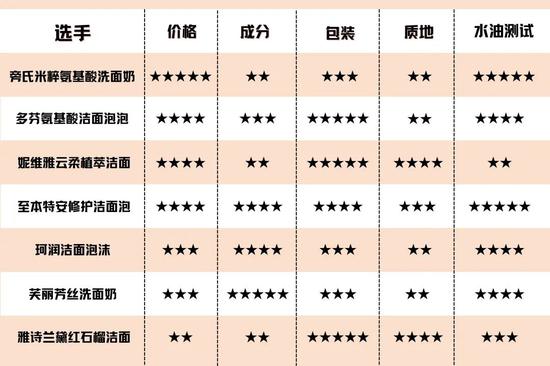 If you have any questions about face washing and skin care, you can also tell me in the message area. Maybe next time I will solve your doubts!